Download Latest Version
This version of BlueStacks is obsolete and no longer supported. We recommend you to download the latest version. For any other queries please refer to
this link.
In case you experience any issue while using or installing BlueStacks and you are unable to send us the report problem, you can send the logs manually by following these simple steps.

IMPORTANT : Winrar software is required to compress the "logs" folder, if it's not installed on your computer please installed it from the winrar official website (http://www.win-rar.com/download.html?&L=0) on your computer before performing below mentioned steps.
Open "Run" by pressing keys windows + R (both keys together) on your keyboard.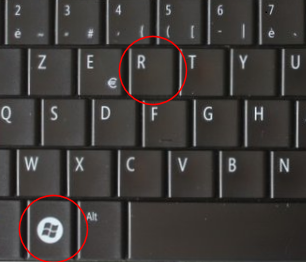 Type "C:\ProgramData\BlueStacks\" in the field and click "OK" to confirm.
Here you will get a folder named as "logs" as shown below.

Right click on the "logs" folder and click on "Add to archive..."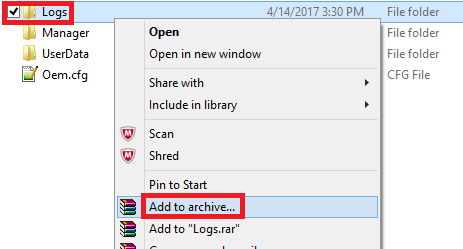 Click on "Okay" as shown below. After clicking "Okay" it will create a file named "Logs.rar", just right beneath all the folders.