Download Latest Version
This version of BlueStacks is obsolete and no longer supported. We recommend you to download the latest version. For any other queries please refer to
this link.
To clear app data on BlueStacks 3, follow the steps below:
1. Click on the 'System App' icon on the 'My App' tab, as shown below.

2. Click on 'Settings' icon.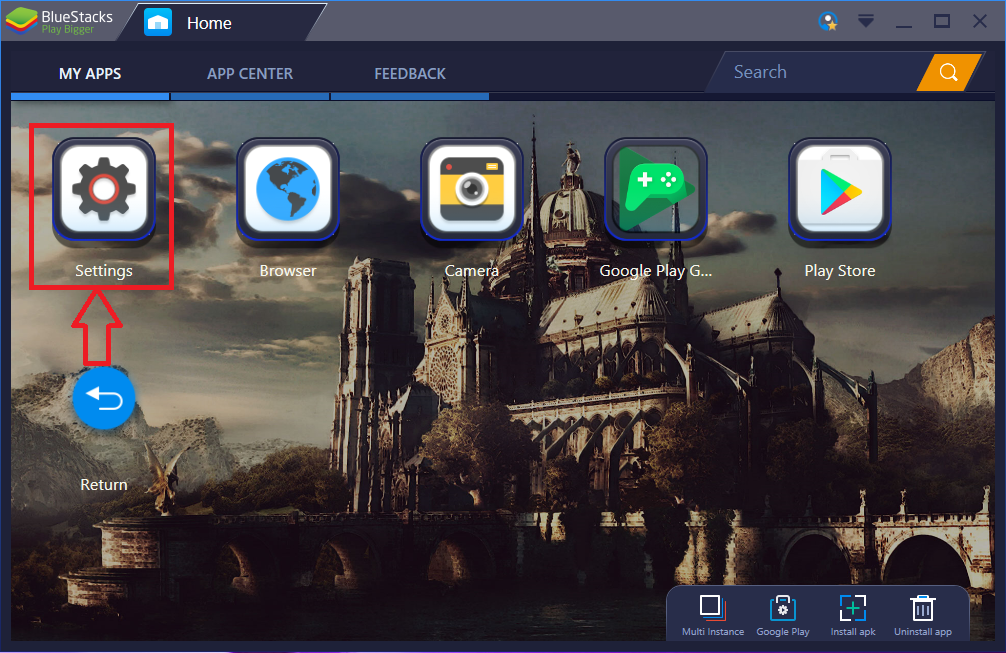 3. Now, tap on 'Apps'.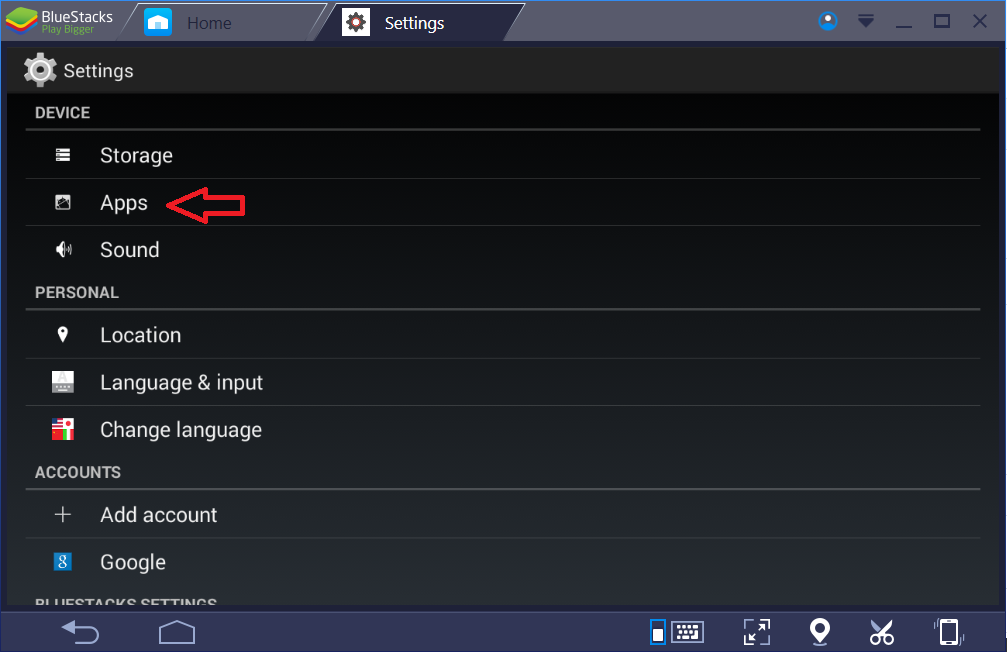 4. Select the app whose cache is to be cleared. Click on the 'Clear Cache' button.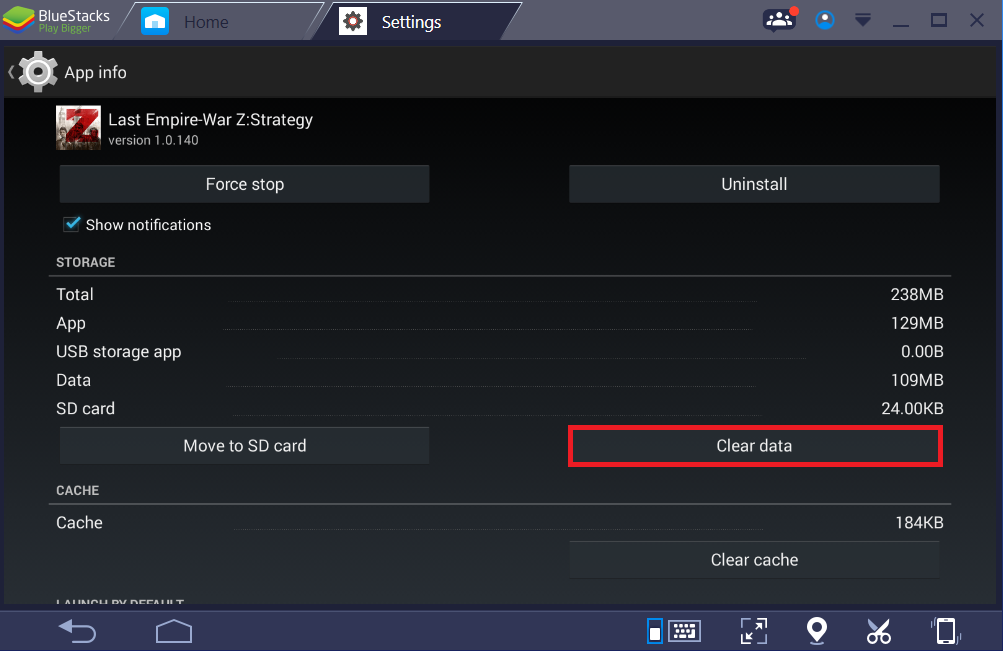 For more details, contact us at support@bluestacks.com