Download Latest Version
This version of BlueStacks is obsolete and no longer supported. We recommend you to download the latest version. For any other queries please refer to
this link.
Many users have rightfully complained that BlueStacks runs slow when their PC is also running the Avast antivirus. Avast slows down BlueStacks due to one of its settings. Please update your Avast antivirus settings as described below
1. Go to 'Settings' of Avast-Antivirus as shown below.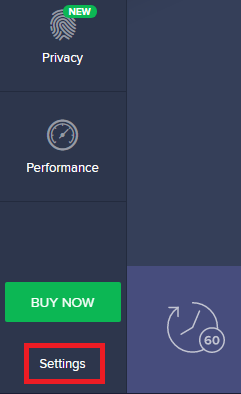 2. Click on 'Troubleshooting' on the left-hand side, uncheck the 'Enable hardware assisted virtualization' option then click on 'OK' to confirm and reboot your PC. You should experience BlueStacks feeling a lot more zippy after this.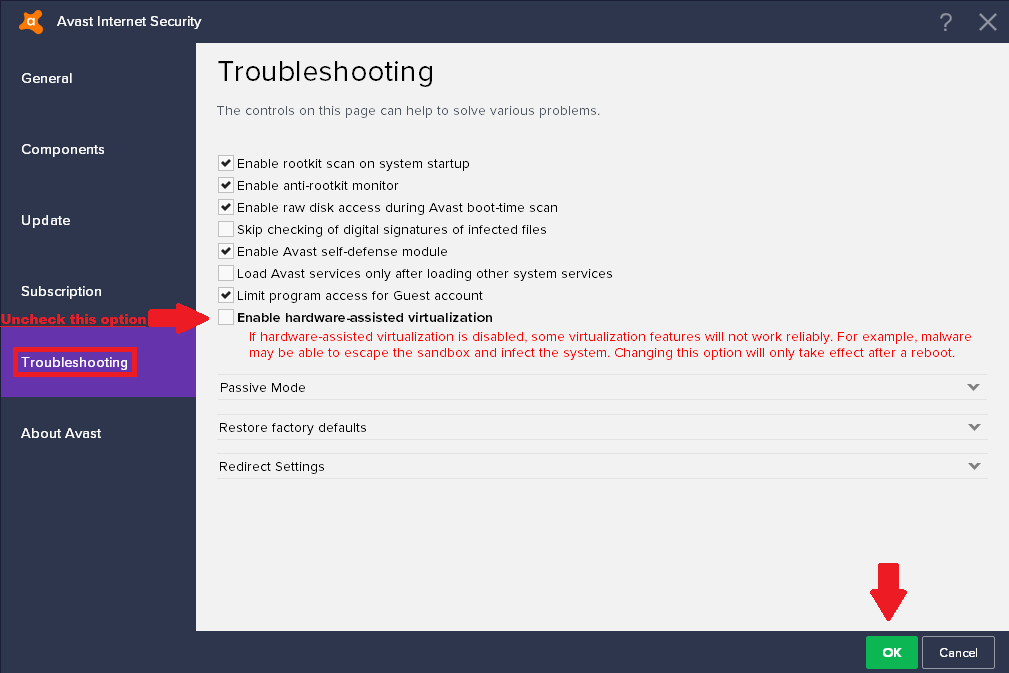 We genuinely appreciate your choosing BlueStacks. We hope you enjoy using it. If you have any further questions, please contact us at support at bluestacks dot com. Thank you very much.
Last updated on November 10th, 2017.