Download Latest Version
This version of BlueStacks is obsolete and no longer supported. We recommend you to download the latest version. For any other queries please refer to
this link.
This article will guide you on how to utilize Premium subscription plan purchased using a different email address
1. On the BlueStacks Home and click "System app".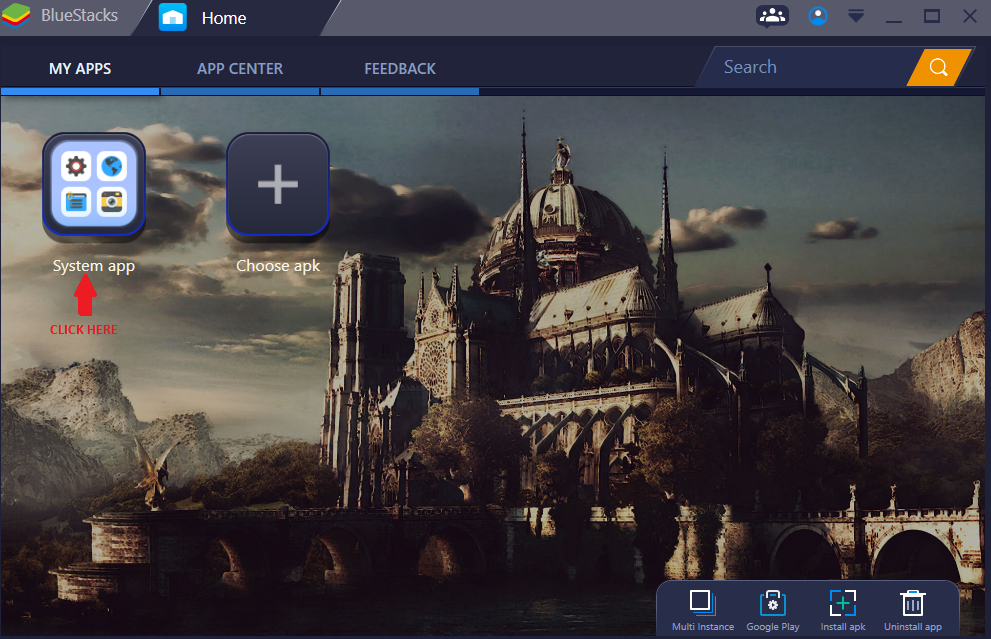 2. Click on "Settings".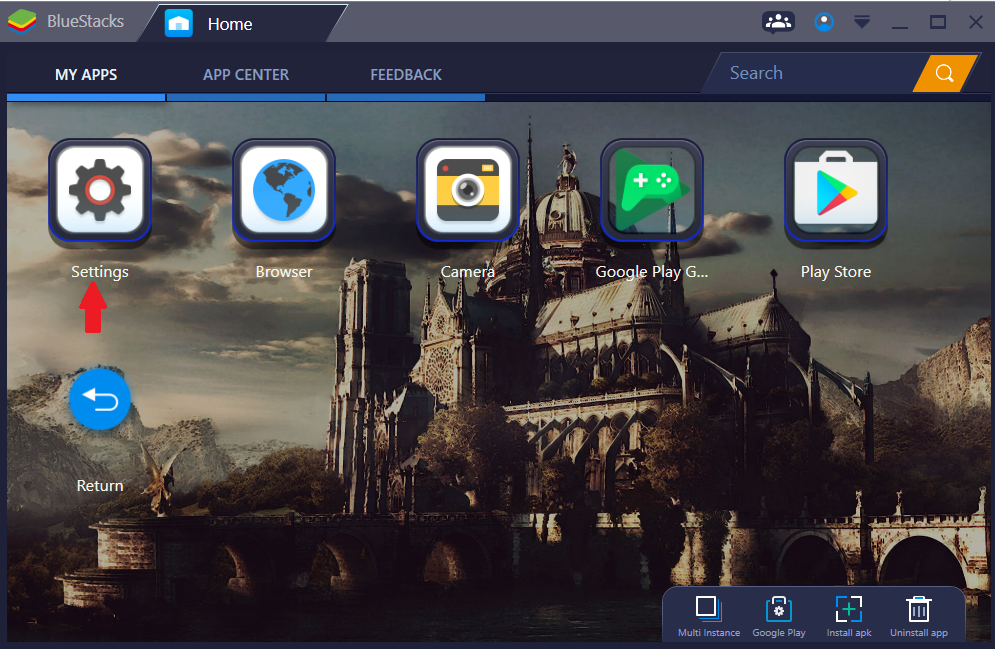 3. Click "ACCOUNTS -> Add account"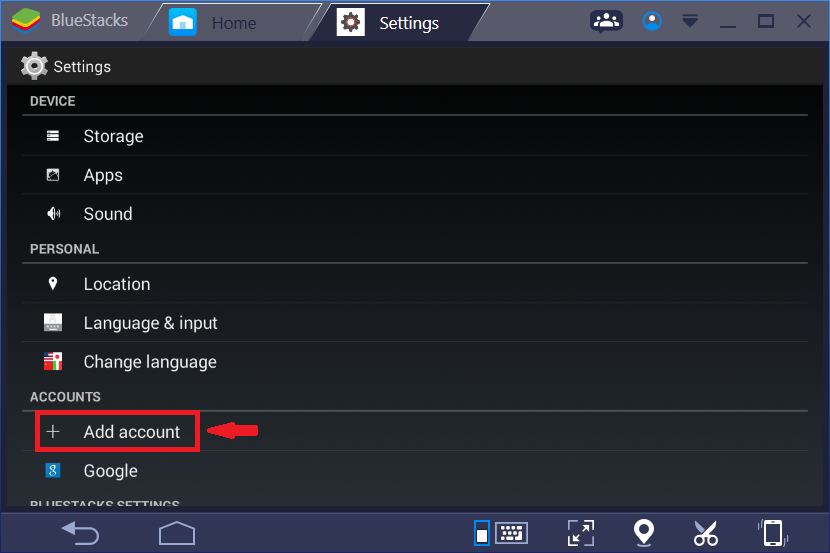 4. Add Google account through which you purchased BlueStacks subscription.
5. You will see new Google account here.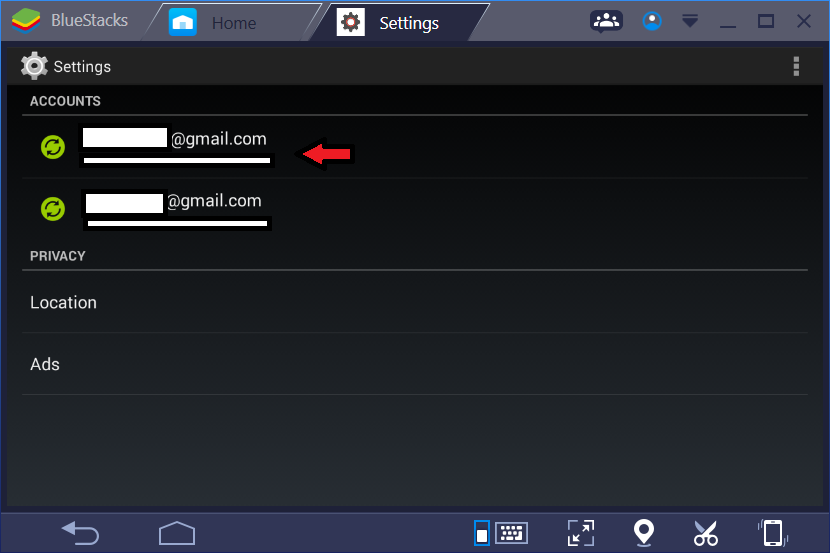 6. Remove the previous Google account so that only one account, the one through which the subscription was purchased remains.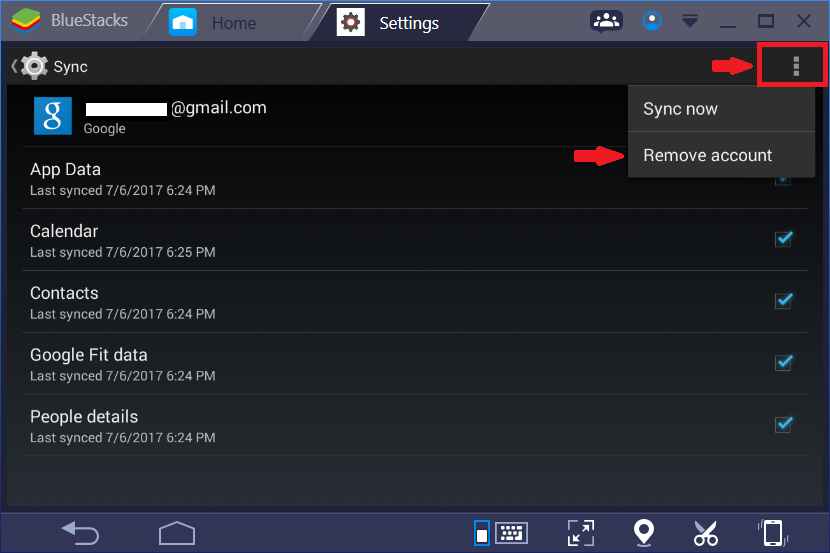 7. You will see star on avatar icon as shown below.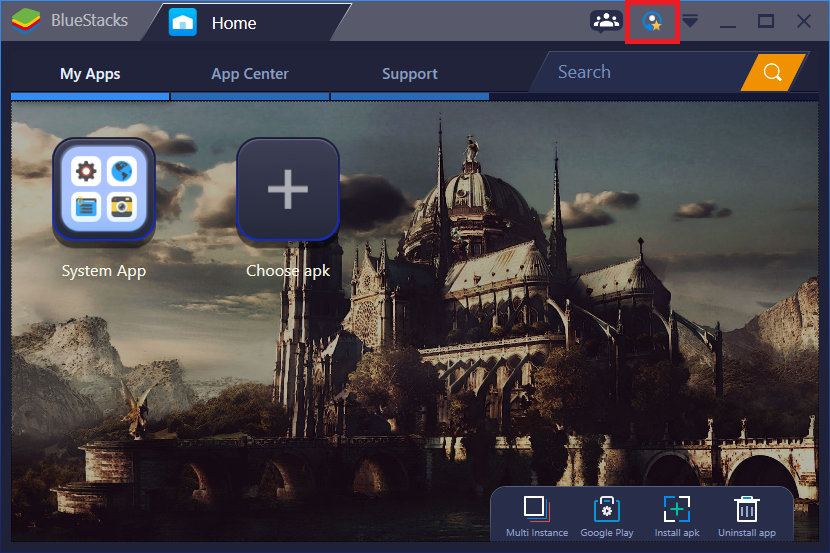 If you have any further questions, please email premium dot support at bluestacks dot com.