Download Latest Version
This version of BlueStacks is obsolete and no longer supported. We recommend you to download the latest version. For any other queries please refer to
this link.
Now you can view the keys that are mapped for any game on your BlueStacks screen, a visual guide in case you do not remember the keys that are mapped for any specific action.
Note: You will have to explicitly enable this visual guide.
When you launch any app you can see an eye icon adjacent to the key mapping icon as shown below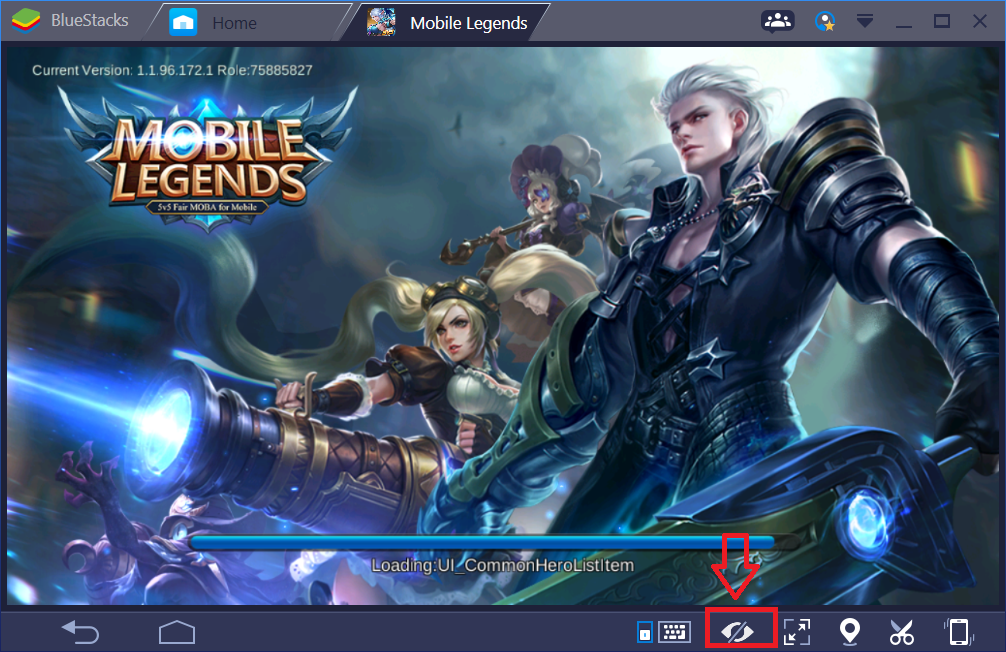 Clicking on this eye icon will enable the key mapping overlay and you can see a slider attached to it. You can increase or decrease the transparency of keys by using the slider.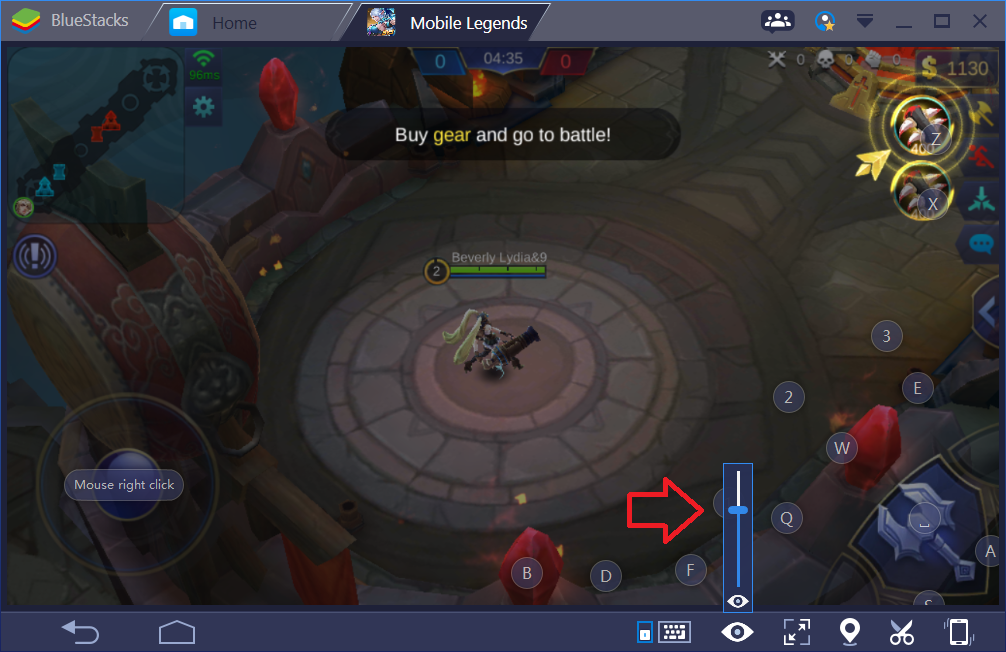 To disable the overlay you can click on the eye icon on the slider button as illustrated below.