If you are unable to access the help center but wish to report a problem, please follow the steps mentioned below
1. Download and execute the file using this link.
Note: This file is completely safe and will not affect your system file. Please click on "Keep" and continue if you get any warning message as shown below.

2. You will see the "Report a problem" window opening up on your screen.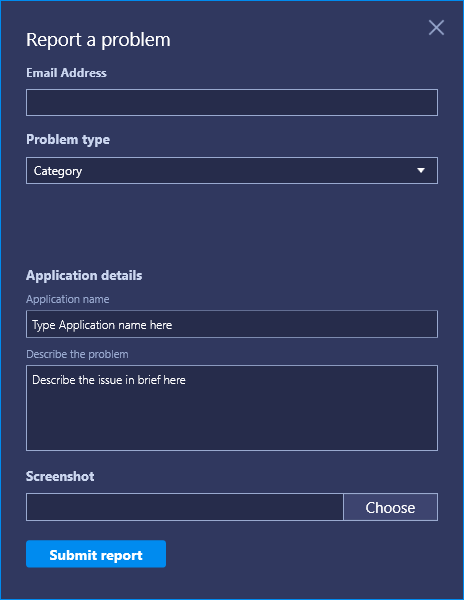 3. Fill all the details carefully, select category and subcategory according to the issue you are facing. Please make sure that you mention appropriate description of the issue. Attach screenshots of the issue as well.
4. The tool will start collecting logs and you will see a screen as shown below.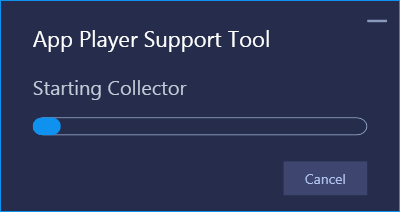 5. Once the process is completed you will see a prompt stating the same.

We will receive the logs, investigate the issue and get back to you with possible solution or workaround.