Why can't I find the game on Play Store?
You will not be able to search for Vikingard on Play Store if your "Device profile" is set to "Samsung Galaxy S10 5g" or "Samsung Galaxy A80" on BlueStacks 5 Nougat 32/64-bit.
To resolve this, simply set your "Device profile" to any other option except the ones mentioned above from the Settings menu.
Gear up to channel your inner warrior and make your Nordic ancestors proud - the Viking way!
---
How can I change my Device profile?
1. Open BlueStacks 5 and click on the "gear icon" in the Side toolbar to open the Settings menu.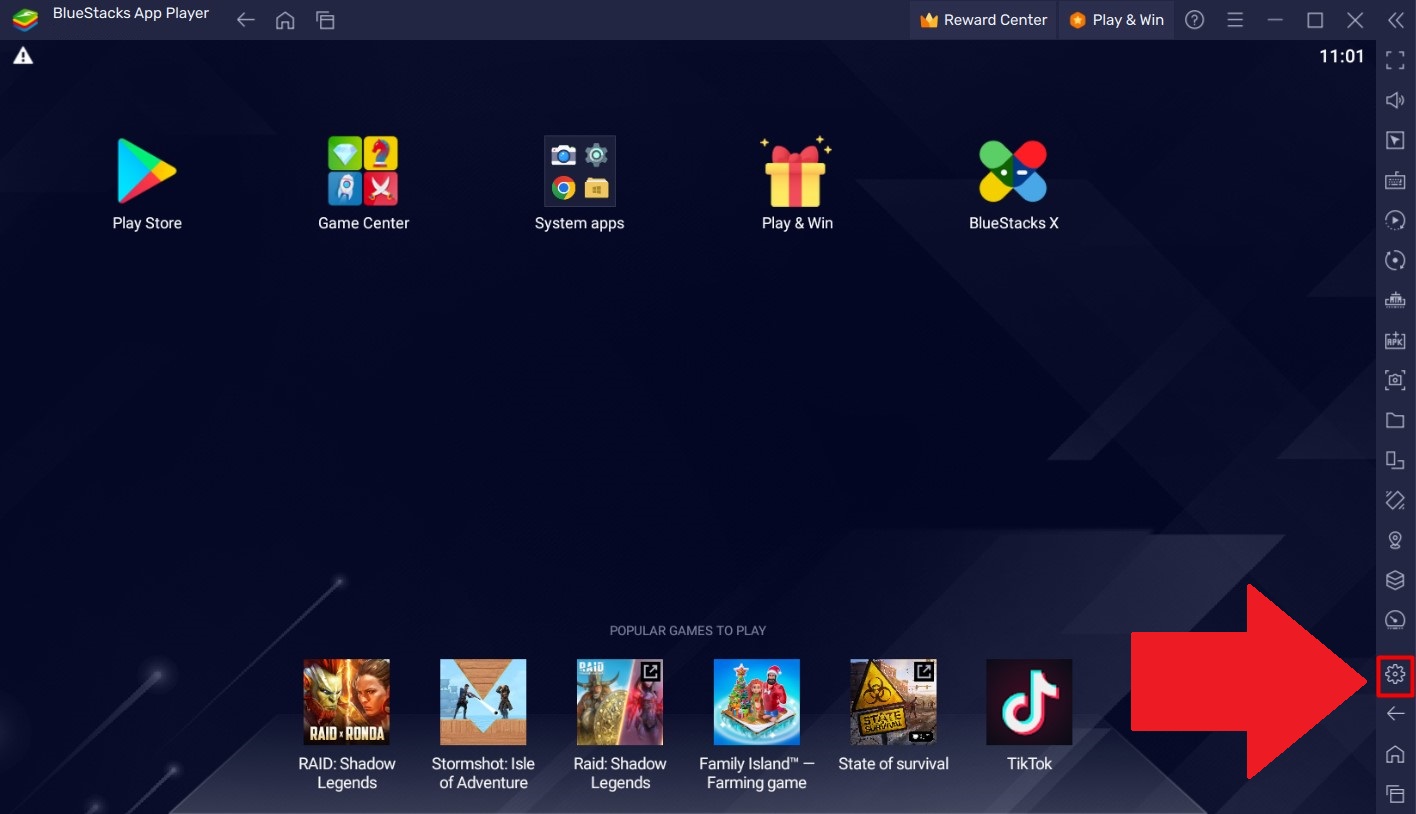 2. Navigate to the "Phone" tab and from the drop-down menu, select any Device profile except:
"Samsung Galaxy S10 5g"
"Samsung Galaxy A80"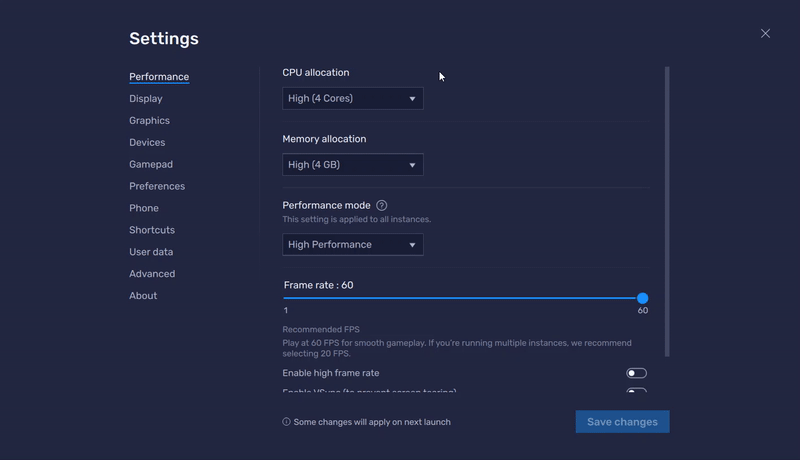 3. Once you've selected a new Device profile, click on "Save changes".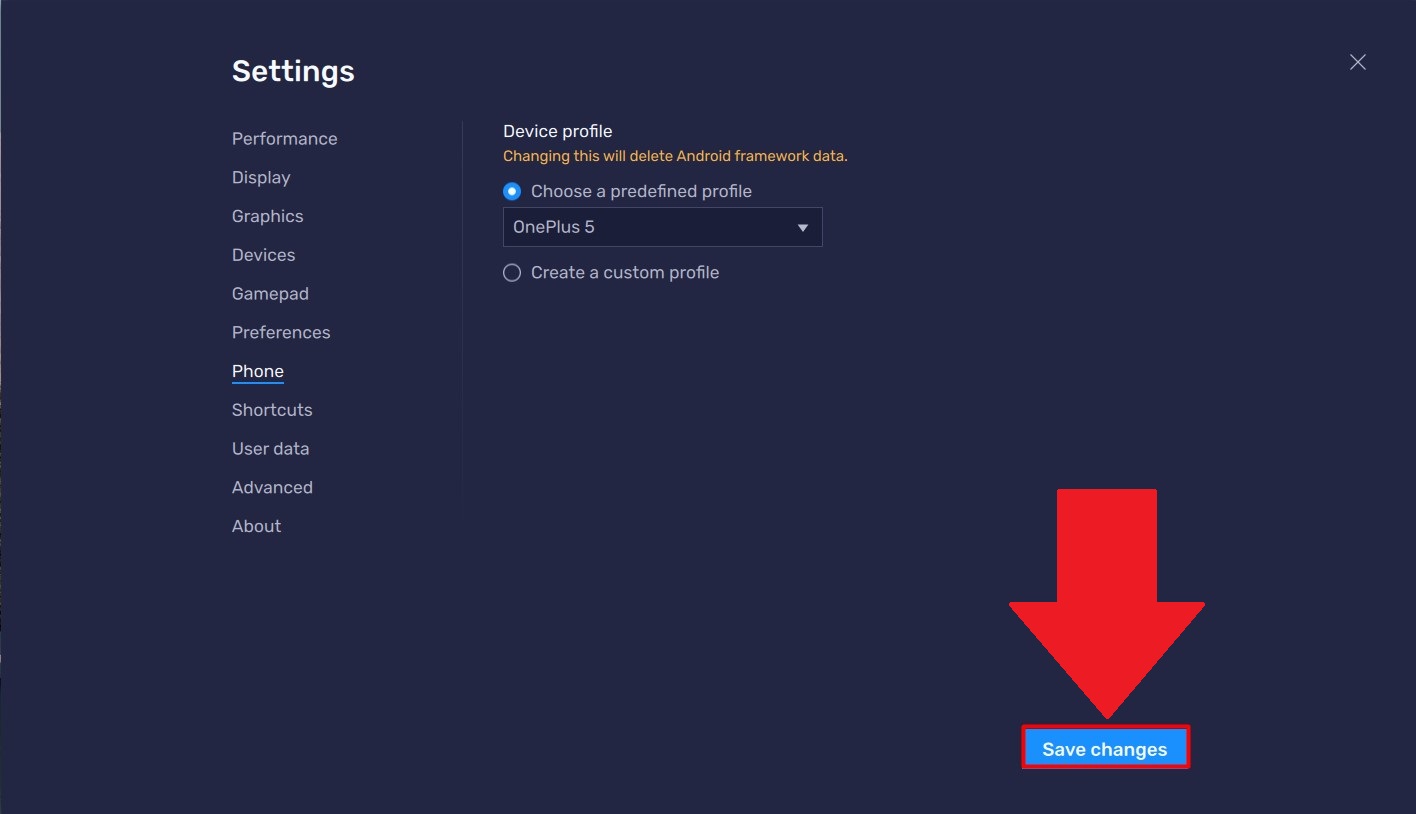 4. You can now log in to the Google Play Store and install "Vikingard". To learn how to log in to Google Play Store on BlueStacks 5, please follow the steps given in this article.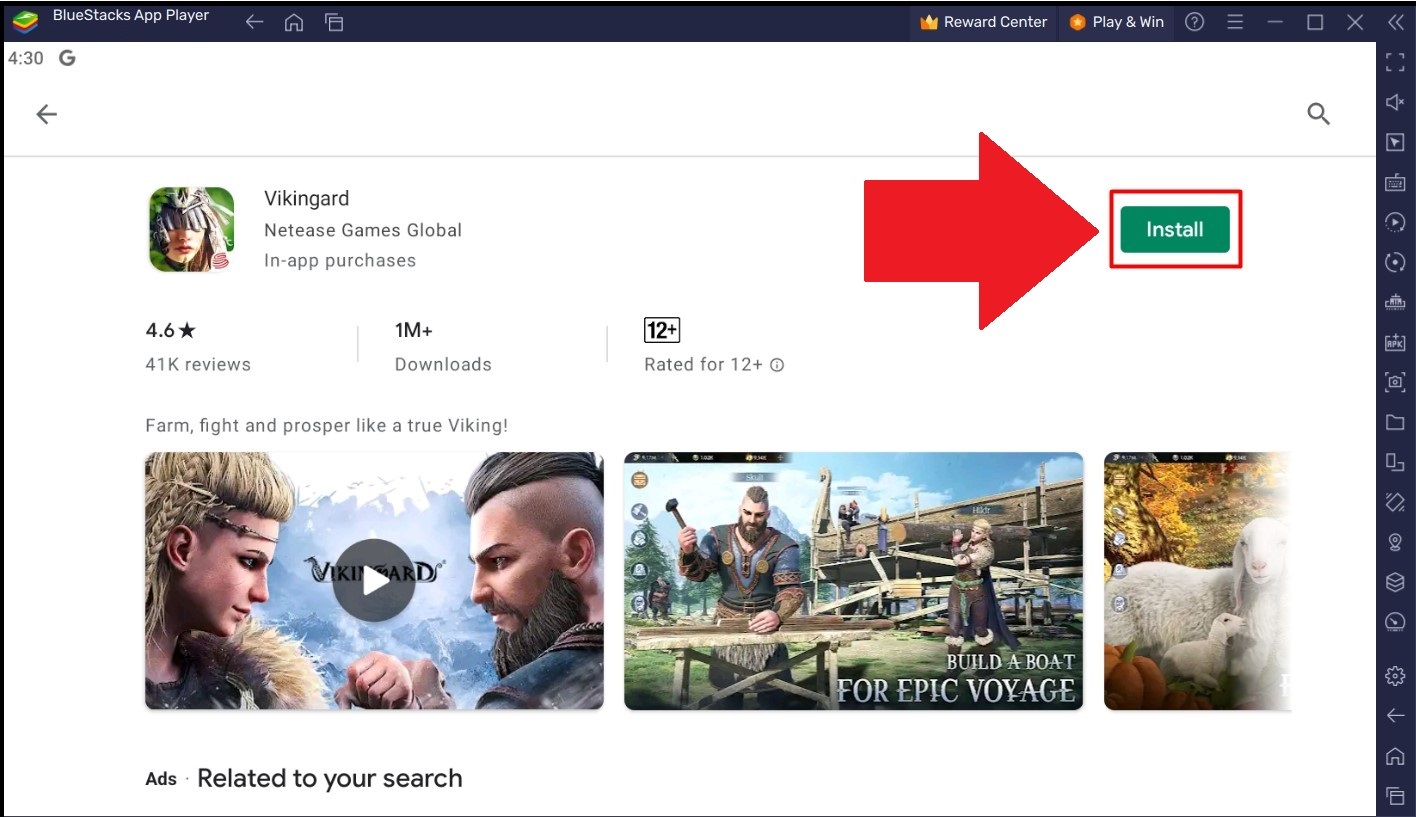 5. After the installation is complete, launch the game by clicking on its icon on your BlueStacks 5 home screen.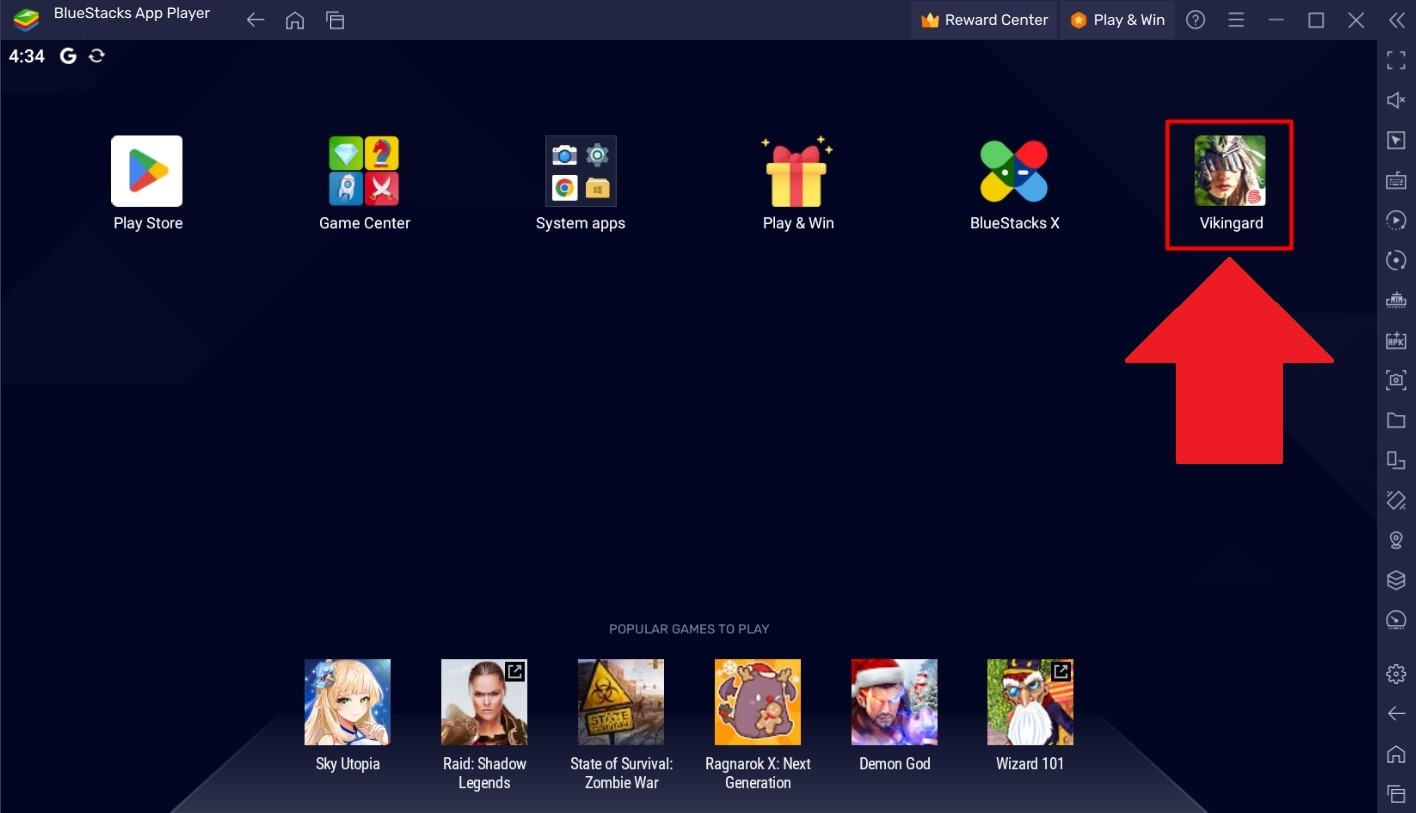 You're now all set for an incredible Viking voyage when you step into the world of Vikingard on BlueStacks 5!
---
Read more
You can refer to the following article for some inside tips on how to become the warrior of your dreams in Vikingard:
---
Thank you for choosing BlueStacks 5. We hope you enjoy using it. Happy Gaming!