How will this help?
If Arknights (com.YoStarEN.Arknights), 명일방주 (com.YoStarKR.Arknights) or アークナイツ (com.YoStarJP.Arknights) freezes when downloading in-game data on BlueStacks 5, you can resolve it by:
Creating a new instance with "ABI setting" as "ARM 32-bit"
Installing and playing the game on this new instance
Do you have what it takes to protect the innocent and resist those who are pushing the world into turmoil?
---
How do I resolve this?
1. Launch the Multi-instance Manager by clicking on its icon in the Side toolbar on your BlueStacks 5 home screen.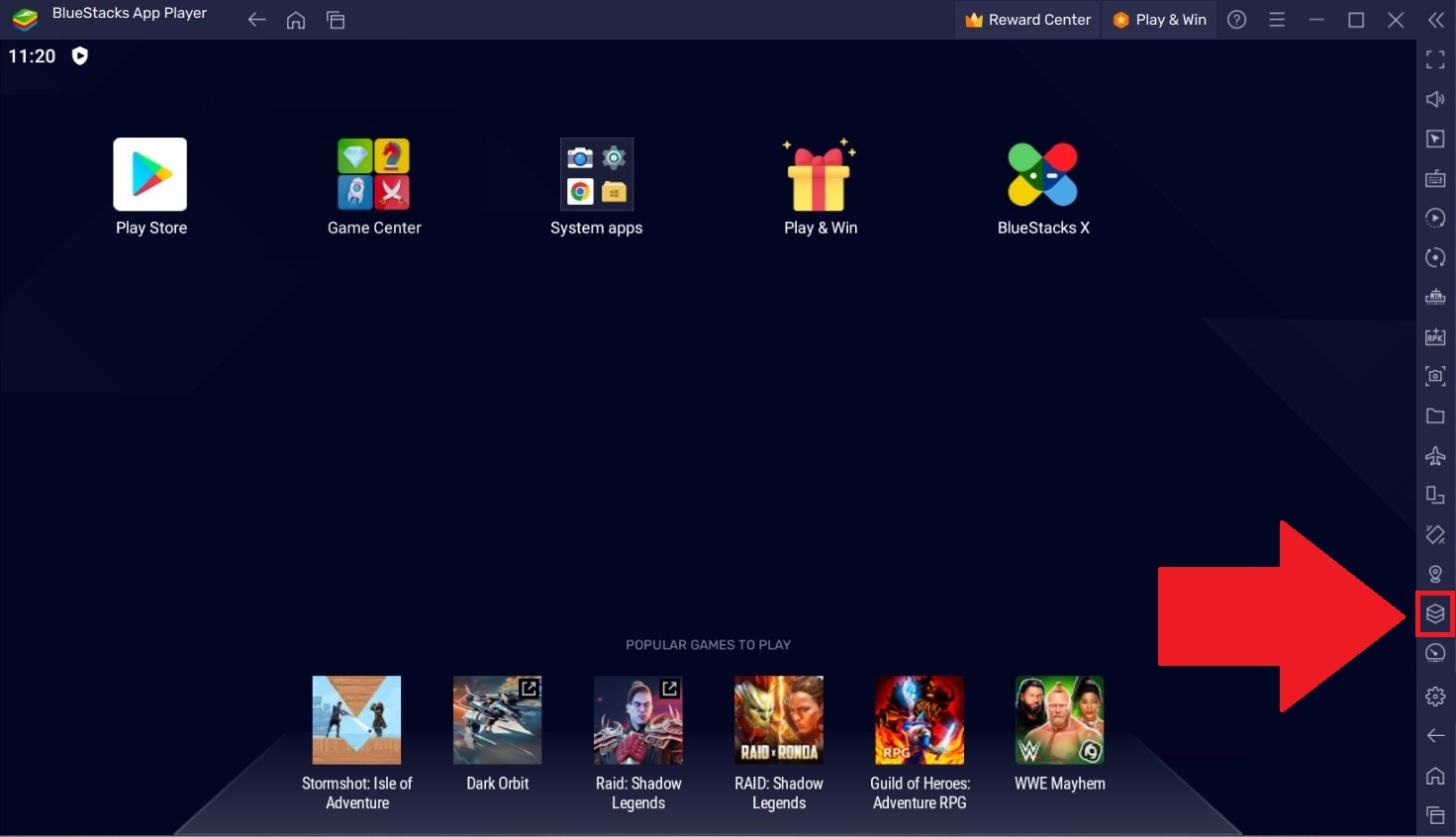 2. Click on "Instance" and select "Fresh instance" on the next screen.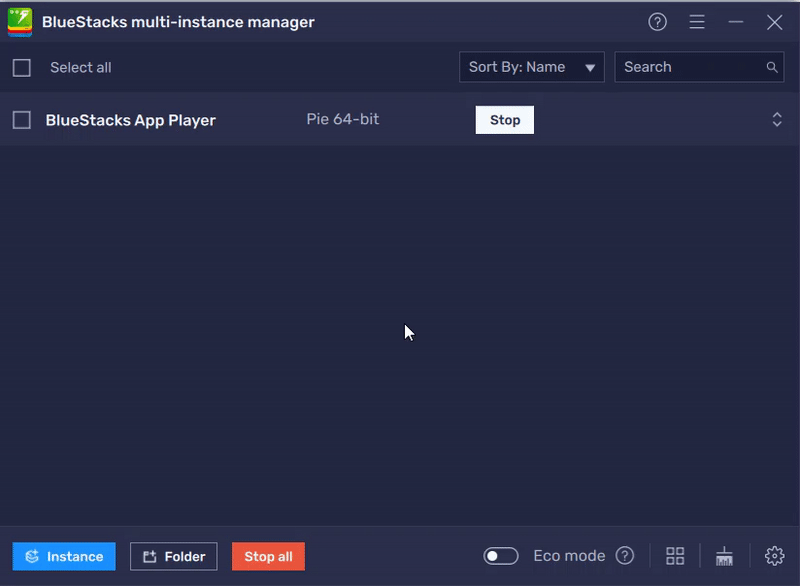 3. You will now be asked to choose an Android version. After you do that, click on "Next". We have taken "Pie 64-bit" as an example here.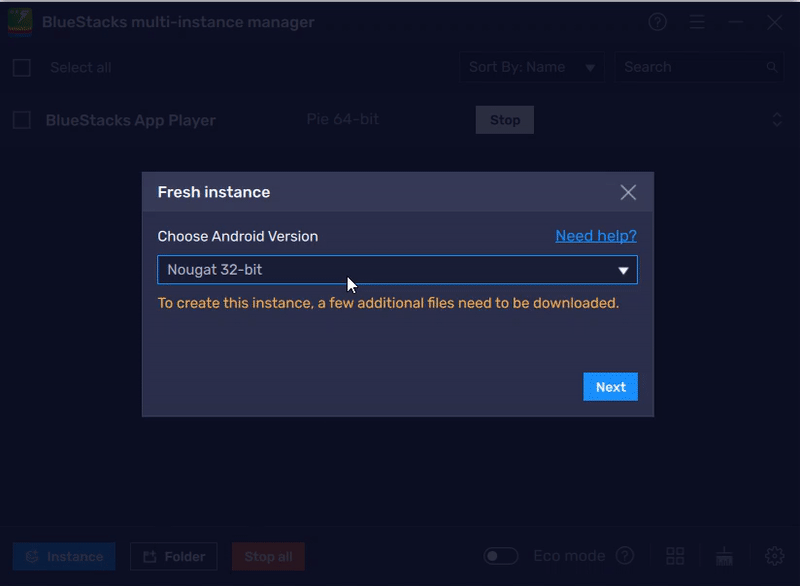 4. Select "Custom" under "ABI setting", and deselect all options except "ARM 32-bit". Once it is done, click on "Create".
5. The new instance will now start downloading in the Multi-instance Manager window. Once it is downloaded, launch it by clicking on the "Start" button.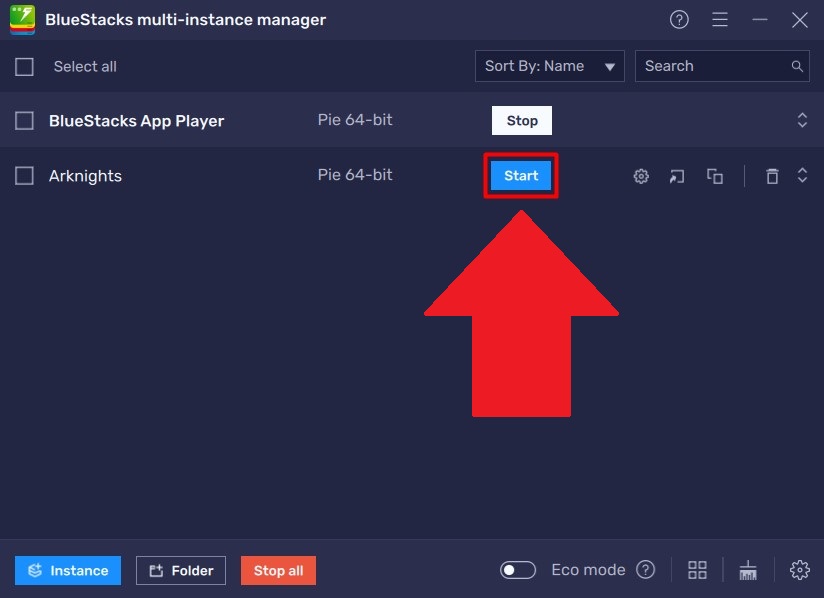 6. Now log in to Google Play Store and install "Arknights".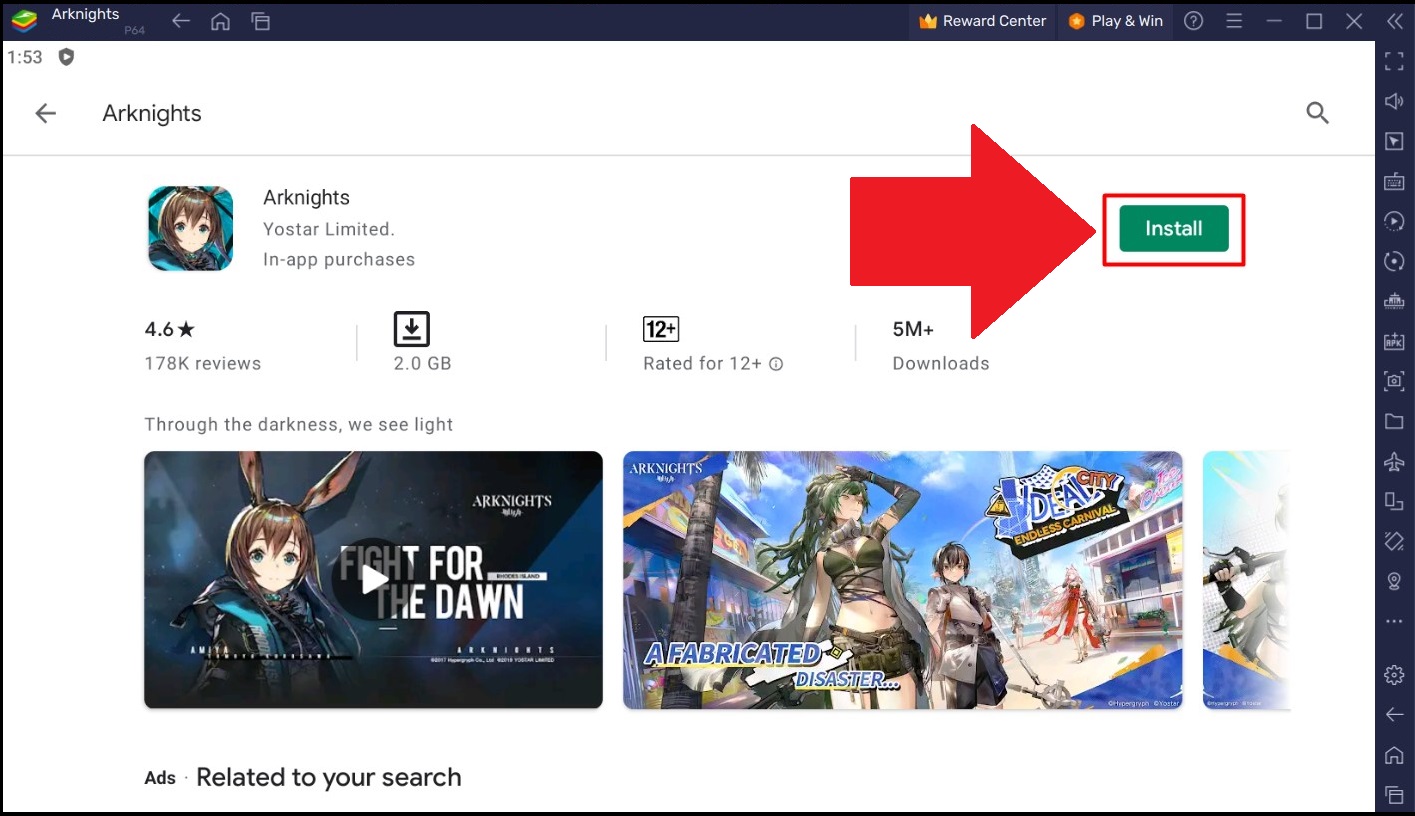 7. After the installation is complete, launch the game by clicking on its icon on your BlueStacks 5 home screen.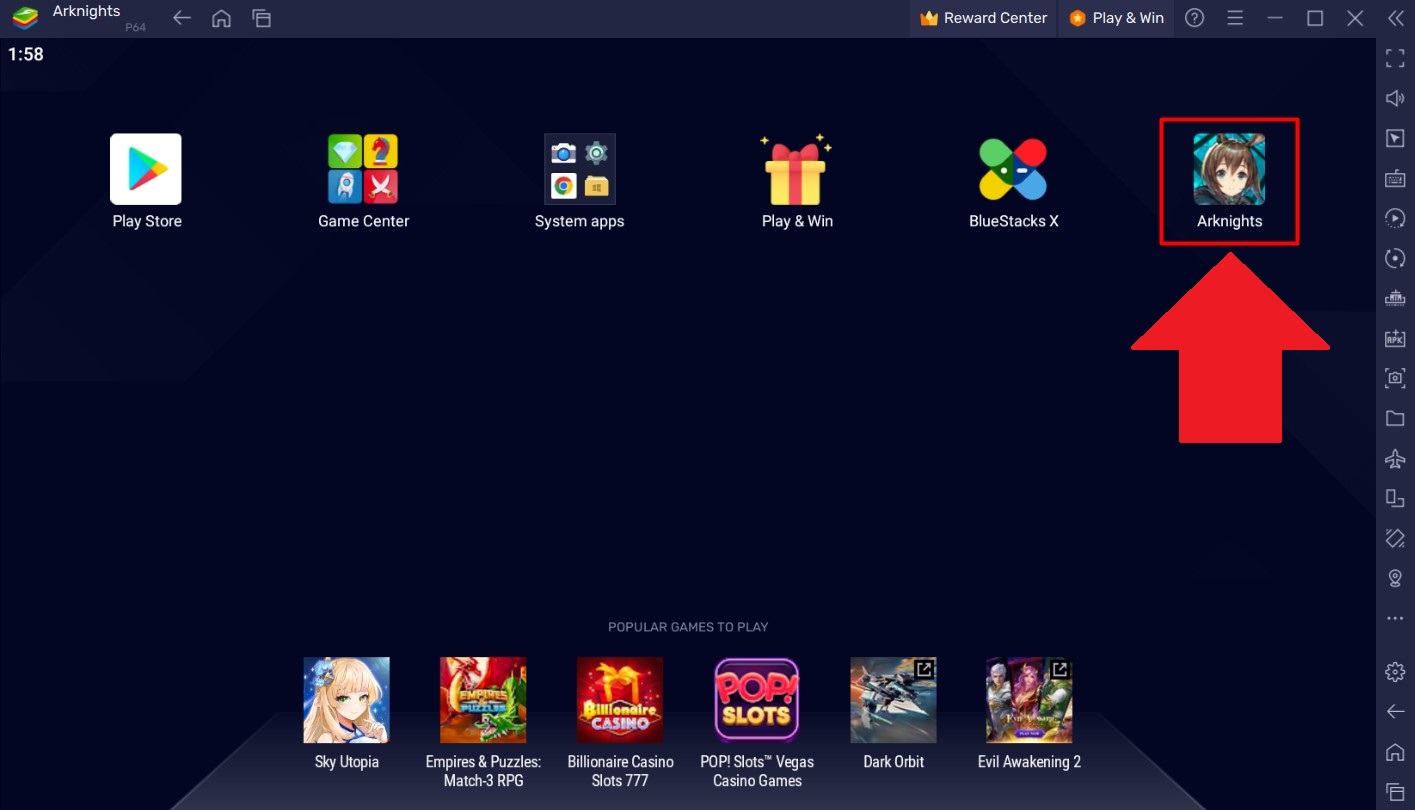 You are now all set to fight for the Dawn in Arknights without the game freezing on BlueStacks 5. The future of Rhodes Island lies in your hands!
---
Thank you for choosing BlueStacks 5. We hope you enjoy using it. Happy Gaming!