What is a "Wallet Recovery Phrase"?
The Wallet Recovery Phrase is a series of 12 unique keys you can use if you forget your Web3 Vault password or wish to set up your Web3 Vault account on another device.
Since the Web3 Vault is a non-custodial wallet, you get complete control over your digital assets as only you can access these 12 unique keys. You can secure your digital assets simply by saving your "Wallet Recovery Phrase" in a secure location.
NOTE: If your Wallet Recovery Phrase is lost, your account will be inaccessible.
---
How can I view my Wallet Recovery Phrase?
1. Click on the "Web3" icon at the bottom navigation bar.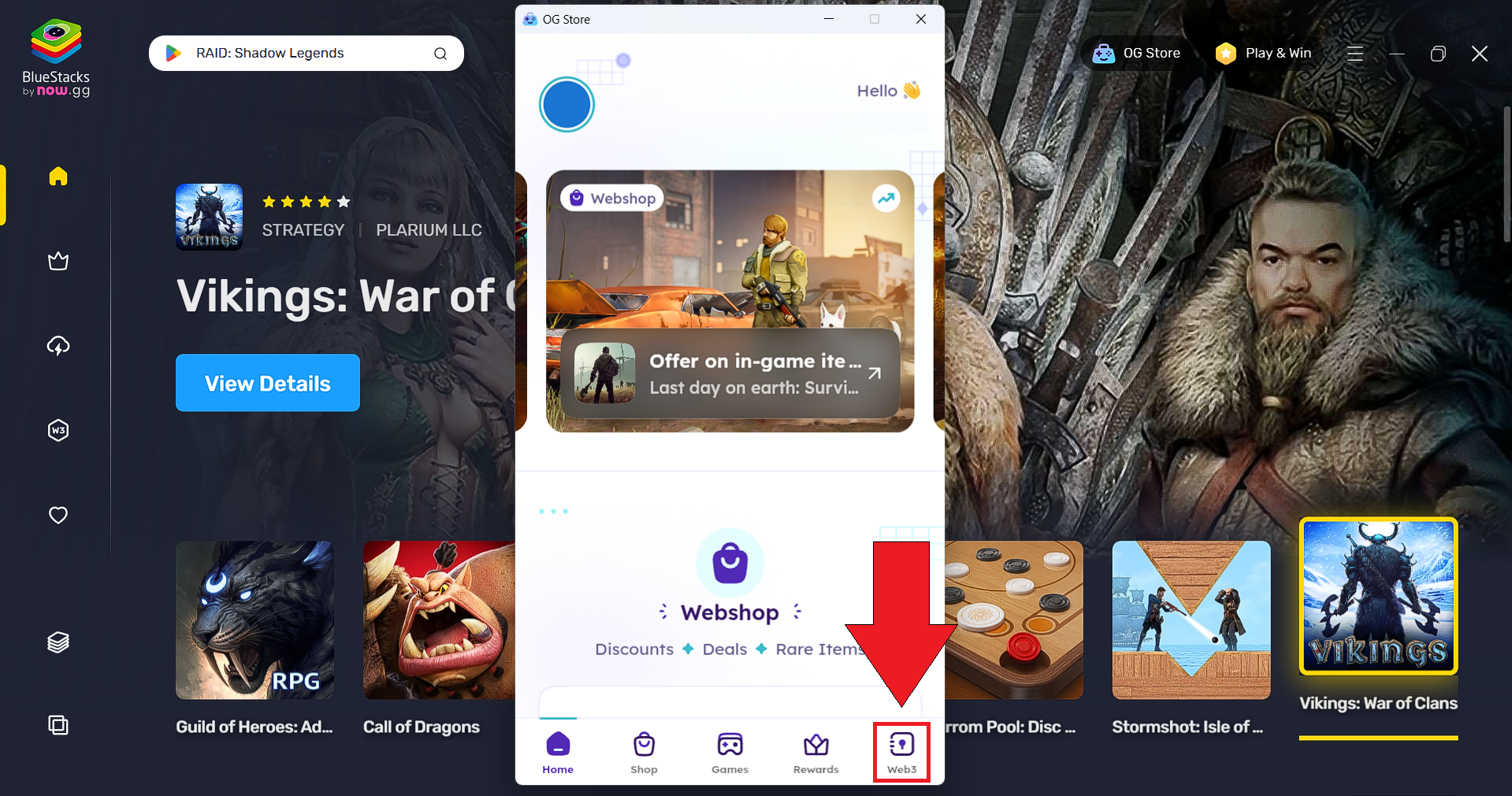 2. Enter your Web3 Vault password and click on "Unlock Vault".
3. Then, select the "More" option, as shown below.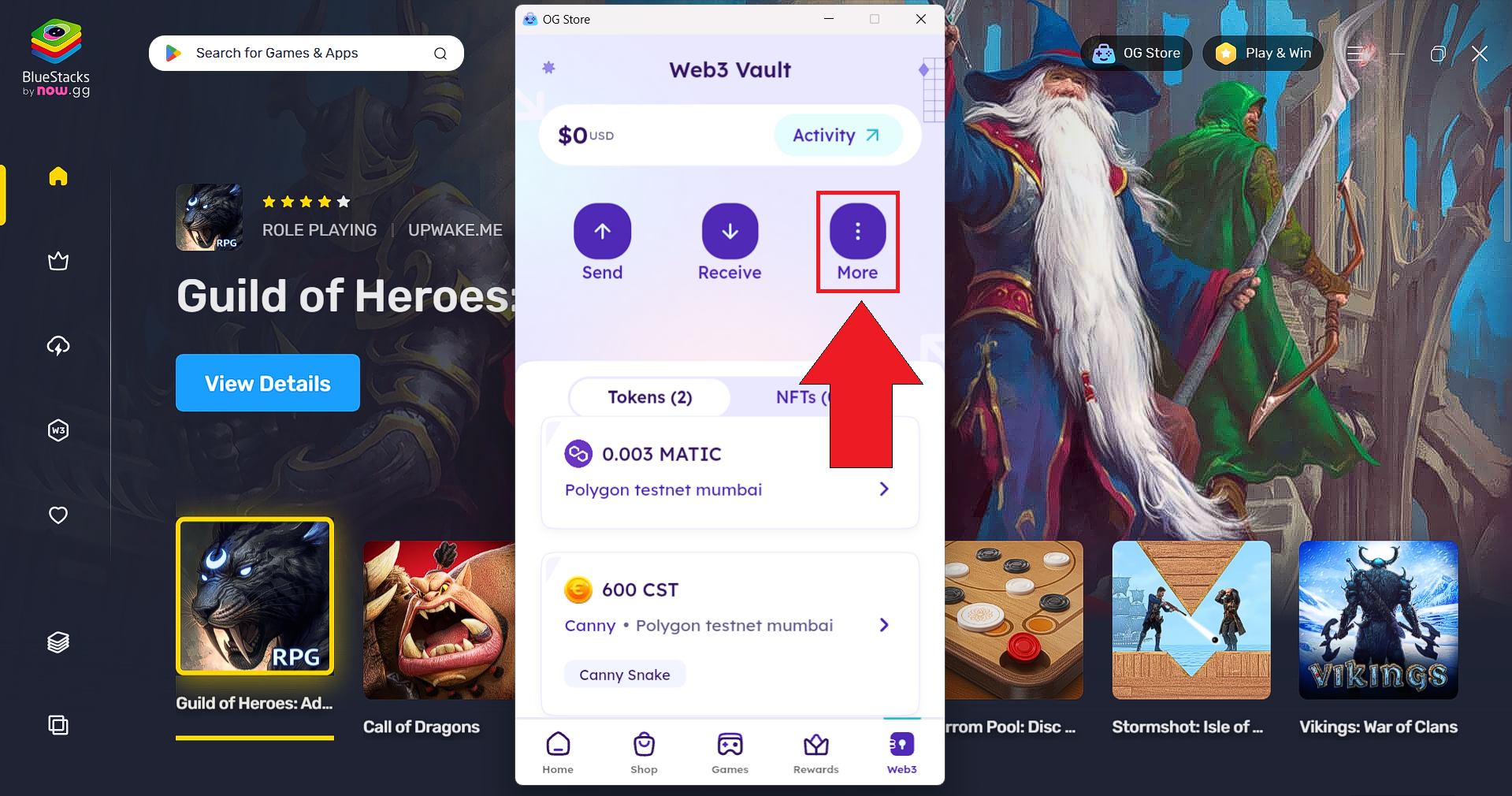 4. On the next screen, select "Security & Privacy".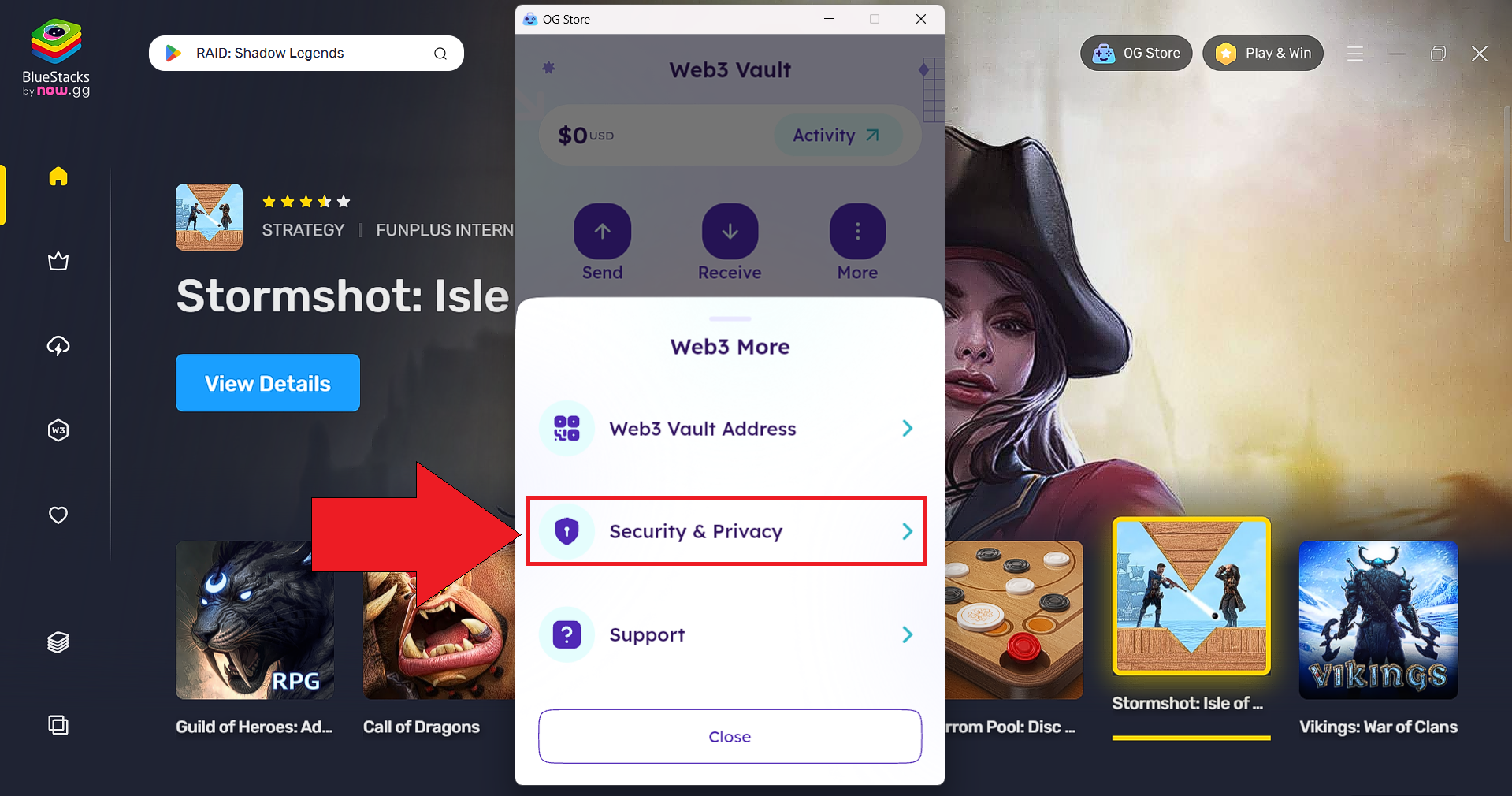 5. Under "Wallet Recovery Phase", click on "Reveal Phrase".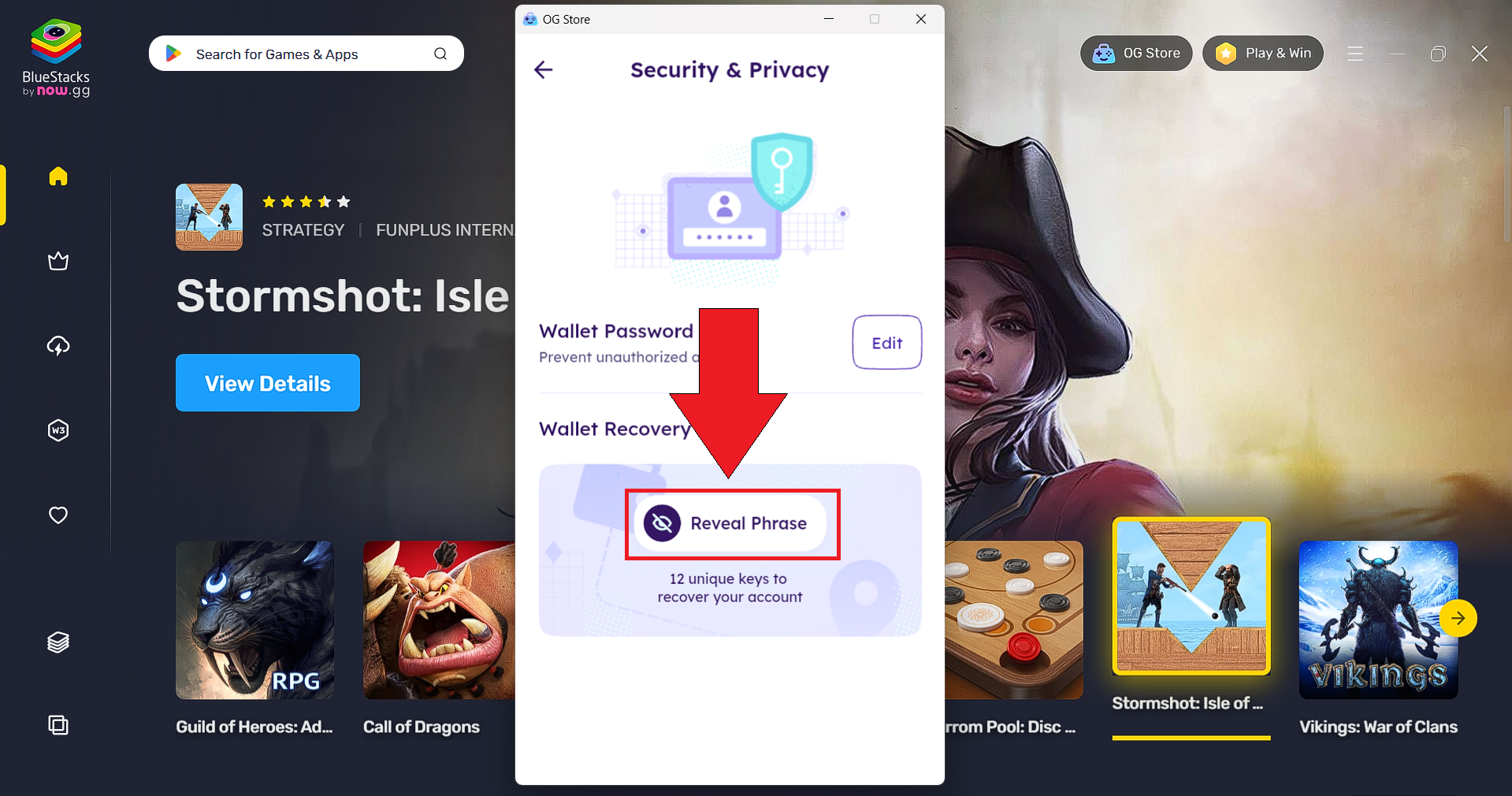 6. Enter your password and click on "Reveal".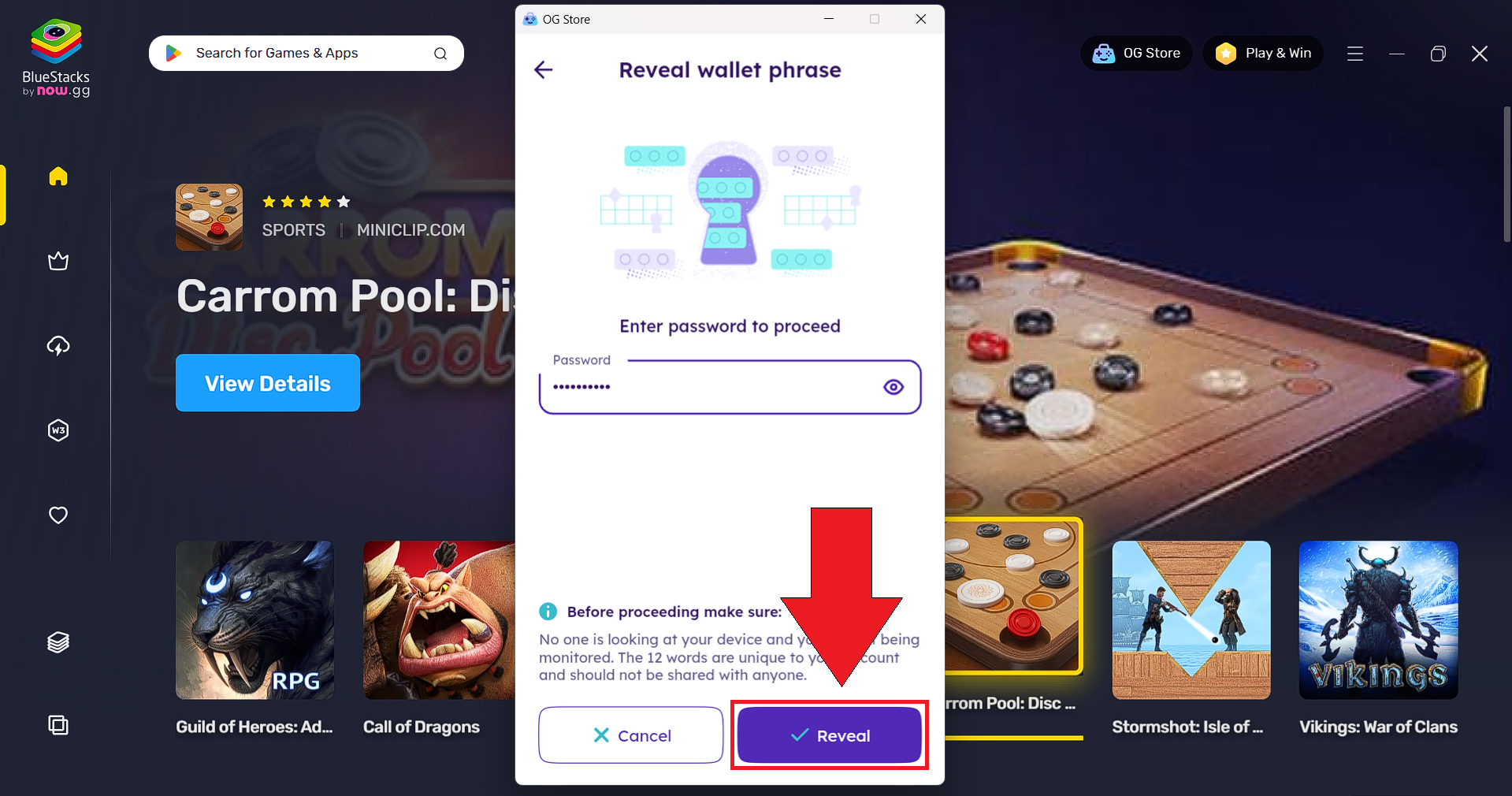 7. Click on "Copy" and keep it in a secure place.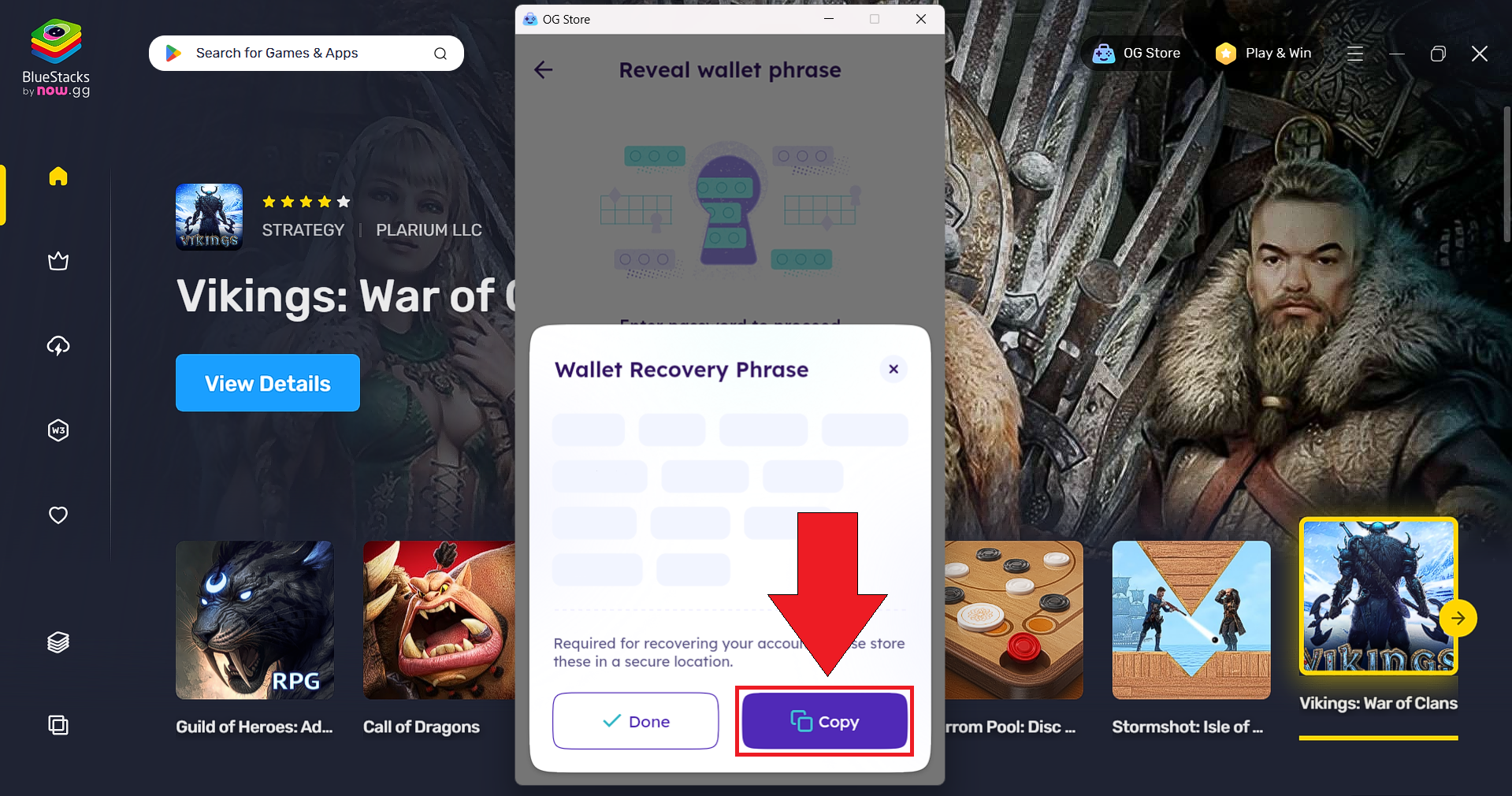 8. After you have saved your 12 Unique Keys in a secure place, click on "Done".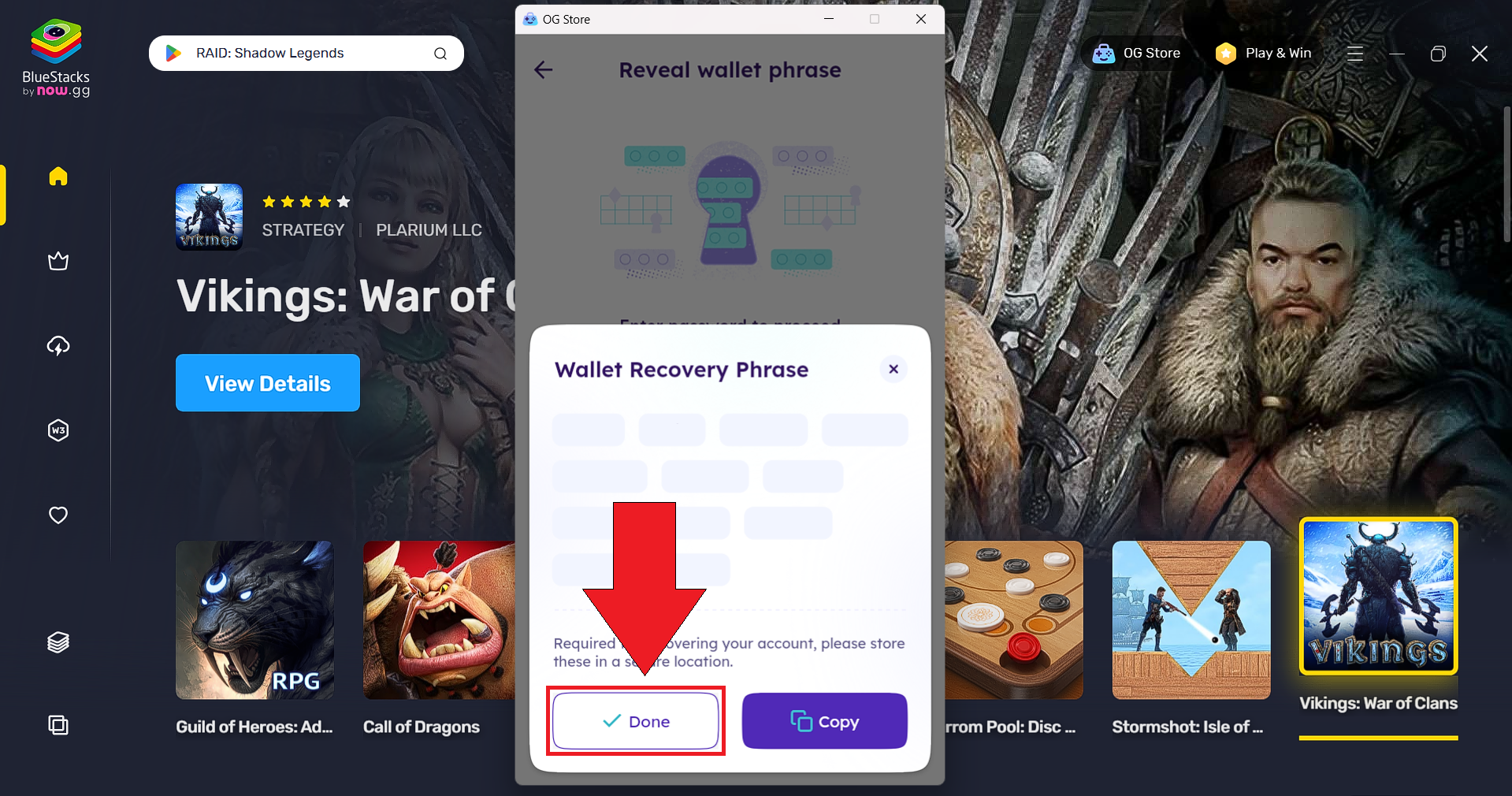 Your Web3 Vault account is now protected with another layer of added security!
---
Thank you for choosing BlueStacks X. We hope you enjoy using it. Happy Gaming!