Download Latest Version
This version of BlueStacks is obsolete and no longer supported. We recommend you to download the latest version. For any other queries please refer to
this link.
The latest version of BlueStacks contains fixes for this issue. Kindly upgrade to latest release from www.bluestacks.com and see if this helps. If the issue persists follow the steps mentioned below:
Sometimes, while starting BlueStacks 2, you might experience a problem where the player is stuck on the loading screen: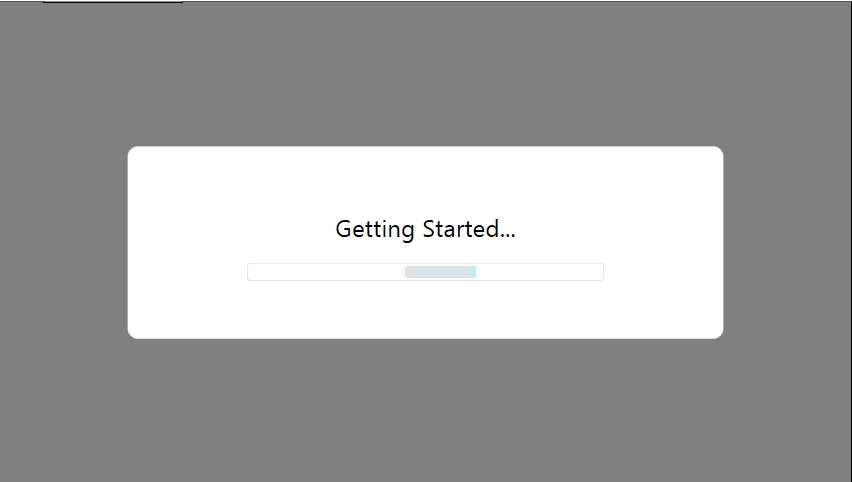 In order to troubleshoot this, Please follow the steps mentioned below:
1) Restart BlueStacks 2 (Steps to Restart Bluestacks). If some service has failed to start with the player restarting it should fix the problem. This solves the issue in most of the cases.
2) If you still face the same issue please reboot your system/PC. Restarting the system will ensure all the external services on which Bluestacks depend are restarted too.
3) If restarting your PC also does not help kindly follow these steps to uninstall BlueStacks.
4) Although this doesn't happen often, if the issue still persists we request you to send us a report problem so that we could analyse the logs and diagnose the issue.(Steps to send Problem Report).
We will get back to you once the Problem Report is received.