Download Latest Version
This version of BlueStacks is obsolete and no longer supported. We recommend you to download the latest version. For any other queries please refer to
this link.
Windows sets all PCs to a "Balanced" power plan by default. But there are also "Power saver" and "High performance" plans. Your PC manufacturer may have even created their own power plans.
How to View and Switch Power Plans
To see your power plans on Windows 10 (they may differ on other Windows versions), right-click the battery icon in your system tray and choose "Power Options."

This screen can also be accessed from Control Panel, click the "Hardware and Sound" category and then select "Power Options".
if the battery icon on the task-bar is not visible you can try the below mentioned procedure
OR
Press Windows and R key together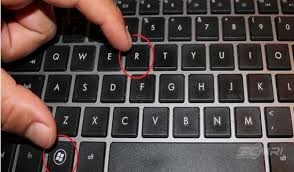 Then the Run comes up as shown below and write powercfg.cpl and press OK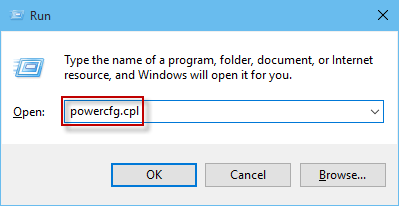 From here, you can select your preferred power plan. "Balanced" and "Power saver" are the default ones, while "High performance" is hidden and to make it visible please click on drop down icon there, under the "Show additional plans" heading at the bottom. Your PC manufacturer may have included their own power plans as well, and you can create your own custom ones if you like.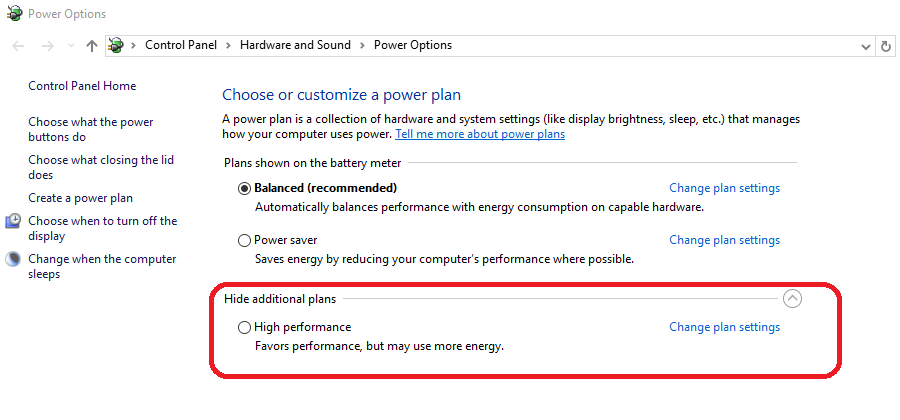 High Performance: High Performance mode doesn't lower your CPU's speed when it isn't being used, running it at higher speeds most of the time. It also boost up the performance of the high consumption demanding applications like BlueStacks.
If you experience any issues, please write to us at support@bluestacks.com .