Download Latest Version
This version of BlueStacks is obsolete and no longer supported. We recommend you to download the latest version. For any other queries please refer to
this link.
MAKE SURE YOU'VE UNINSTALLED ANY EXISTING VERSION OF MOBDRO BEFORE PERFORMING THE STEPS MENTIONED BELOW
Refer the steps mentioned below:
1) You can install Mobdro through BlueStacks Search. Click on the "Search App" button on the home screen.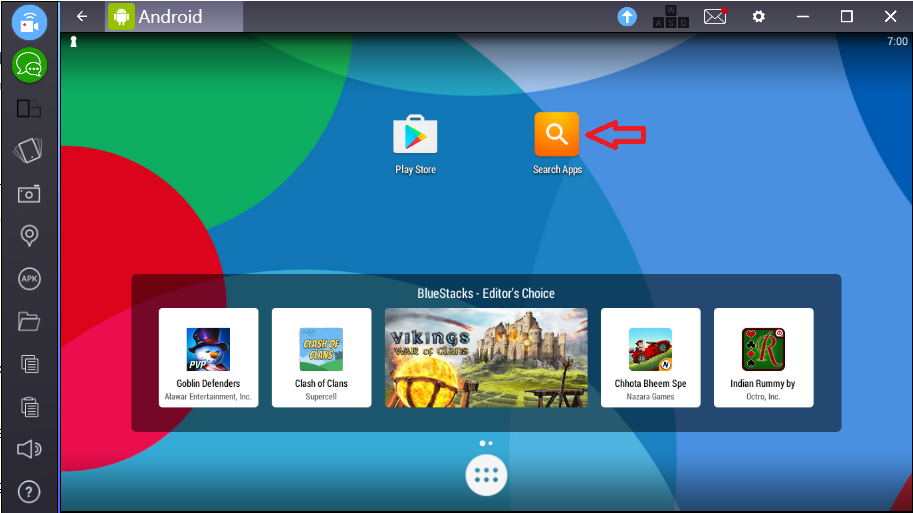 2) Type "mobdro" in search and click on "Mobdro" icon which will appear.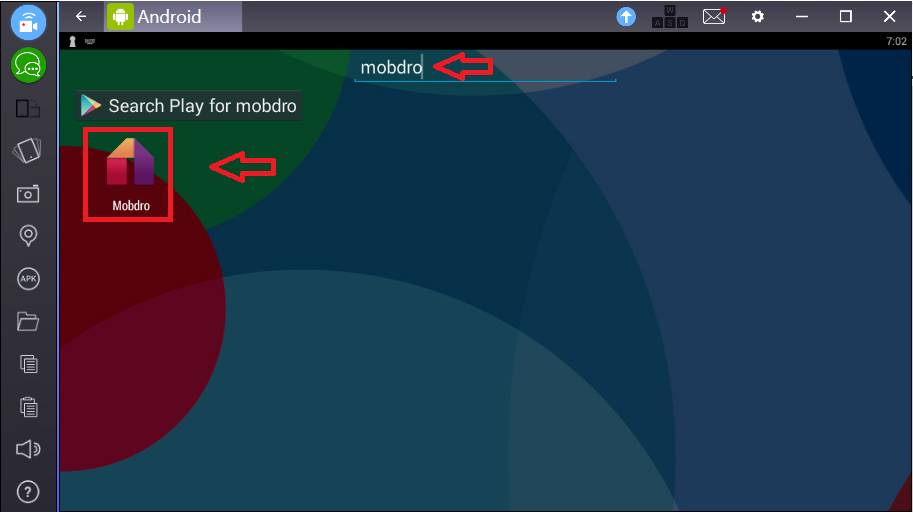 3) Wait till it downloads, launch and enjoy!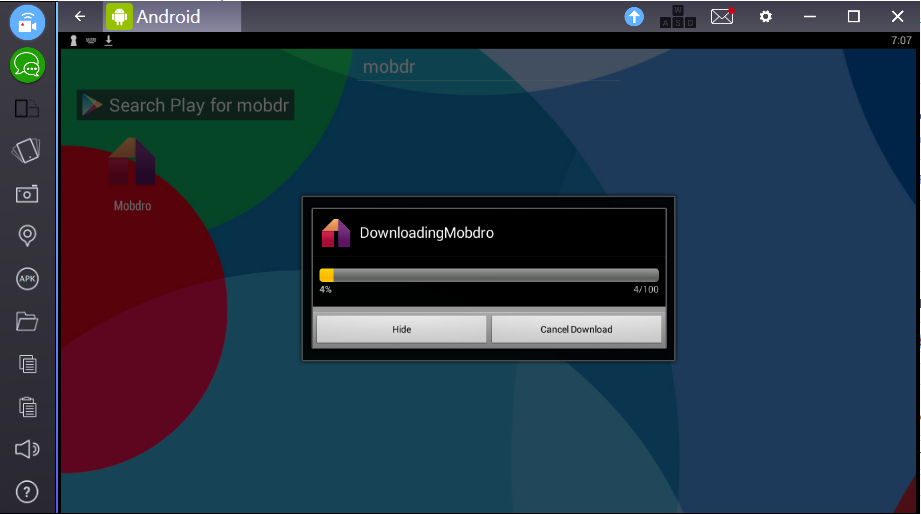 If you have any further questions, please email support at bluestacks dot com.