How will this help?
BlueStacks is the leading Android gaming platform on macOS. This article will acquaint you with all the different features and enhancements that you can enjoy with BlueStacks for macOS.
You can also refer to our Release Notes to learn about all the latest enhancements and additions.
---
BlueStacks for macOS - Venture into the world of gaming
Download BlueStacks for macOS today and play the most popular and exciting games on your Mac. Experience gaming at its finest with BlueStacks.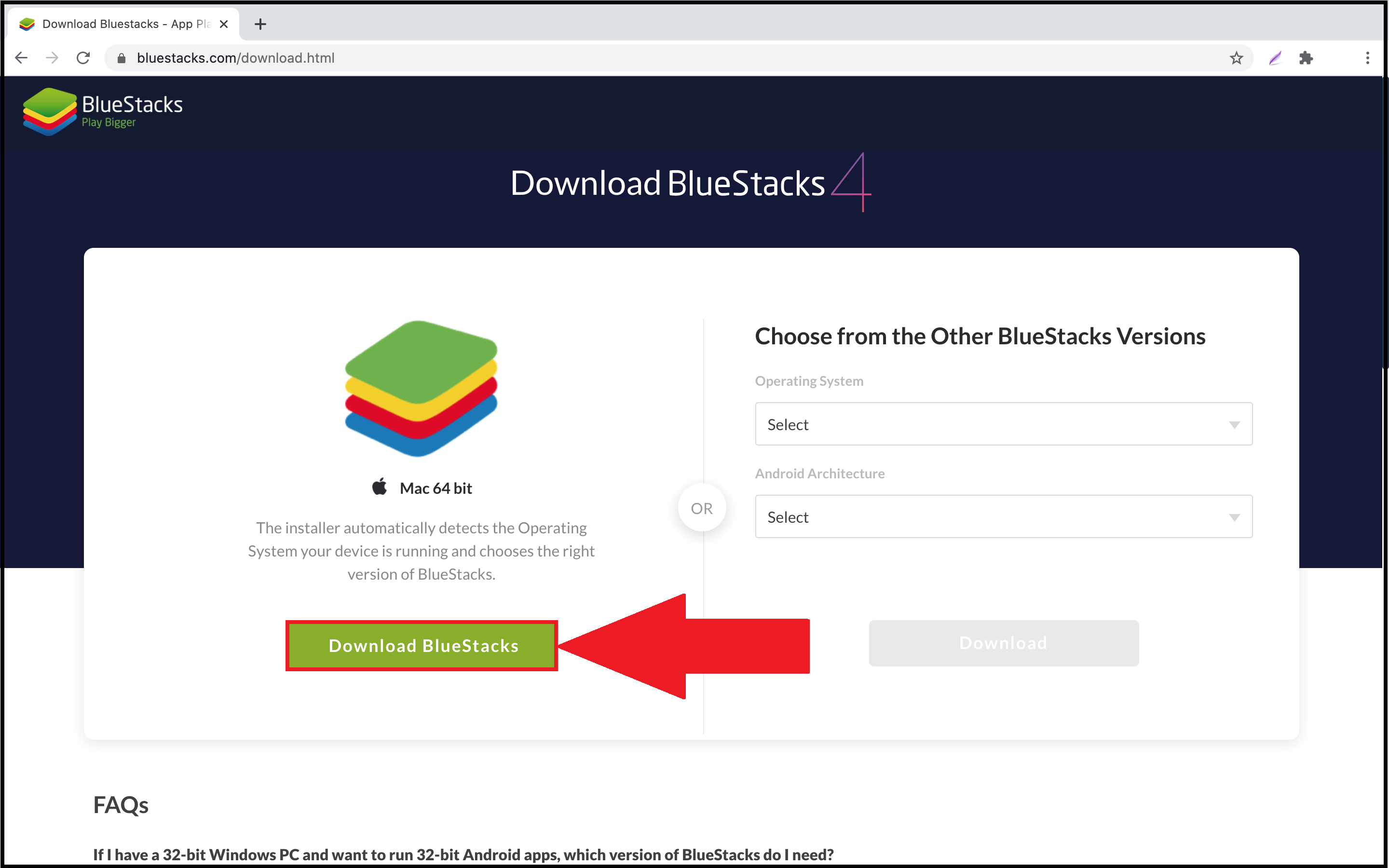 ---
The App Center on BlueStacks lets you explore the top rated games and apps from several different genres. Now, find the games or apps you like within seconds.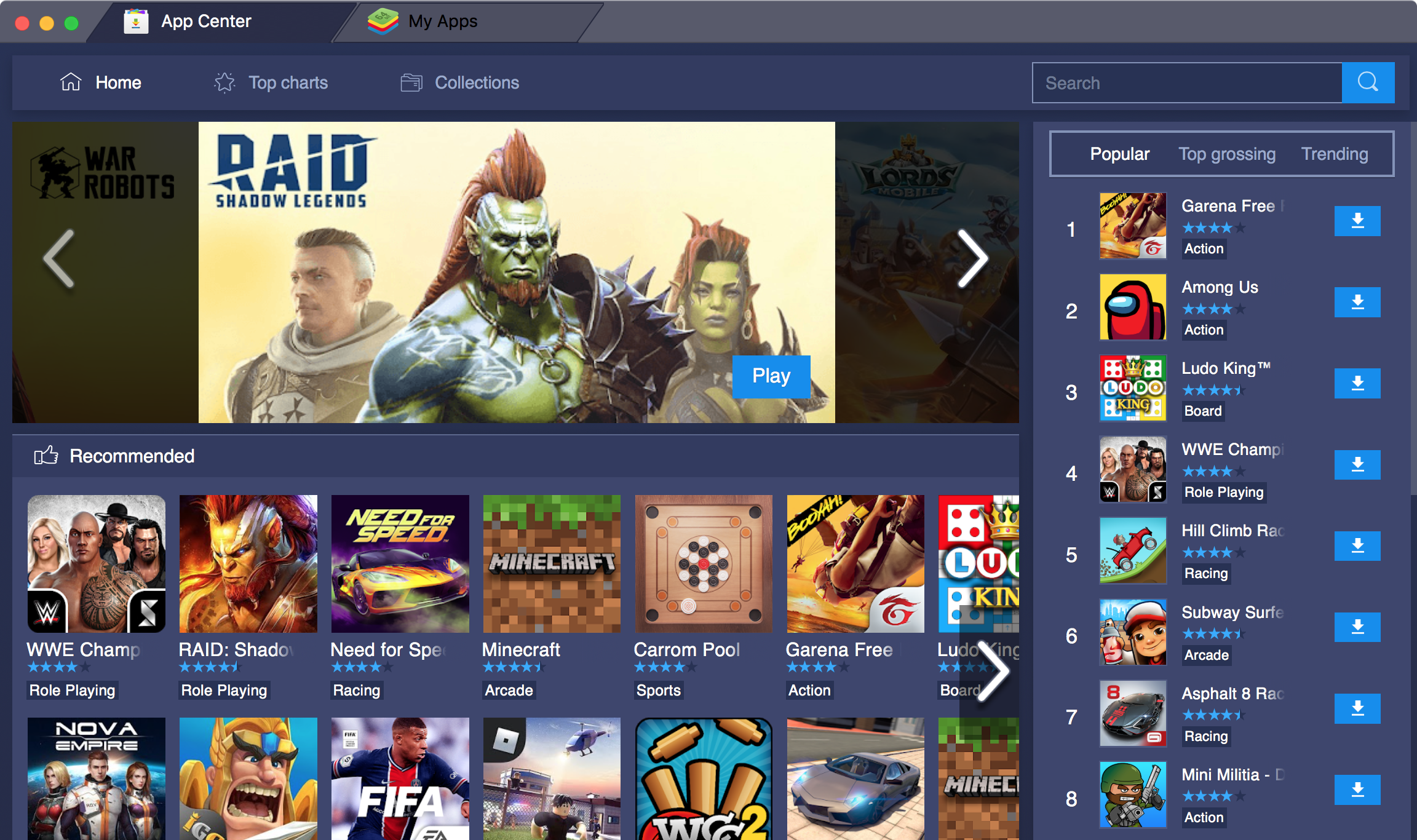 ---
The Preferences menu gives you complete control over BlueStacks. This allows you to customize BlueStacks to match your needs as well as your Mac's.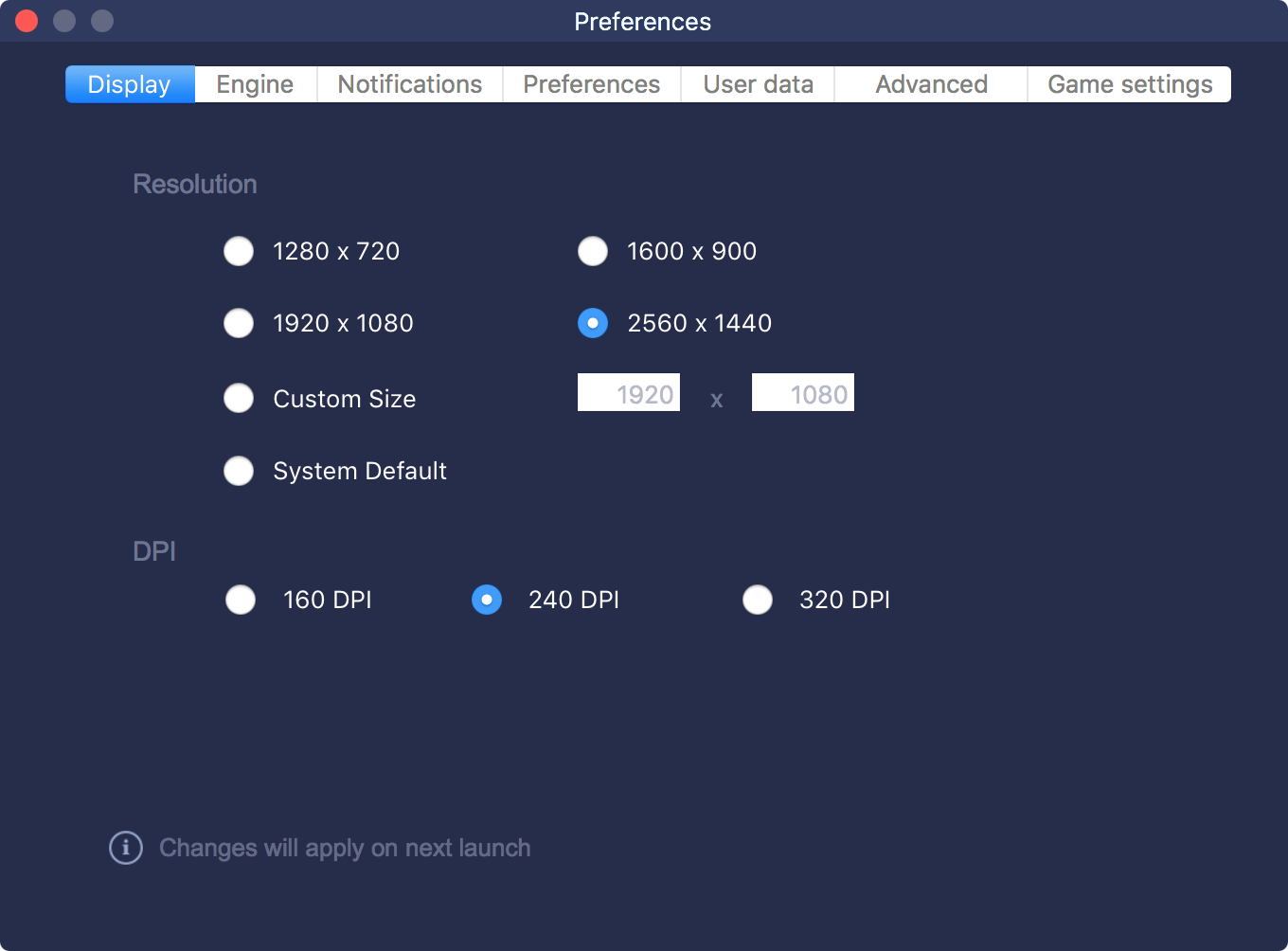 ---
Use the Game Controls menu to view and edit controls for different games and change your control schemes. Play the way you want and personalize your gaming experience.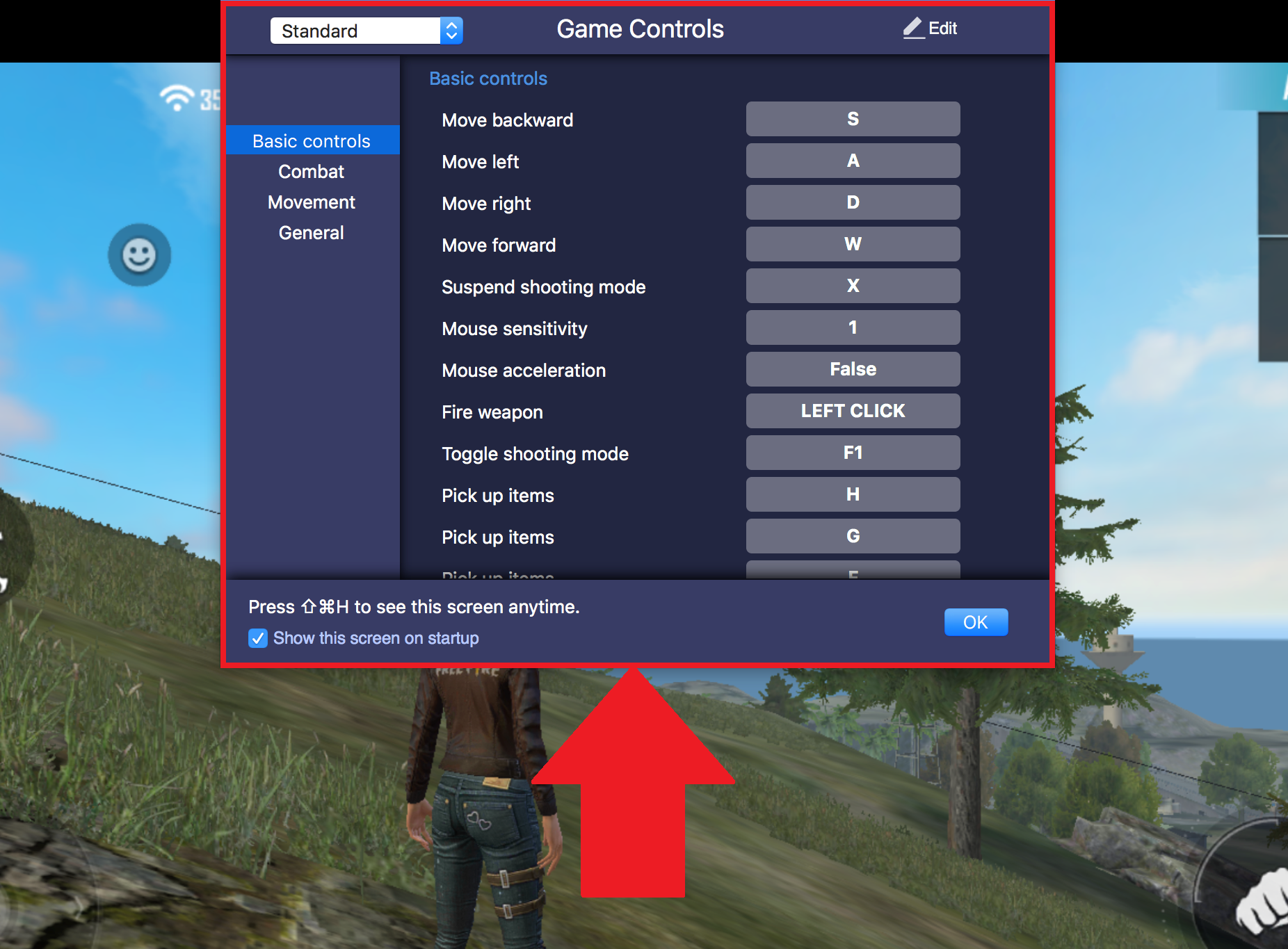 ---
Turn on Notifications and keep up to date with all your games and a lot more happening on BlueStacks. You can also choose what you want to receive notifications for.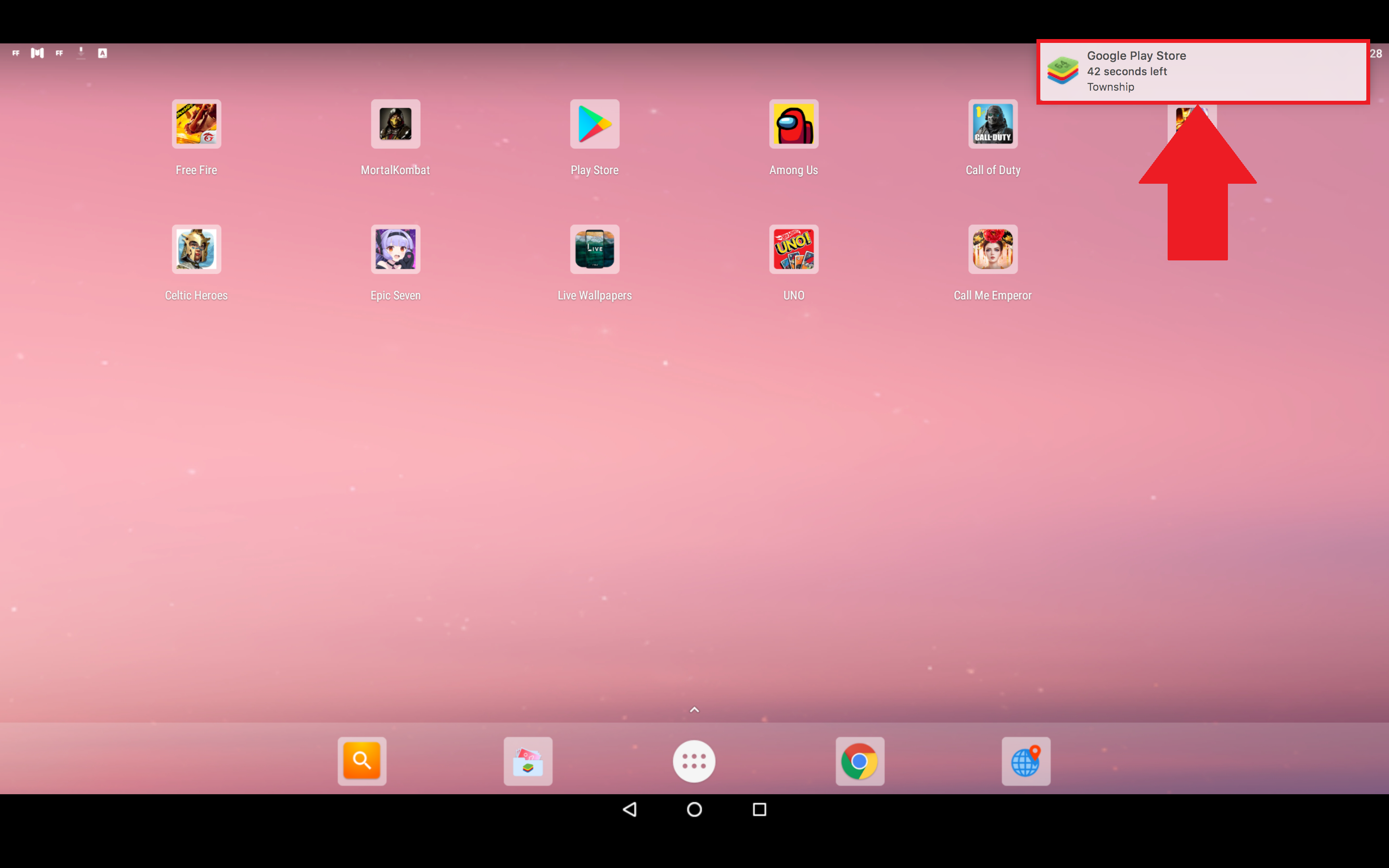 ---
BlueStacks also gives you the power to personalize the way it looks. You can customize it as per your preference by: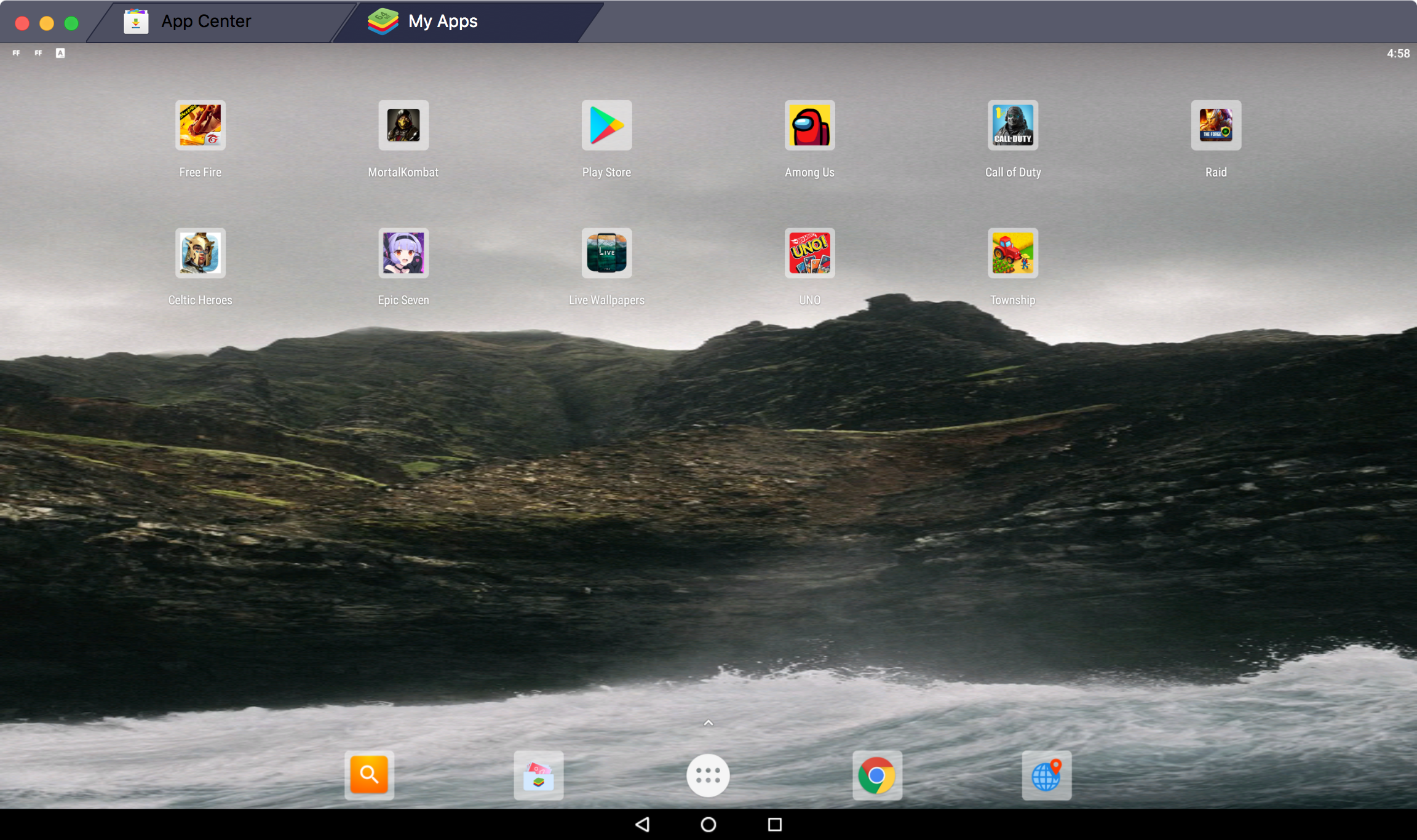 ---
Thank you for choosing BlueStacks. We hope you enjoy using it. If you have any further questions, please contact us at support@bluestacks.com. Happy Gaming!
Last updated on Nov 24, 2020