How will this help?
BlueStacks opens a portal to the fun and exciting world of Android gaming. This article will acquaint you with all the steps you need to follow for downloading and installing BlueStacks for MacOS.
---
What steps do I need to follow?
Note: Please make sure that your Mac meets the minimum specifications for running BlueStacks.
1. Visit our official website and click on Download BlueStacks, as shown below.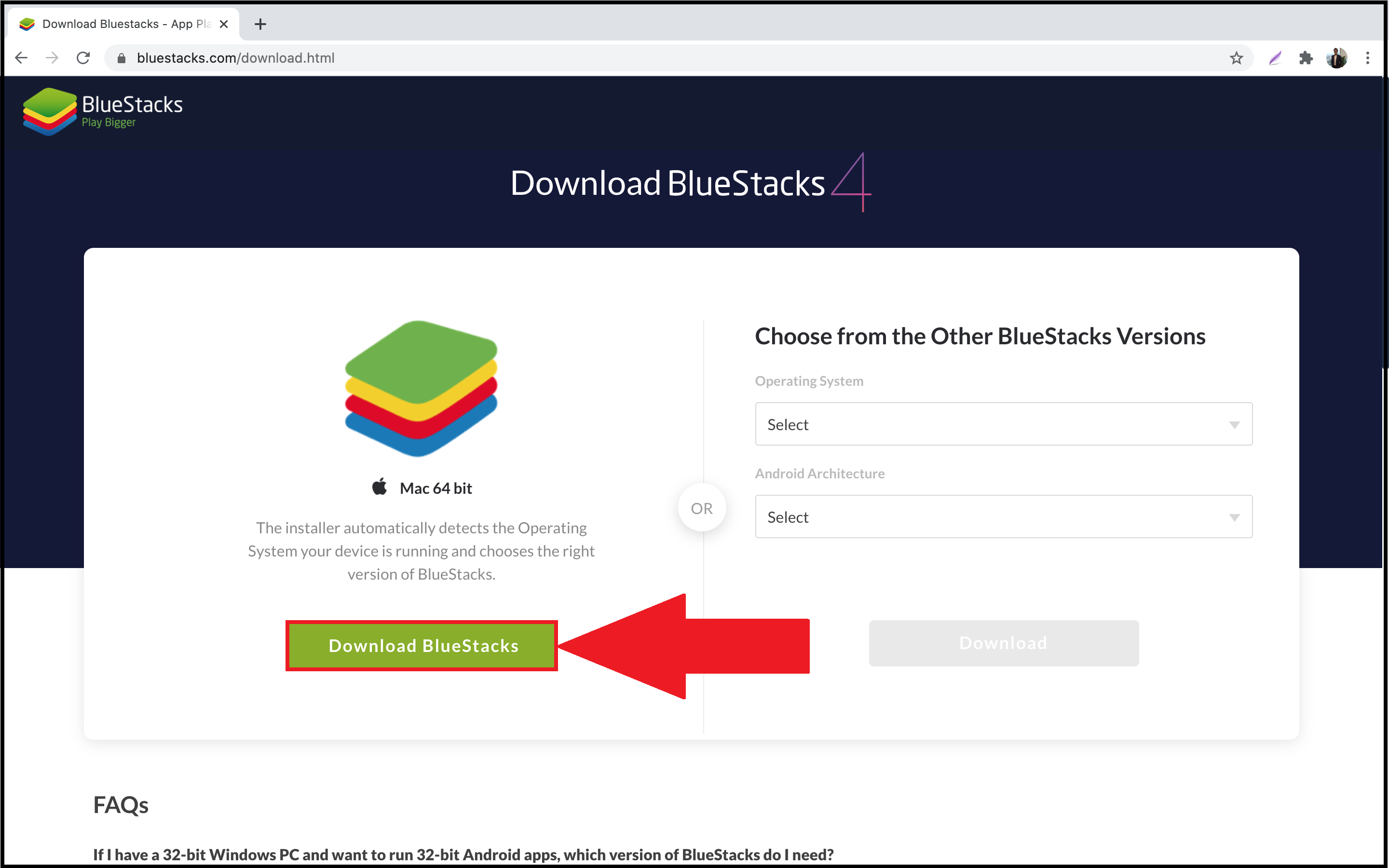 2. The BlueStacks Installer will now automatically begin to download on your Mac.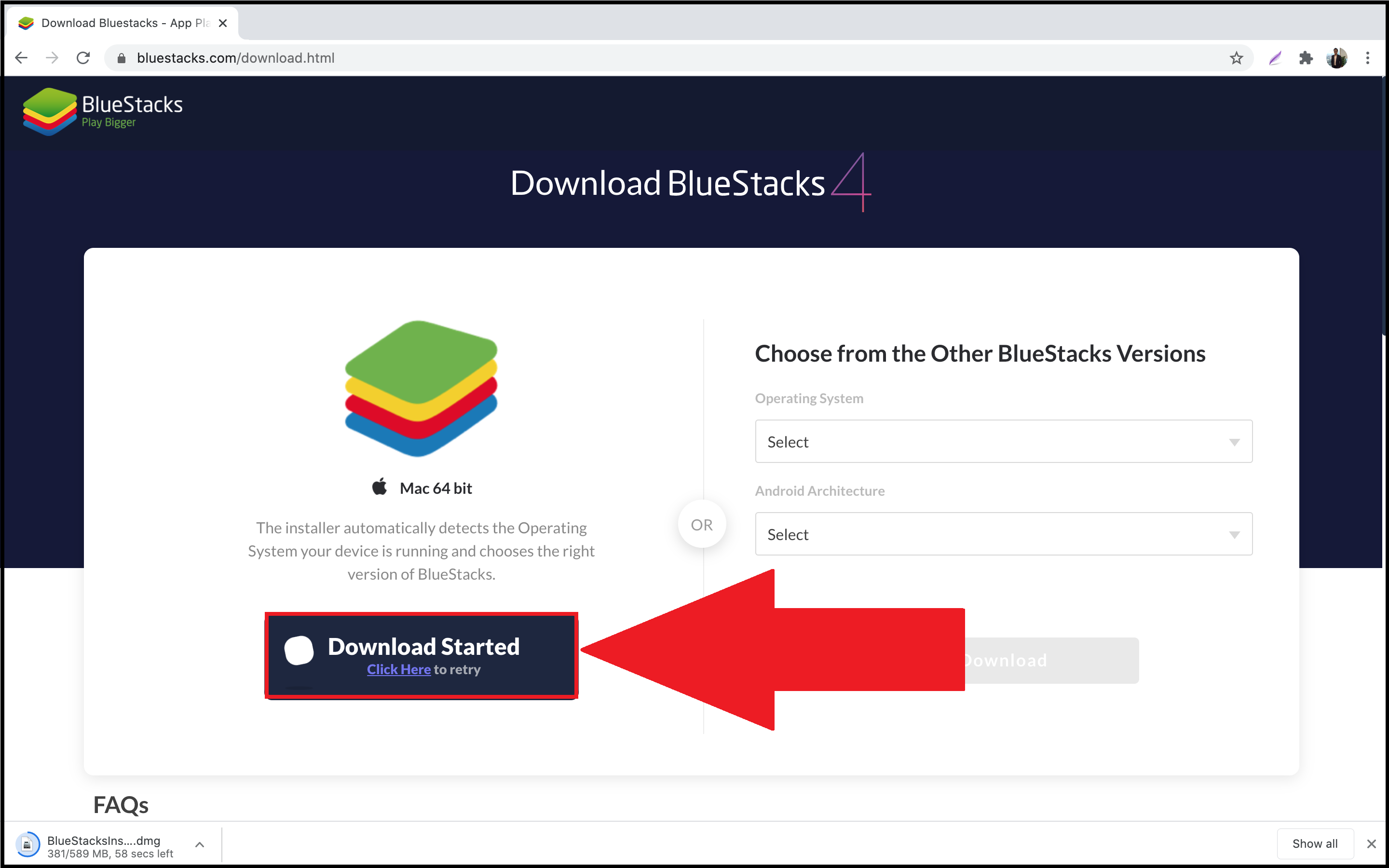 3. Once it gets downloaded onto your Mac, double-click on it.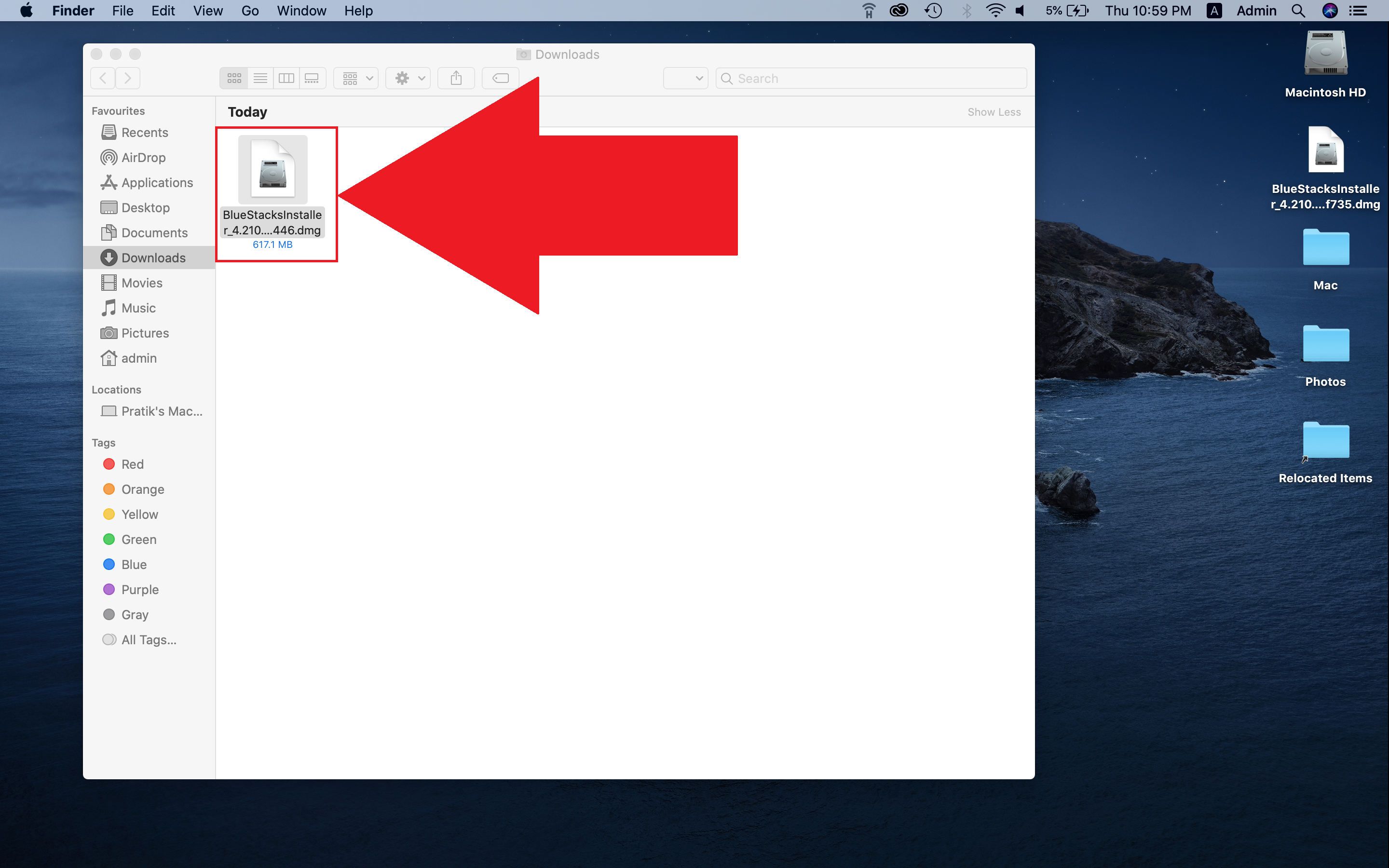 4. The BlueStacks Installer will now open. Here, double-click on the BlueStacks icon in order to begin the installation process.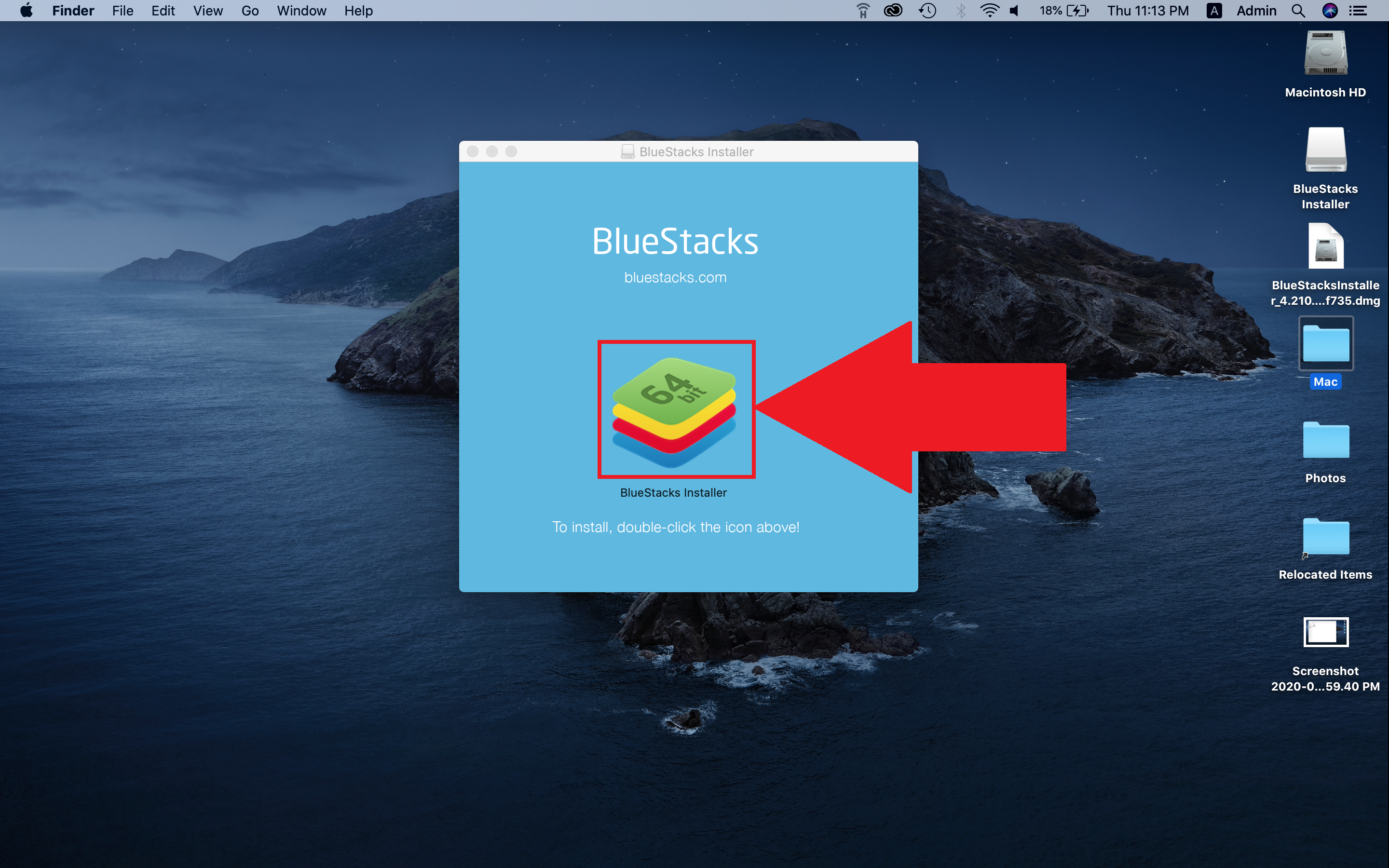 5. You may now be asked to confirm whether you want to use the BlueStacks Installer. Click on Open to proceed.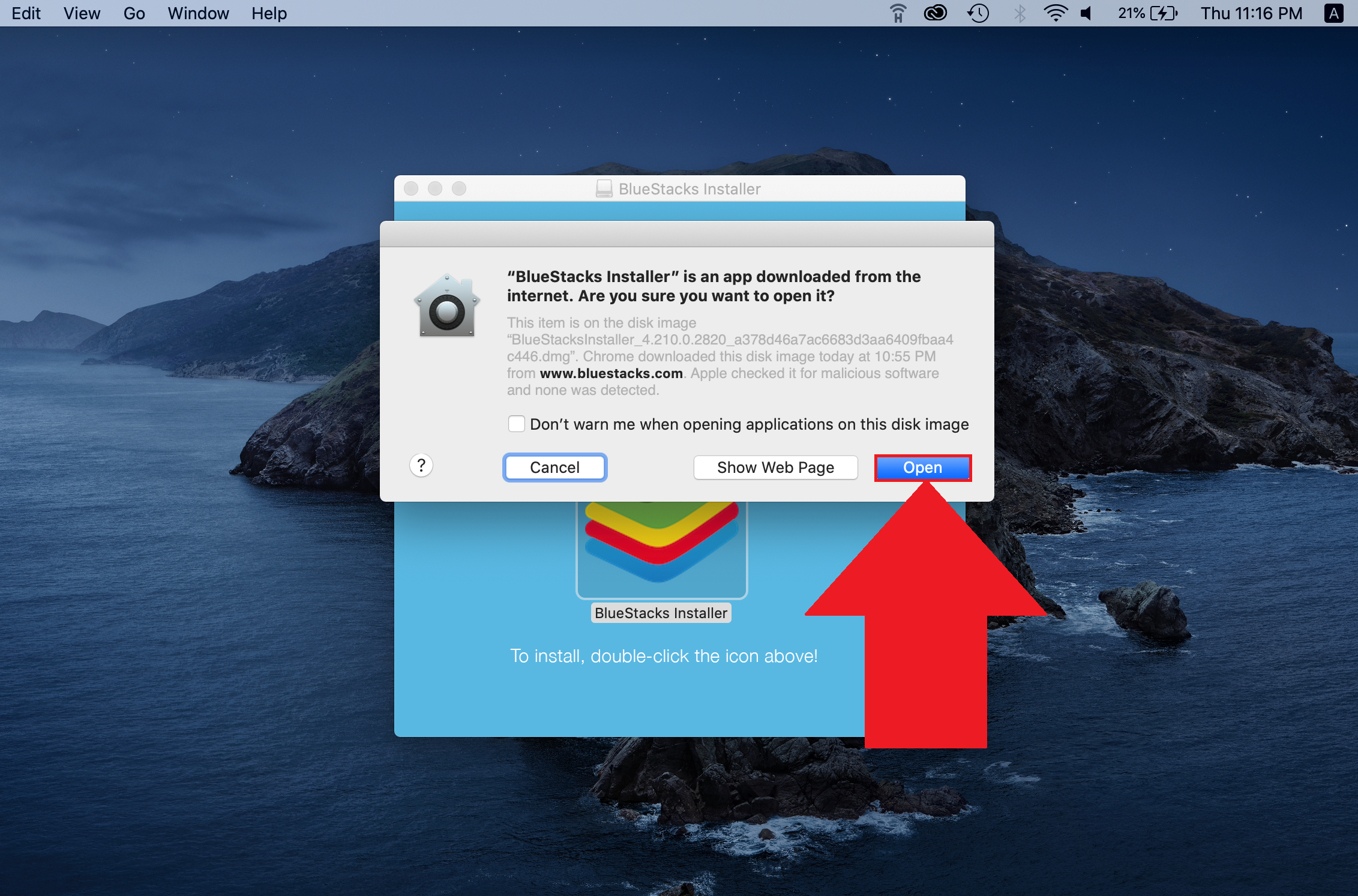 6. A new BlueStacks window will appear. Here, click on Install Now.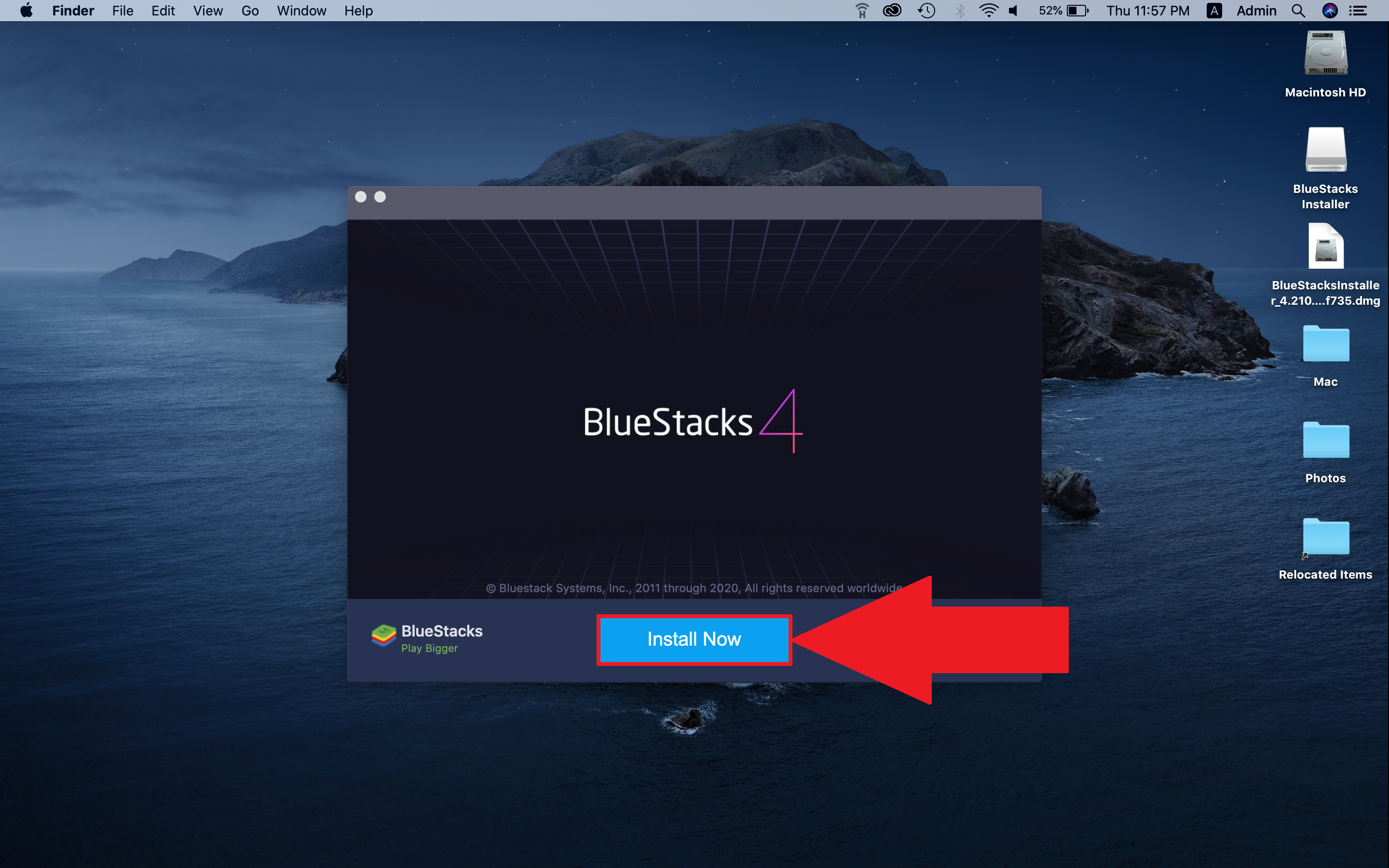 7. Now, you will be asked to give your username and password.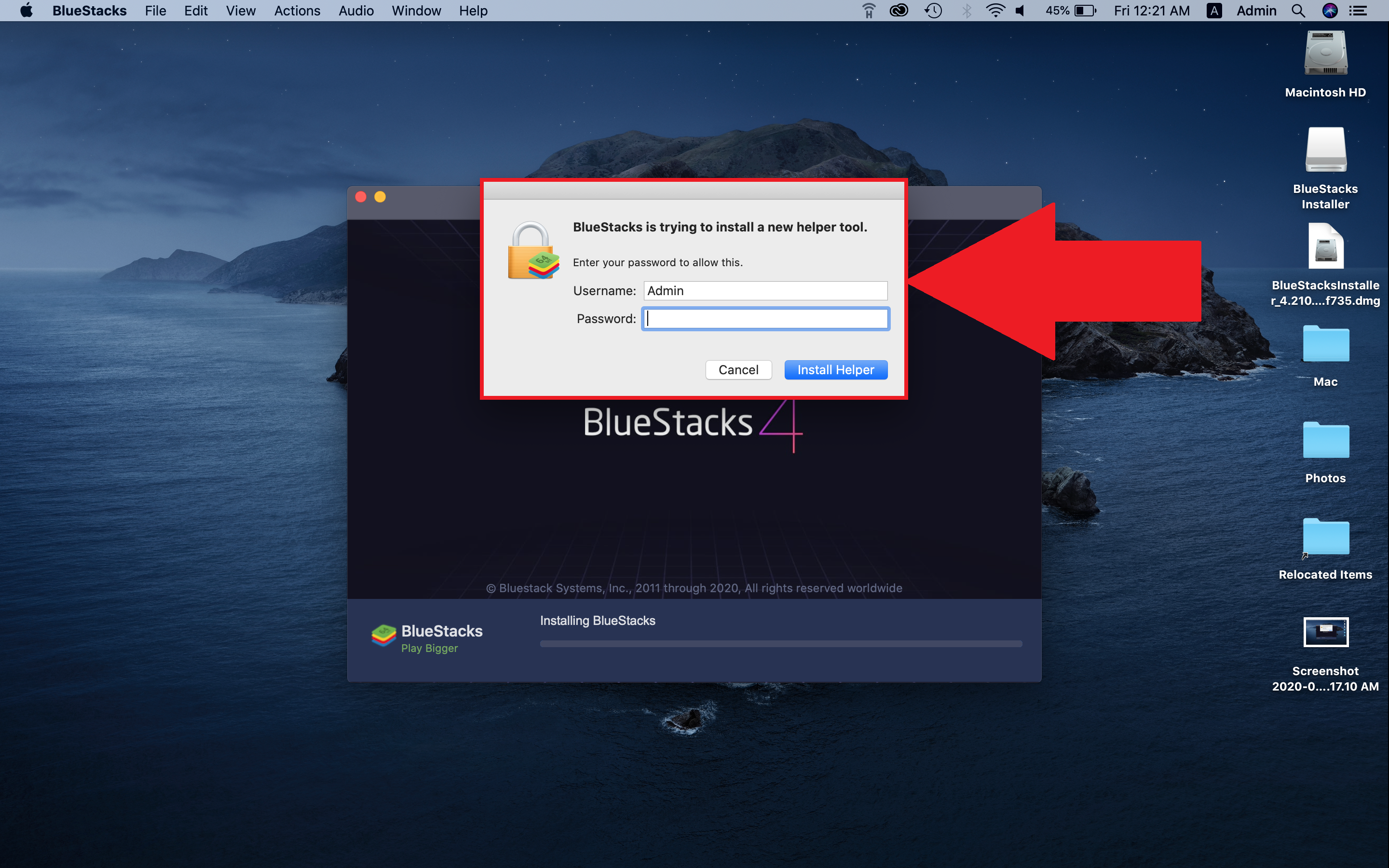 8. Once you've entered the relevant information, click on Install Helper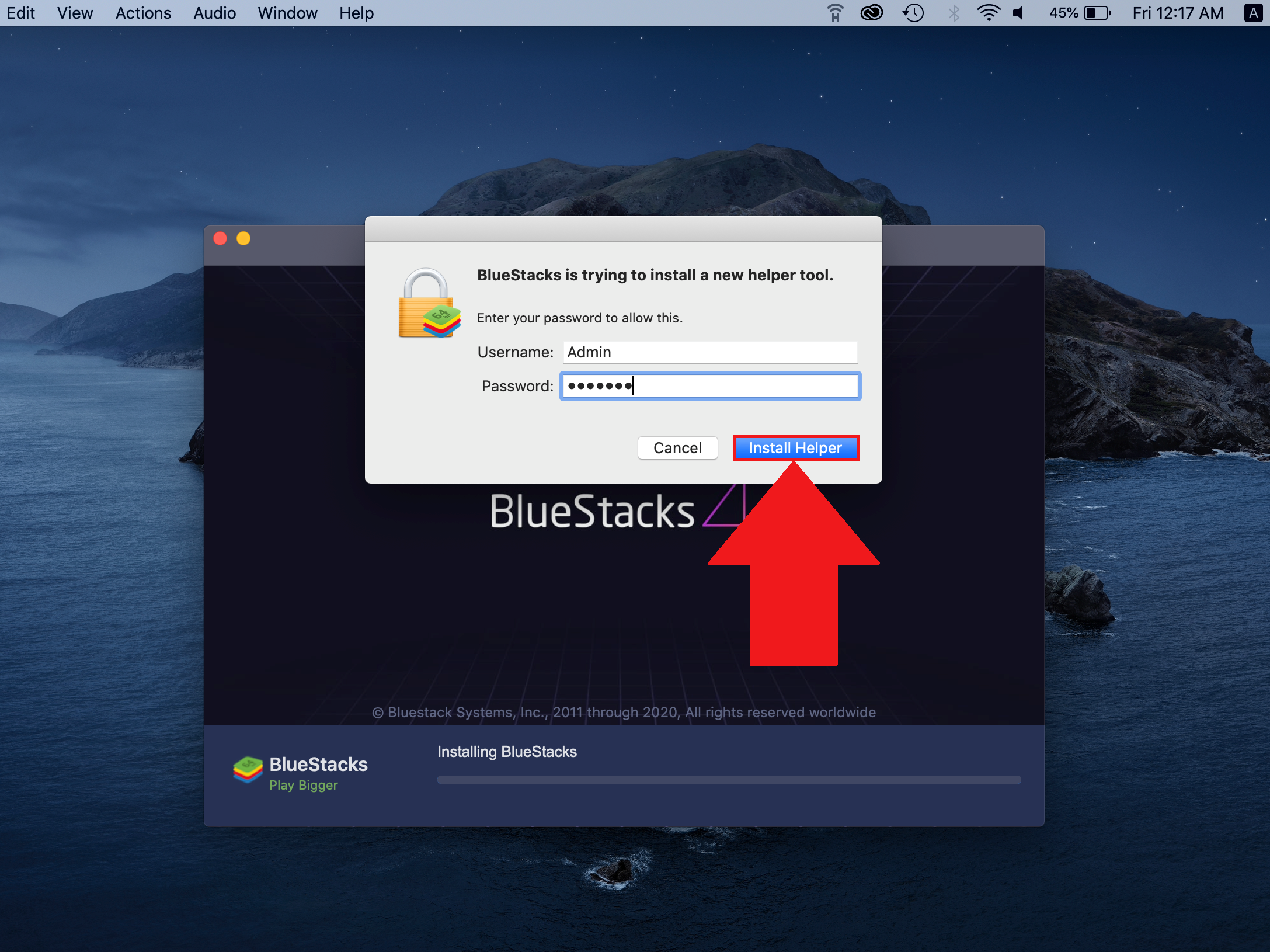 9. After entering your user information, a 'System Extension Blocked' popup may appear as well. In such a case, click on Open Security & Privacy.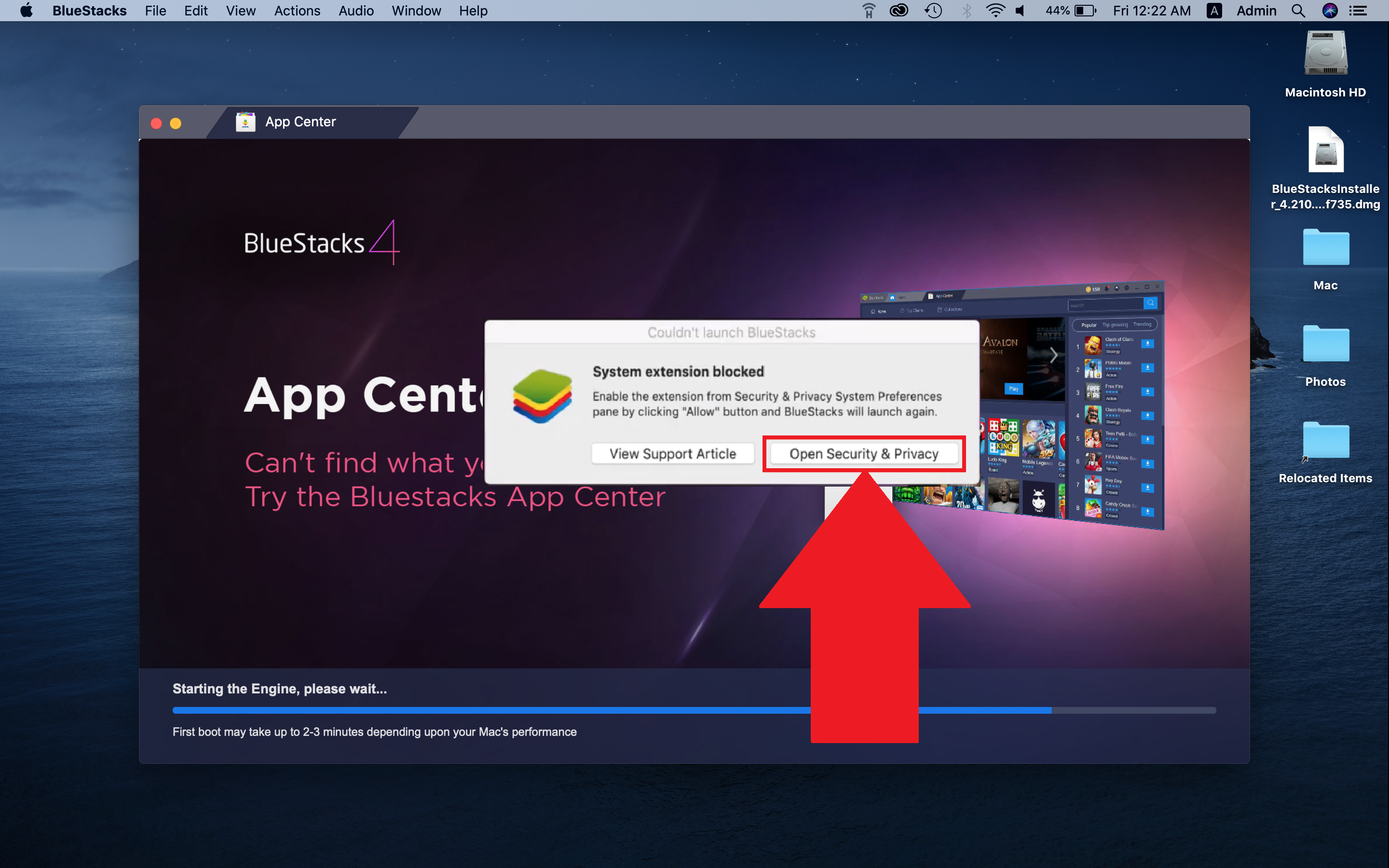 10. The Security & Privacy settings will open up. Finally, click on the Allow option inside the General tab, as shown below.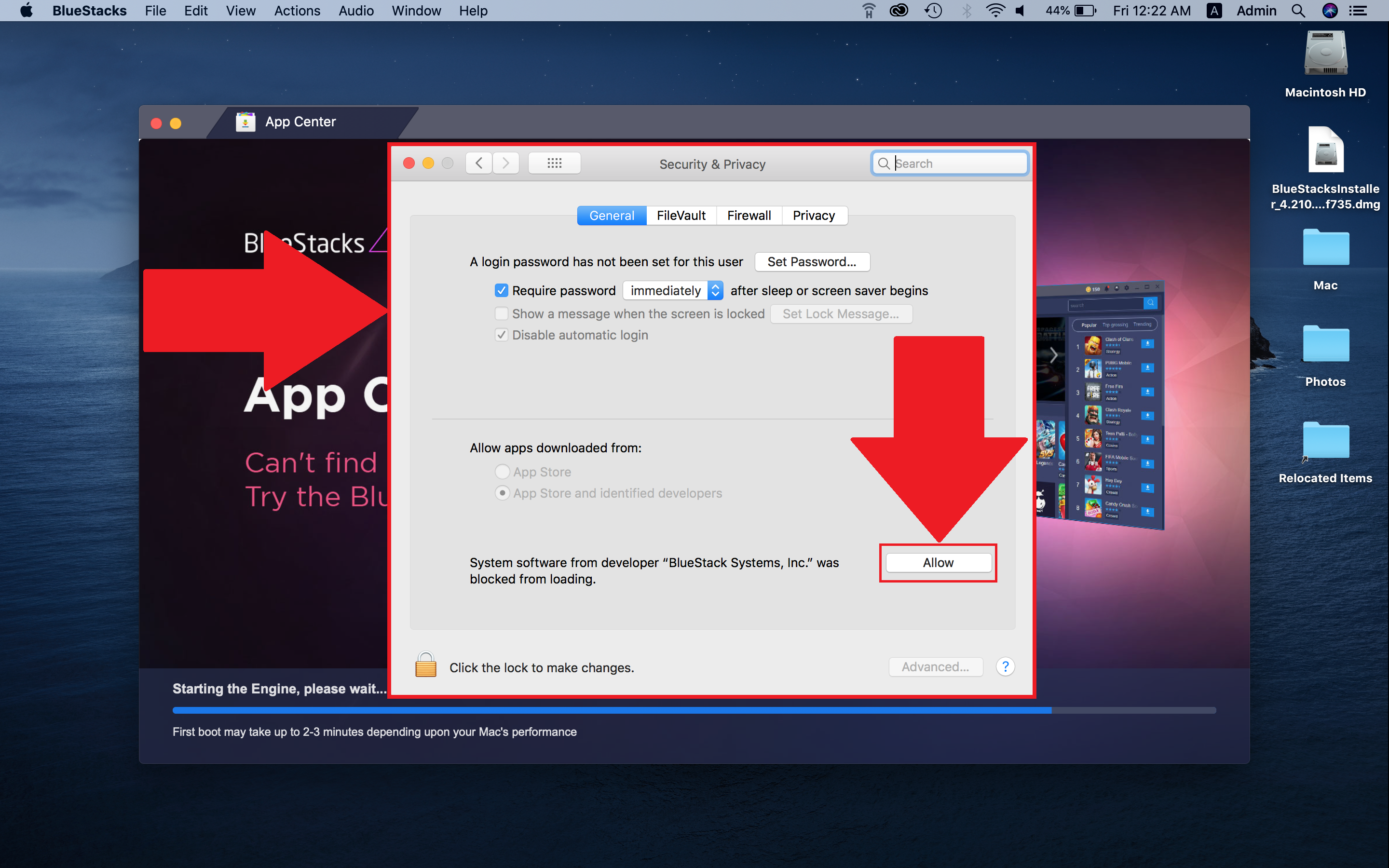 Congratulations, BlueStacks will now get installed on your Mac. It's time to step into the wonderful world of Android gaming.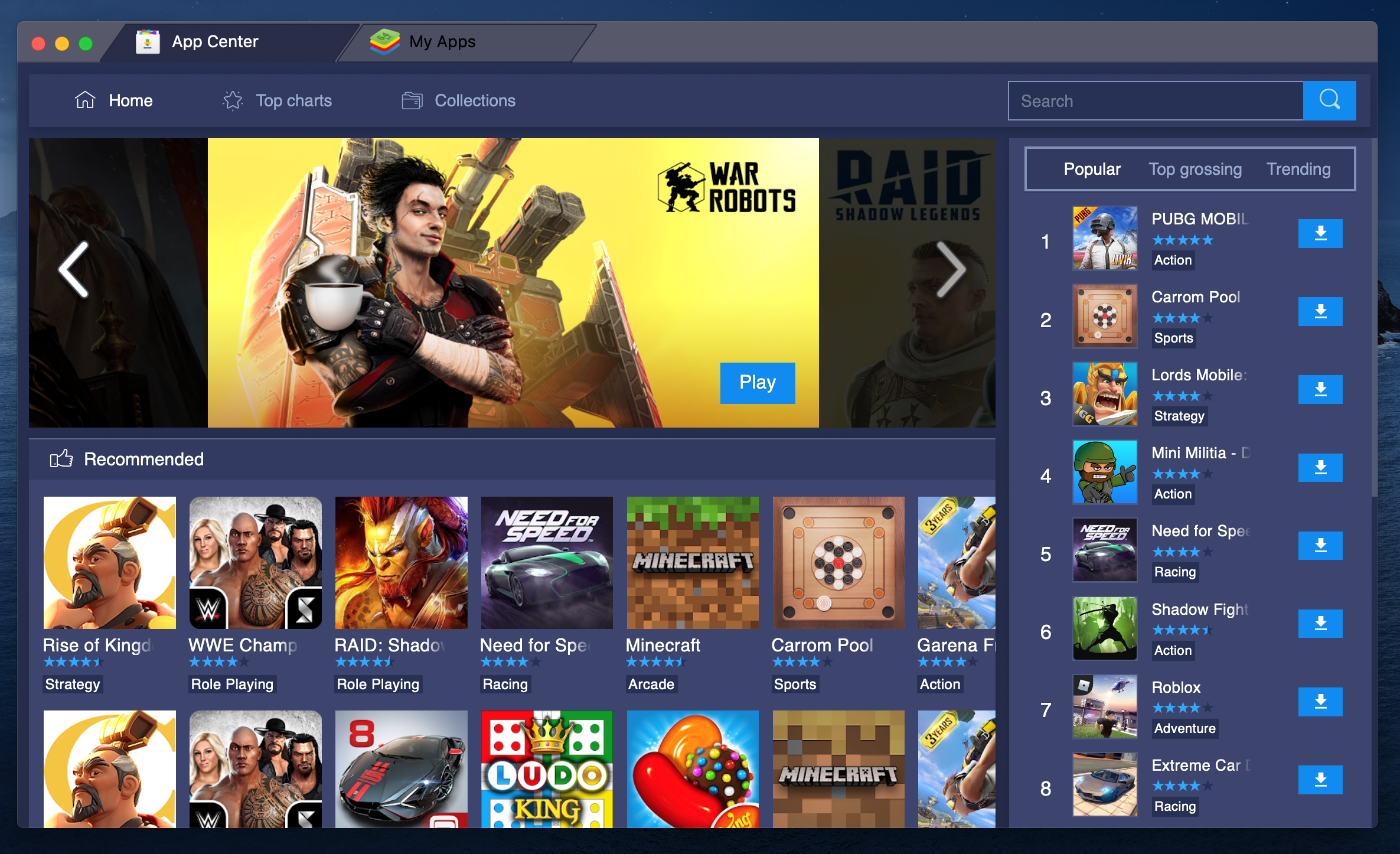 ---
Thank you for choosing BlueStacks, we hope you enjoy using it. If you have any further questions, please contact us at support@bluestacks.com. Happy Gaming!
Last updated on Aug 20, 2020.