Please perform the following steps in order to uninstall BlueStacks.
1. On the left-hand upper corner of BlueStacks, click on the red dot as shown in the screenshot below to close it.

2. As shown below, go to 'Finder', click on 'Go', then 'Applications'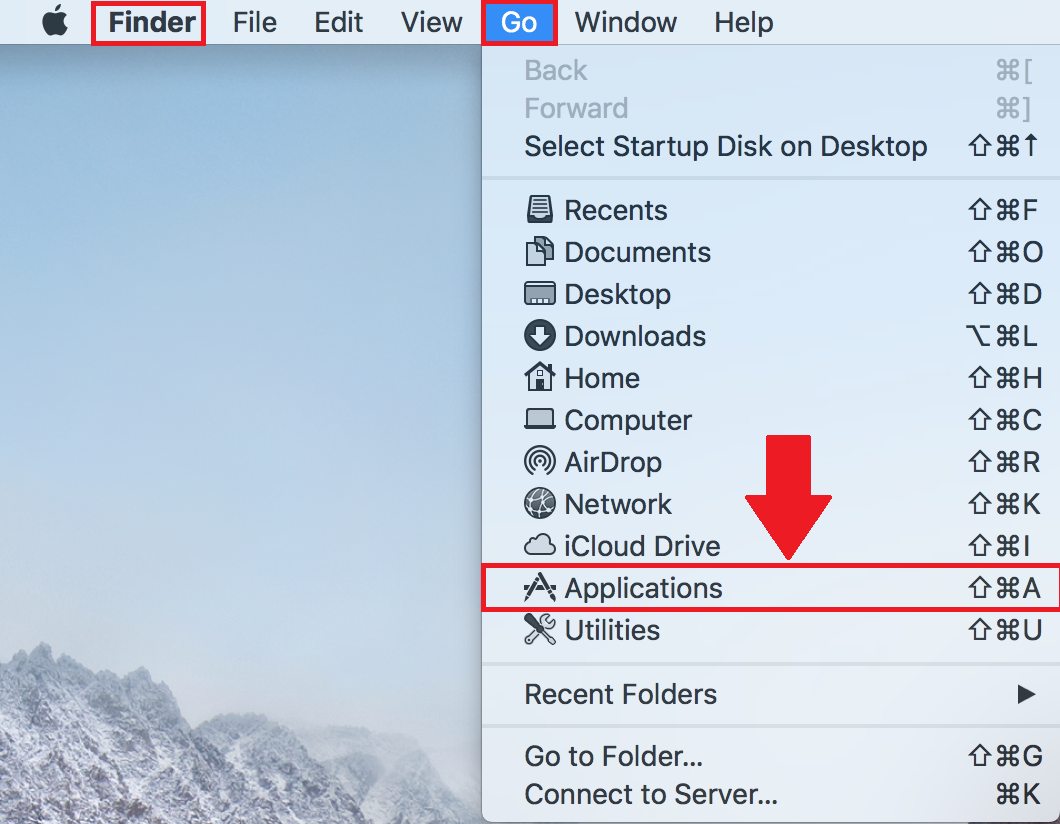 3. Upon clicking Applications, it will open the folder where all the applications are installed on your device, locate BlueStacks.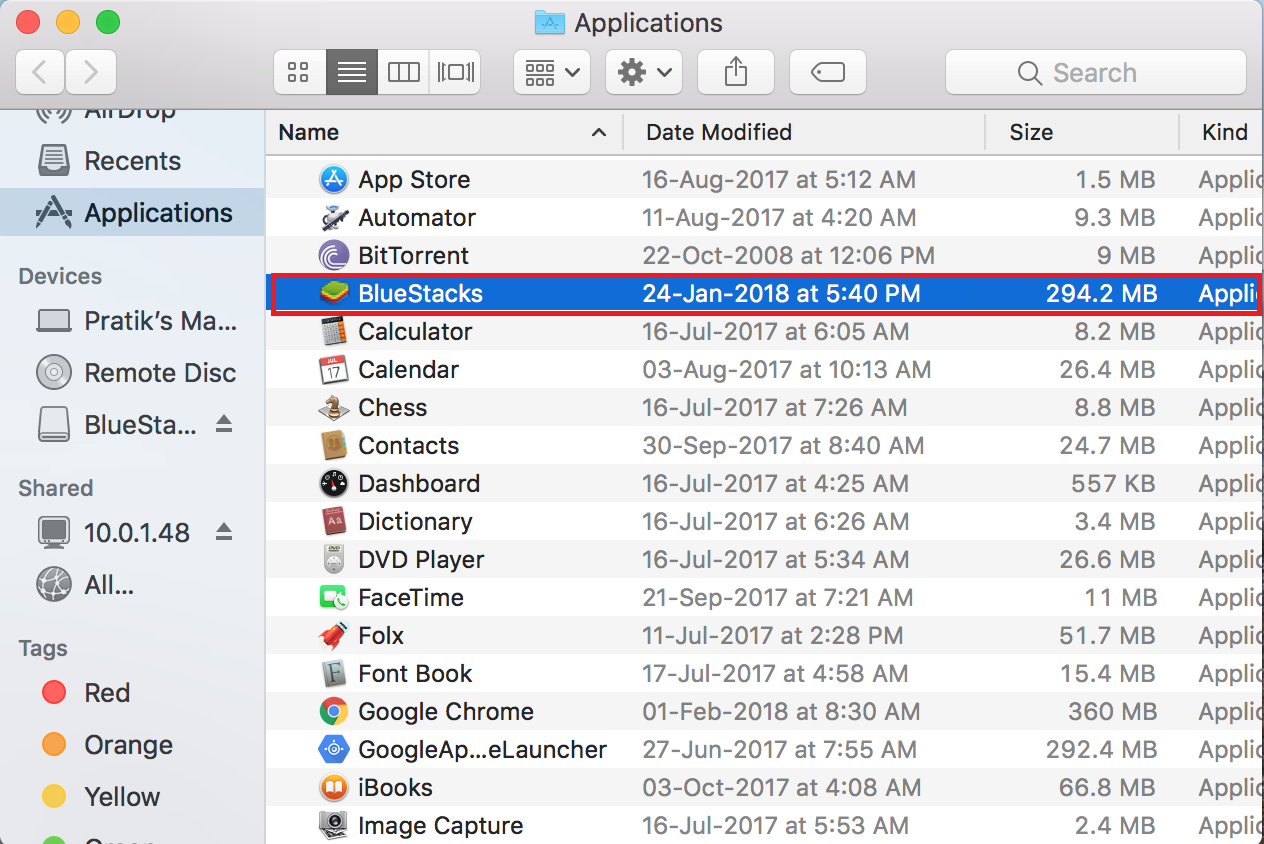 4. Drag the BlueStacks application from your Applications folder to the Trash Folder or simply to the Trash Bin available on the dock.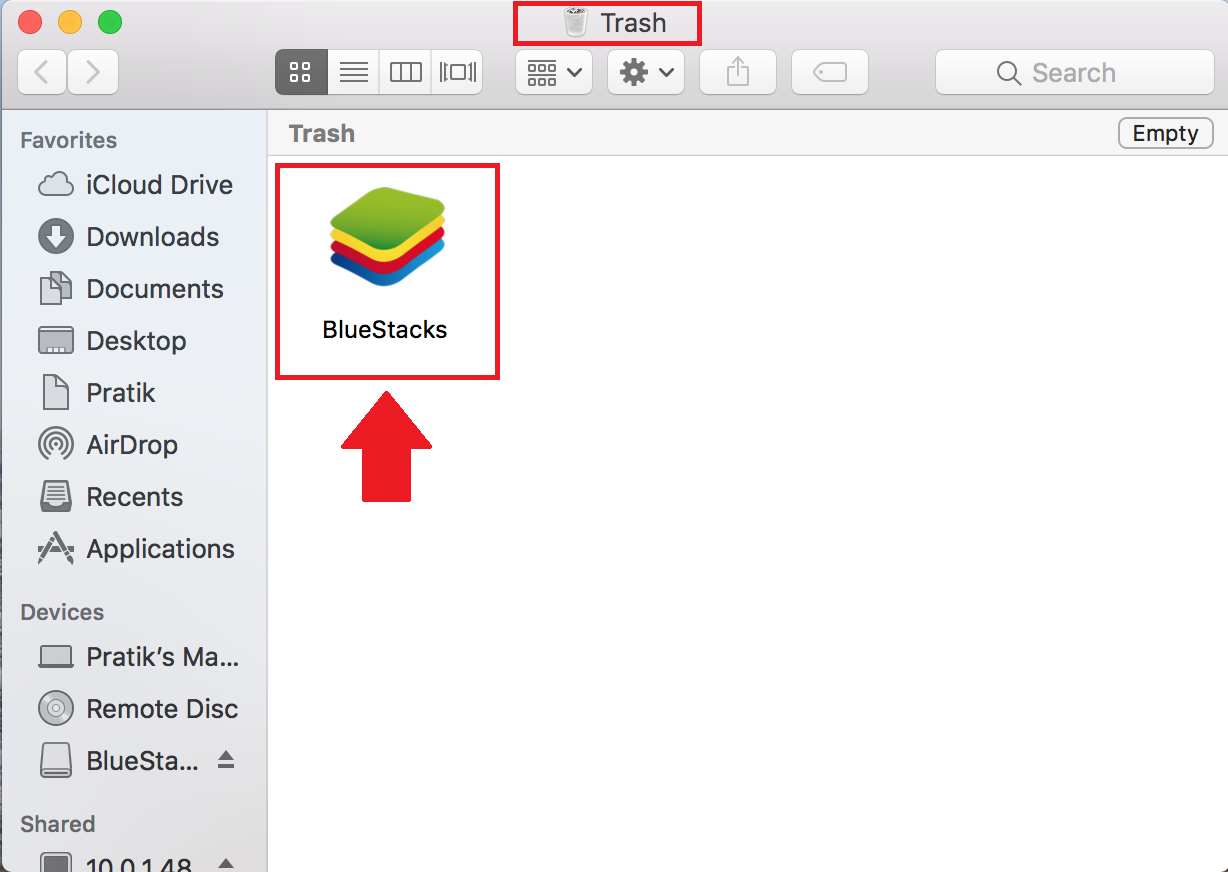 Trash Bin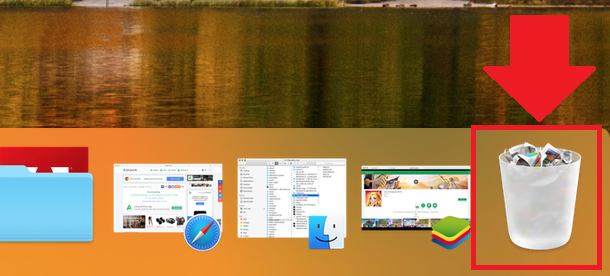 We genuinely appreciate your choosing BlueStacks. We hope you enjoy using it. If you have any further questions, please contact us at support at bluestacks dot com. Thank you very much.
Last updated 10th January 2020