How will this help?
If you ever happen to face a problem while using BlueStacks, you can easily report it to us so that we can help you with a resolution.
This article will guide you through the steps for reporting any problem you are experiencing while using BlueStacks.
---
How can I do this?
1. Open BlueStacks and go to the menu bar at the top.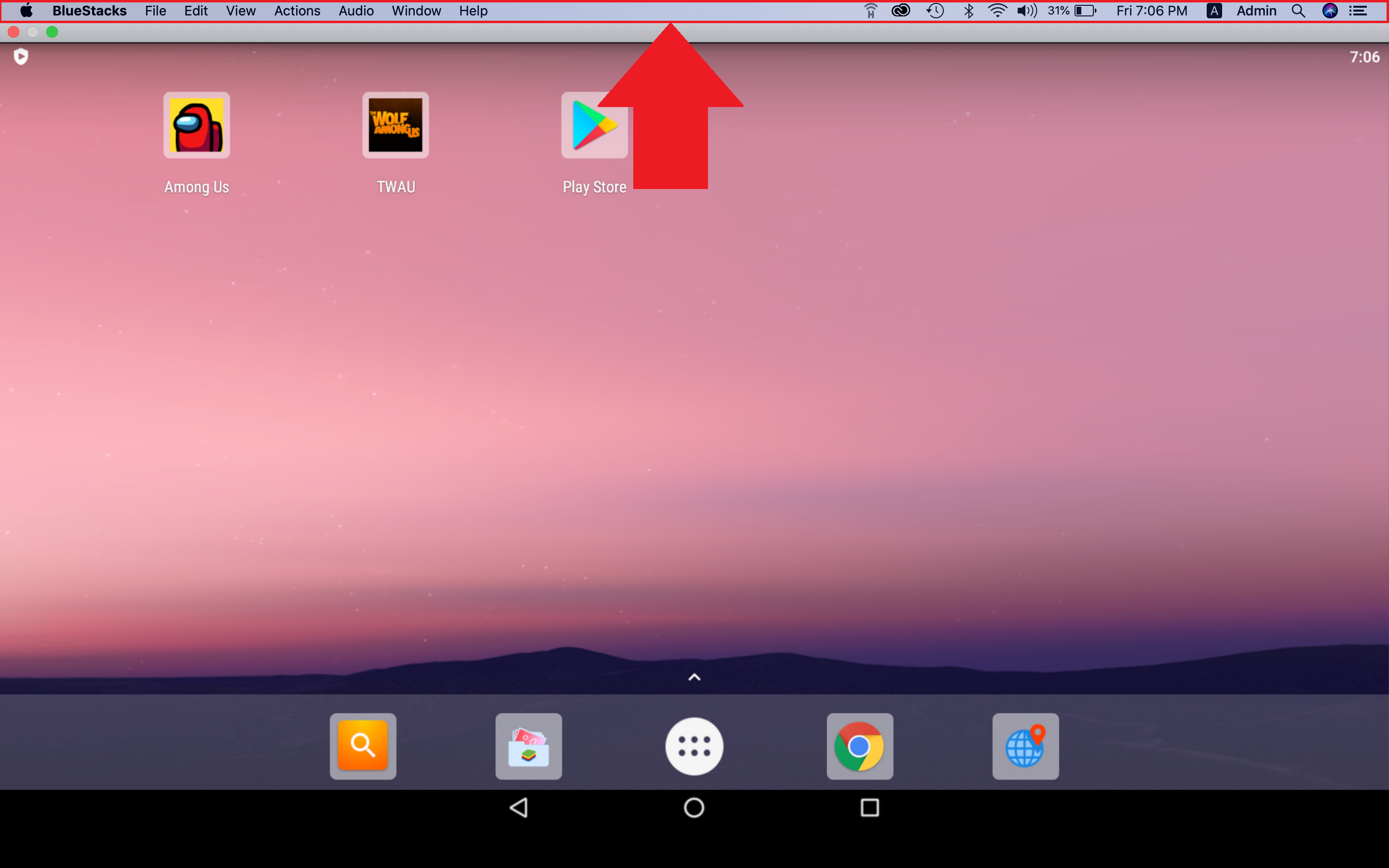 2. Here, open the Help tab and click on Send Feedback to BlueStacks.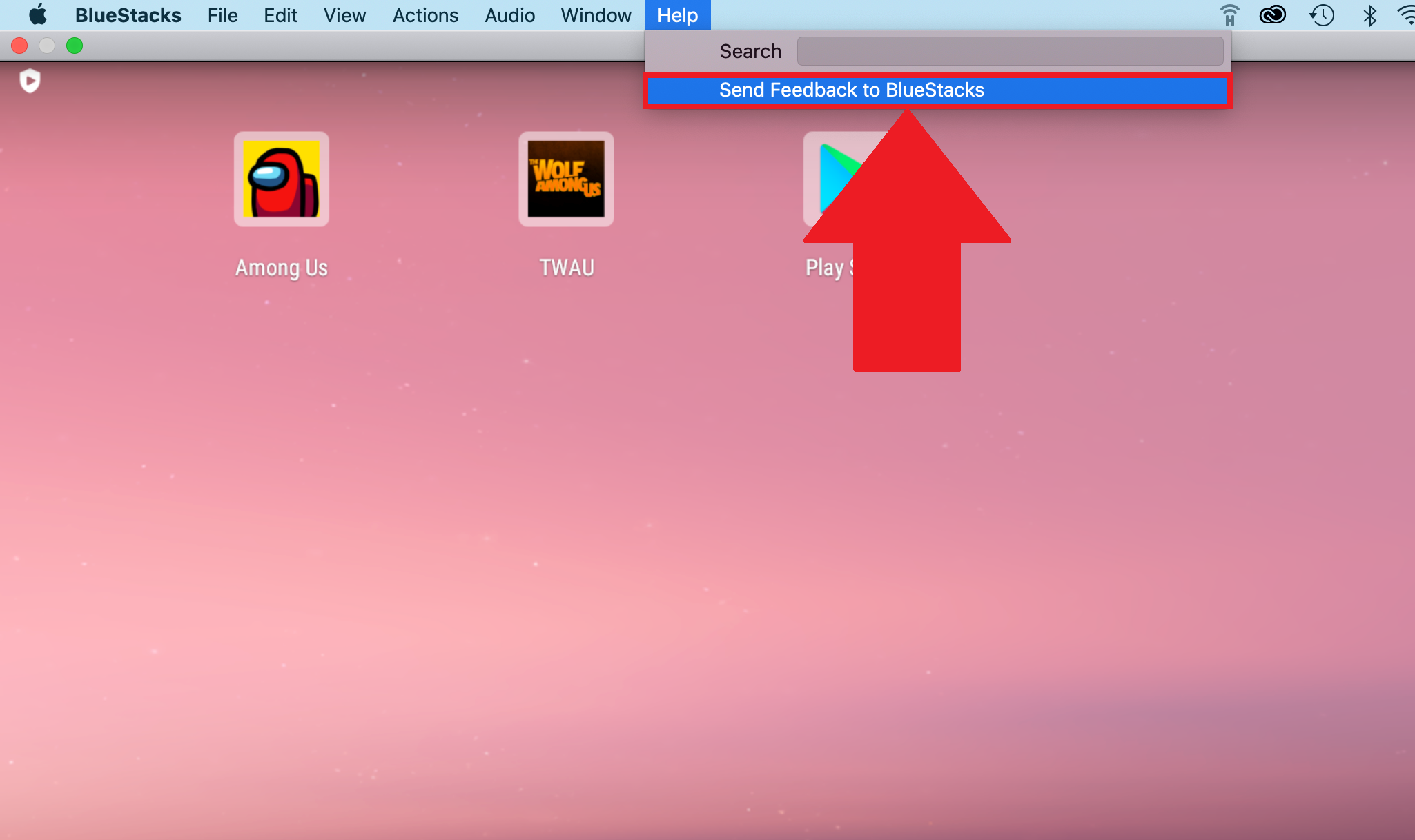 3. The BlueStacks Support Tool will pop open. Here, mention all the required details about your problem along with your email address.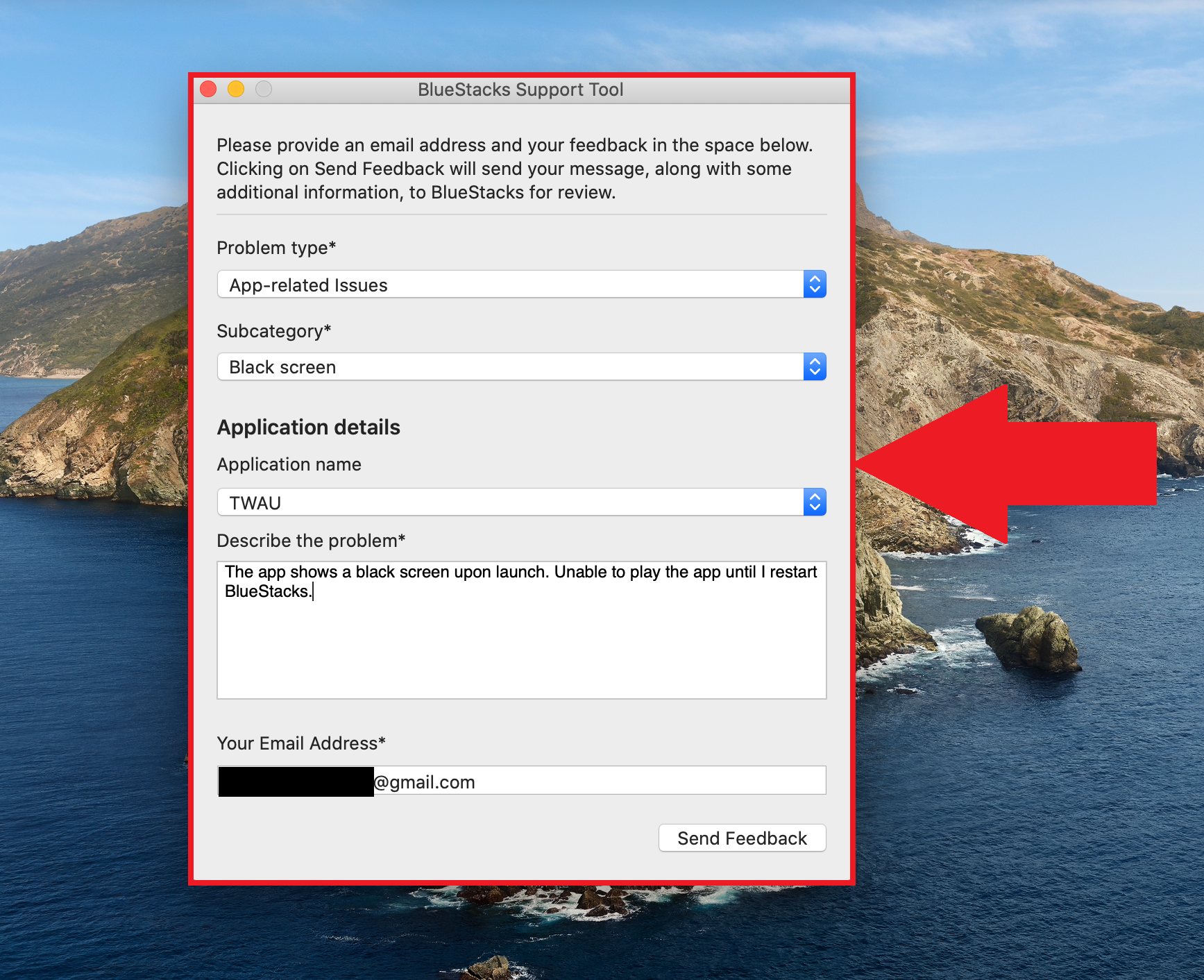 4. Once you have filled in the information, click on Send Feedback.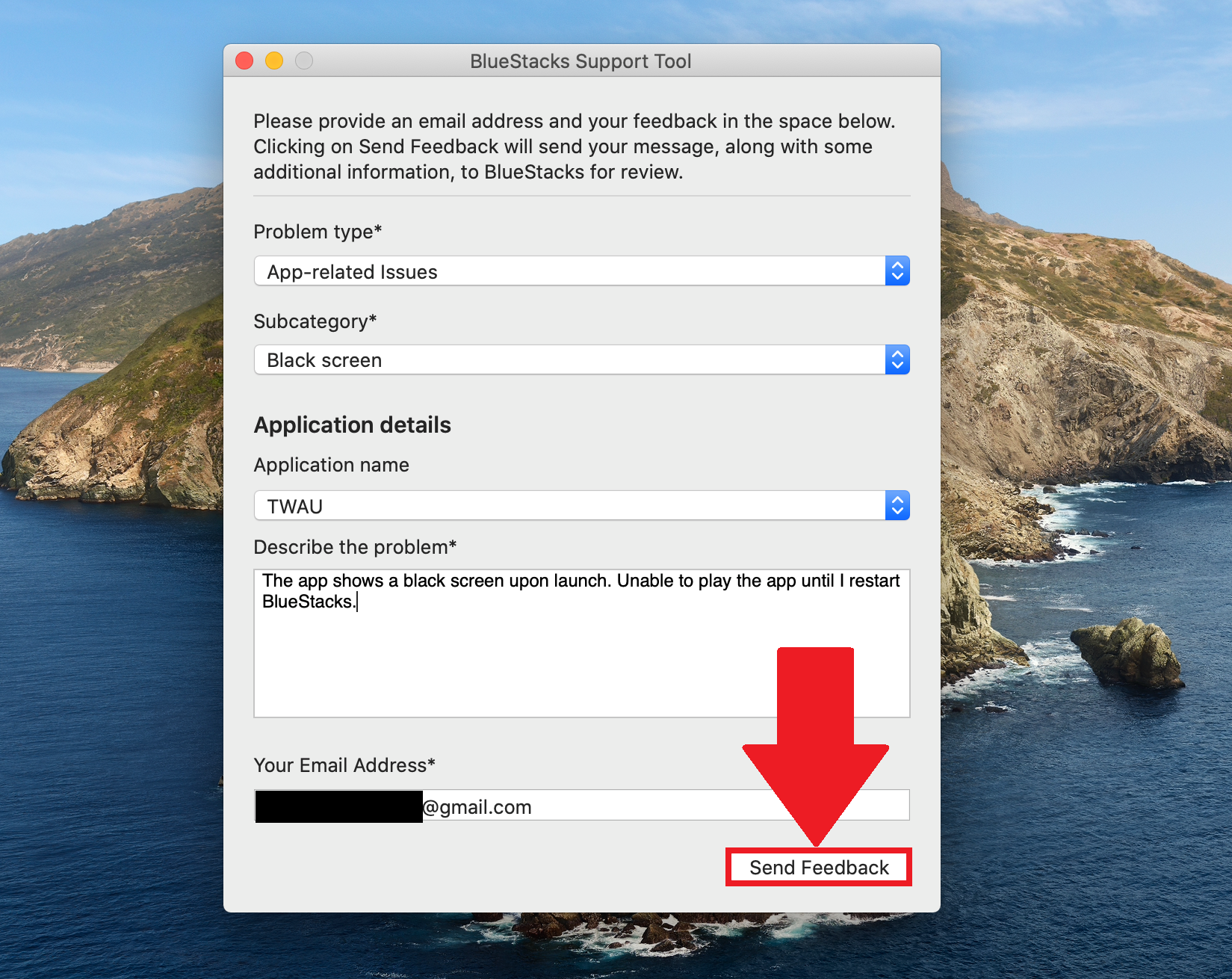 5. The support tool will now begin collecting all the information BlueStacks has recorded for the problem.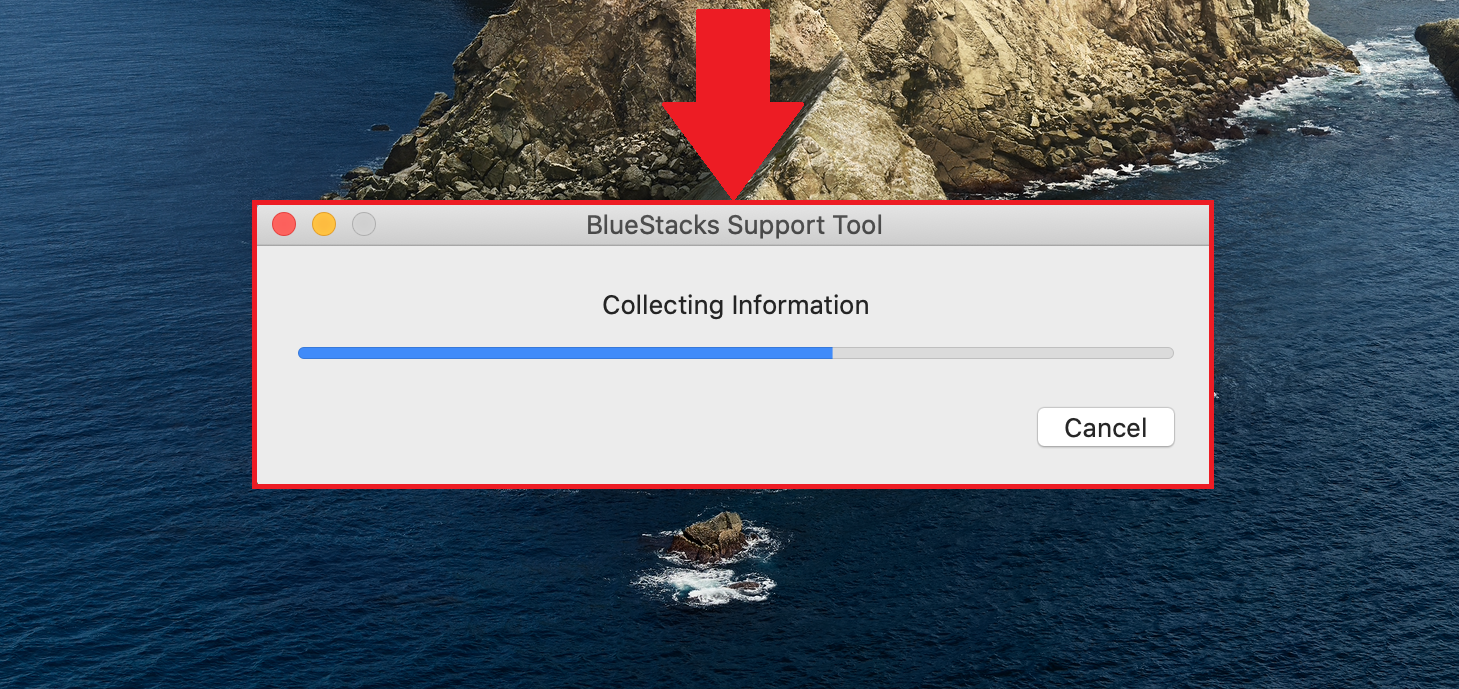 6. Once the process wraps up, you will get a notification informing you as such. Click on Quit to exit out of it.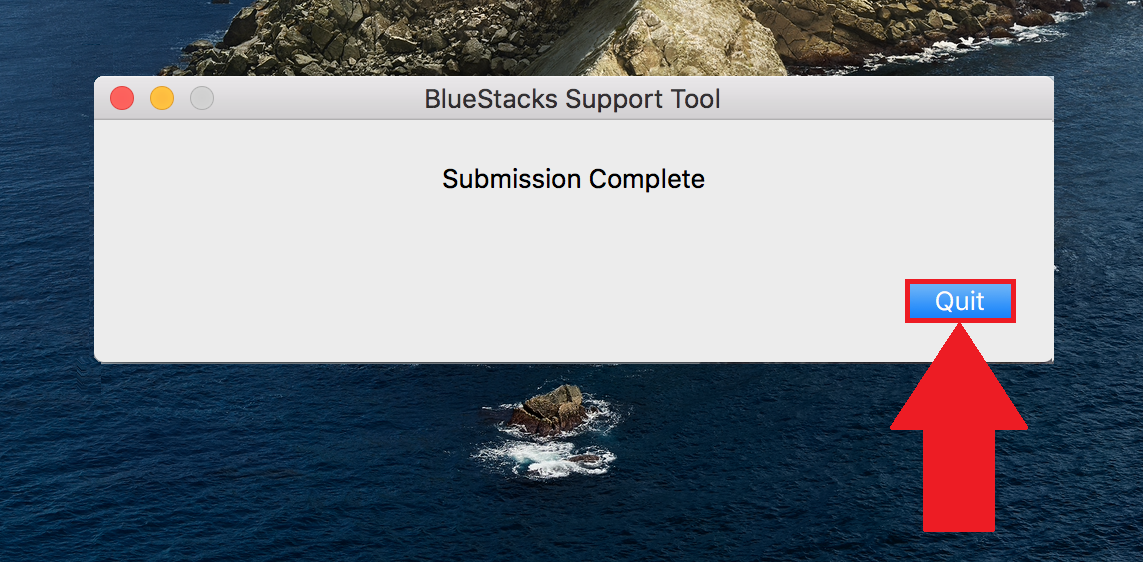 The problem you were facing will now successfully be reported to BlueStacks. A solution awaits you.
---
Have any questions?
Q. What happens when you click 'Send Feedback'?
A. When you click 'Send Feedback', all the log files BlueStacks has recorded for the problem will be sent to our Technical Support engineers. They will analyze the data and work on identifying the nature of the problem and finding a solution for it.
Q. What is actionable information?
A. The information we get from the log files about the problem you're facing is "actionable" for us, i.e. we can use it to identify the nature of the problem and diagnose its root cause, in order to find a resolution.
Q. Isn't an email/post on this support forum sufficient?
A. Though an email or a post may describe the problem you're facing, it still does not provide us with the log files which include information about the error. This actionable information is necessary for us to find a resolution to the problem.
Q. Why do we ask for your email address?
A. Our Technical Support Engineers may send you an email suggesting a workaround or a solution, that will resolve the problem quickly. We may also email you about new software updates that resolve any critical problems faced by many different users.
Q. How soon should I expect to receive a response?
A. If we have a quick resolution to offer, you'll receive an email within a couple of days. However, please be patient as the analysis of logs and the diagnosis is a manual process and can take a few days. We rank issues based on their frequency and their impact on our community and address them in rank order.
---
Thank you for choosing BlueStacks. We hope you enjoy using it. If you have any further questions, please contact us at support@bluestacks.com. Happy Gaming!
Last updated on Dec 21, 2020.