Download Latest Version
This version of BlueStacks is obsolete and no longer supported. We recommend you to download the latest version. For any other queries please refer to
this link.
Purpose
This article briefs you about the all-new xPacks available for various games.

Benefits
Gaming XPacks provide enhanced game performance, optimized controls or "Powerups", and unique game-specific content meant to uplift the gaming experience on PC. In simpler words they are a way to take your gaming experience to a whole new level.

Audience
Regular users of BlueStacks 3 who always get excited to play games on BlueStacks and willing to make their gaming skills better.

BlueStacks versions affected
Client version: 3.56.74.1828 and above
Engine version: 2.56.75.1279 and above
Geo's affected
All Geo's
Where can you install xPacks?

These xPacks are available for selective games as of now, it can be download by clicking on "Get xPack" button available right below the app icon as shown below.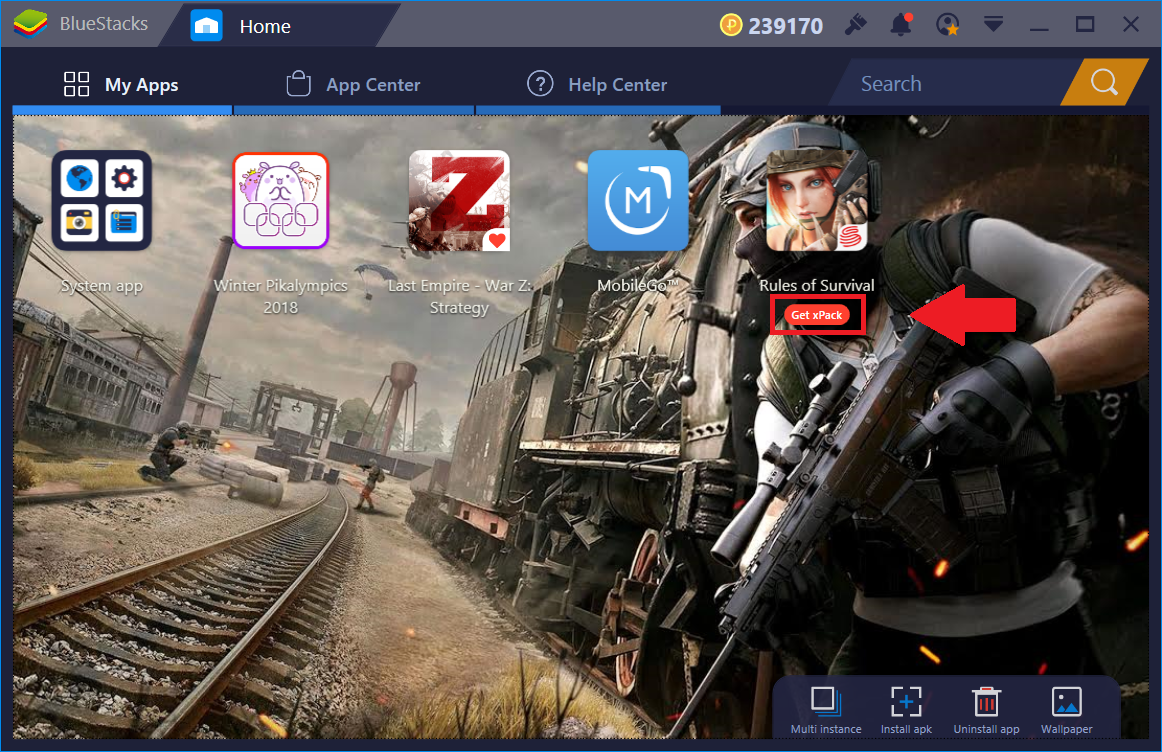 As soon as the xPack is ready you will notice signature animation of the game for which you have downloaded the xPack.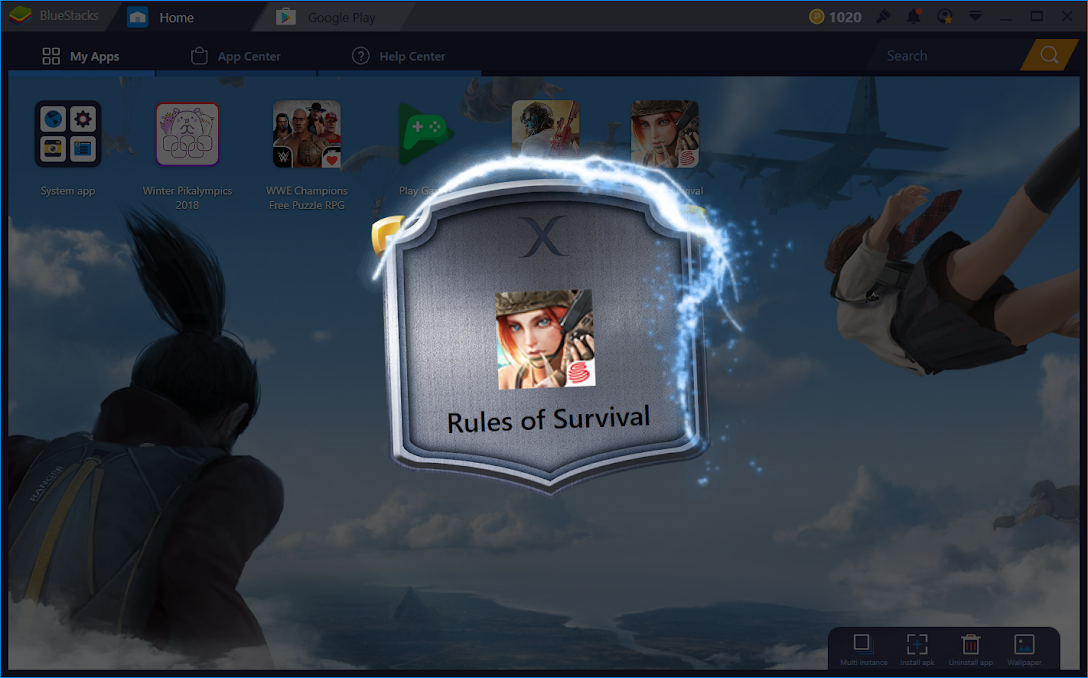 How can I apply xPack wallpapers and game skin?
Click on "View xPack".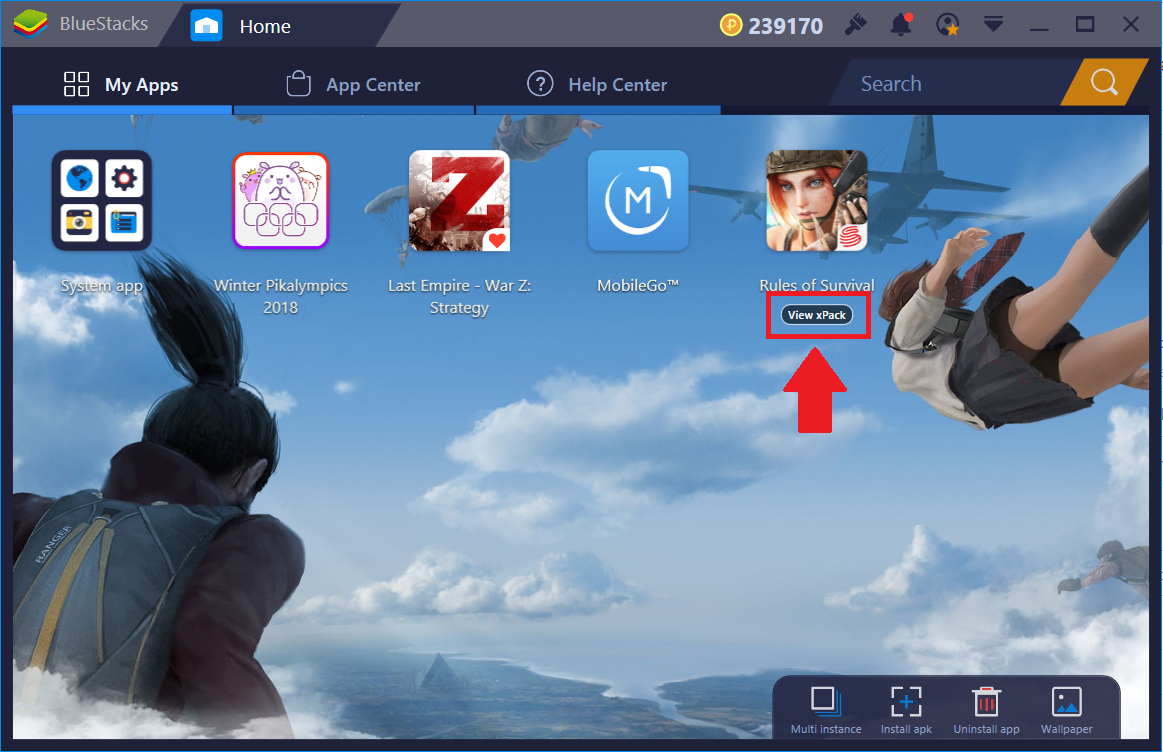 Click on the button as shown in the screenshot below.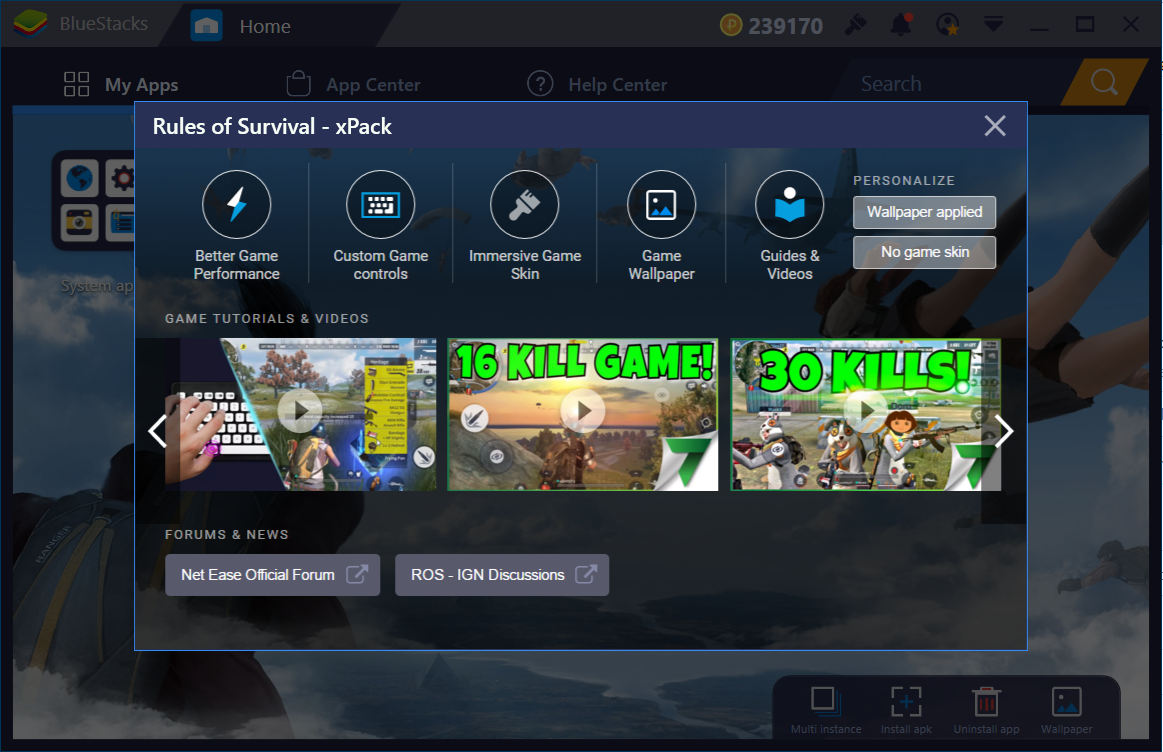 We genuinely appreciate for choosing BlueStacks. We hope you enjoy using it. If you have any further questions, please contact us at support at bluestacks dot com. Thank you very much.
Last updated on February 21, 2018.