1080p refers to a resolution that equates to 1920x1080 pixels. It creates clear, sharp, realistic objects that you see on the screen providing a better viewing experience. 
BlueStacks Versions with this feature
Client version: 4.1.16.2004 and above
Engine Version: 4.3.20.4006 and above
How can I play PUBG on BlueStacks in 1080p?
To use PUBG mobile in 1080p on BlueStacks, refer to the steps mentioned below.
1) Launch the game and click on the keyboard icon on right bottom of the screen to launch the keyboard control UI. Refer to the image below.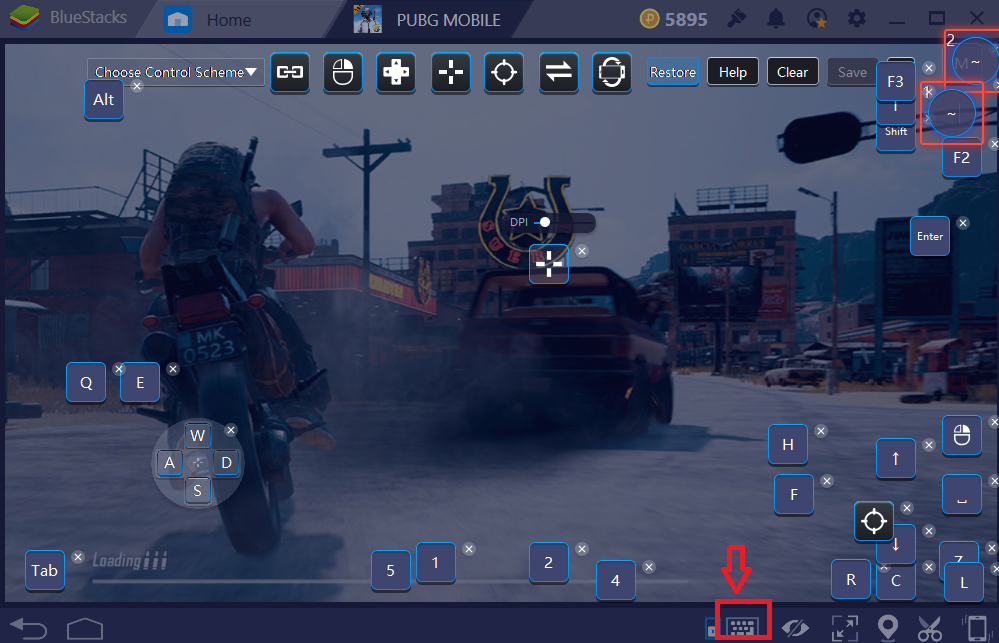 2) Click on the "choose control scheme" as shown in the image below.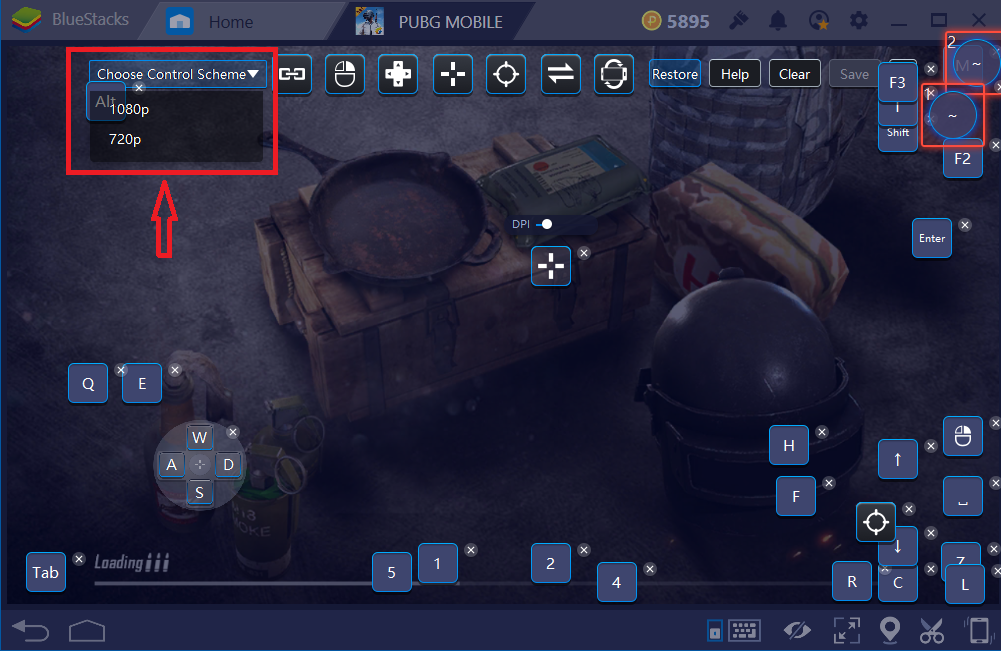 3) Choose the 1080p option and click on "Save" option to save your choice. In case you wish to revert the changes click on the "Restore" button.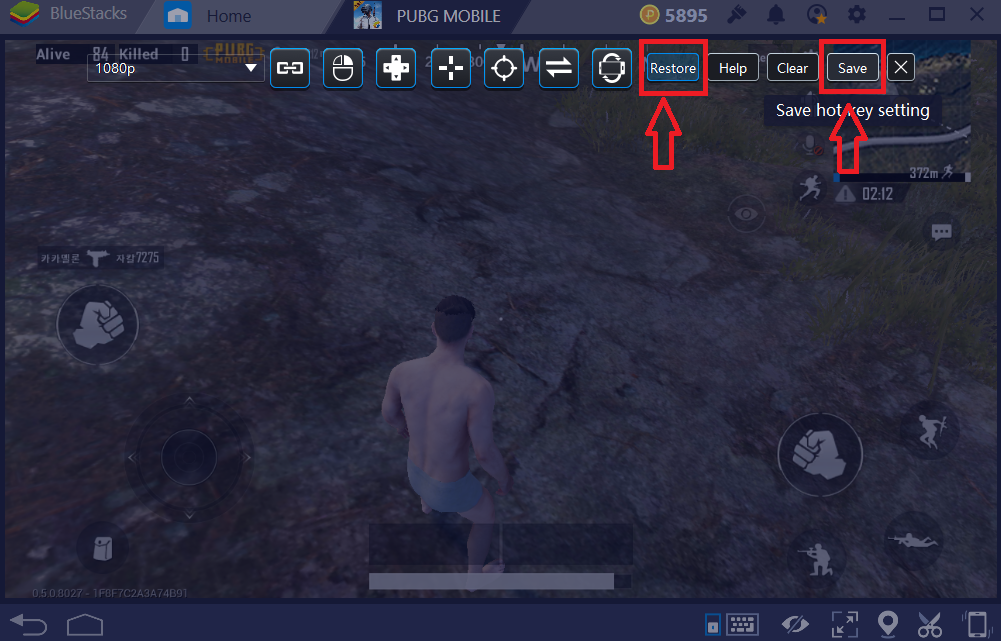 You may use the "Toggle Key tips Display" button to check if the changes are applied successfully. Refer to the image below.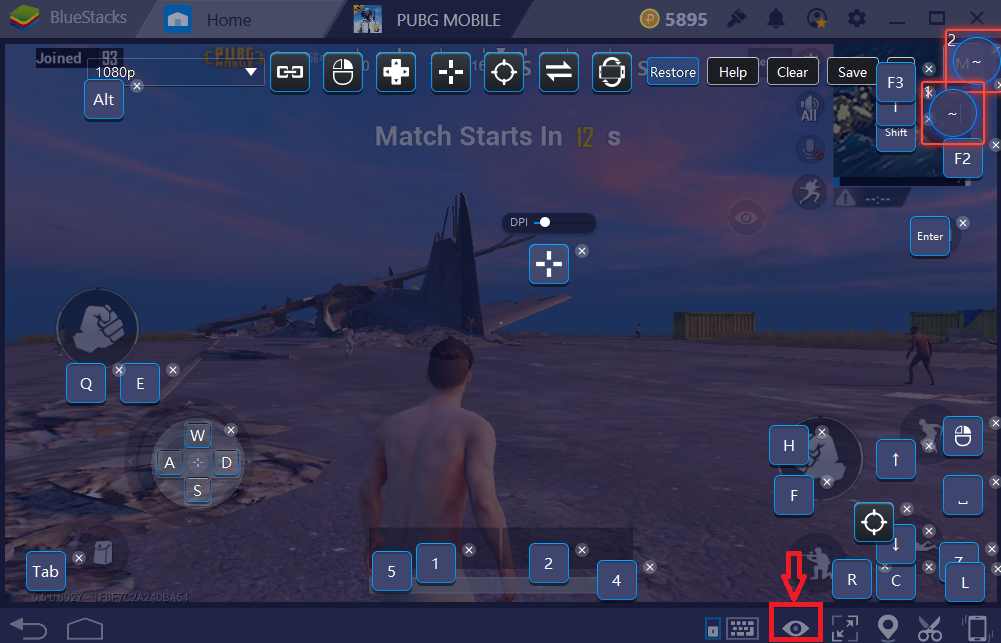 We genuinely appreciate your choosing BlueStacks. We hope you enjoy using it. If you have any further questions, please contact us at support at bluestacks dot com. Thank you very much.
Last updated on May 16th, 2018.