Download Latest Version
Now you can explore the improved keyboard controls feature on the latest version of BlueStacks. Already on the latest version of BlueStacks? Please refer to this support article
support article.
Purpose
This article will introduce you to our all new keyboard control editor. What makes this tool so useful are the many improvements to the aesthetics and workflow we've added.
Benefits
You get a modern user interface that makes our keyboard controls editor simple, intuitive and easy for use. New and precise controls let you play faster and smarter.
BlueStacks Versions affected
All versions of BlueStacks above 4.120.0.1081.
Audience
All the users of BlueStacks 4.
Geo's affected
All Geo's
What's new?
Better - more robust and fluid keyboard controls

Keyboard controls are more fluid, fast and effective. DPAD, Shooting Mode, MOBA, Zoom, etc. have all been revamped and more fluid and accurate. Play your favorite game and check it out.
Keyboard controls editor launcher
The keyboard controls editor can be launched by clicking on the icon on the right side of BlueStacks, as shown in the image below.
If a mapping already exists for the game, Game Controls window (guidance) will show. Otherwise, you can use it to create new key mappings for the game.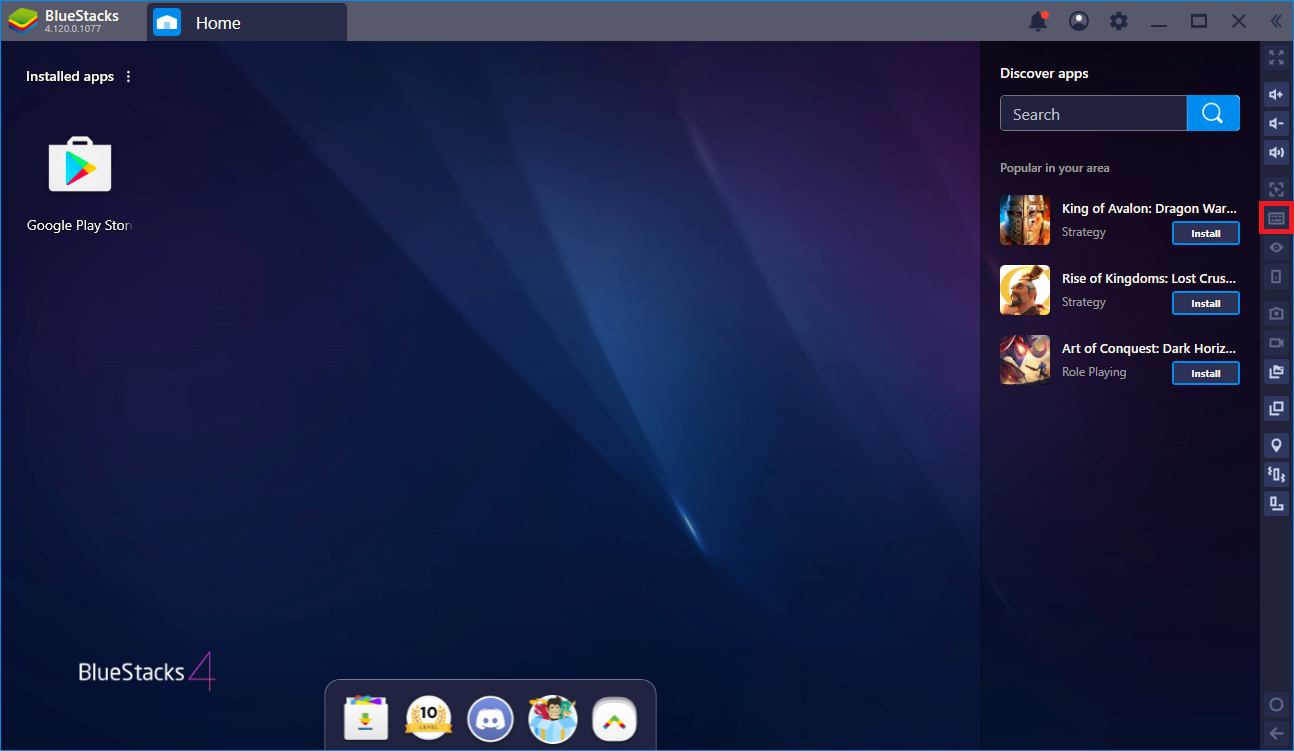 Better Game Guidance

There is a new Game Controls Guidance window, in line with how this appears for most PC games. It includes Action guidance, Guidance categories and Tutorial videos (if the game has special actions like Shooting Mode or MOBA).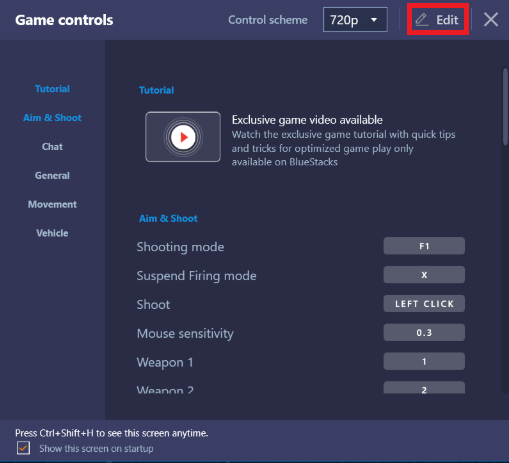 Better and more comprehensive support to create new keymappings
Advanced Settings option in the game guidance lets you create new key mappings for games.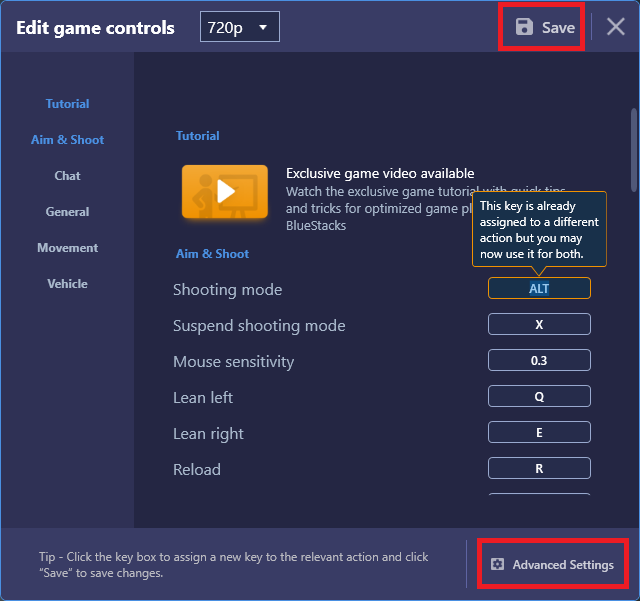 Please refer to the given below links for more information:
We genuinely appreciate your choosing BlueStacks. We hope you enjoy using it. If you have any further questions, please contact us at support at bluestacks dot com. Thank you very much.
Last updated on July 31st, 2019.