Purpose
This article will guide you about how to enhance the security of BlueStacks for Mac OS.
Benefits
This will help all the MacOS users to secure their Macs while using BlueStacks.
BlueStacks Versions affected
All versions of BlueStacks for MacOS.
Audience
All versions of BlueStacks on or below 4.70.0.2803 for MacOS.
Geo's affected
All Geo's
Steps:
Open BlueStacks app player and once the player launch is complete, minimize the app player. Please do not close BlueStacks.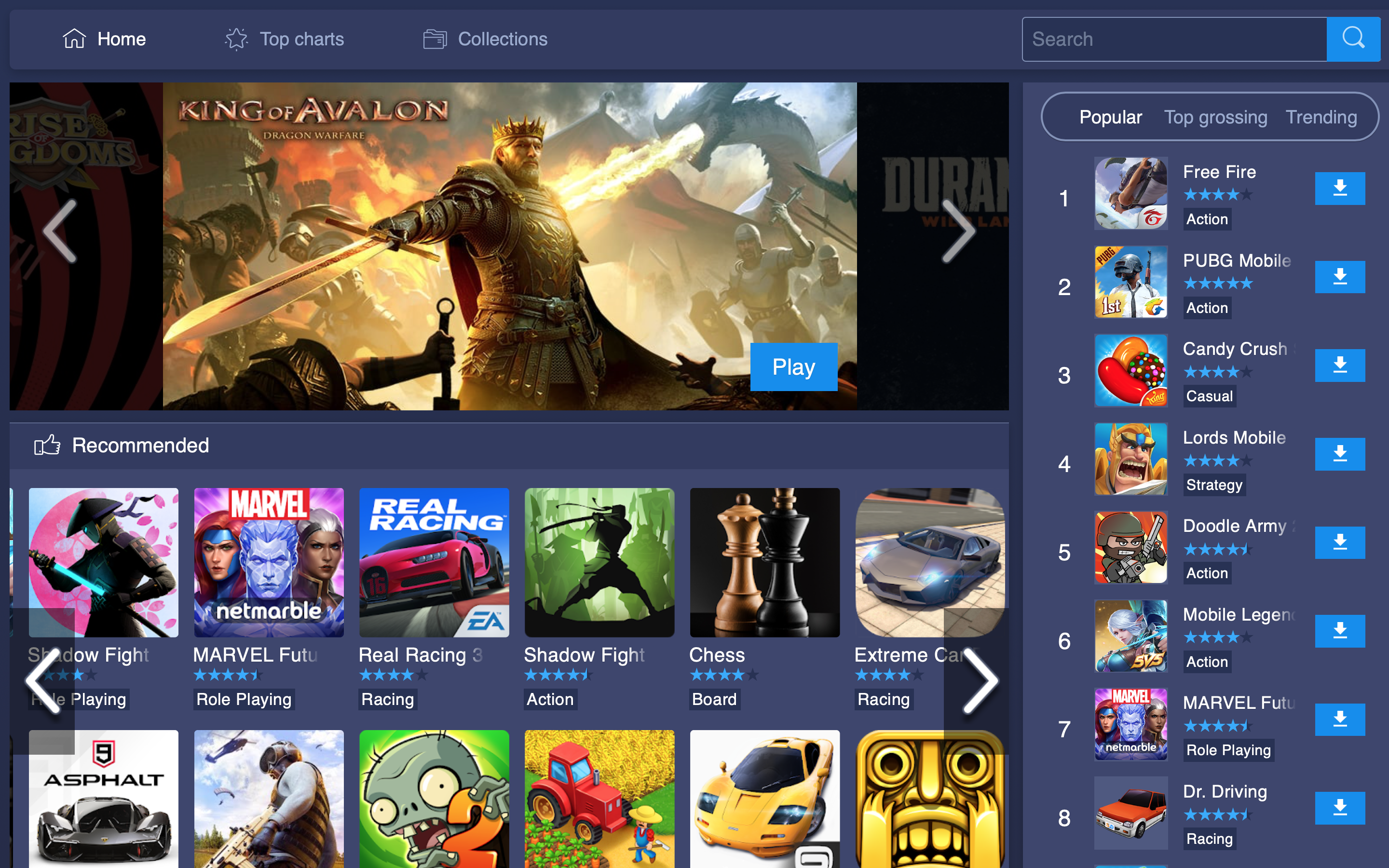 Open System Preferences and click on Security and Privacy.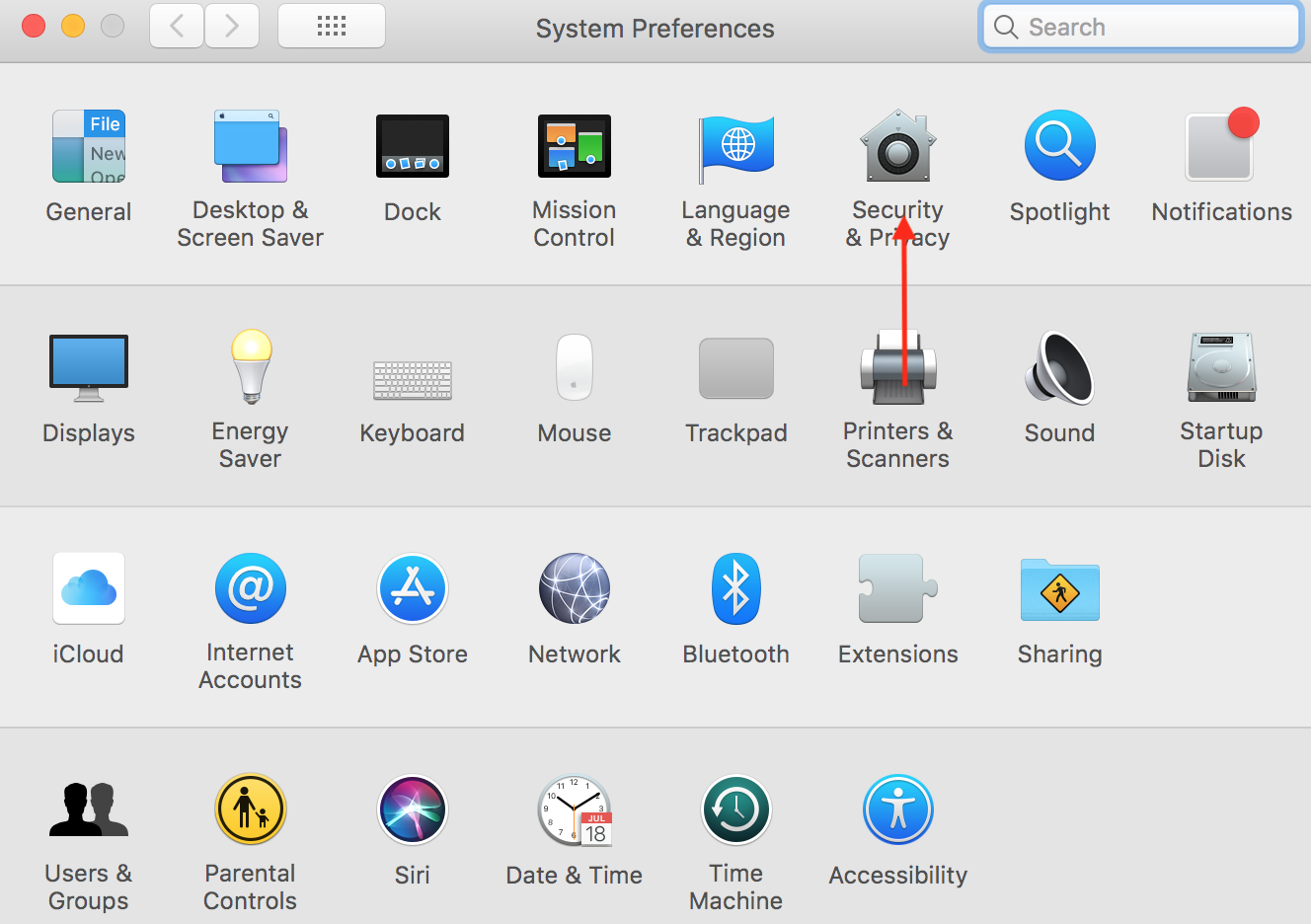 Click on Firewall and check if Firewall is turned on or off. In case Firewall is already turned on. Please refer to step 2.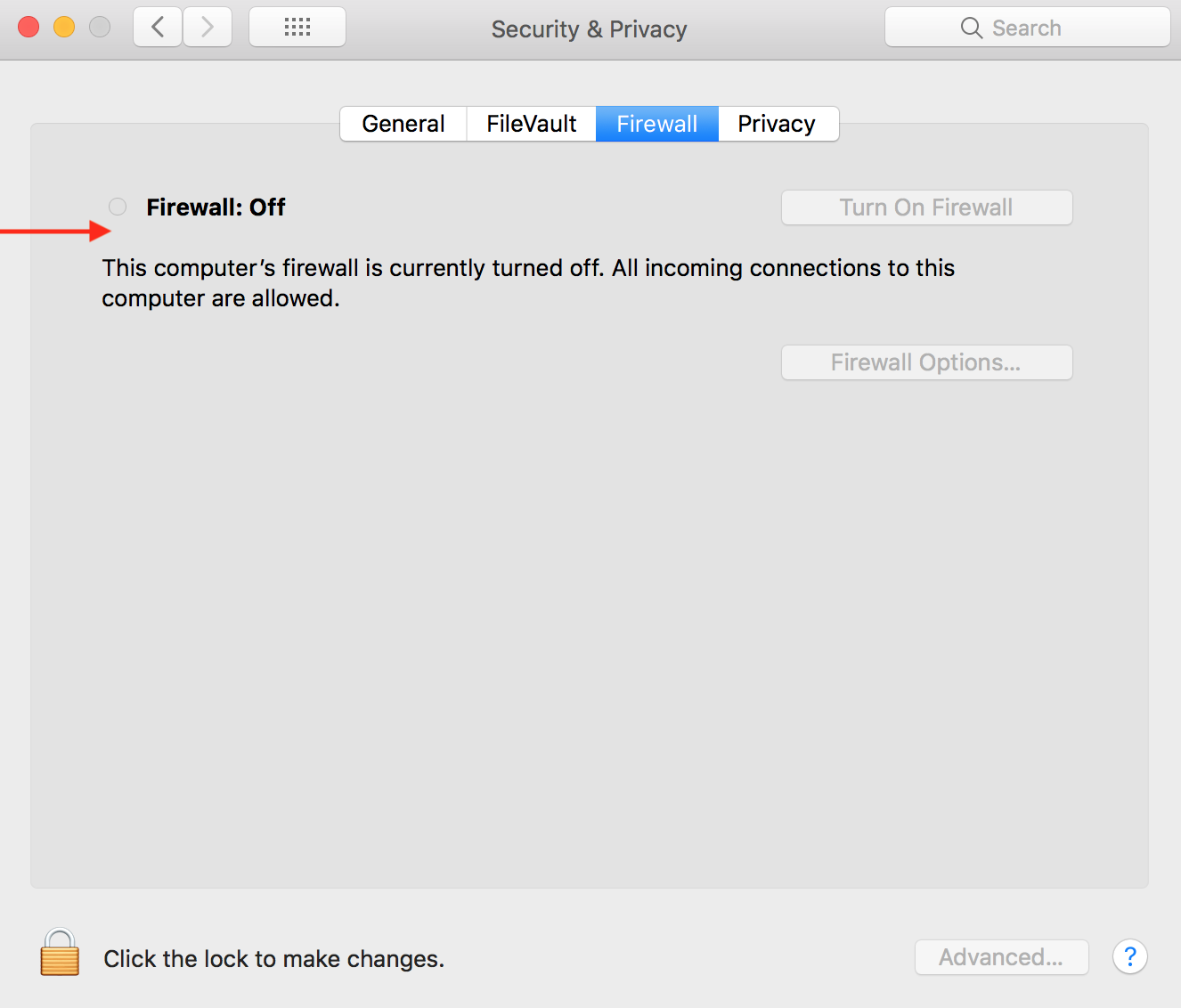 In case the Firewall is turned off, please turn on the Firewall, click on the lock icon on the screen. Refer to the below screenshots.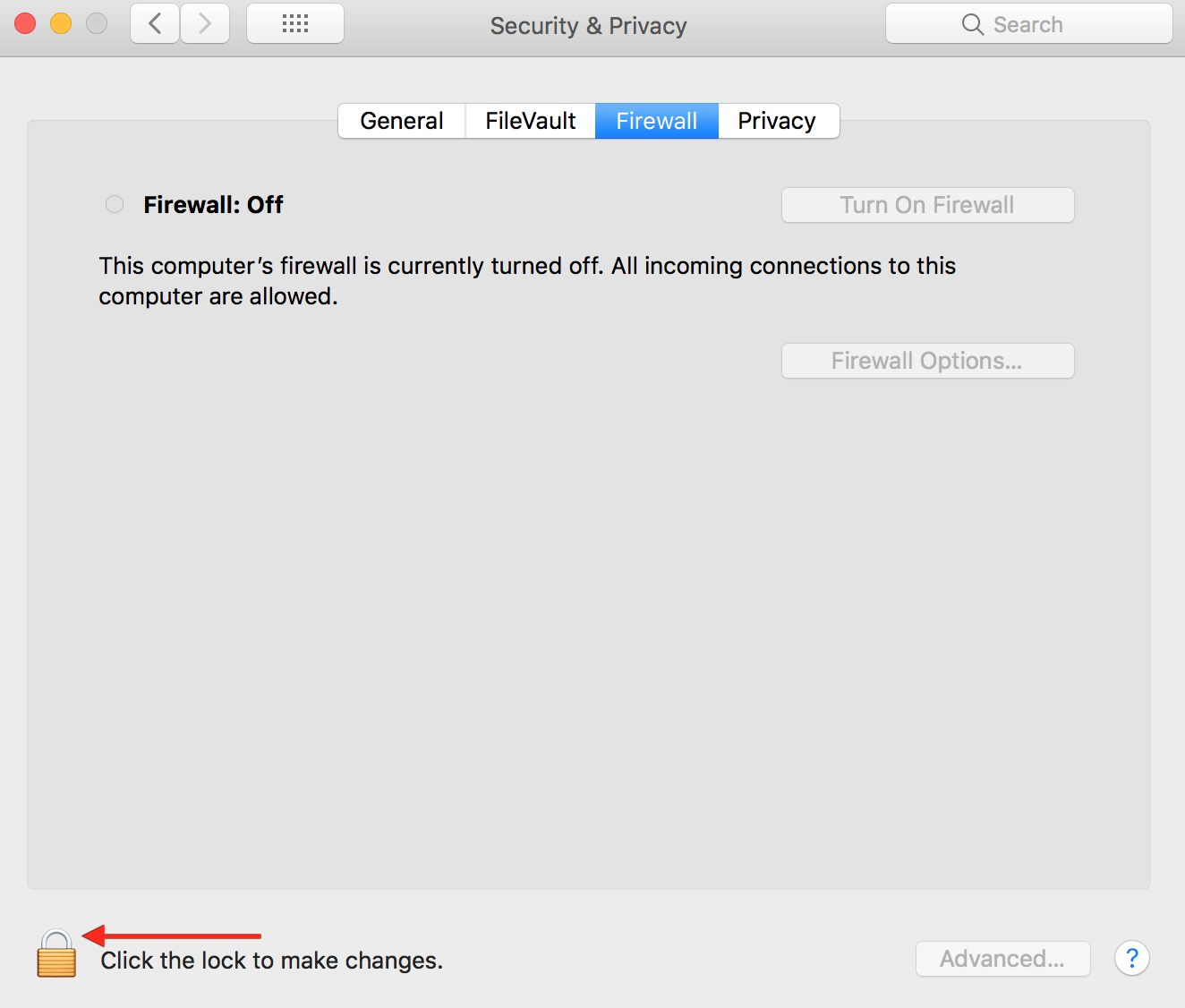 Once you click on the lock icon, it will ask for username and password.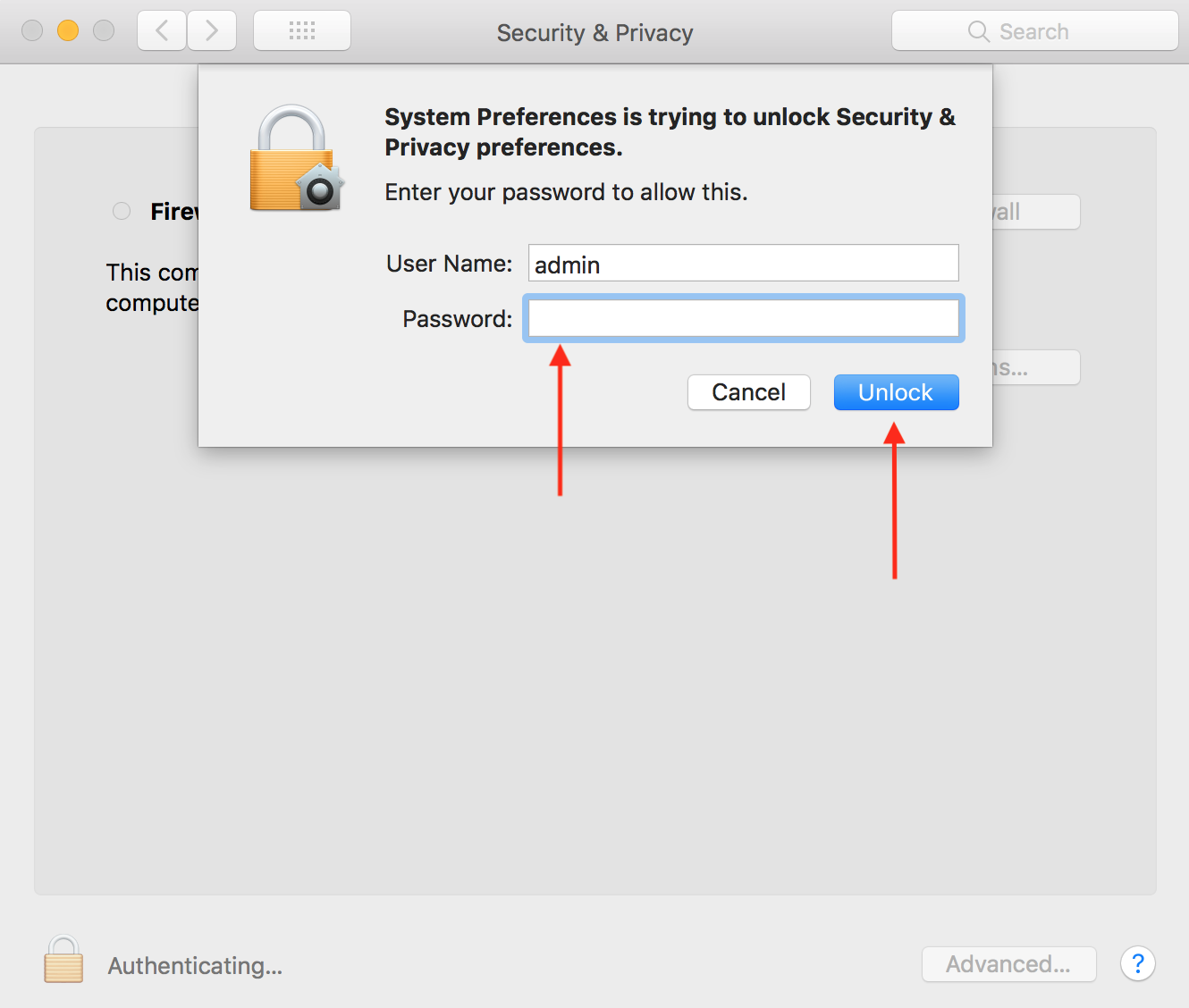 After entering the credentials, click on Turn On Firewall.
(In case the firewall is already turned on, please skip this step)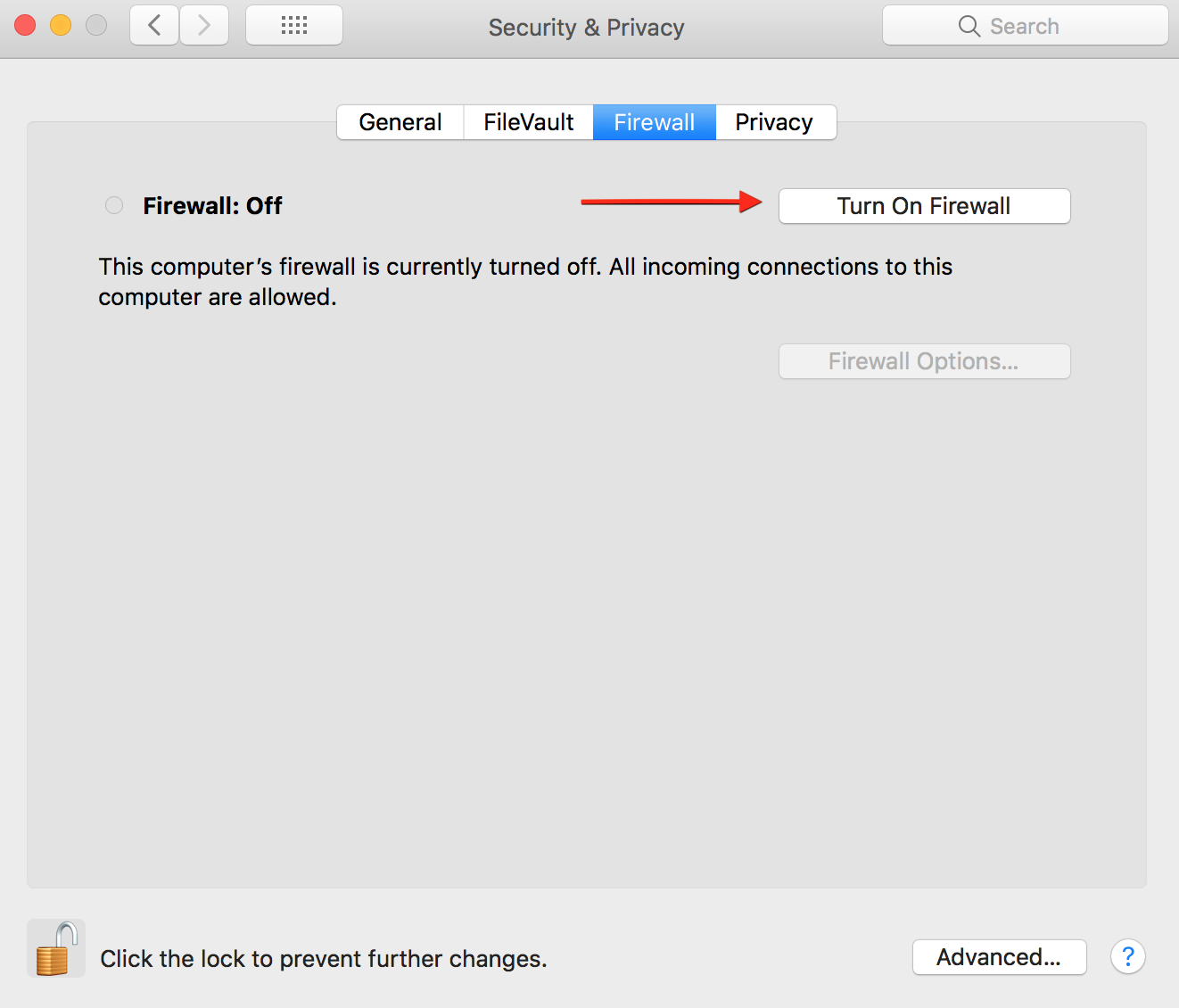 Now, click on Firewall options.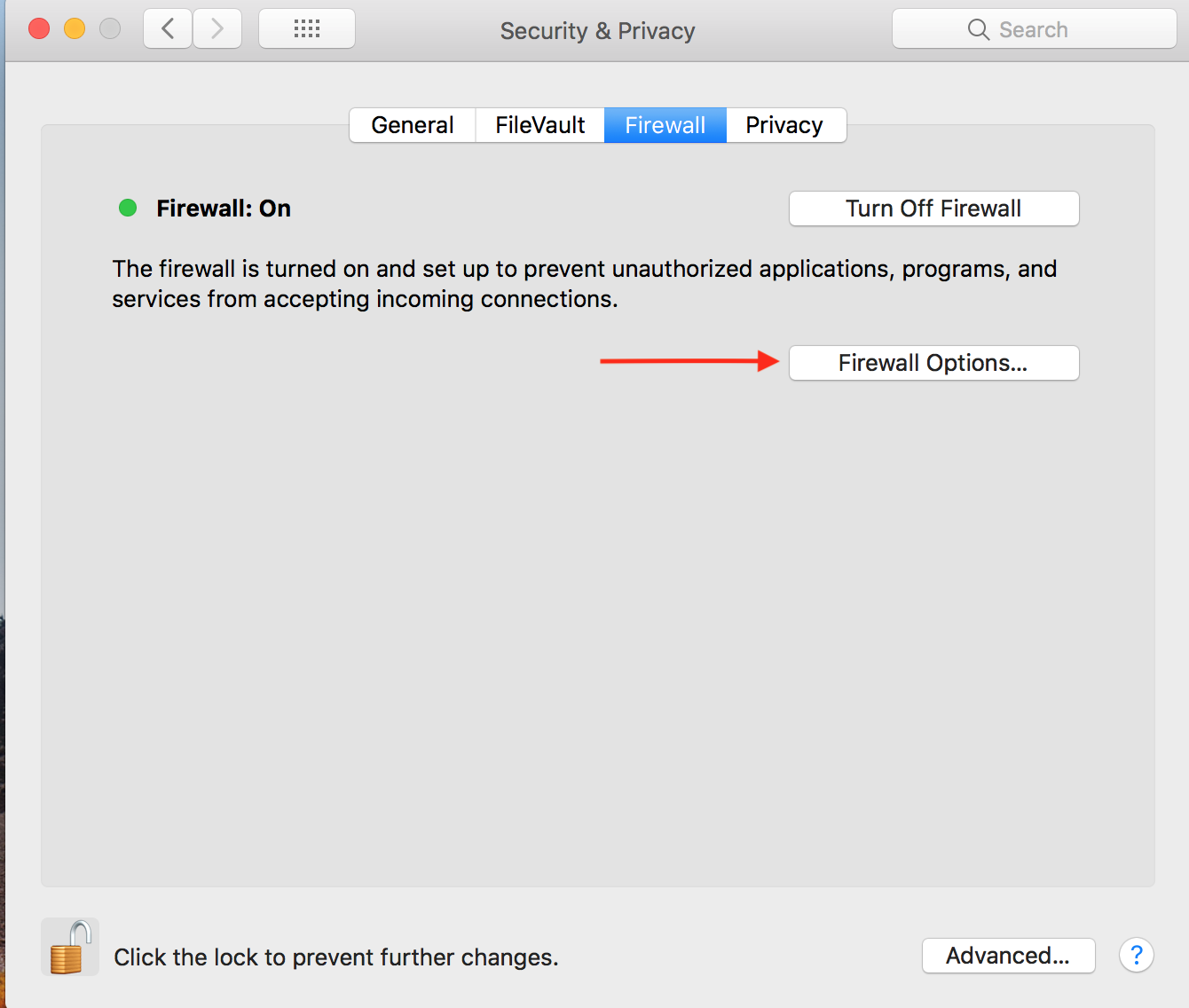 It will open the applications currently running on the system. Please scroll and check for BlueStacks. Click on the BlueStacks app and it will show two options first allow incoming connections and block incoming connections.
Please select block incoming connections and click on OK to save changes.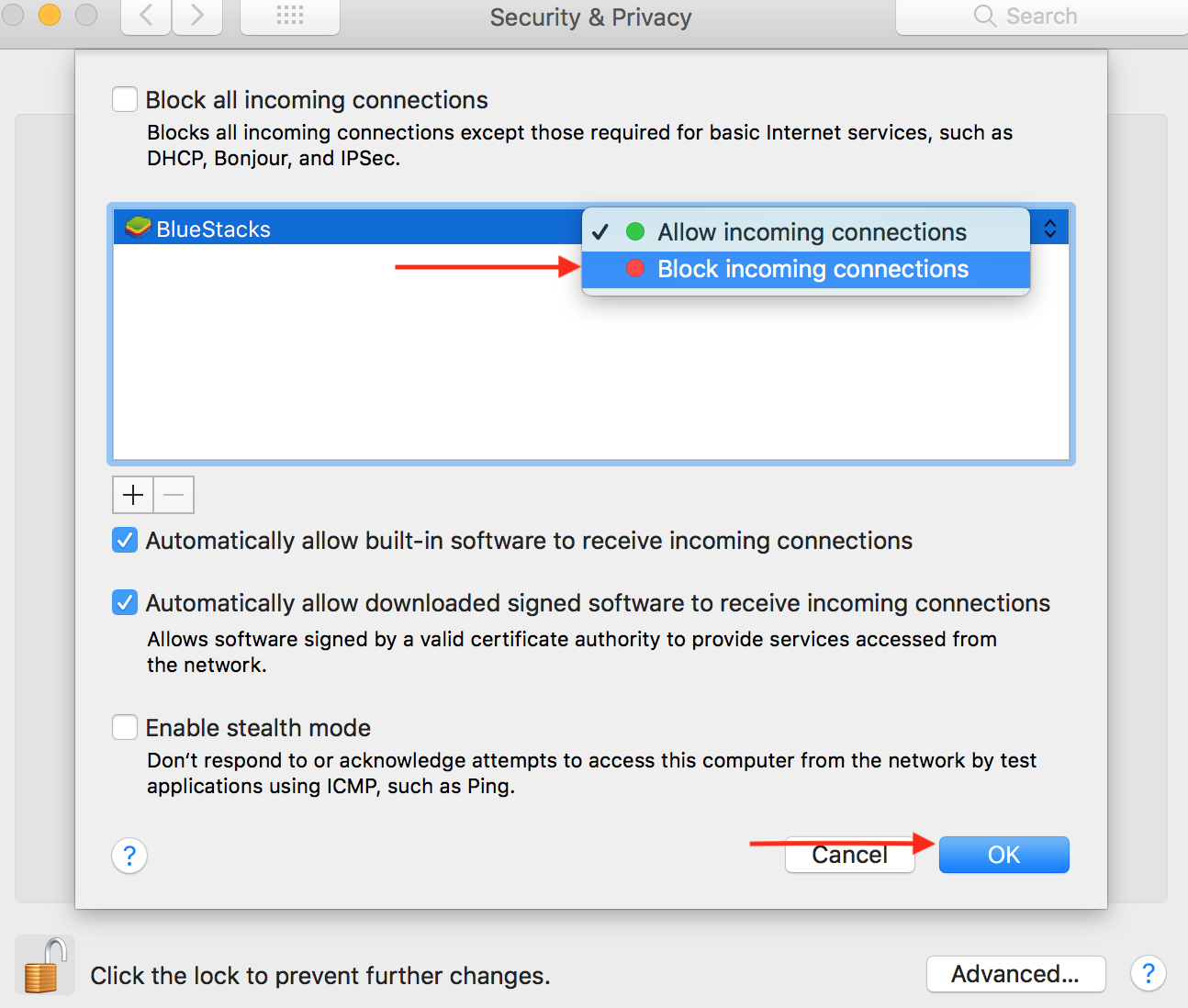 Click on the lock icon again, to save the changes.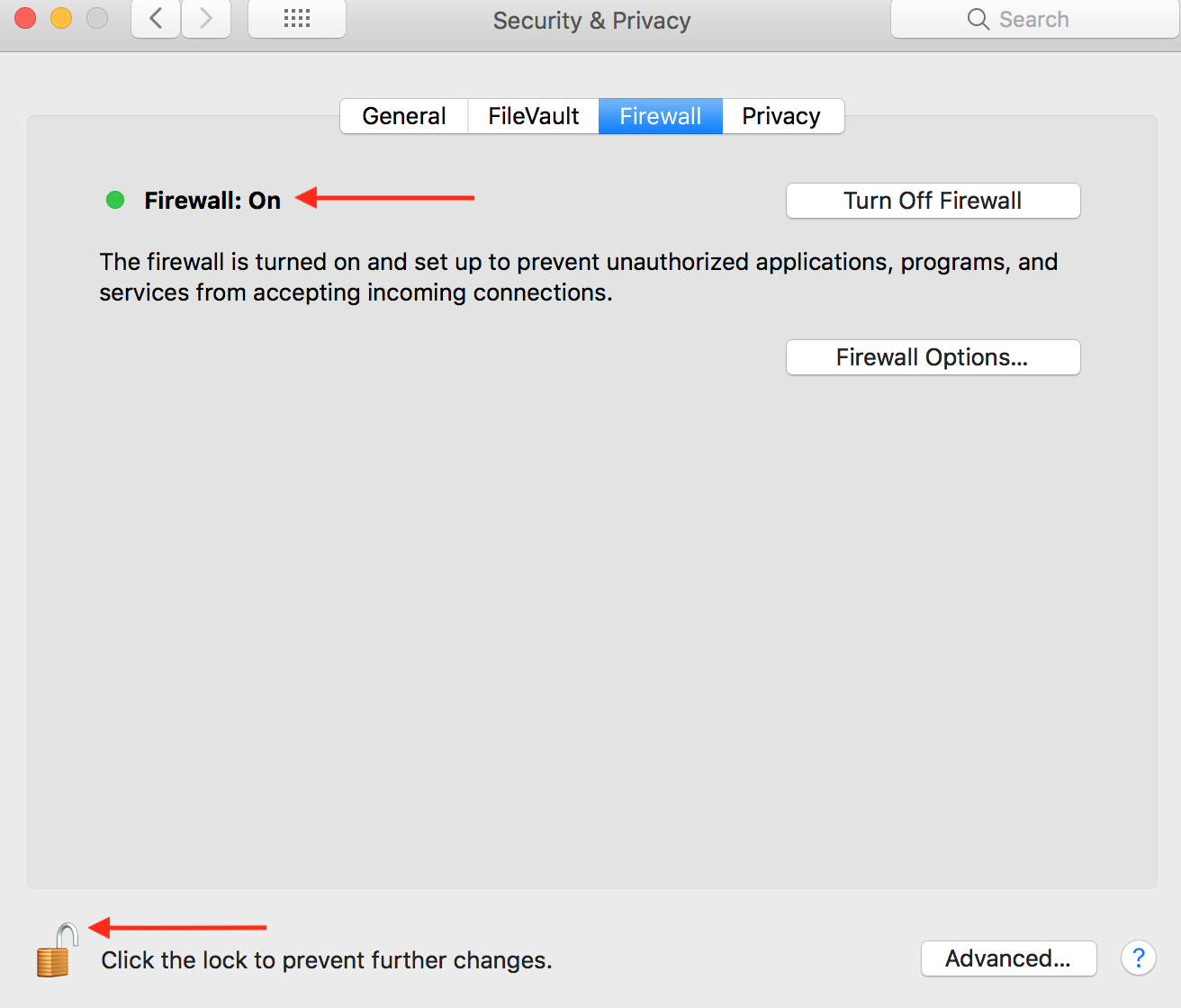 Always keep these settings saved and the firewall turned on to prevent any security threats.
We genuinely appreciate your choosing BlueStacks. We hope you enjoy using it. If you have any further questions, please contact us at support at bluestacks dot com. Thank you very much.