Purpose
This article will guide you on how to switch the emulated device profile on BlueStacks.
Benefits
Changing the device profile may help you to increase the app compatibility on BlueStacks. Upon switching the device profile you may be able to play the game those are not compatible with the current device profile.
Audience
Users who are not able to play their favorite app because the game is not supported on the current set emulated device profile.

BlueStacks Versions affected
4.50.0.1043 and above.
Geo's affected
All Geo's
Steps:
Click on the gear icon on the top bar as shown below.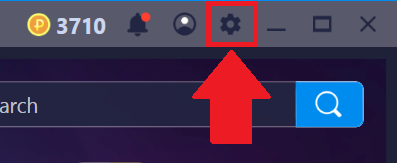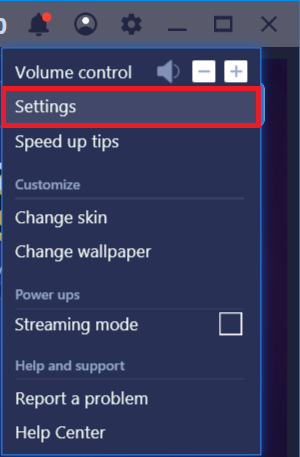 Click on "Device Profile" Tab, here you will see two different options to switch the device profile.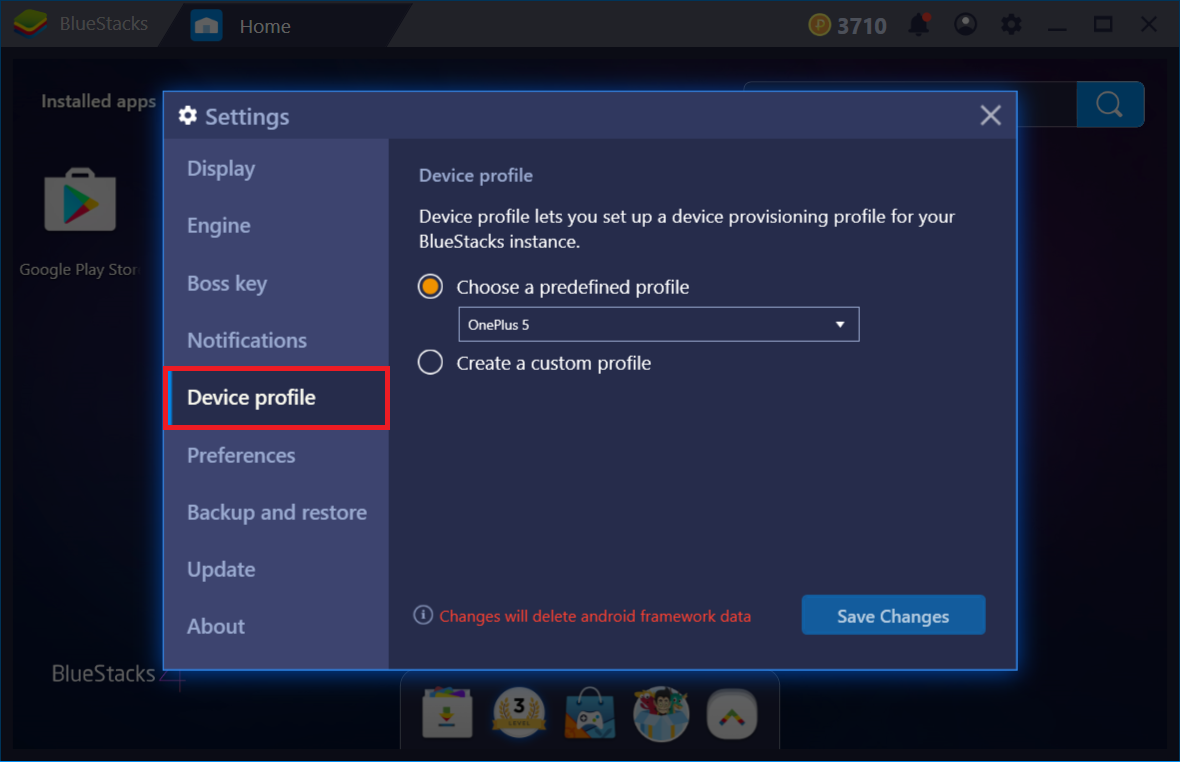 Option 1: Select the predefined device profile
Click on the drop-down, scroll and select any of the predefined device profile as per convenience as shown below. Here we have selected "Google Pixel XL".
Click on "Save Changes" button to the save the new device profile.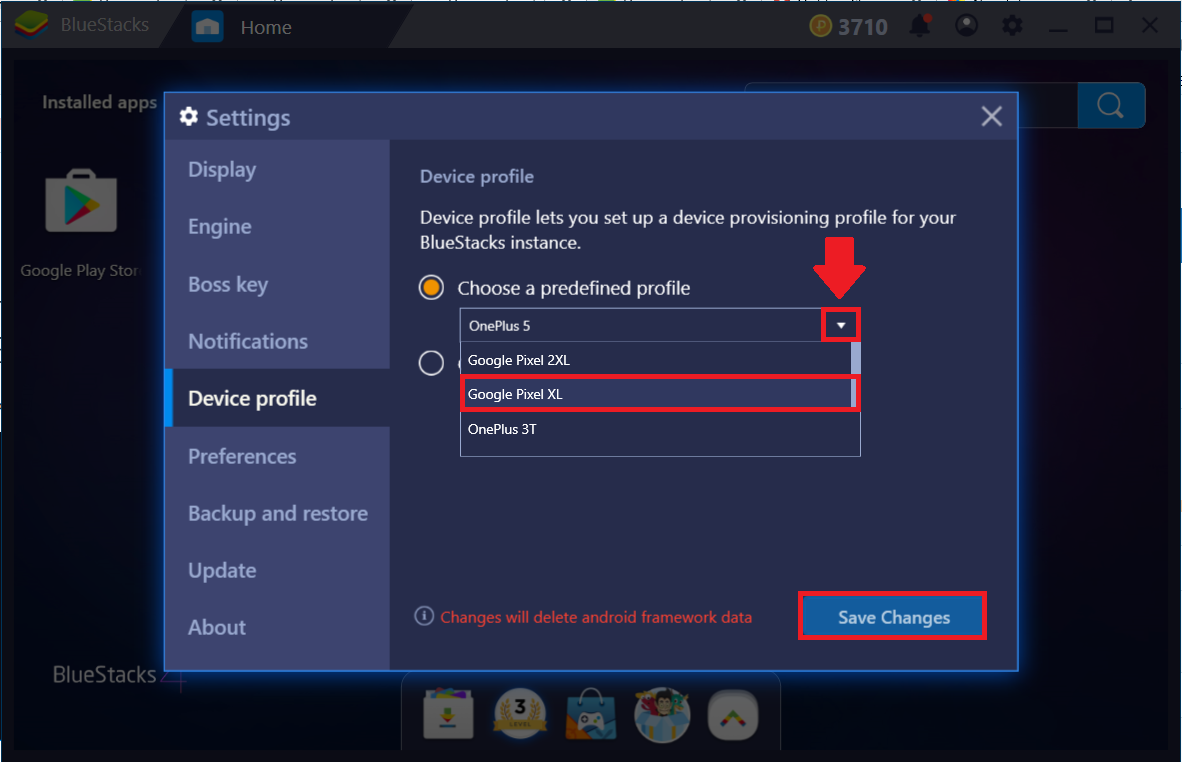 Option 2: Create a custom device profile
Here you can create the device profile on your own by filling any Manufacturer, Brand and Model Number.
Click on "Save Changes" button to the save the new device profile.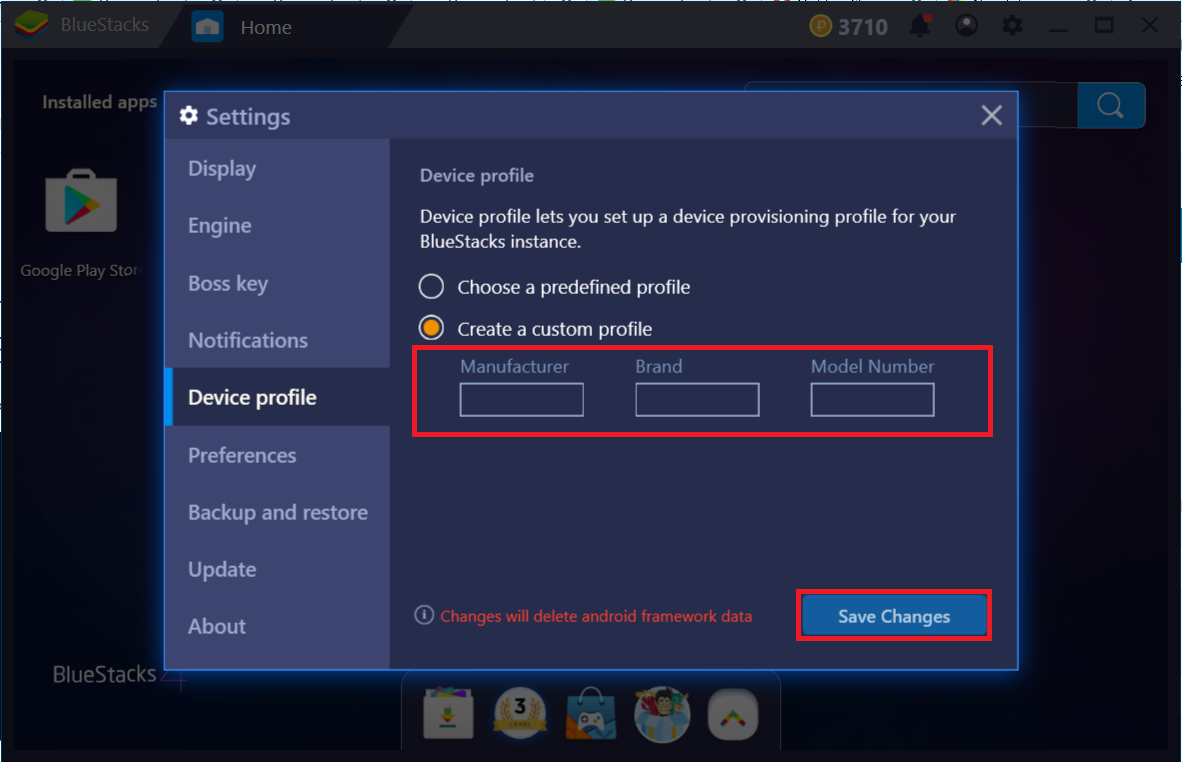 We genuinely appreciate your choosing BlueStacks. We hope you enjoy using it. If you have any further questions, please contact us at support at bluestacks dot com. Thank you very much.
Last updated on Feb 05, 2019.