Purpose
This article will guide you on how to customize BlueStacks 4 through its settings menu.
Benefits
You can tailor the experience of using BlueStacks to suit your own needs.
Audience
All users
BlueStacks Versions affected
Version: 4.70.0.2803 and above
Geo's affected
All Geo's
Step:
Click on the BlueStacks button on the menu bar as shown below. Then click on Preferences.
Display: You may customize the resolution and DPI through the Display settings menu, to enhance your viewing and playing experiencing on BlueStacks. Please close and restart BlueStacks to make your resolution and DPI settings effective.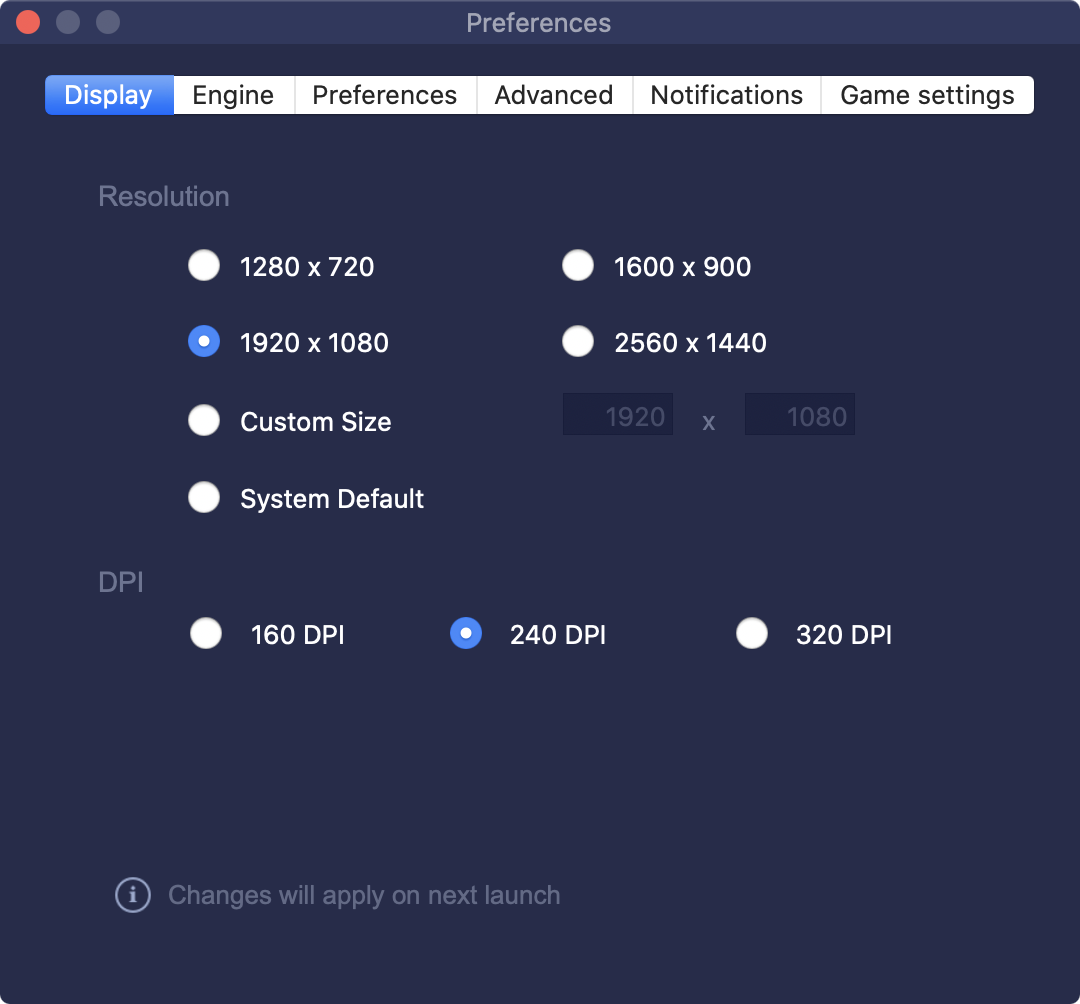 Note: Changing Display Resolution won't change the BlueStacks Screen size. It will only increase the pixel density of the BlueStacks window. Here are some snapshots of BlueStacks MacOS at different resolutions:
1280 x 720: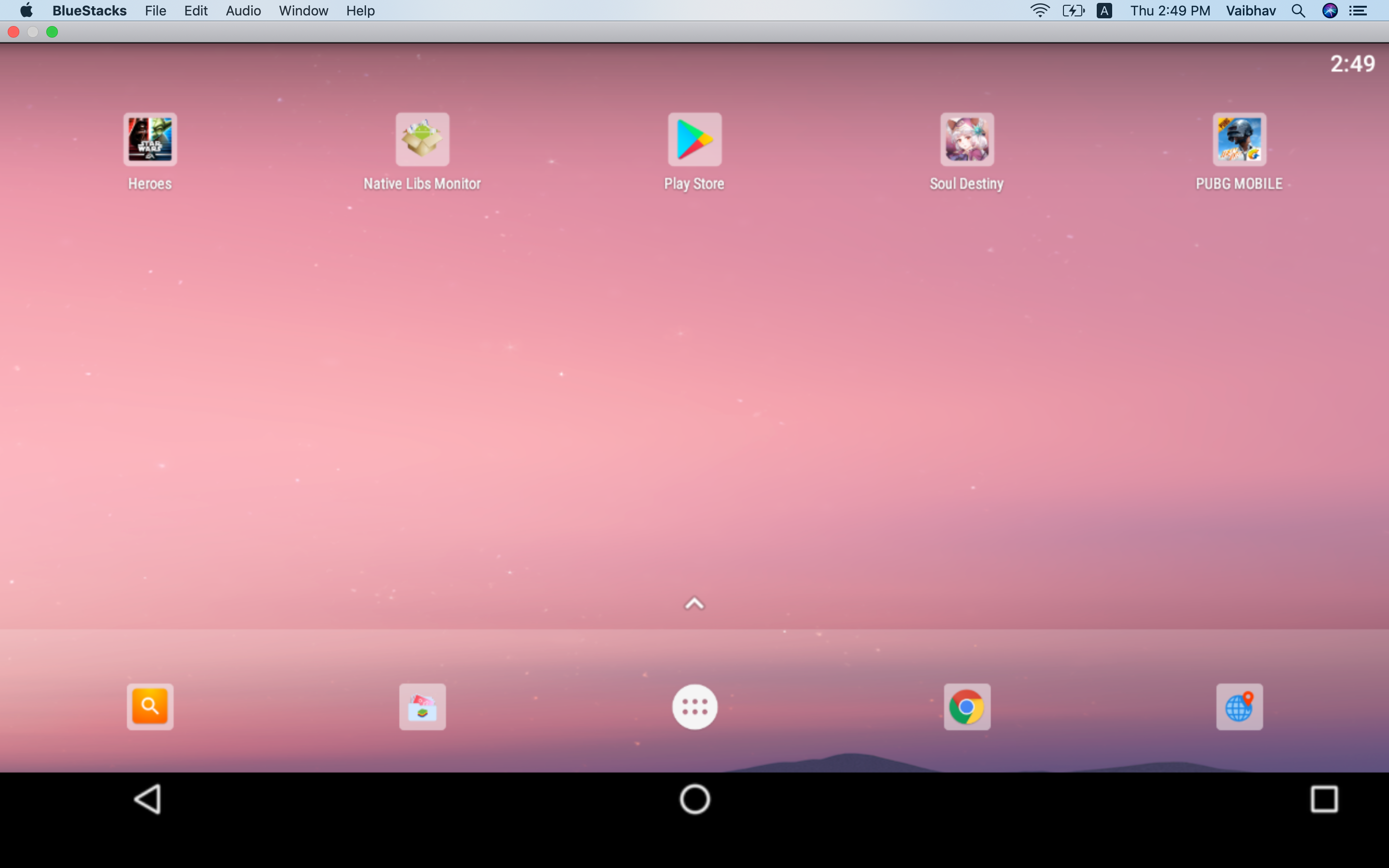 1600 x 900: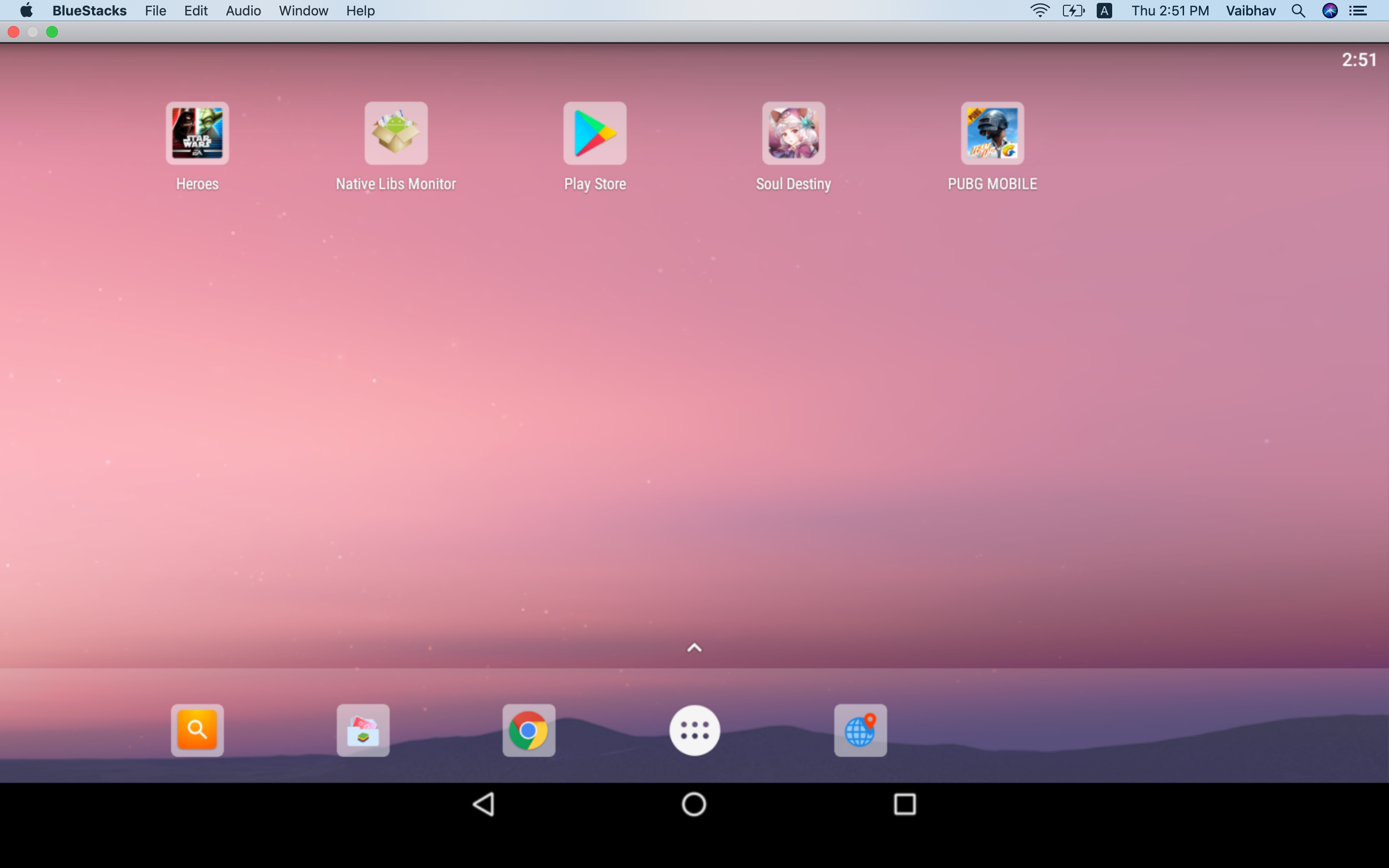 1920 x 1080: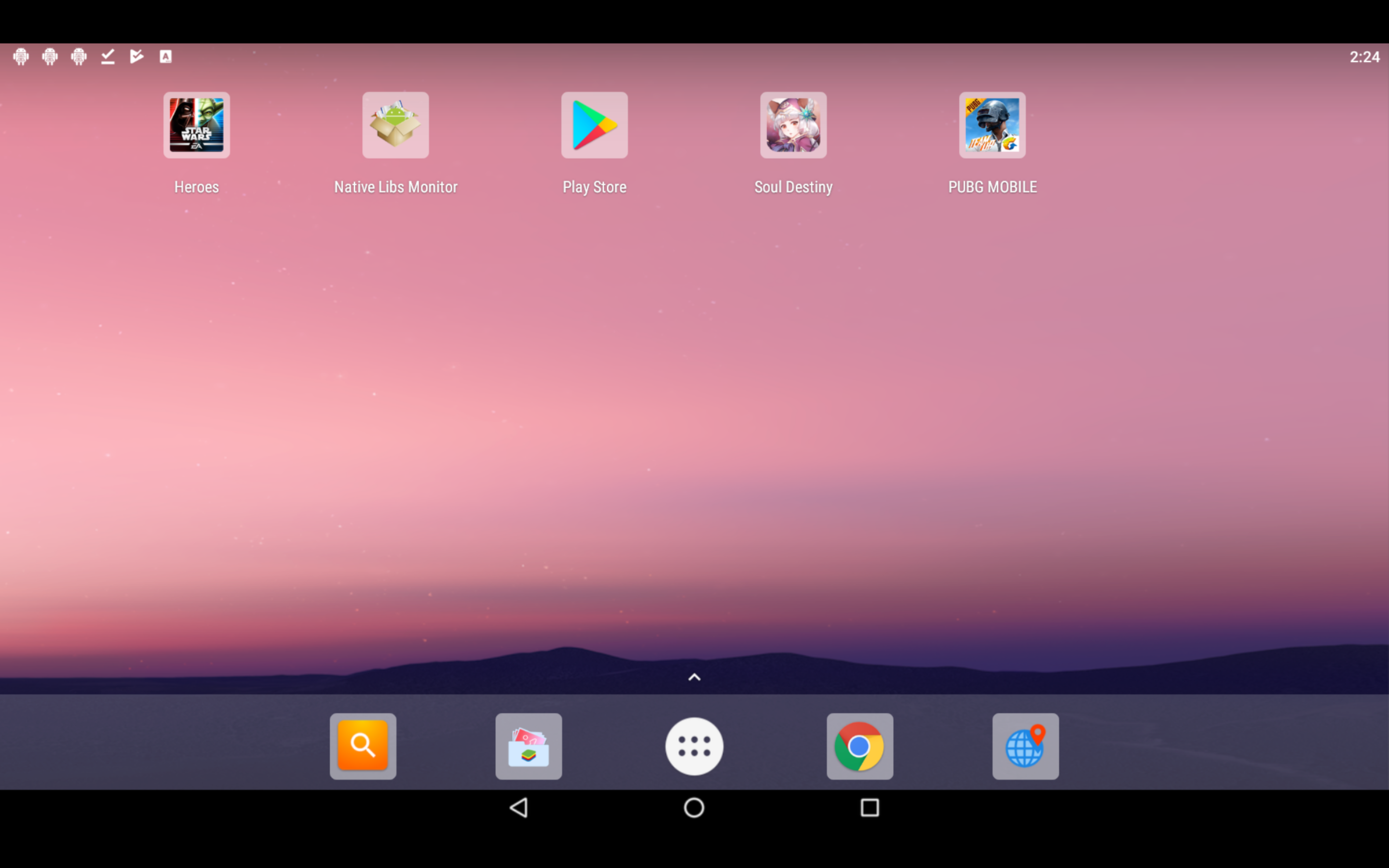 2560 x 1440: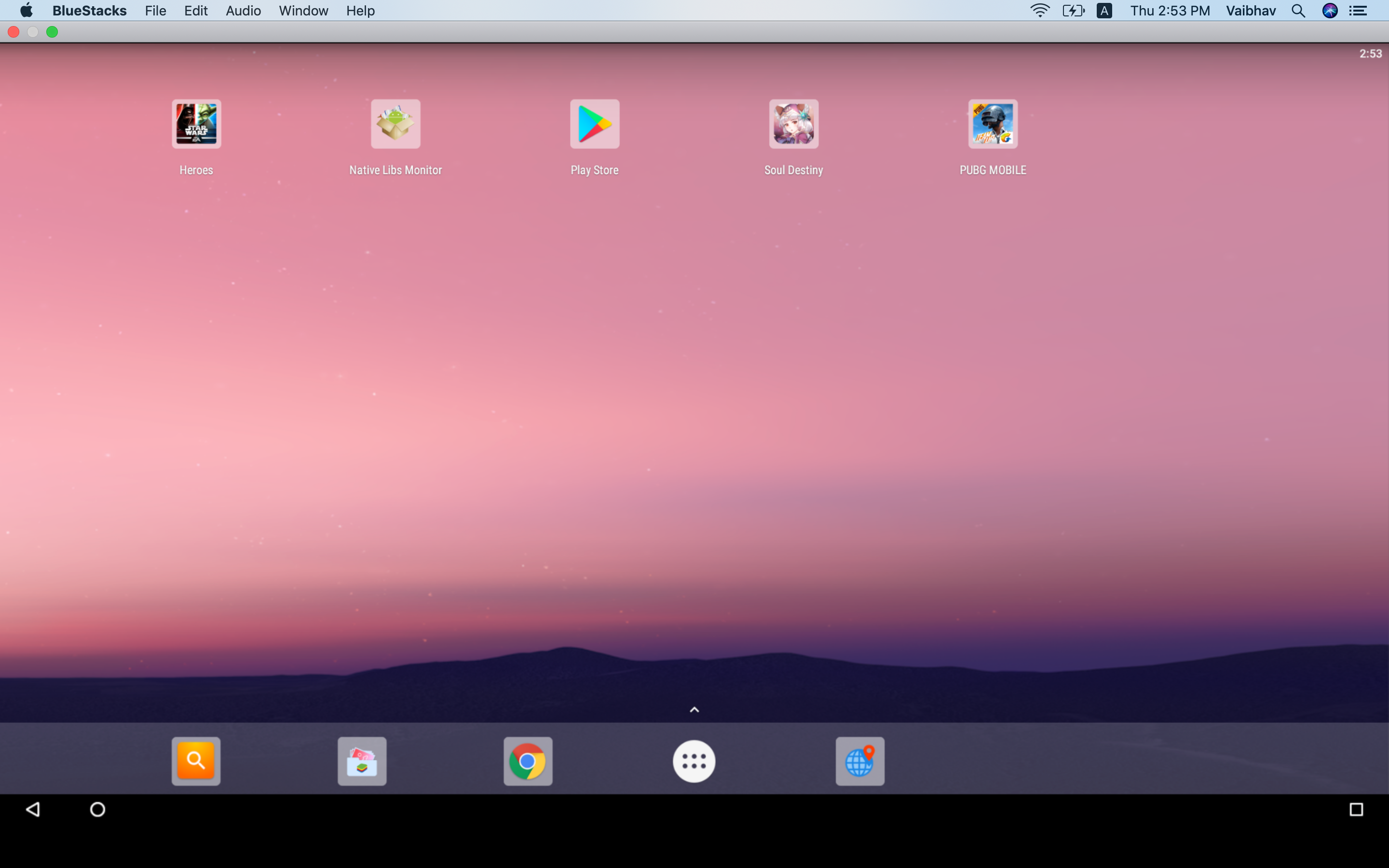 Engine: Here you can allocate CPU cores, change allocated RAM and switch to advanced graphics engine mode.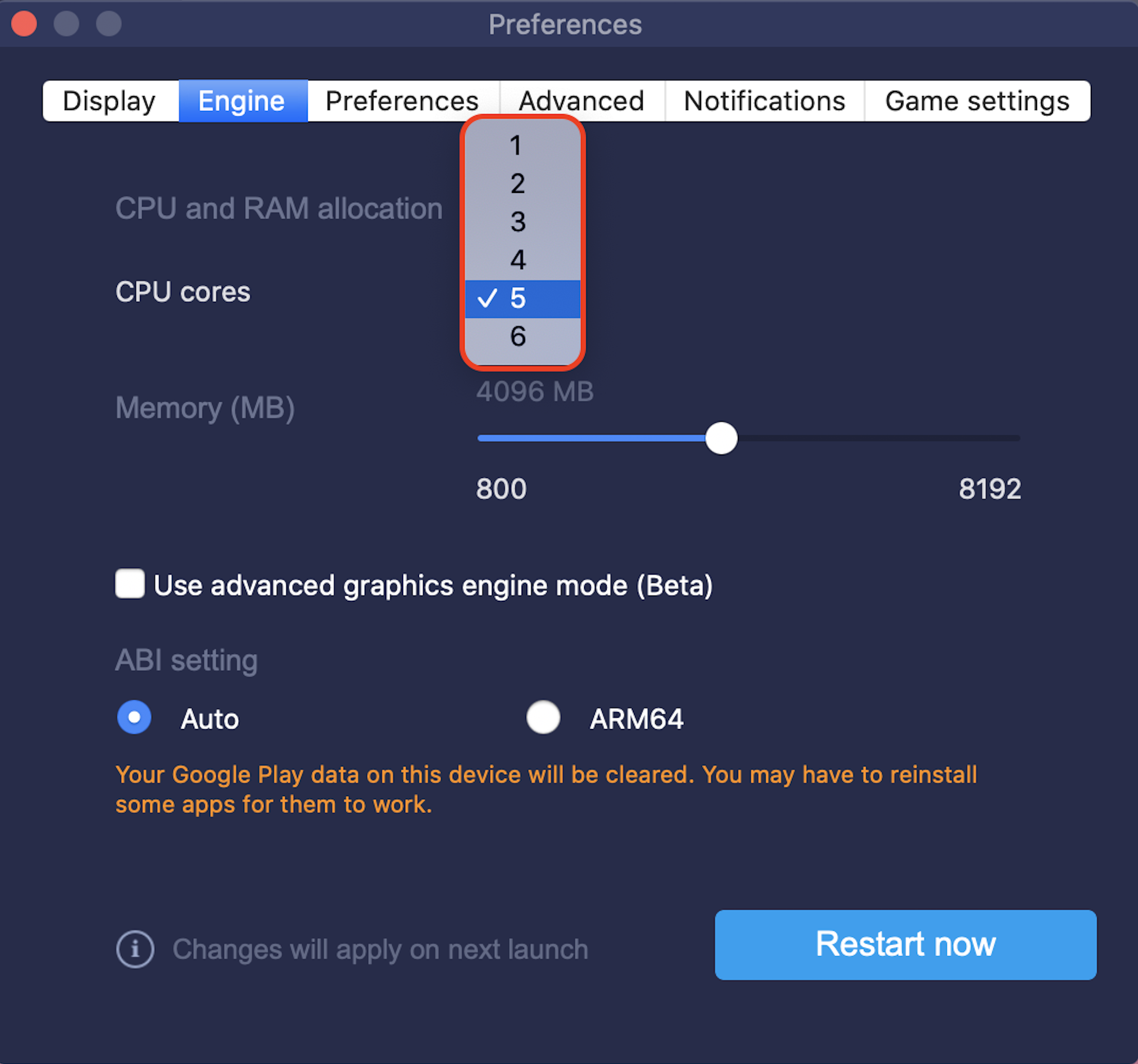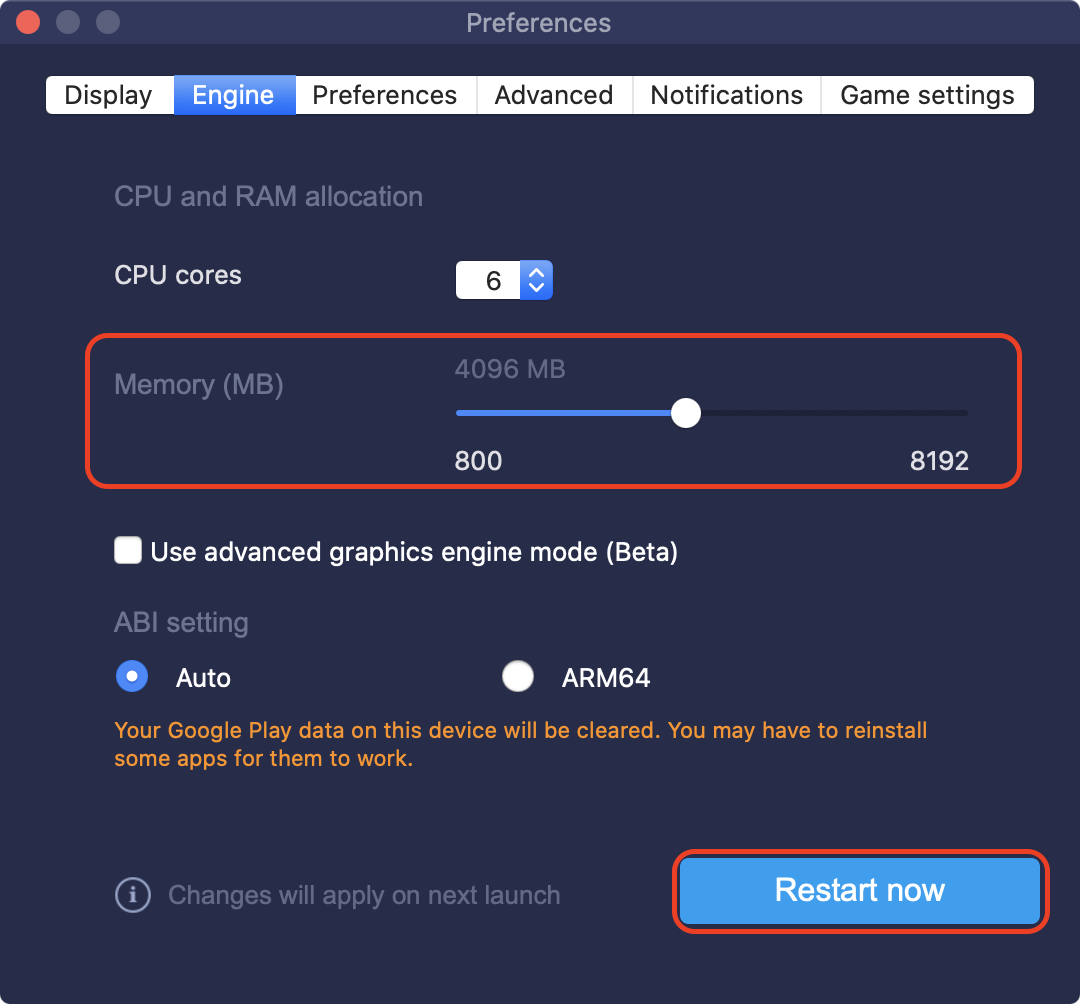 Restart to apply changes.
We genuinely appreciate your choosing BlueStacks. We hope you enjoy using it. If you have any further questions, please contact us at support at bluestacks dot com. Thank you very much.
Last updated on January 10, 2020.