Purpose
This article will guide you on how you can send us the installation logs of BlueStacks.
Benefits
You will be able to locate the installation failure logs on your PC and share them with us so that we can provide you with a resolution or a workaround.
Audience
All users of BlueStacks
BlueStacks versions affected
4.70.0.1096 and above
Geo's affected
All geo's 
Step
If you are unable to install BlueStacks on your PC, please follow the steps mentioned below to send us the install failure logs.
Press "Windows + R" on your PC.


Type "%localappdata%" and click OK.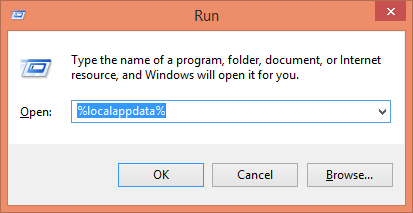 Navigate to the "BlueStacks" folder present in the explorer window, sort the content in this folder by clicking on "Date modified" tab and send us all the logs for the specific date or of the most recent date on which you faced the issue.
The logs which would be helpful for debugging will start with 'BlueStacksMicroInstaller...." and "BlueStacks-Installer..."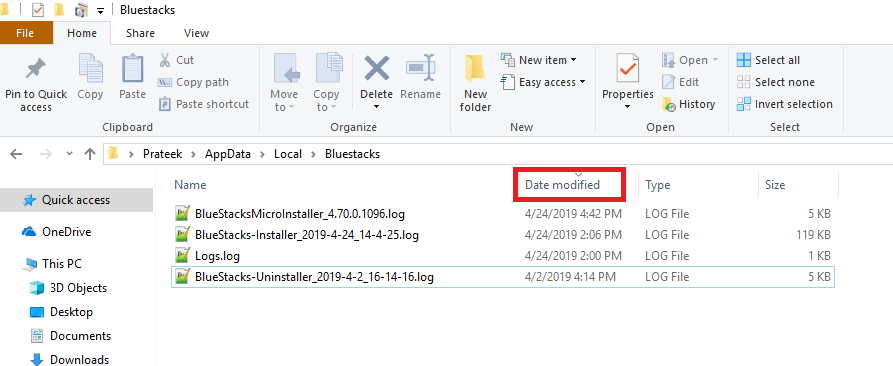 You can create an email attachment and send email to support at bluestacks dot com. We will analyze the logs and respond to you with a possible solution or a workaround.
We genuinely appreciate your choosing BlueStacks. We hope you enjoy using it. If you have any further questions, please contact us at support at bluestacks dot com. Thank you very much.
Last updated on April 30, 2019.