Purpose
This article will guide you on how to customize BlueStacks 4 audio settings, use shake device and show the keymapping.
Benefits
You can tailor the experience of using BlueStacks to suit your own needs.
Audience
All users
BlueStacks Versions affected
Version: 4.70.0.2803 and above
Geo's affected
All Geo's
Audio Control
On the menu bar click the audio header and it provides us the audio options to increase volume, decrease volume and mute app player.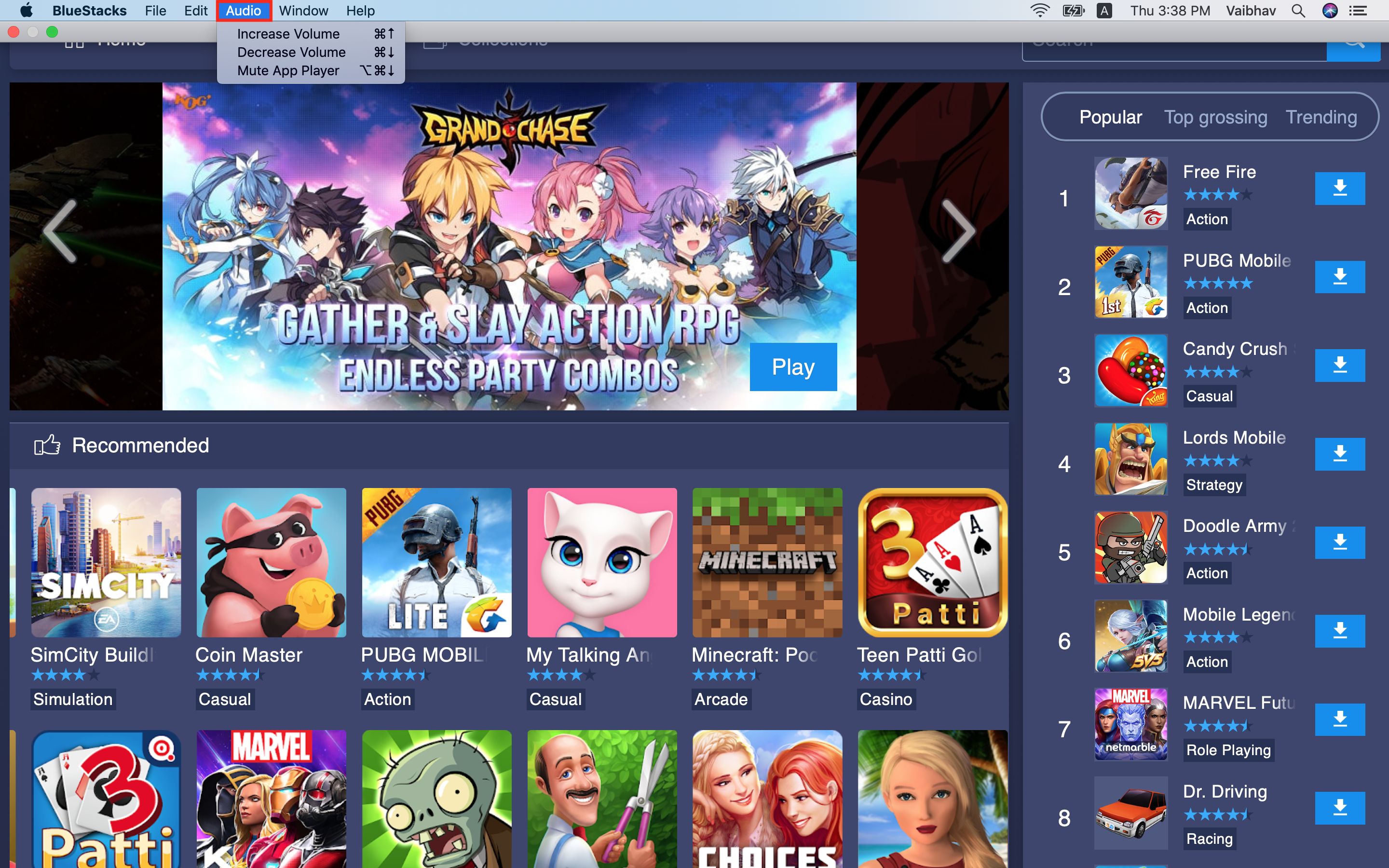 Shake Device
WeChat users can now shake their BlueStacks device. Click on the Actions tab on the menu bar and select Shake Device.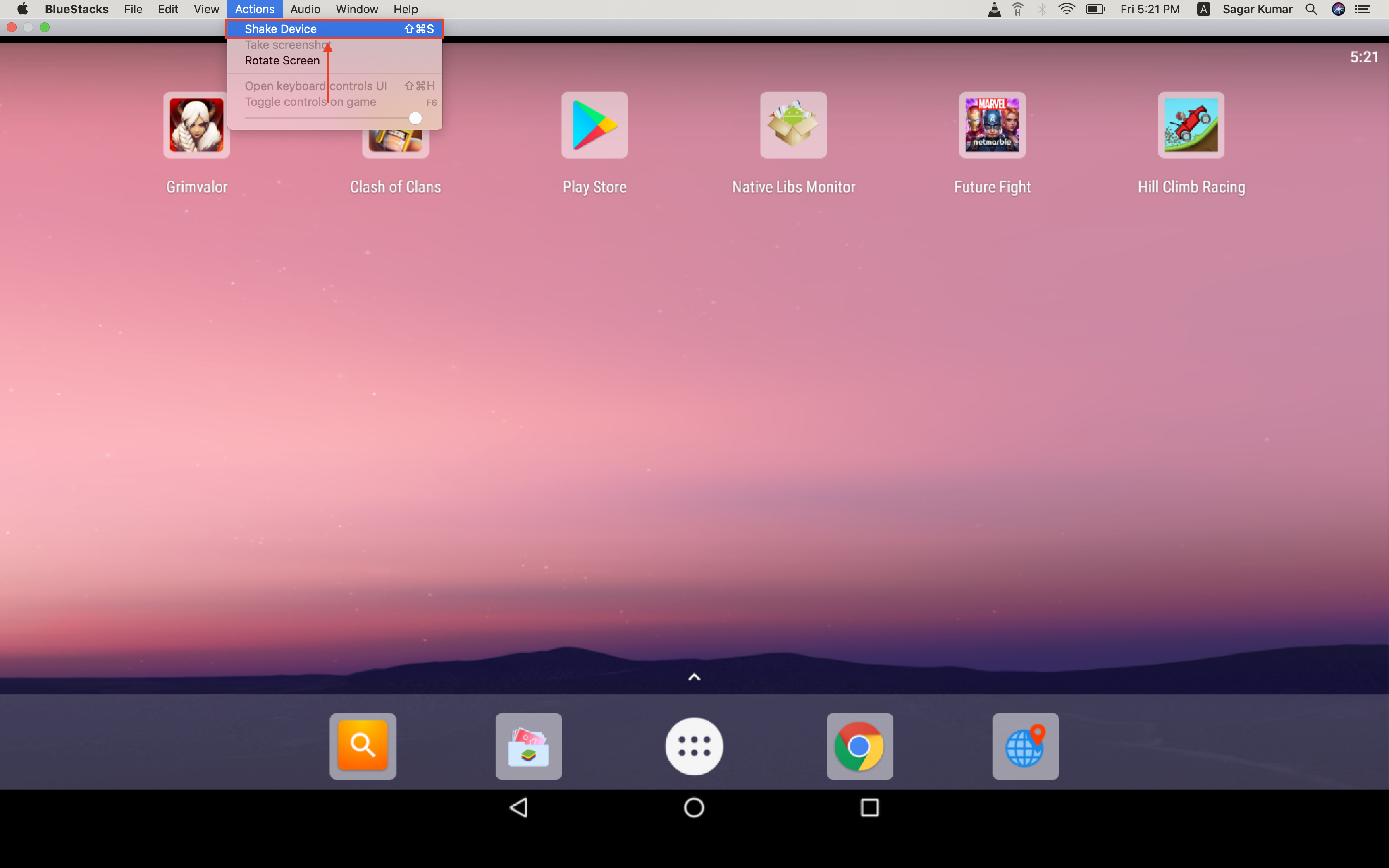 Show Keymapping
To check keymapping for a supported game. Open game > Click on Action Tab > Click on Open keyboard controls UI.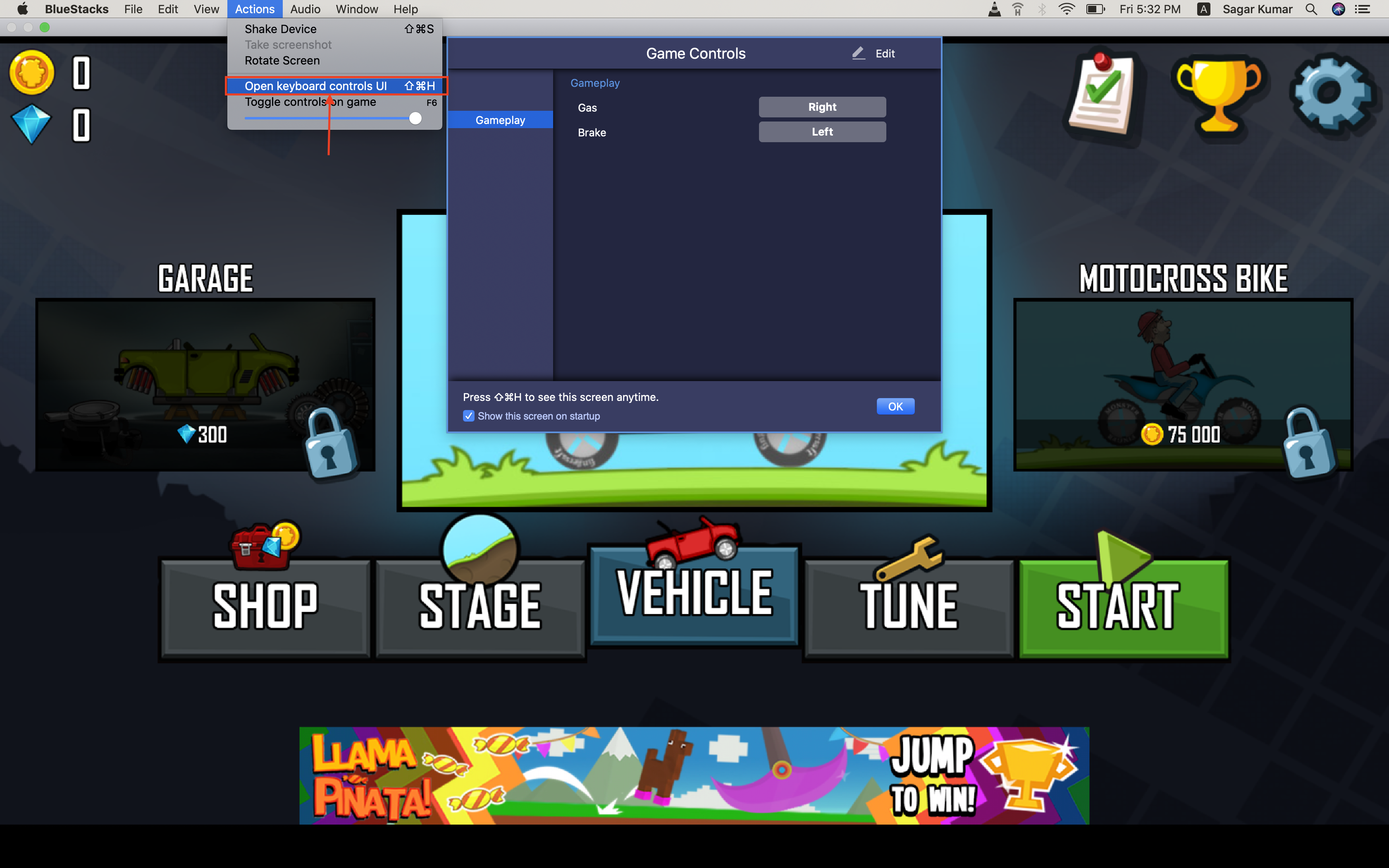 We genuinely appreciate your choosing BlueStacks. We hope you enjoy using it. If you have any further questions, please contact us at support at bluestacks dot com. Thank you very much.
Last Updated on January 10, 2020.