Purpose
This article will acquaint you with all the keyboard controls for playing PUBG Mobile more aggressively.
Benefits
You can improve accuracy and response time while playing this game on BlueStacks.
Audience
Gamers who enjoy playing PUBG Mobile on BlueStacks.
BlueStacks Versions affected
Version: 4.70.0.2803 and above
Geo's affected
All geo's where the game is available.
Steps:
Use F1 key on the keyboard to activate Shooting mode, after enabling the F1 key to be used as standard functions keys from keyboard preferences as shown in the screenshot below.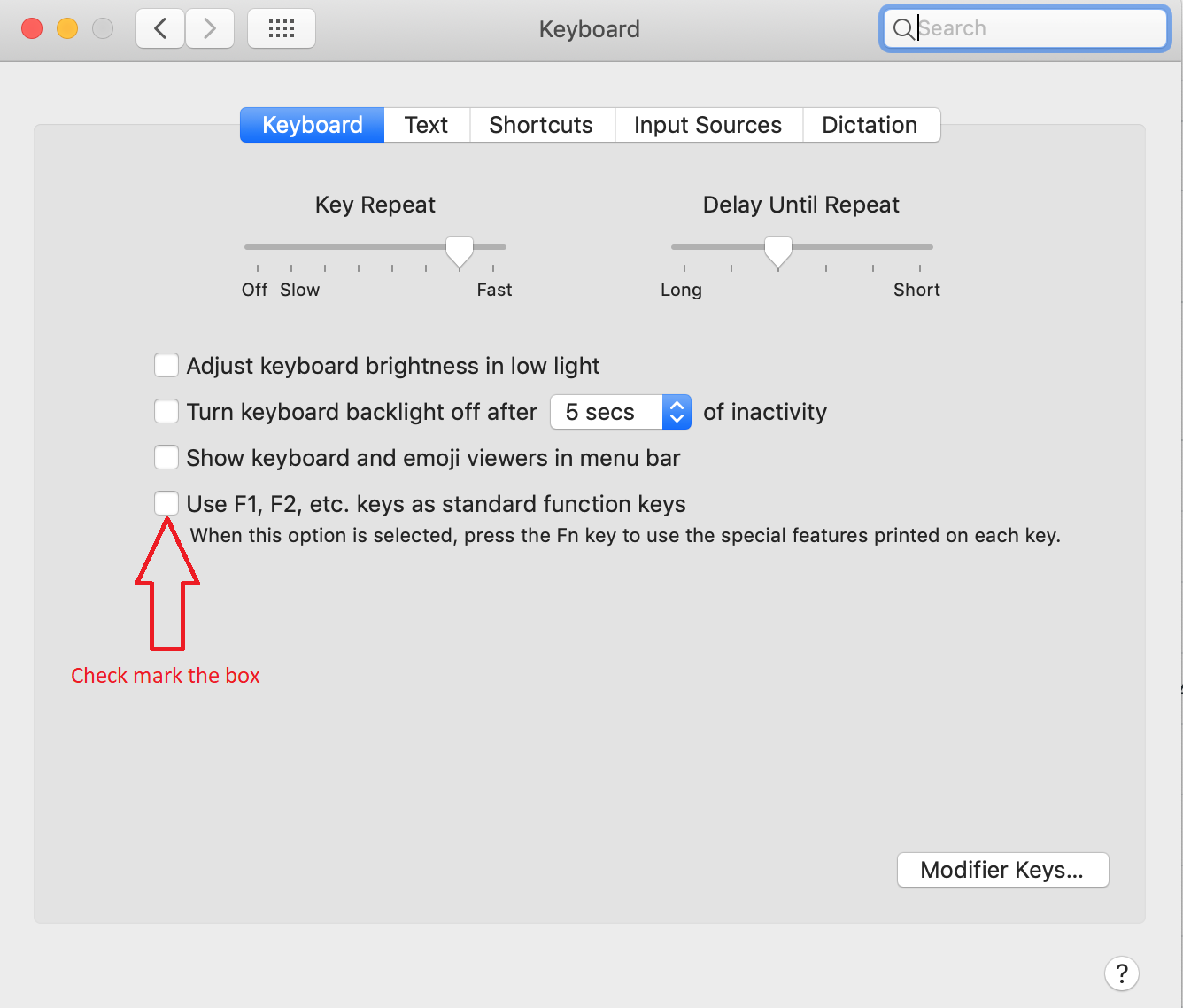 Movement Controls
The below screenshots shows the default movement controls.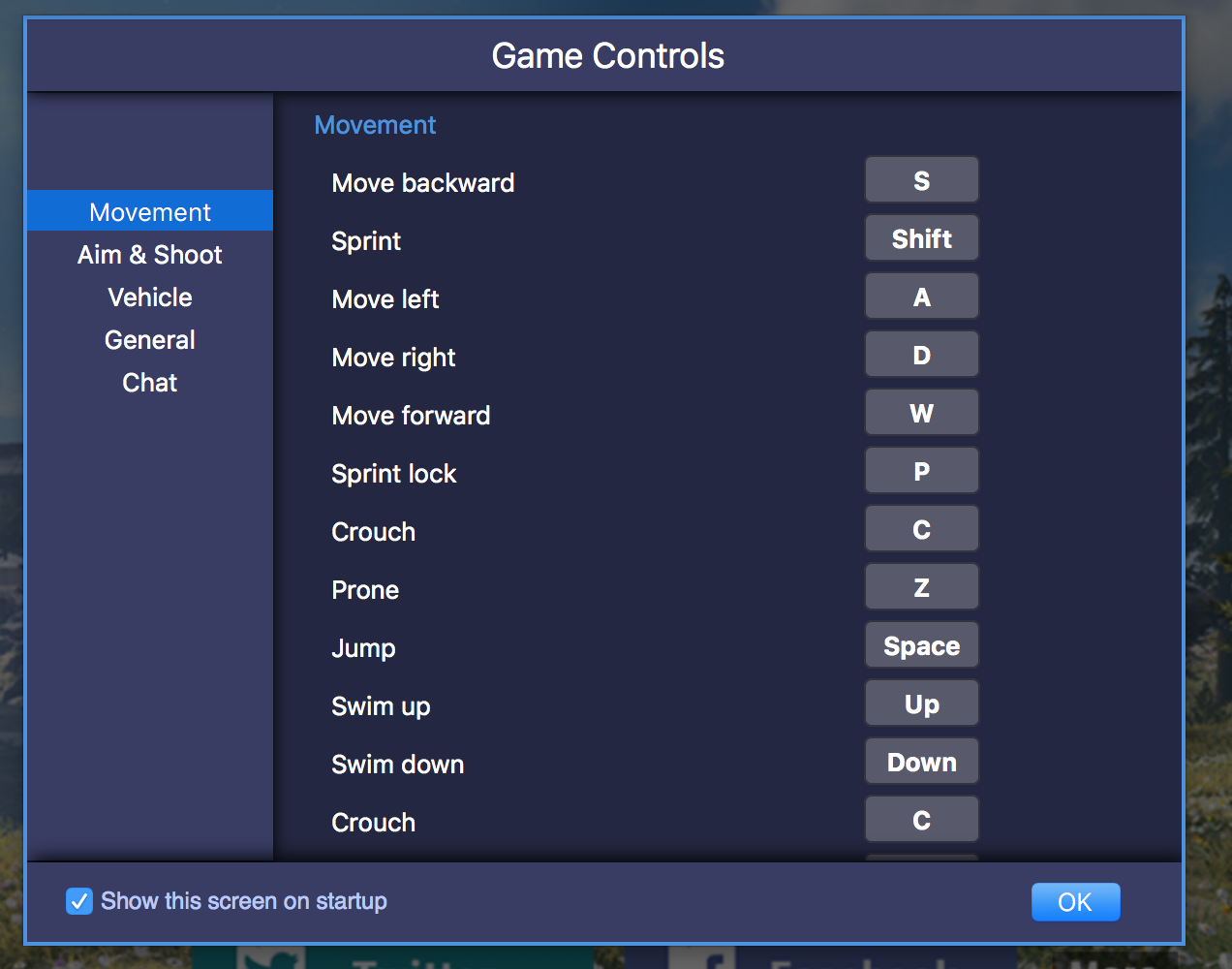 Aim & shoot controls
The below screen shows the control to aim at the enemy and shoot.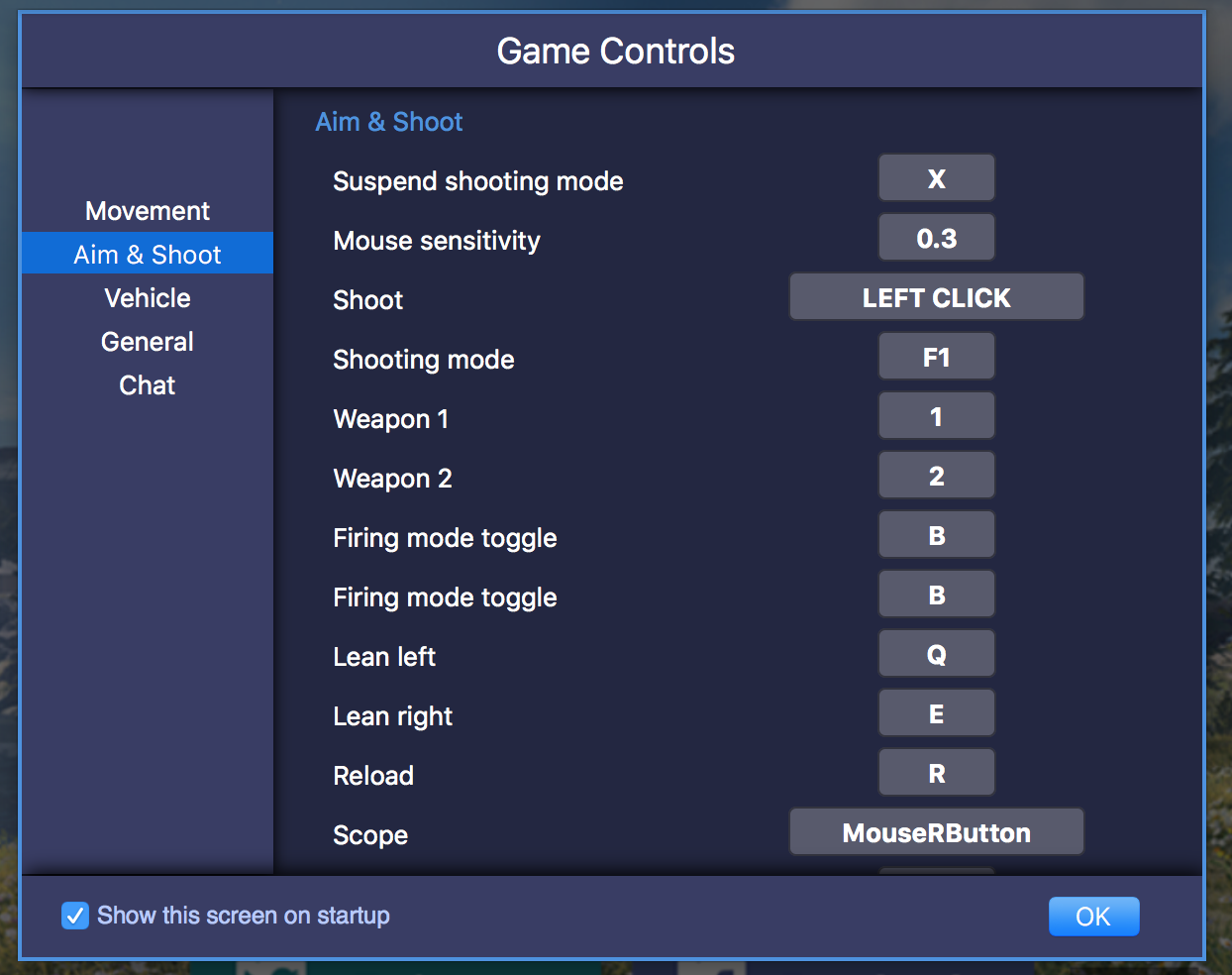 Vehicle Controls
The below screenshot shows you controls that allow you to drive a vehicle.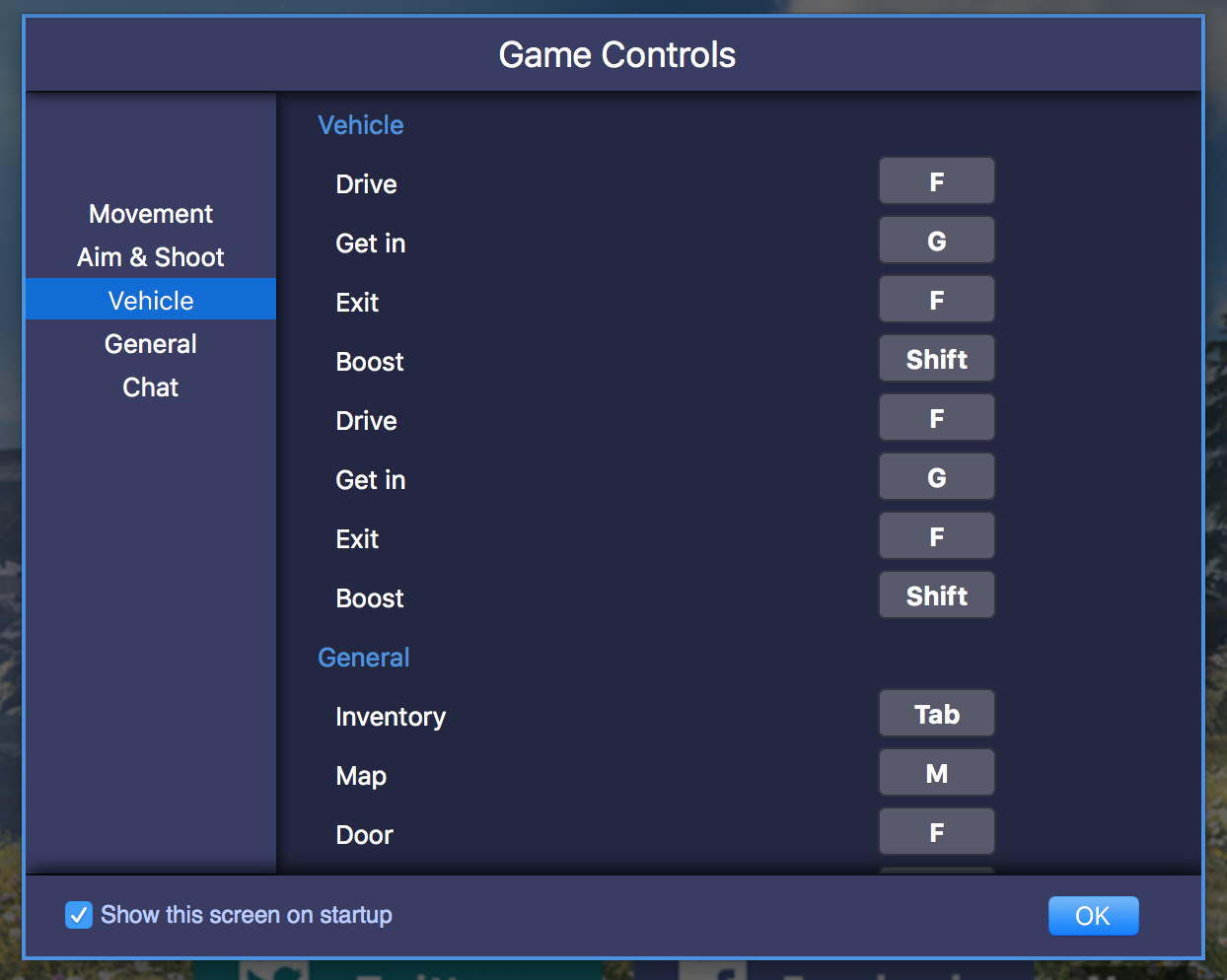 General Control
The below screenshot shows the controls to manage inventory, map and heal.

Chat Controls
The below screenshot shows all the controls that allow you to chat.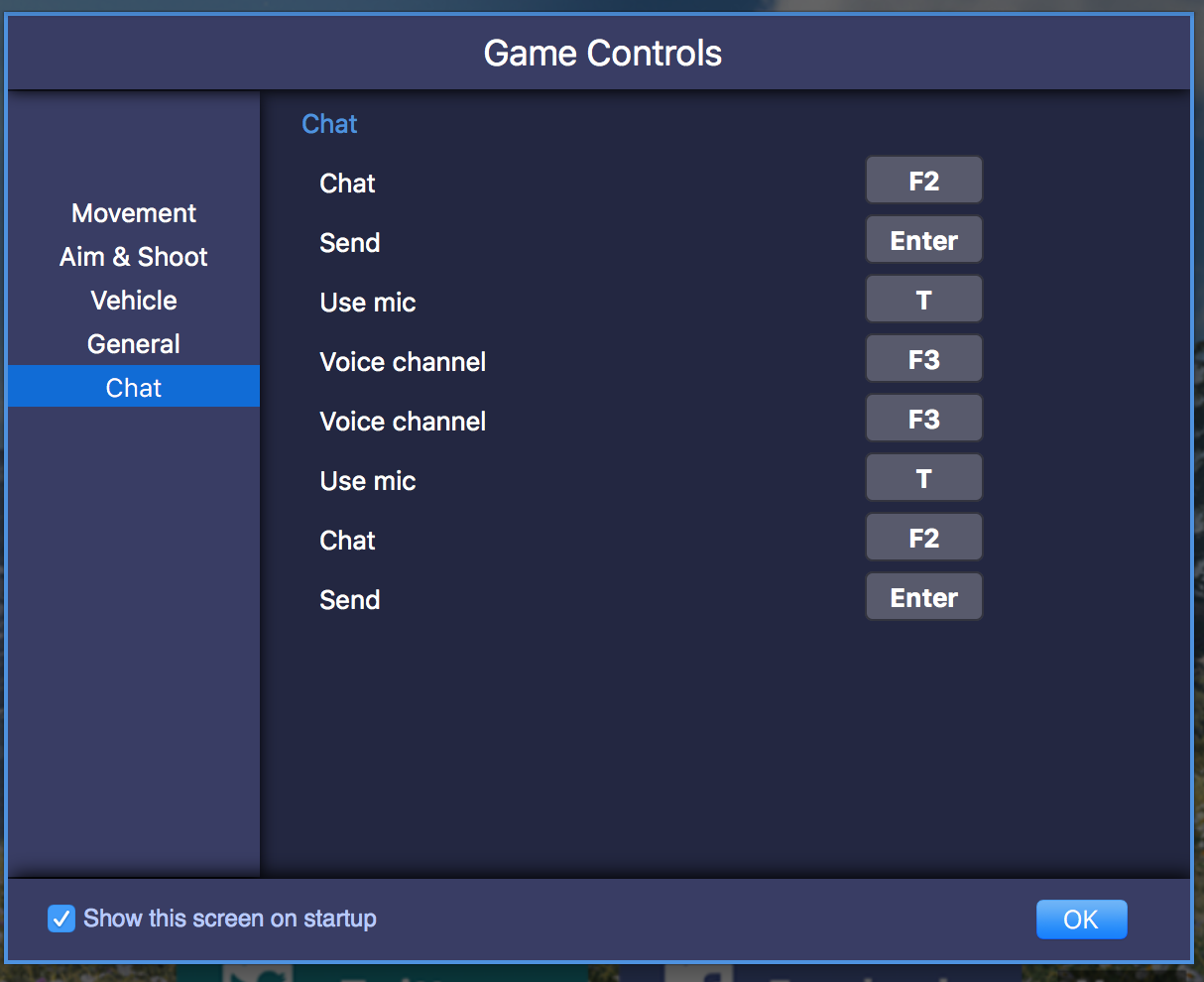 Note: Use an external mouse for the best game play in shooting mode.
We genuinely appreciate your choosing BlueStacks. We hope you enjoy using it. If you have any further questions, please contact us at support at bluestacks dot com. Thank you very much.
Last updated on May 13th, 2019