Purpose
This article will guide you on how to use the screen recording feature on BlueStacks.
Benefits
You will be able to record the screen during the gameplay and share the gaming experience on social media.
Audience
All users of BlueStacks who wish to use the screen recording feature.
BlueStacks version affected
All versions of BlueStacks on and above 4.110.0.1081
Geo's affected
All Geo's.
Steps
You may now start a screen recording of the game you are playing.
Launch any game on BlueStacks. On the right side, you can see a video camera icon as shown in the image below. Click the icon to start the recording.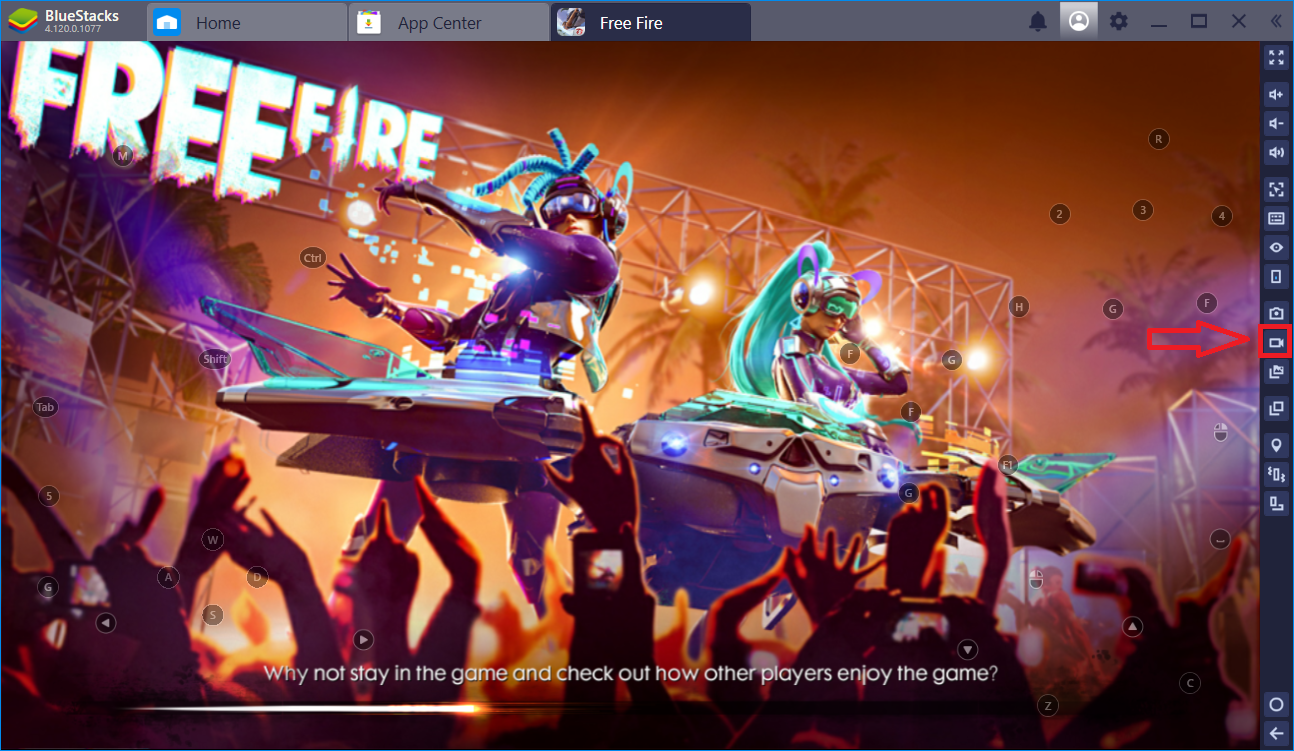 Upon launching video recording for the first time you will be prompted to download video recorder as shown below.

Once the download is completed you will receive a prompt as shown in the image below.

Once screen recording is active, a red indicator will be shown on the video camera icon.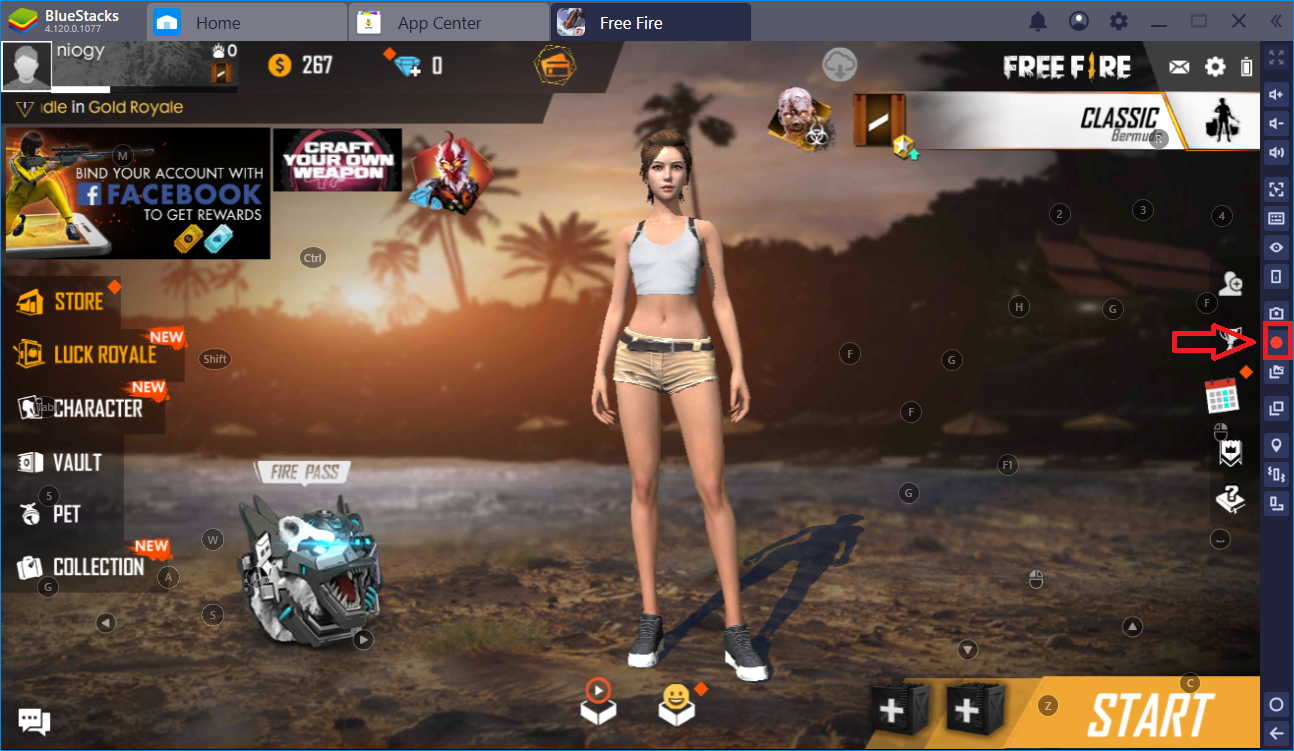 In order to stop the recording, click the video camera icon again. The recording will stop and will be saved in the selected location.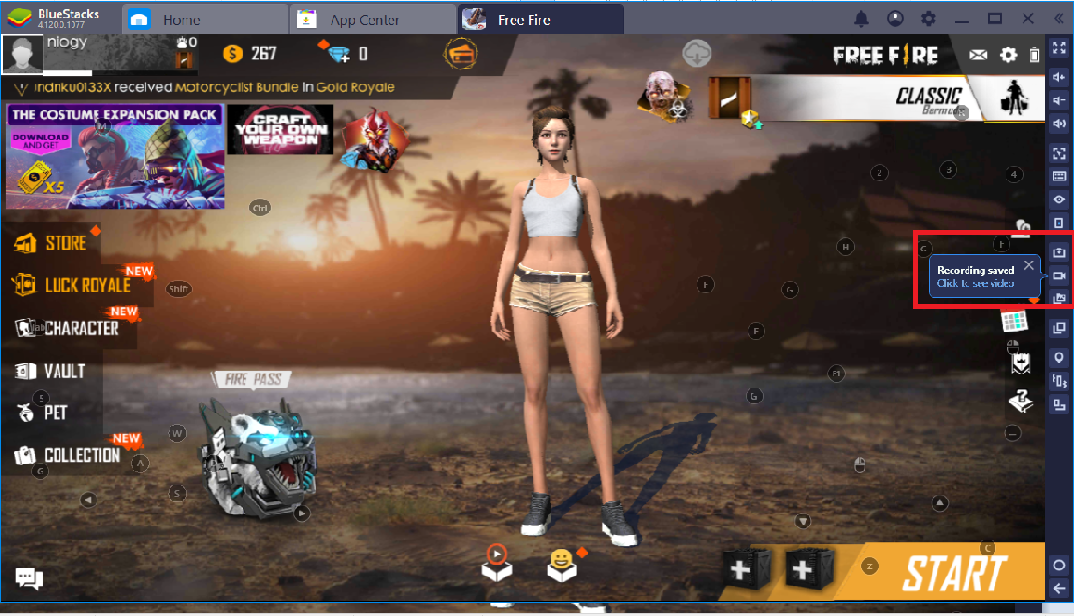 You can also customize the location where the video will be saved. To customize the location, refer to the steps mentioned below.
Open settings, by clicking the gear icon on the top right of BlueStacks.
Select preferences and scroll all the way down.
You can change the path by clicking the option 'Change path' as shown in the image below.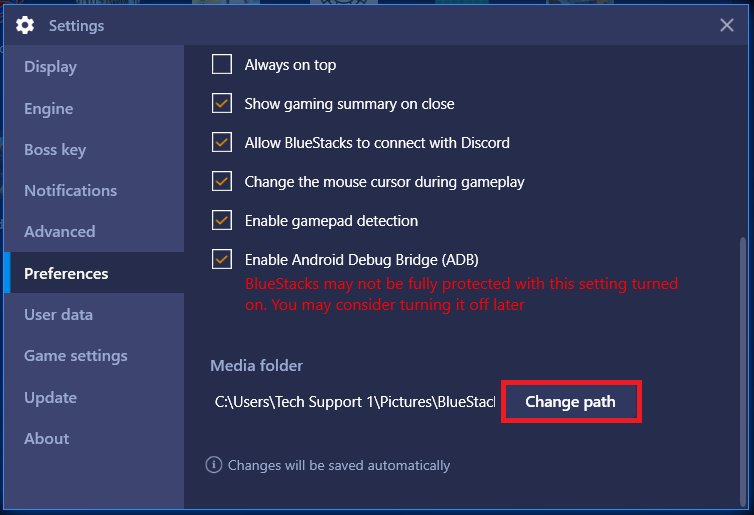 Please see the video below to find more.
We genuinely appreciate you choosing BlueStacks. We hope you enjoy using it. If you have any further questions, please contact us at support at bluestacks dot com. Thank you very much.
Last updated on July 31, 2019.