Purpose:
This article outlines technical steps you can follow for enabling Windows Management Instrumentation Service (WMI) on your PC.
Benefits:
If WMI service is in stopped or disabled state it will not allow BlueStacks to boot.
Enabling this service will help in booting up BlueStacks properly.
BlueStacks versions affected:
All versions of BlueStacks.
Audience:
All users of BlueStacks.
Geo's affected:
All Geo's
Steps:
1. Press the ⊞ Win+R keys simultaneously.
2. Type services.msc
3. Press OK or hit ↵ Enter.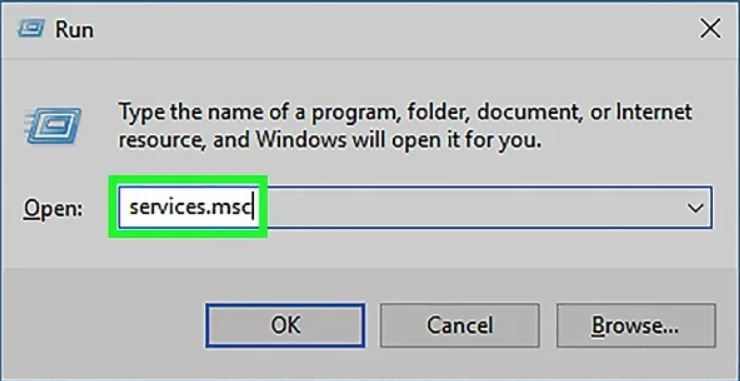 3. It will open the services window, from the list of services locate Windows Management Instrumentation.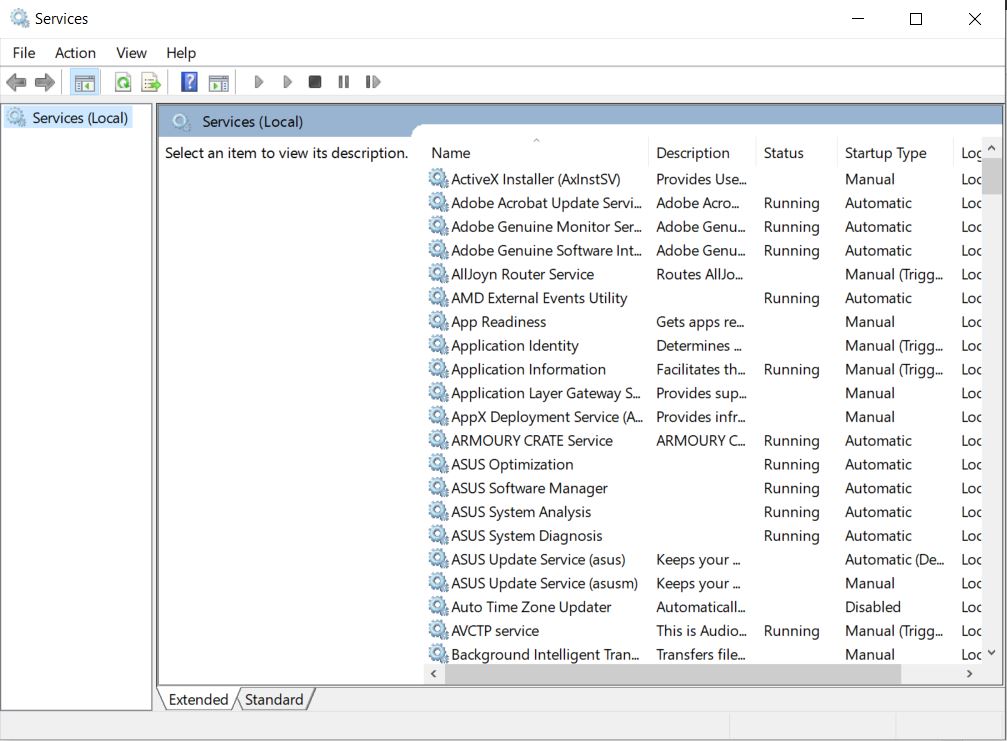 4. Right-click the Windows Management Instrumentation service in Windows Services and select the Properties menu item.

5. Set the service's startup type to Automatic in the resulting popup and hit OK.

6. Start the Windows Management Instrumentation service.

7. Close Services window.
8. Close BlueStacks and relaunch it.
We genuinely appreciate your choosing BlueStacks. We hope you enjoy using it. If you have any further questions, please contact us at support at bluestacks dot com. Thank you very much.
Last updated on September 03, 2019.