Purpose
This article will show you how to use modifier keys for assigning keys to a touch action on Bluestacks.
Benefits
To enhance the overall gaming experience with precise and smooth controls.
Audience
Users of BlueStacks version 4.140 and above
BlueStacks versions affected
BlueStacks version 4.140 and above
Geo's affected
All Geo's
Steps to add combination controls on BlueStacks.
1) Launch the Advanced game controls UI
To add combination controls to the keymapping of an application, launch the Game Controls by clicking on the
icon on the Side Panel of the App Player.
2) Add a Tap spot on the game.
Use the Game controls window that appears on the right to add the Tap spot control on the sprint icon on PubG.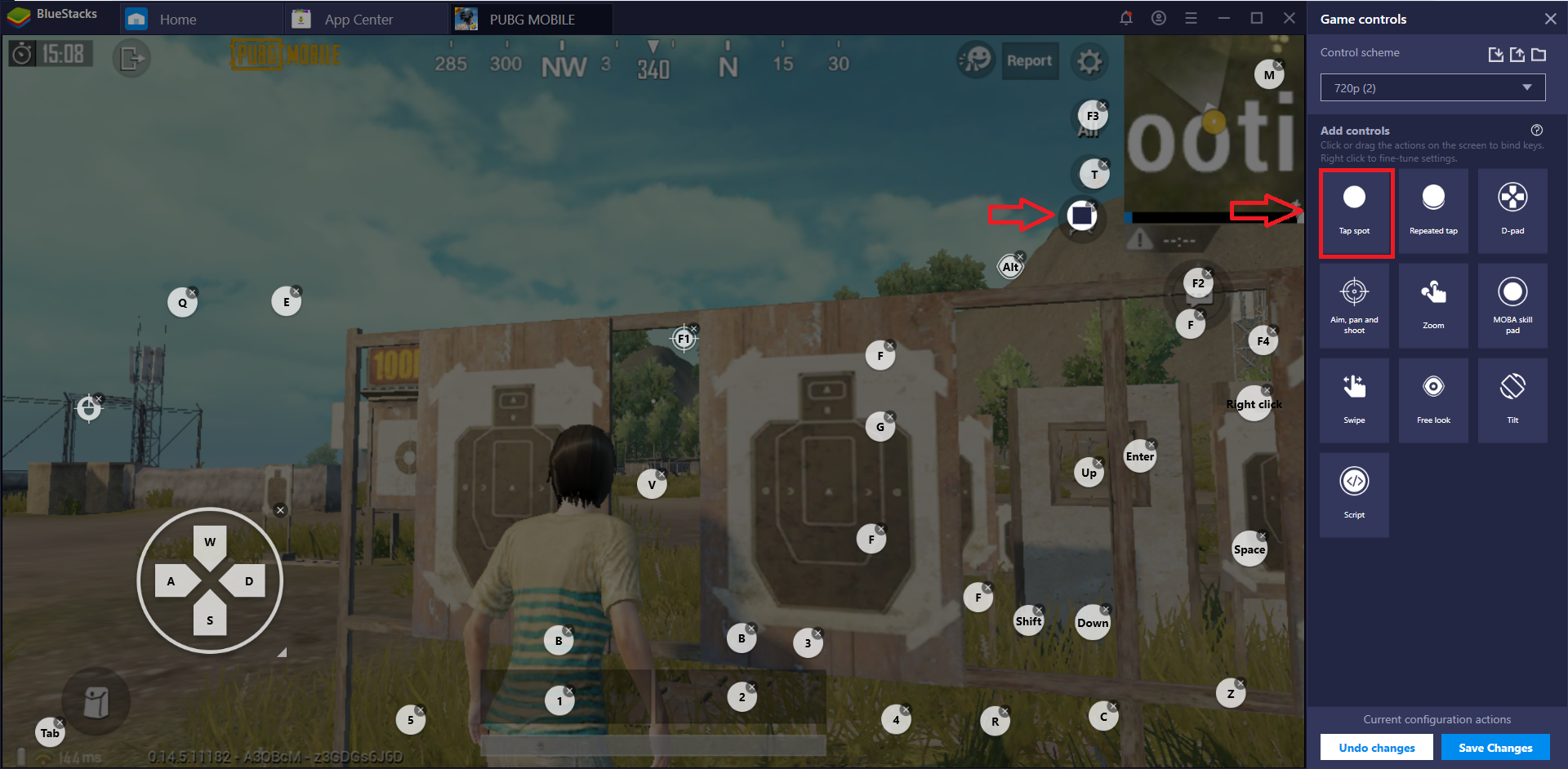 3) Press Shift+W to assign this combination of keycontrols to the Tap spot.

4) Save the control and close the Advanced controls UI.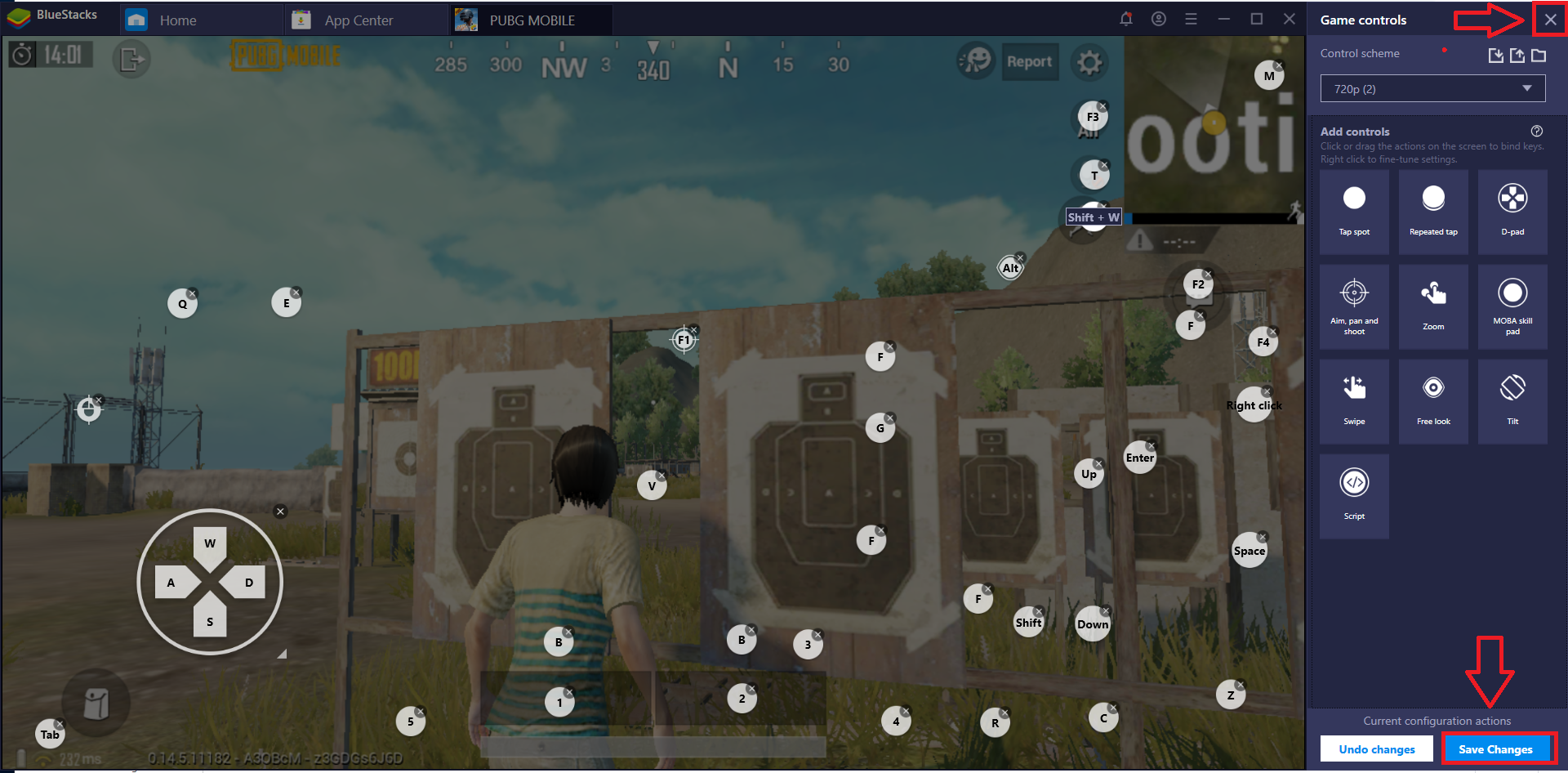 5) Now, when W is pressed the player will only walk, but will sprint when Shift+W is pressed.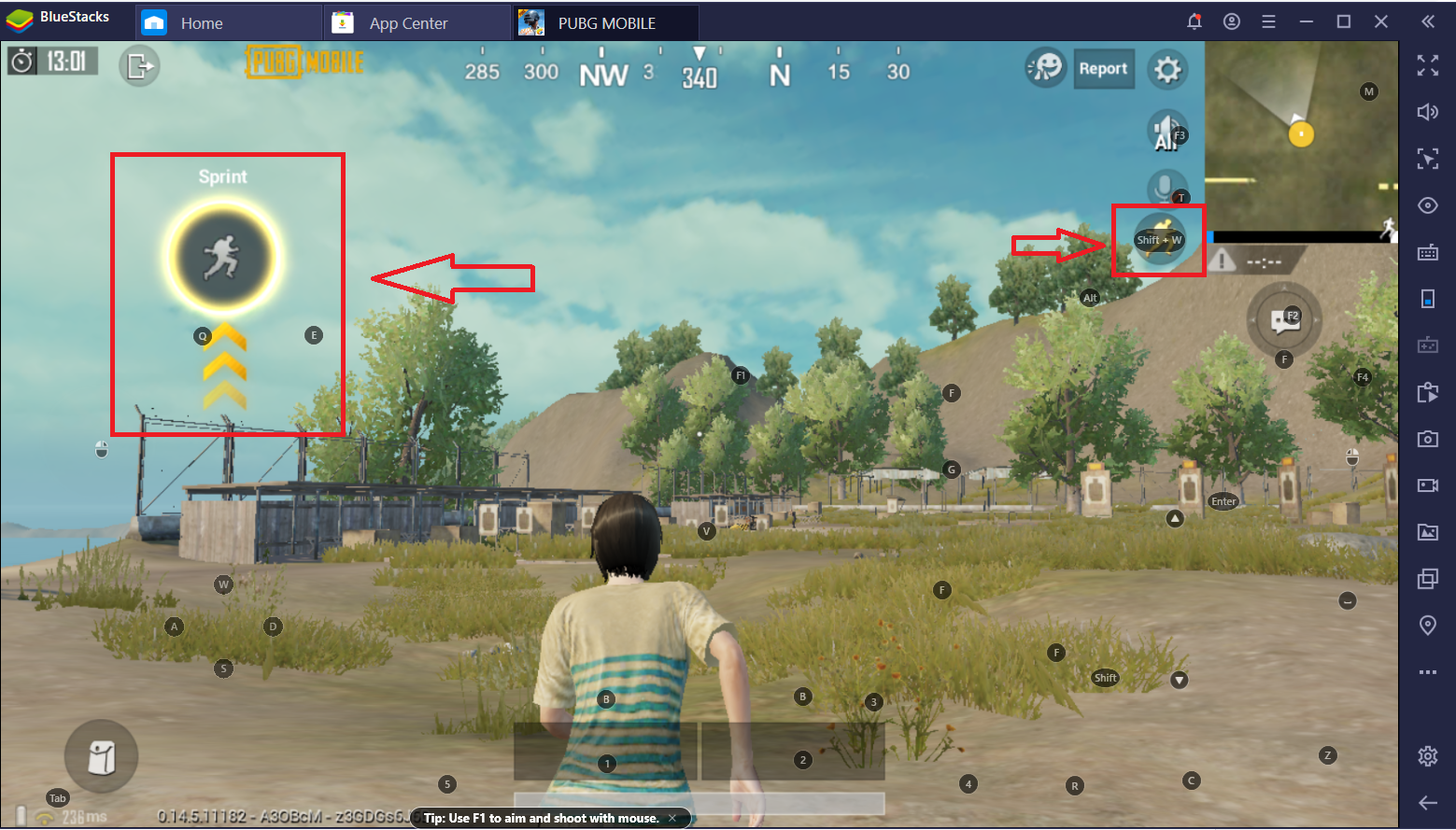 Note: Combination keys can also be used with other key mapped controls like Repeated taps, zoom control, etc.
We genuinely appreciate your choosing BlueStacks. We hope you enjoy using it. If you have any further questions, please contact us at support at bluestacks dot com. Thank you very much.
Last updated on October 3rd, 2019.