Purpose
To check all the purchased done using Google Play Store on BlueStacks.
Benefits
You can check the list for the purchase you have made using Google account in the Google Play purchase history.
BlueStacks Versions affected
BlueStacks version 4.140 and above
Audience
All users of BlueStacks.
Geo's affected
All Geo's
Steps
Open Google Play Store from the Home tab.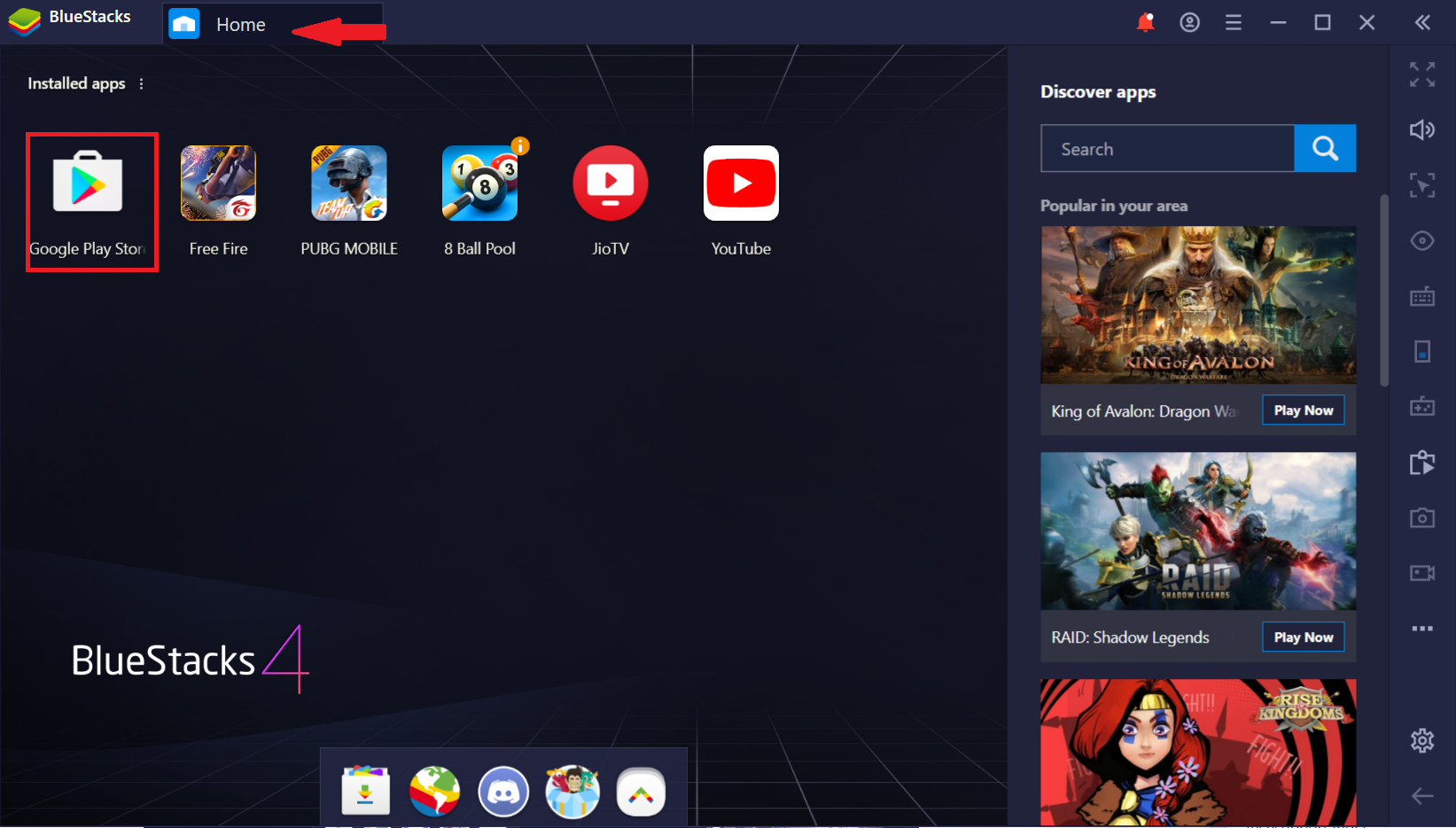 Click on the hamburger menu as shown below.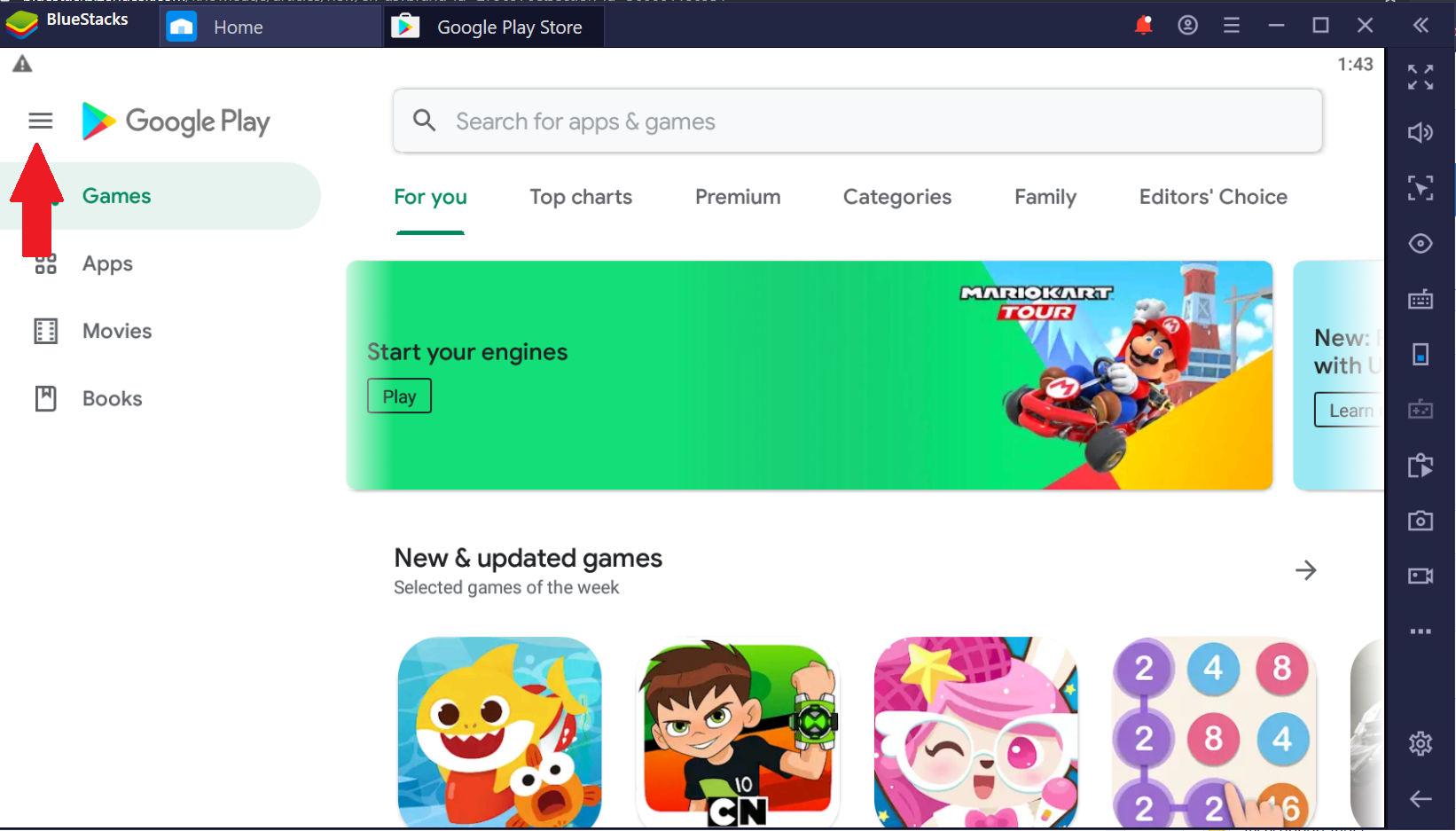 Upon clicking you will see all the tabs related to your Google Account. Click the Account Tab as shown below.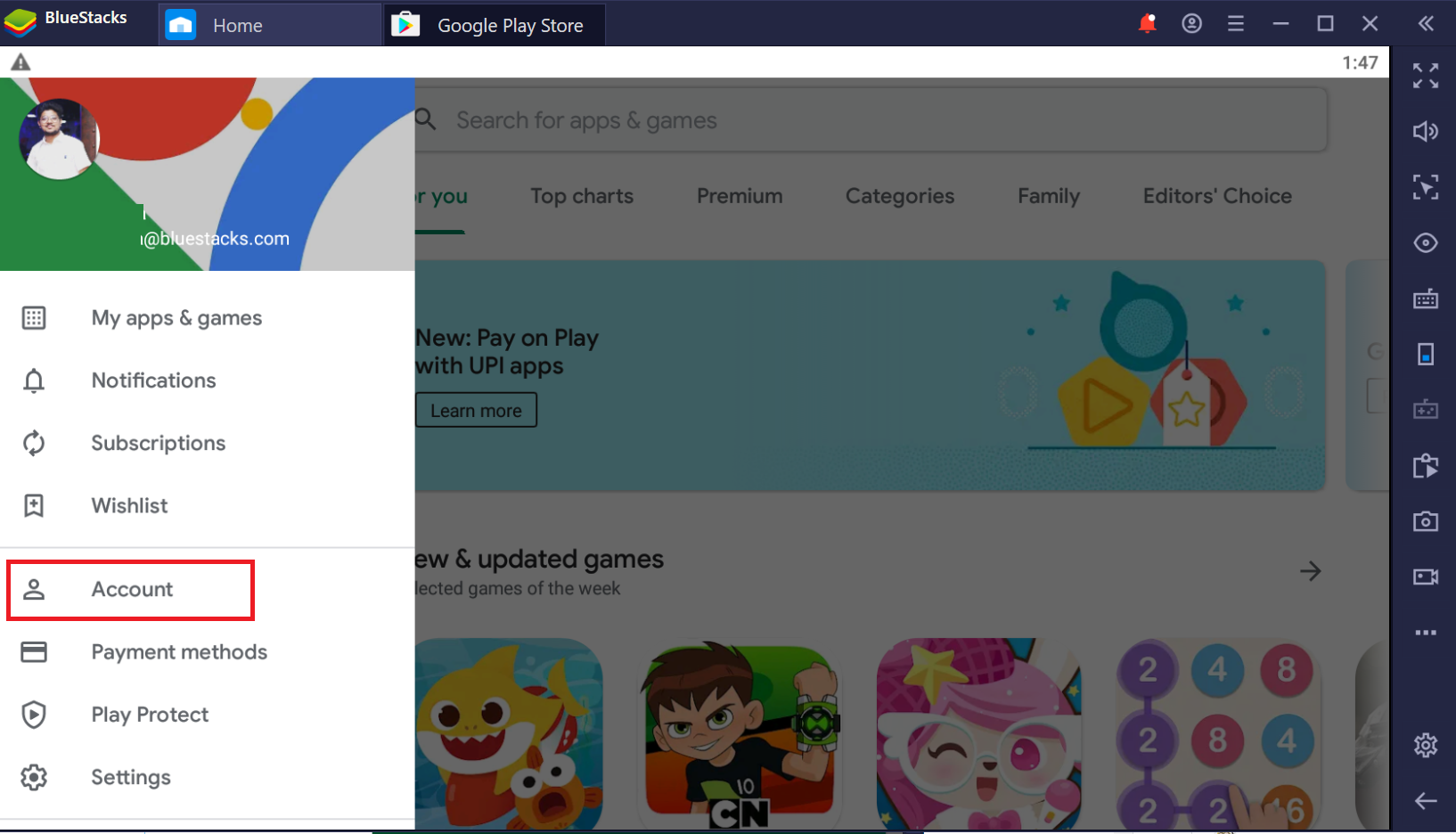 Now, go to "PURCHASE HISTORY". Here, you will get the list of the purchases and the total amount you have spent so far. You can also access the Google Play Store through the computer Browser via this link.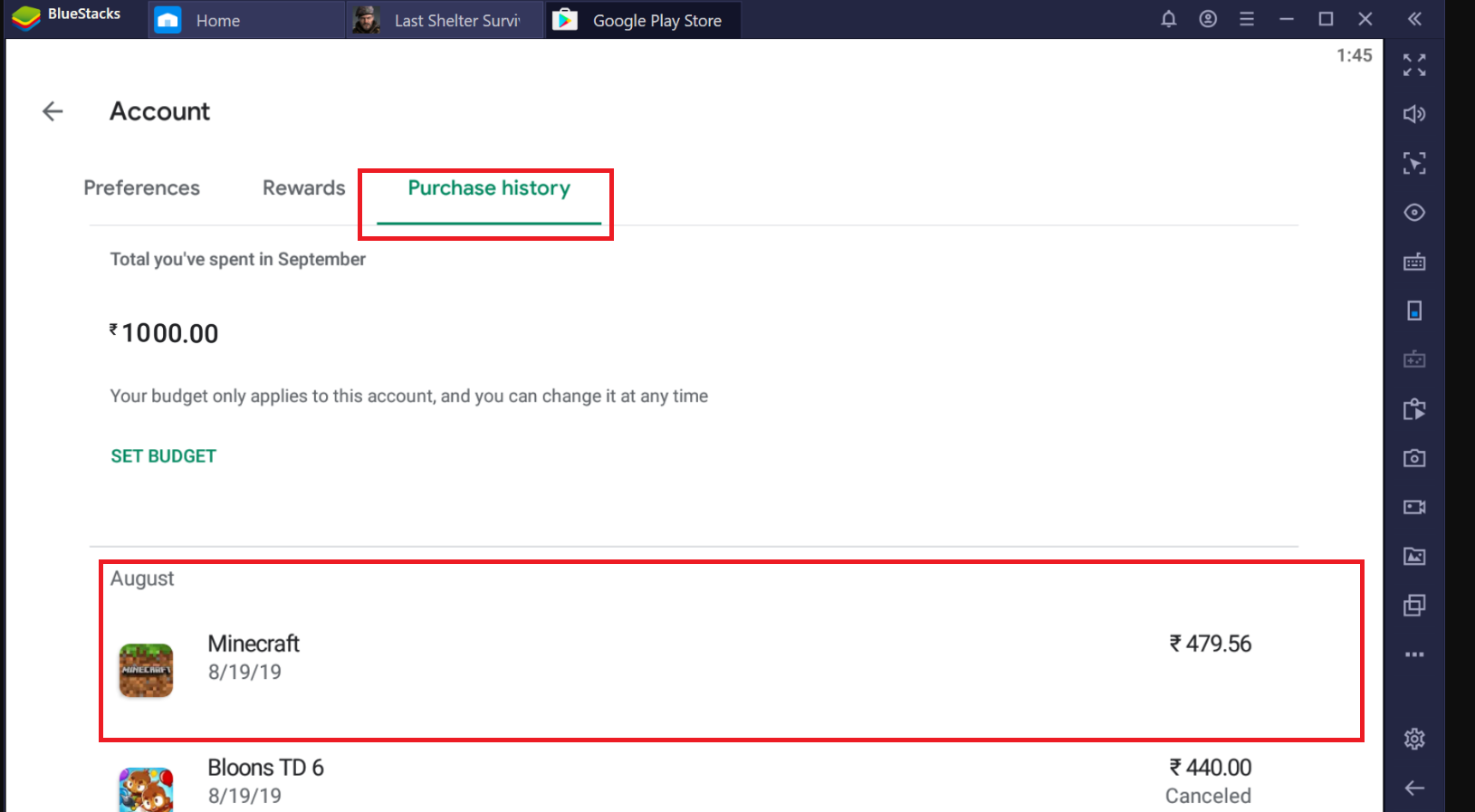 Problem with in-app purchases
Help for the issue related to in-app purchase can be found here.
We genuinely appreciate you for choosing BlueStacks. We hope you enjoy using it. If you have any further questions, please contact us at support at bluestacks dot com. Thank you very much.
Last updated on October 3rd, 2019.