Purpose
This article will show you how to broadcast your games on BlueStacks using OBS (classic/studio) to different streaming services like Twitch, YouTube, Facebook Live etc.
Benefits
If you are unfamiliar with OBS and streaming, this article provides a simple primer.
Audience
People who like playing games on BlueStacks, have never streamed before and wish to learn how to do it.
BlueStacks Versions supported
BlueStacks version 4.140 and above
Geo's affected
All
Steps
1) Install the latest version of OBS studio or OBS classic from the following link.
https://obsproject.com/download
2) Launch OBS and select Window Capture as a source from the list of available sources.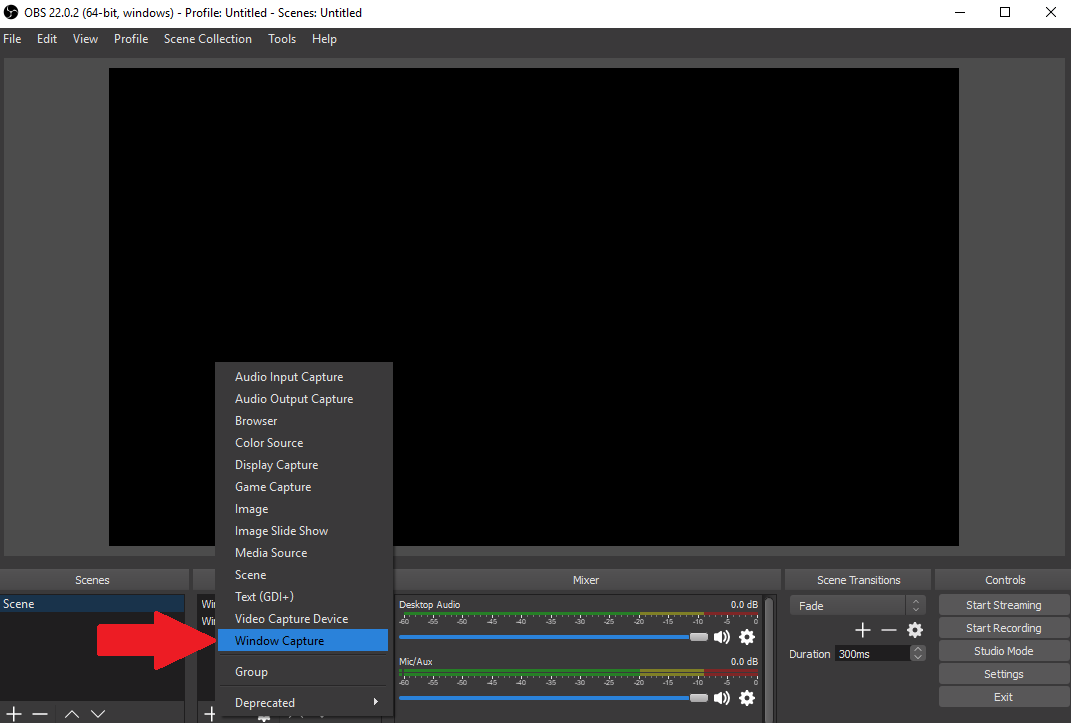 3) Go to Window Capture properties and select BlueStacks from the list of available apps.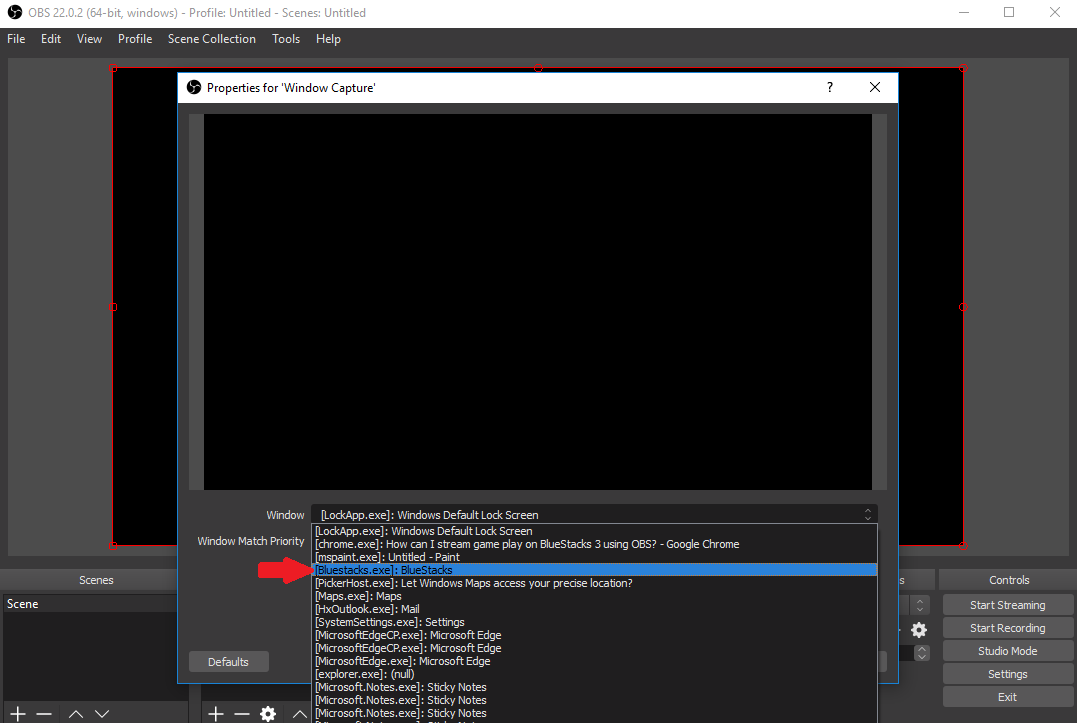 4) Launch any app on BlueStacks that you want to stream.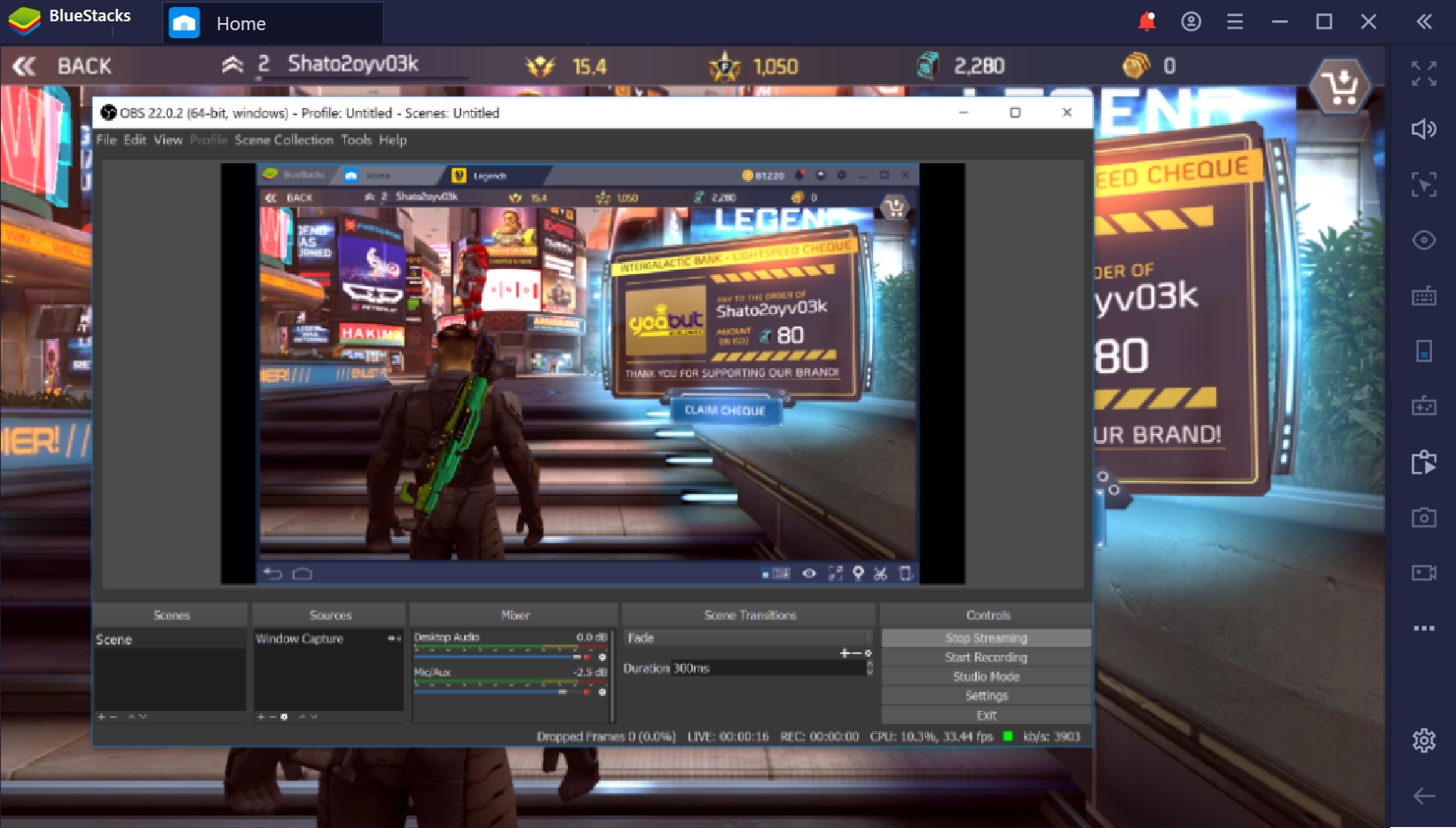 5) Select stream service from settings.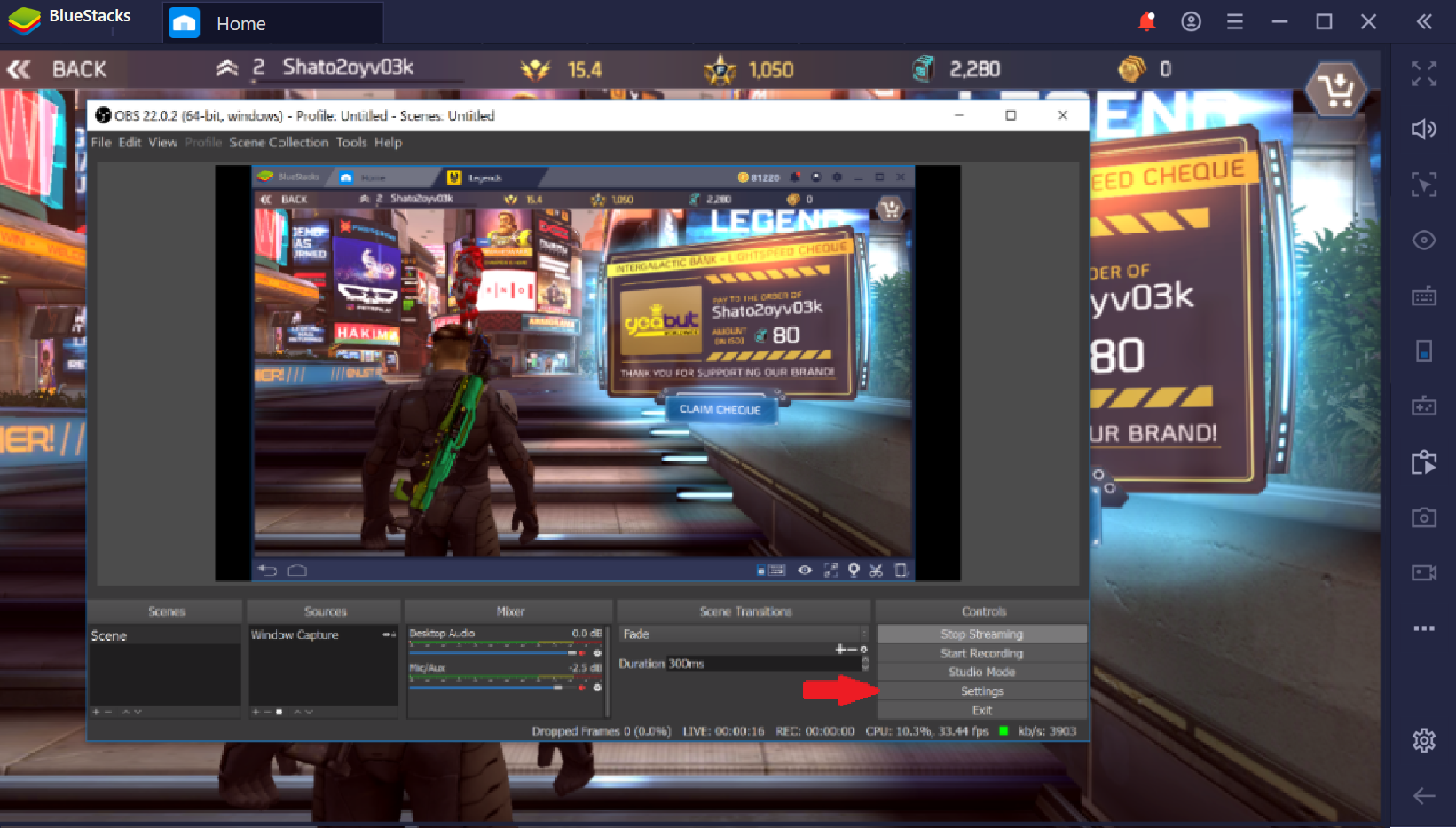 6) Choose the type of stream service, enter the stream key and start streaming.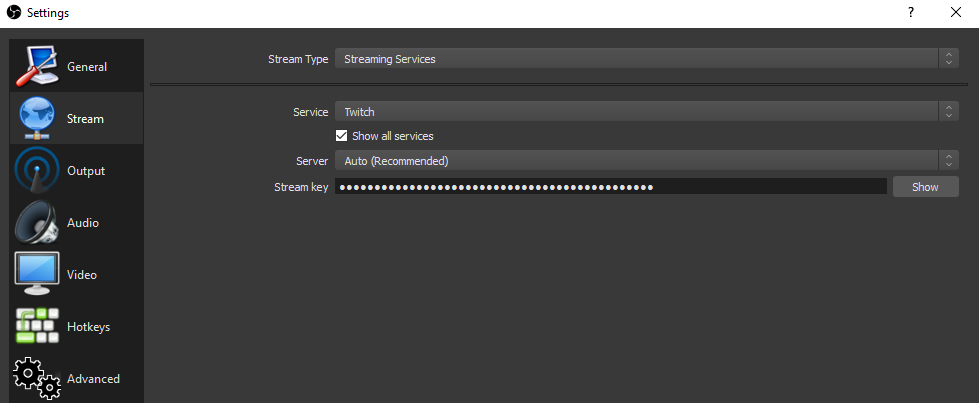 We genuinely appreciate your choosing BlueStacks. We hope you enjoy using it. If you have any further questions, please contact us at support at bluestacks dot com. Thank you very much.
Last updated on October 3rd, 2019.