How will this help?
Purchasing a Premium Subscription on BlueStacks is safe and easy. This detailed guide will take you through all the steps involved.
A Premium Subscription on BlueStacks lets you avail various benefits such as:
Access to a special

priority support channel

to ask questions and receive priority responses to problems.

Advertisements of sponsored apps in BlueStacks get disabled.
Utilize the same Premium Subscription on up to 5 different PCs.
Translate different apps and pages using the "Auto-Translate" feature without any limit. Users without a Premium subscription are limited to 100 translations per day.
To learn in detail about all the various benefits, refer to this article.
---
How to purchase the Premium Subscription Plan on BlueStacks?
1. Click on the 'My Account' icon on the top right corner of the BlueStacks home screen, as shown below.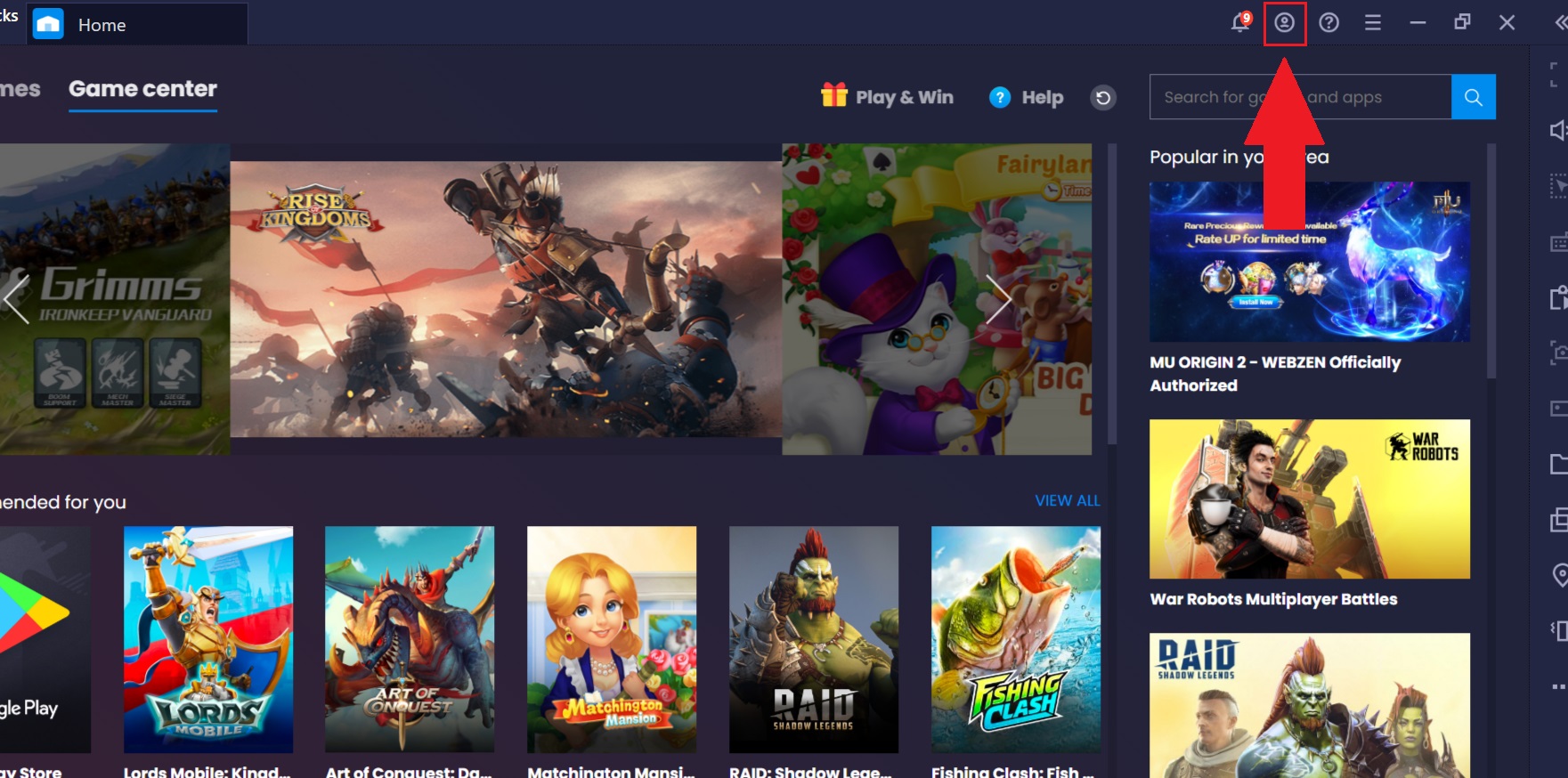 2. On the Account page, scroll down and click on "Unlock with a Premium subscription" button.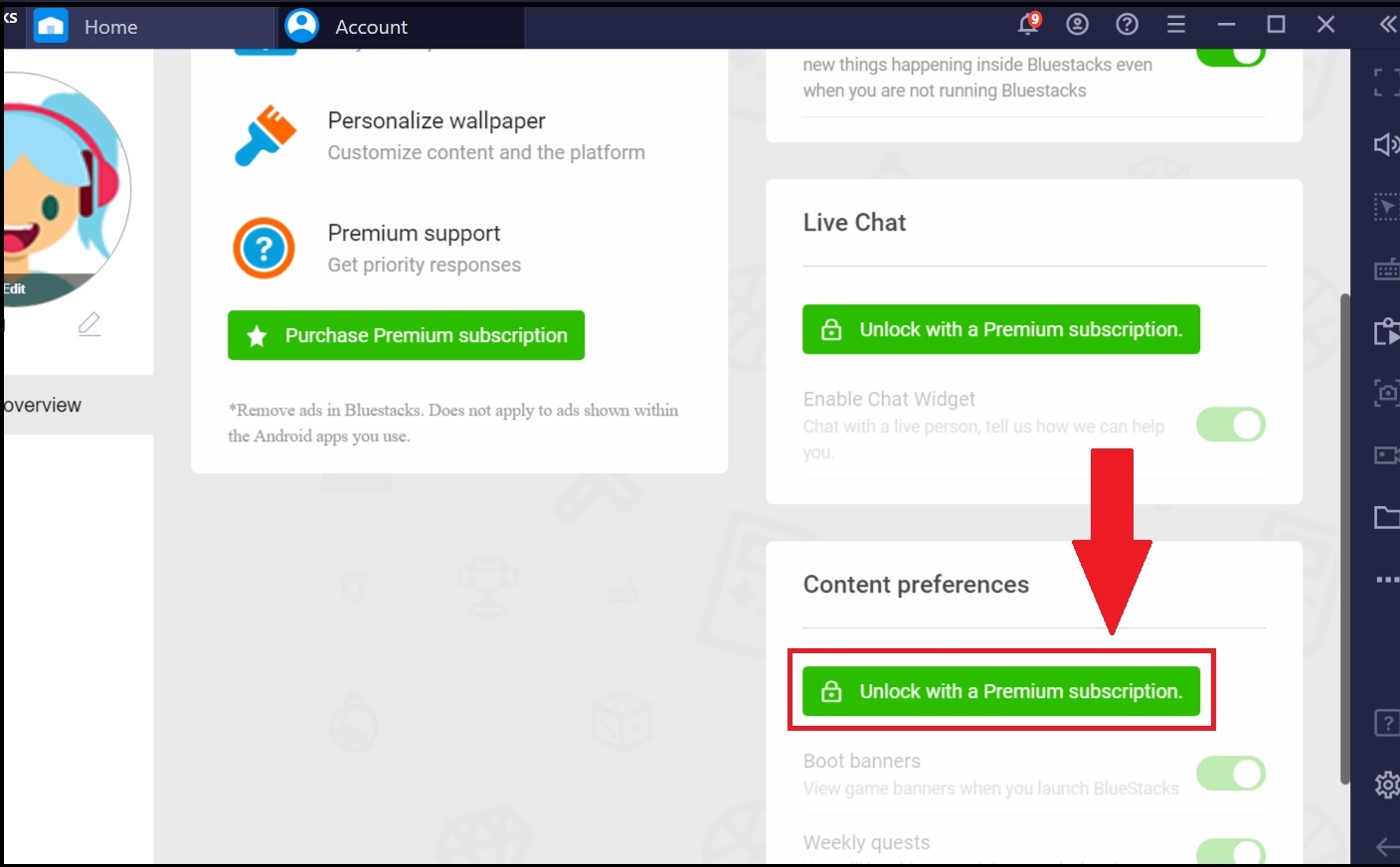 3. This will open the 'BlueStacks Premium subscription' page. Choose between the Monthly and the Annually plan.
Click on 'Buy This' button of the desired plan to purchase the subscription.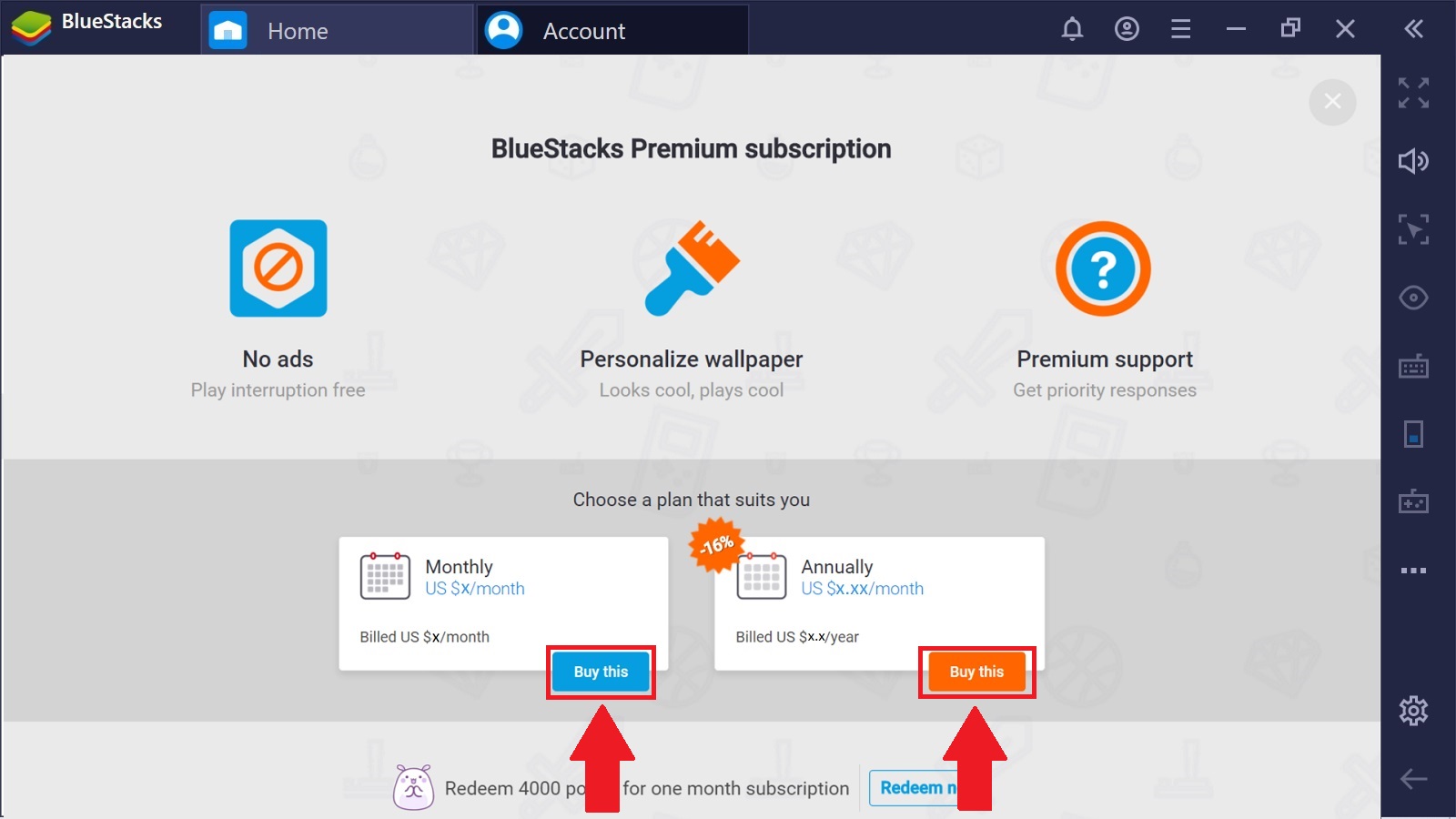 4. Fill your credit/ debit card details and click on 'Pay US $x' as shown below: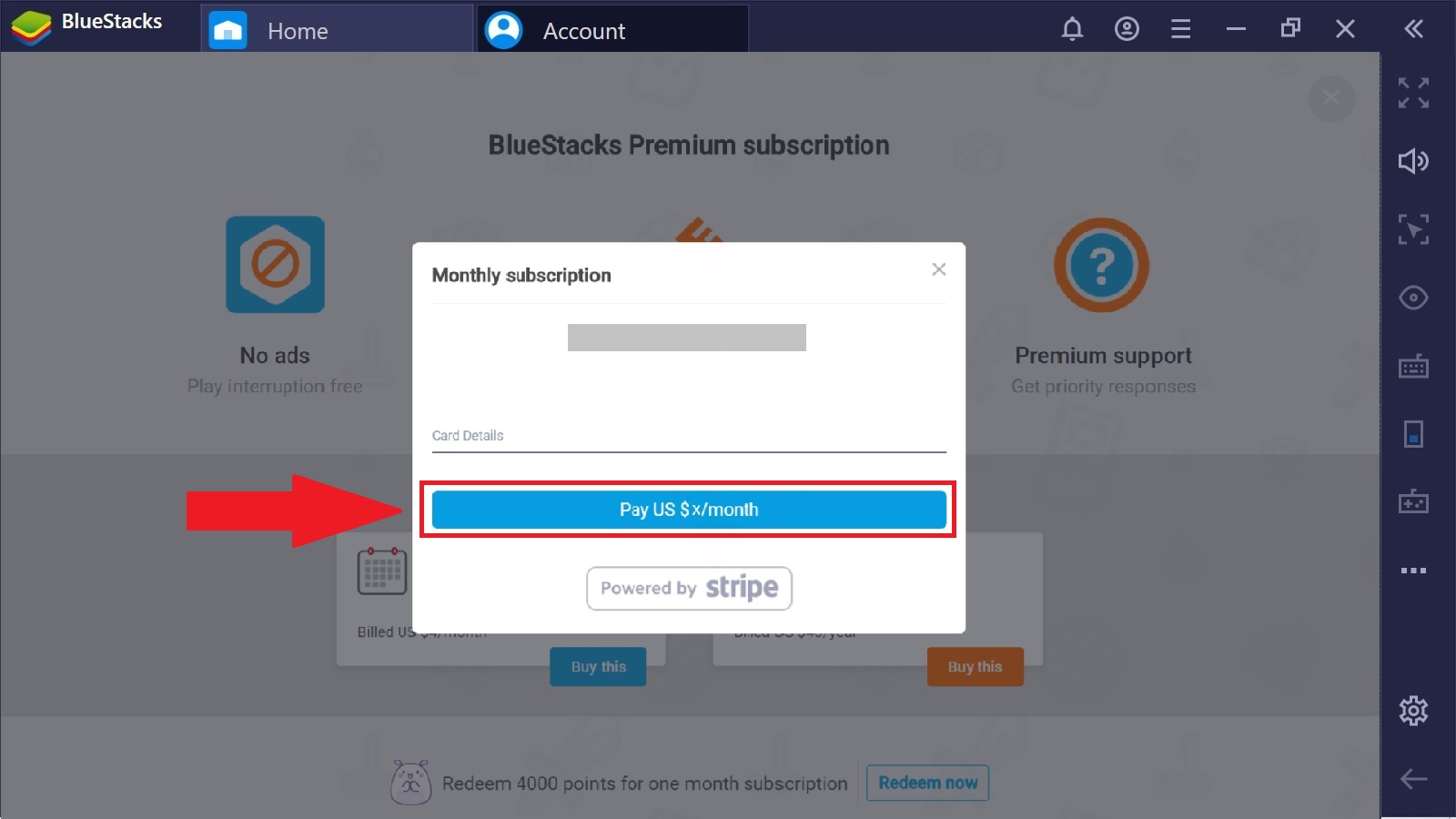 ---
I'm on an older version of BlueStacks 4. What should I do?
If you're on an older version of BlueStacks 4, click here to learn how to purchase a premium subscription plan
---
Thank you for choosing BlueStacks. We hope you enjoy using it. If you have any further questions, please contact us at support@bluestacks.com. Happy Gaming!
Last updated on April 26, 2021.