How will this help?
This article will show you how to broadcast your games on BlueStacks using OBS (classic/studio) to different streaming services like Twitch, YouTube, Facebook Live etc.
If you are unfamiliar with OBS and streaming, this article will guide you on how you can stream your gameplay.
NOTE: Please update to the latest version of BlueStacks to avail this feature and so much more.
---
How can I stream from BlueStacks?
1. Install the latest version of OBS studio or OBS classic.
2. Launch BlueStacks and go to the My games section.
3. Launch any app that you want to stream.
4. Once the app opens, click on the hamburger menu, as shown below.
5. Click on the hamburger menu and toggle the streaming mode on.
6. Launch OBS and select Game Capture as a source from the list of available sources.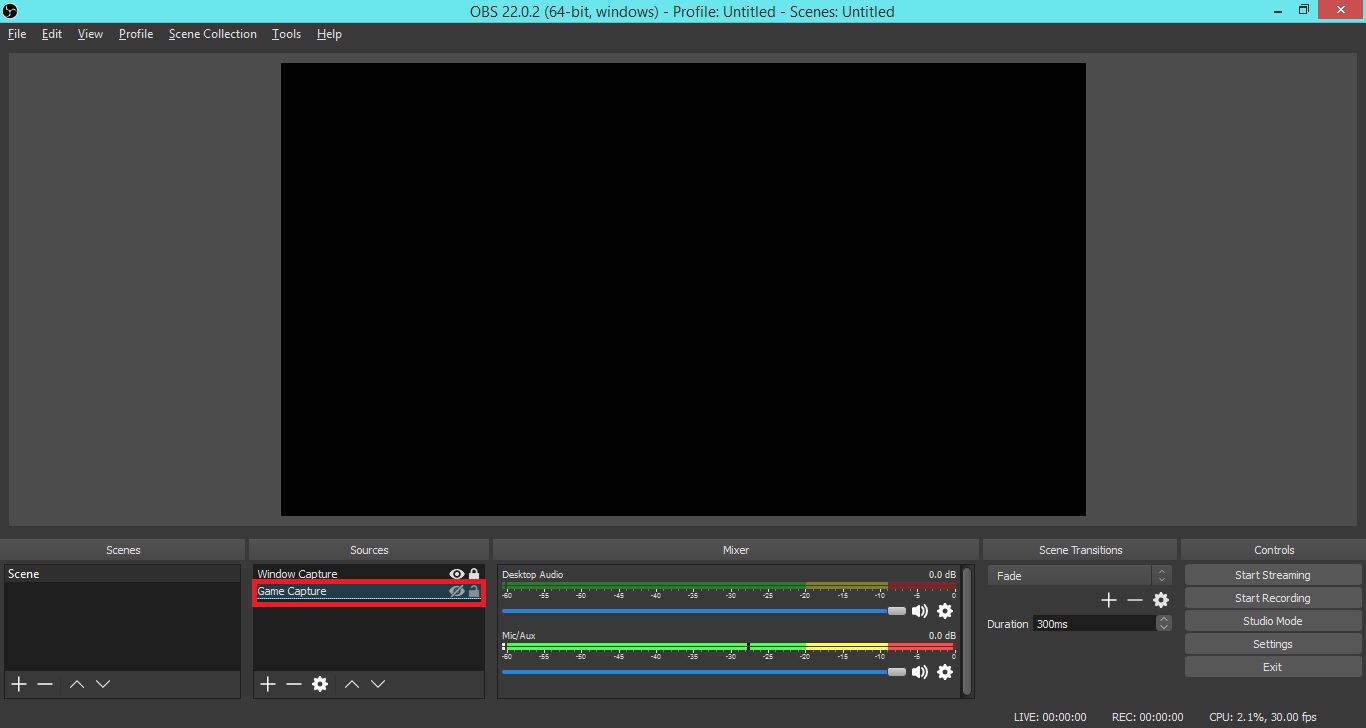 7. Go to Game Capture properties and select "Streaming game from BlueStacks" from the list of available apps.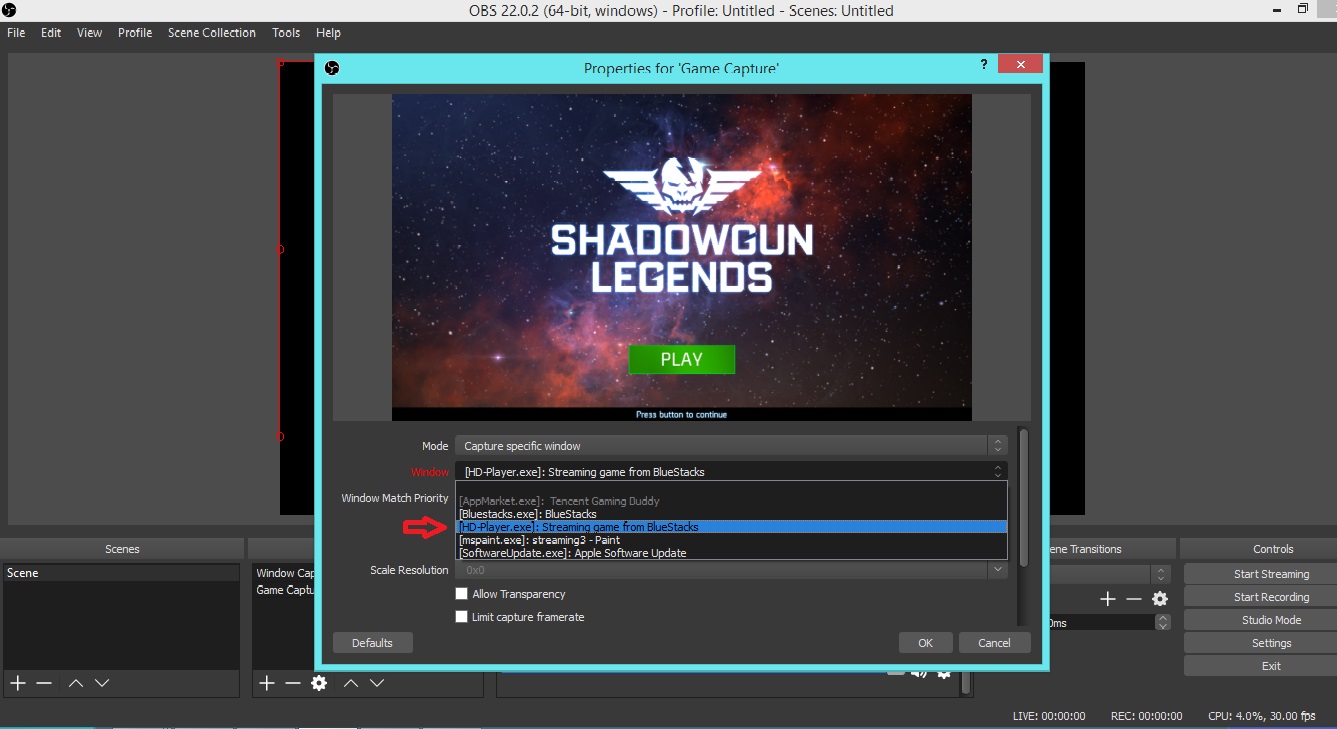 8. Select stream service from settings.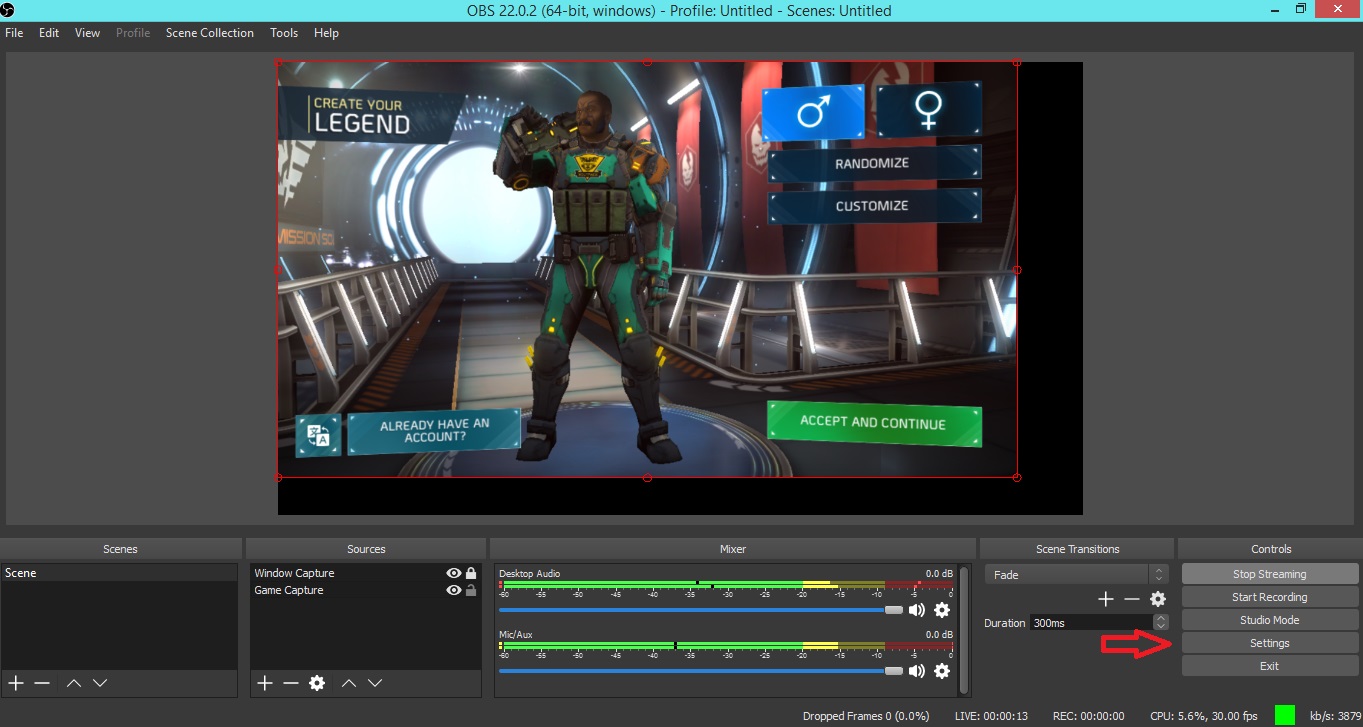 9. Choose the type of stream service, enter the stream key and start streaming.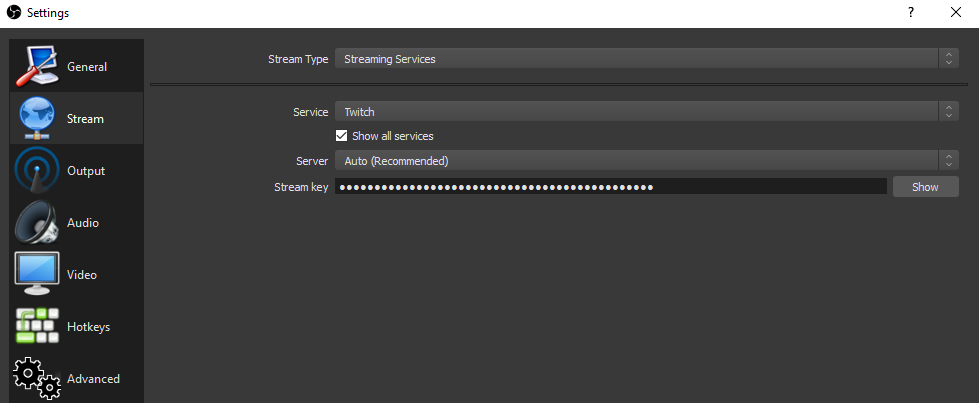 ---
I'm on an older version of BlueStacks 4. What should I do?
If you're on an older version of BlueStacks 4, click here to learn how to stream your gameplay.
---
Thank you for choosing BlueStacks. We hope you enjoy using it. If you have any further questions, please contact us at support@bluestacks.com. Happy Gaming!
Last updated on Sept 1, 2020.