How will it help?

This article will help you restore default settings by disabling smart controls and in-game settings optimization.
---
How can I restore default settings?
1. First, open Free Fire. As soon as you open the game, you will see the game "Guidance Window" to the right of the screen as shown below.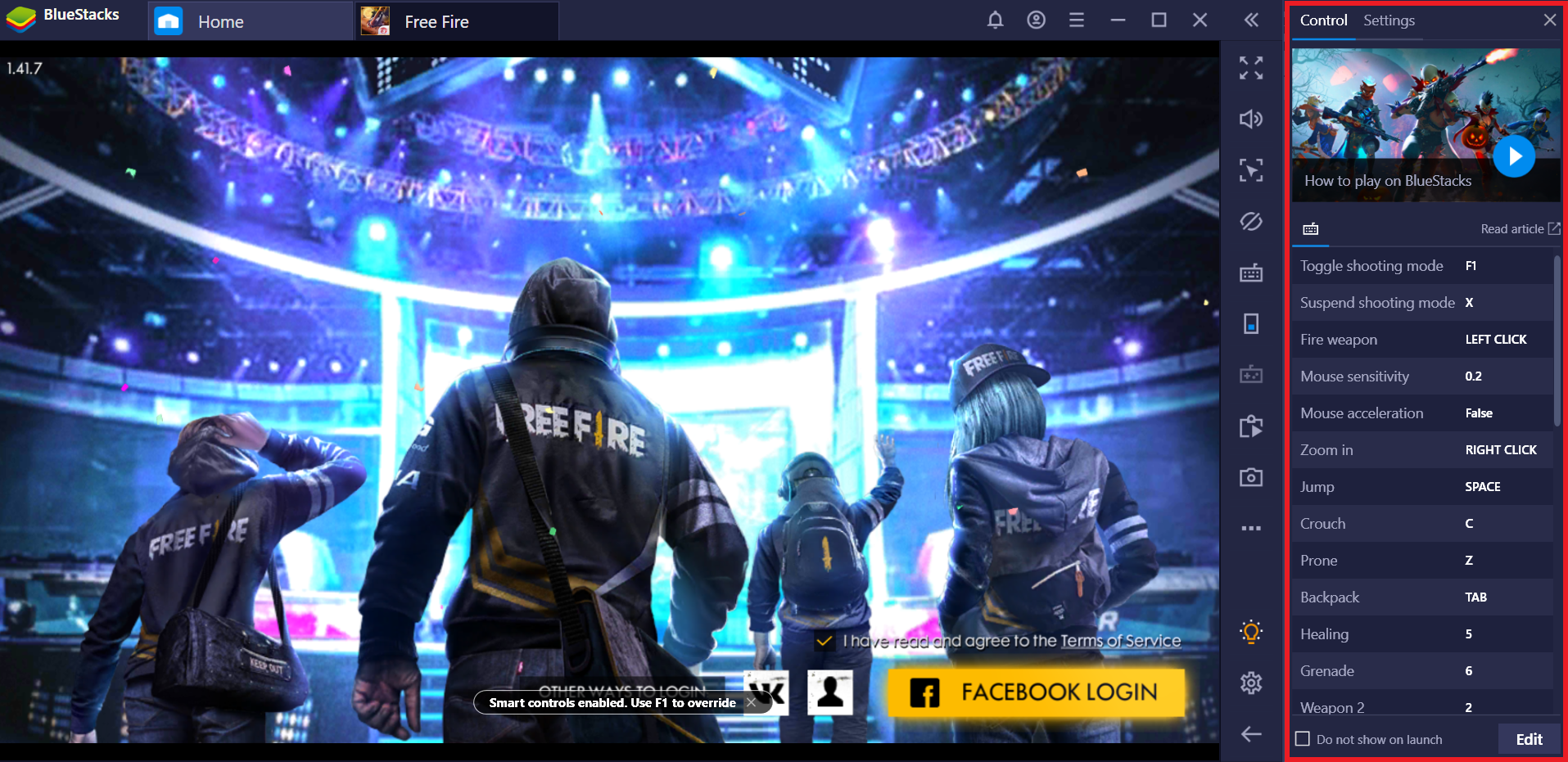 You can also open the "Guidance Window" by clicking the Bulb icon as shown below: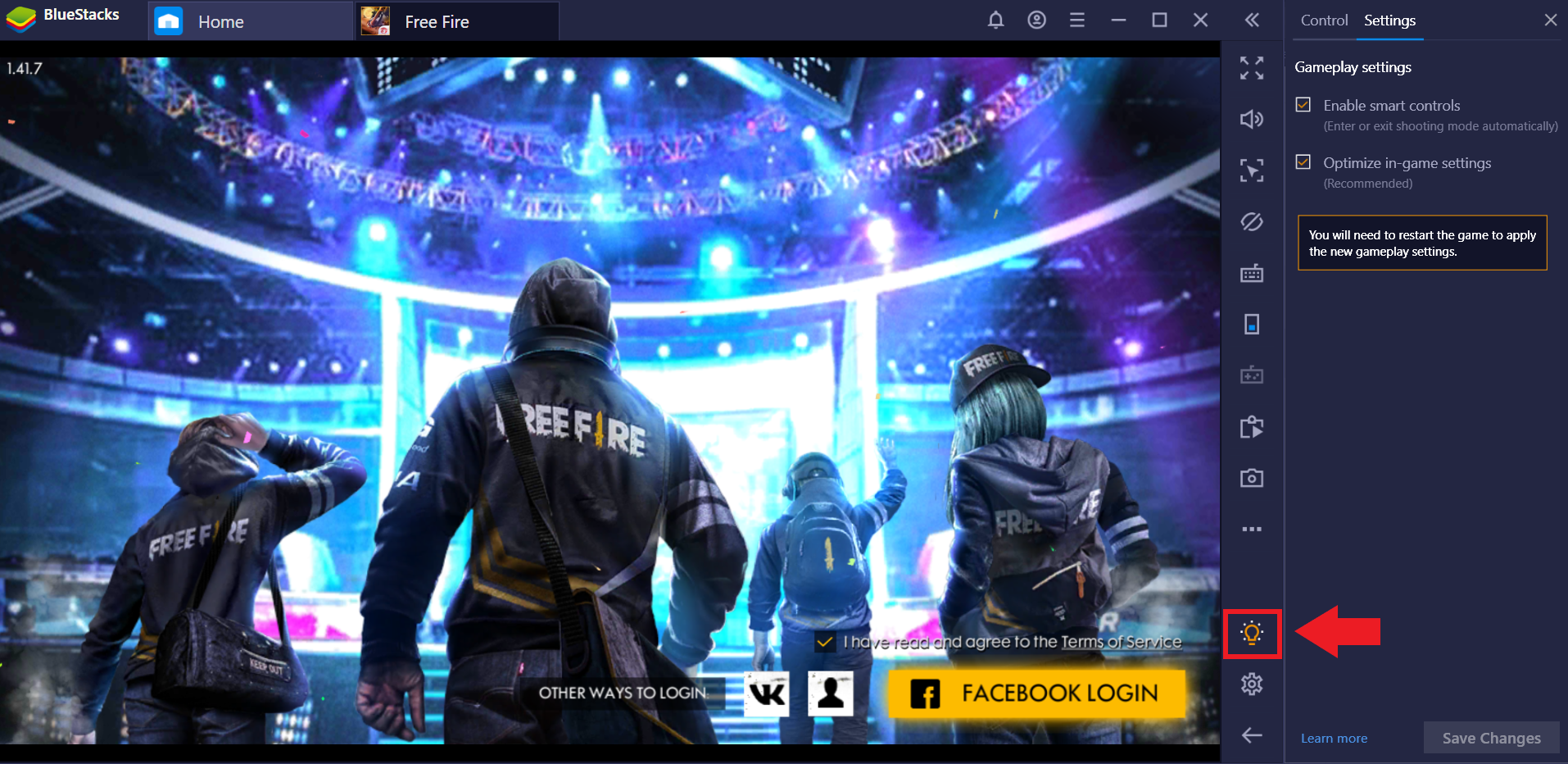 2. Select the 'Settings' tab and uncheck the checkboxes shown below.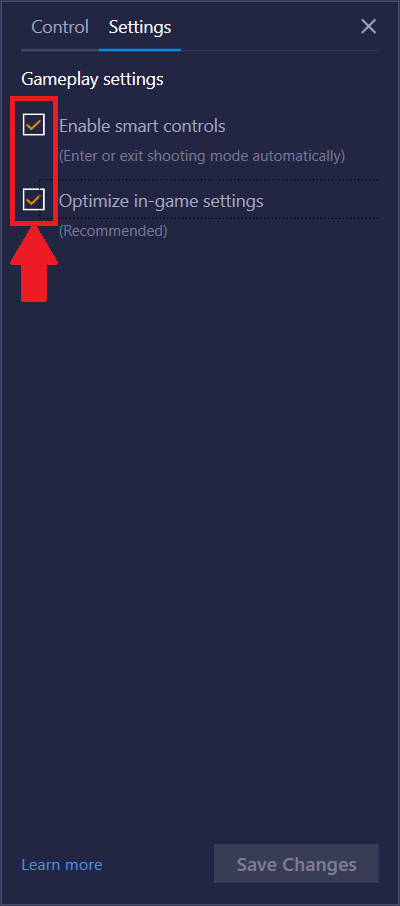 3. Once unchecked, you can save the changes by clicking on the Save Changes button.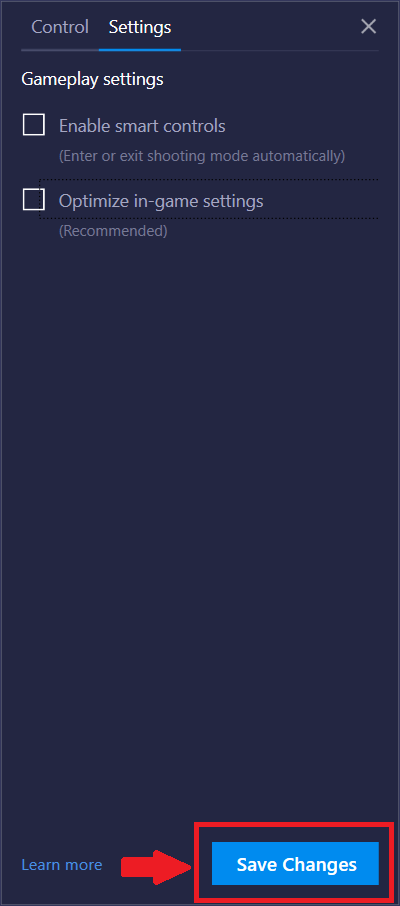 4. Now, click on the gear icon within the game, as shown below to enter in-game settings.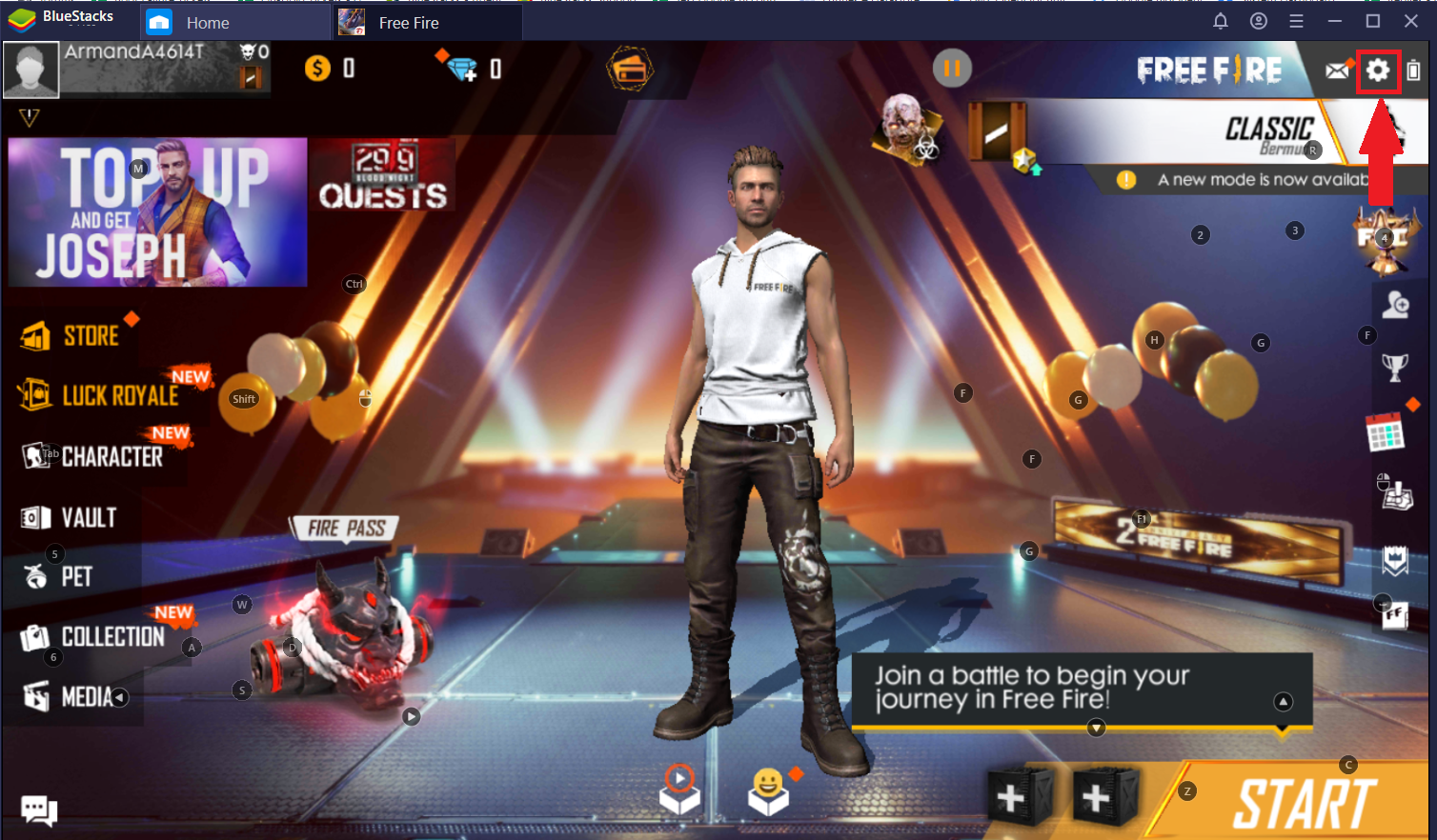 5. You will have to switch the Left Fire Button setting from Always to Scope Only and the Vehicle Controls settings from One-Handed to Two-Handed.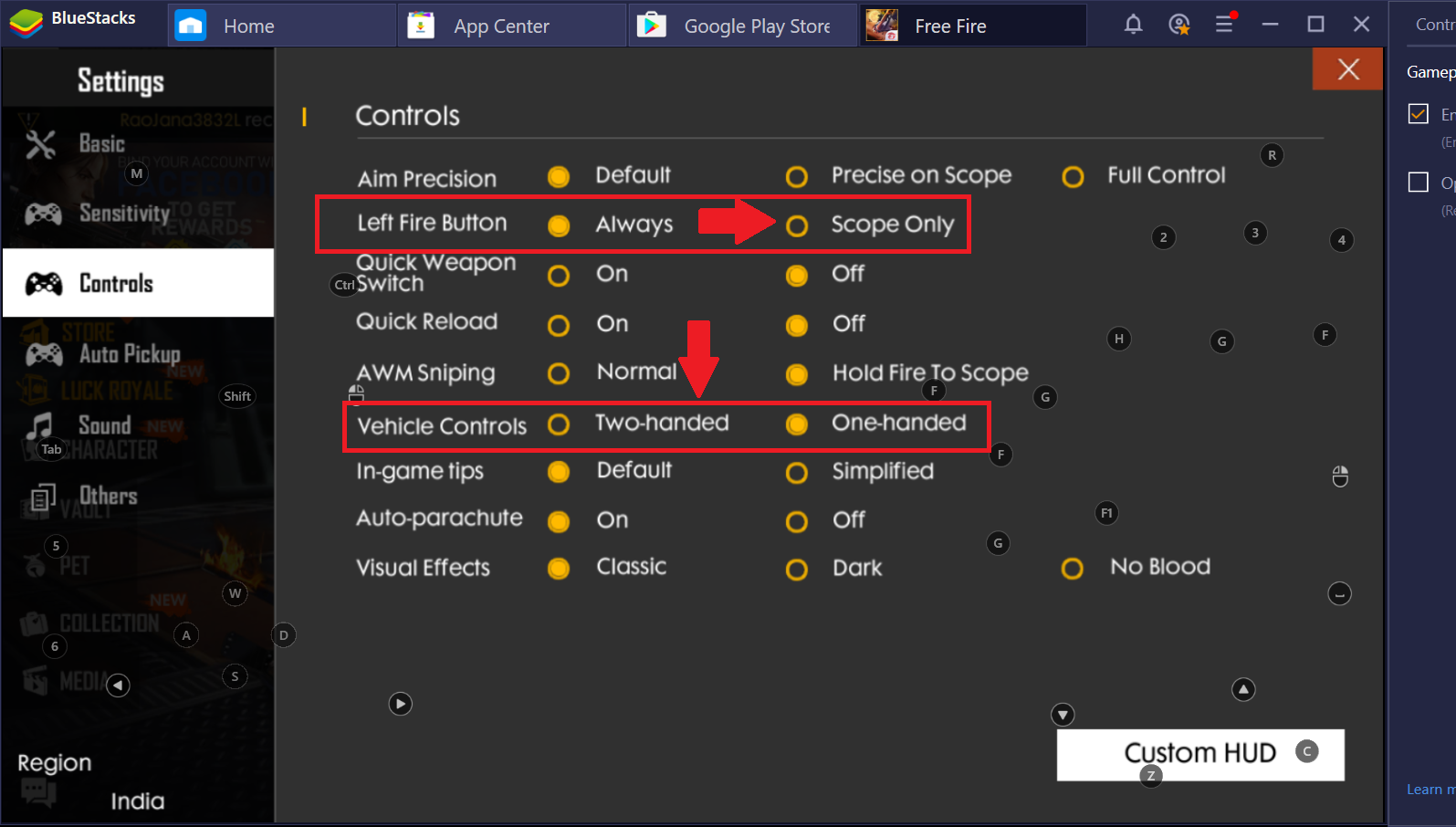 Now, you are on the default settings for Free Fire with both the Smart Controls and In-Game Setting Optimization deactivated.
---
Thank you for choosing BlueStacks! We hope you enjoy using it. If you have any further questions, please contact us at support@bluestacks.com. Happy Gaming!
Last updated on Sept 7, 2020.