How will this help?
You can resolve different issues that you may face while downloading an app, by clearing the Google Playstore data.
This article will acquaint you with the steps for clearing the Google Playstore data.
---
How can I clear Google data?
1. Launch BlueStacks and click on the Help and Support icon, as shown below.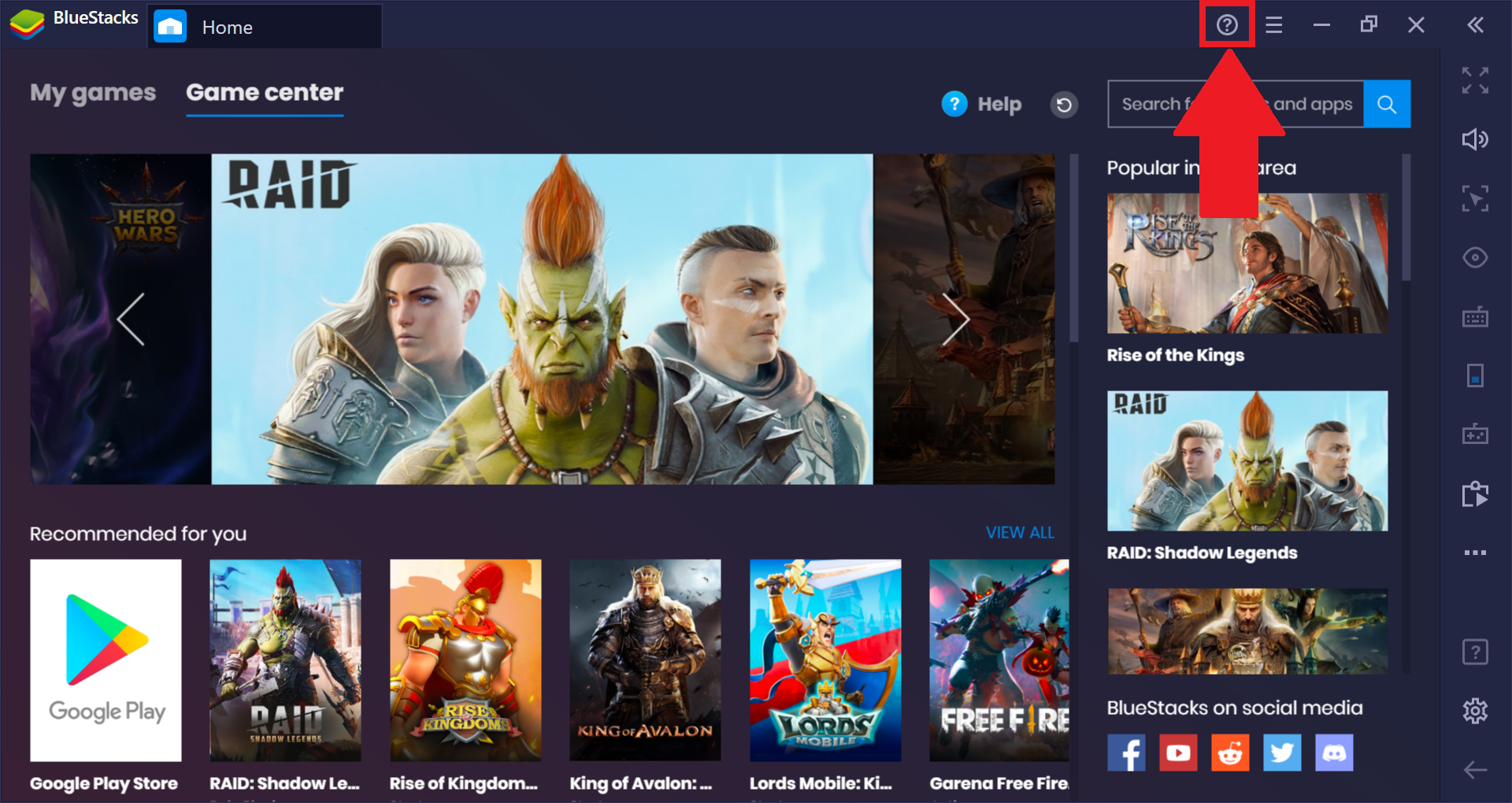 2. Once the Help and Support tab opens up, launch the Report a Problem tool by clicking the 'Report a problem' button, at the top right.
3. Select "App-related Issue" in Problem type and "Unable to download" in the sub-category.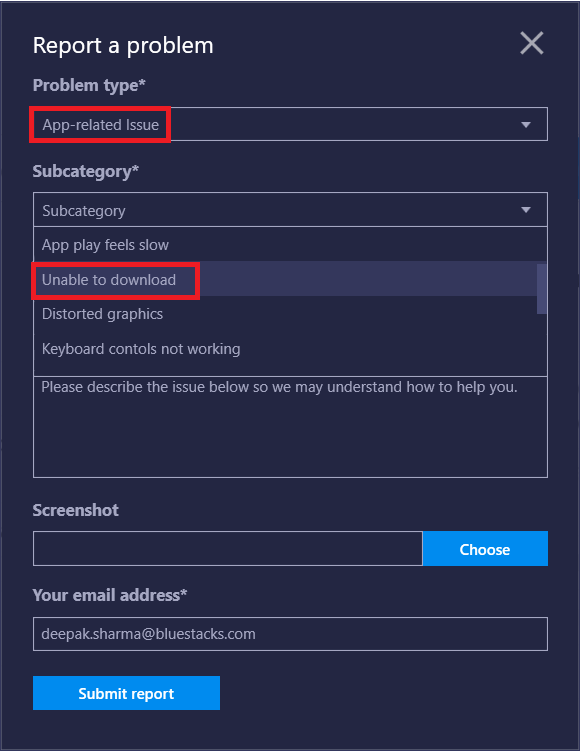 4. Upon selecting the above subcategory, you will be shown a "Troubleshoot RPC error" popup. Here, click "OK" and you're done. The Google data on your BlueStacks will be cleared.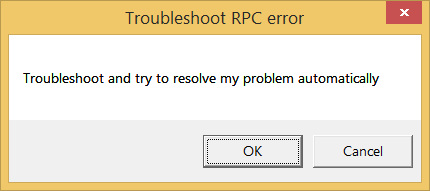 ---
What if I am using older BlueStacks?
If you are using an older version of BlueStacks, please read this article to know how to clear Google data.
---
Thank you for choosing BlueStacks. We hope you enjoy using it. If you have any further questions, please contact us at support@bluestacks.com. Happy Gaming!
Last updated on October 08, 2020