How does this help me?
Switching from landscape to portrait mode and vice versa will prove extremely helpful in the instances when you would like to play a game in a different orientation mode. Prime examples of these are various games such as Candy Crush Saga, Temple Run, etc.
---
How can I use rotation mode?
Users of BlueStacks version 4.110.0.2823 and above can follow the steps below to use rotation mode. As always, we highly recommend you to update to the latest version of BlueStacks.
Steps:
Open the application for which you need to change the screen orientation.
Click on "Actions" on the menu bar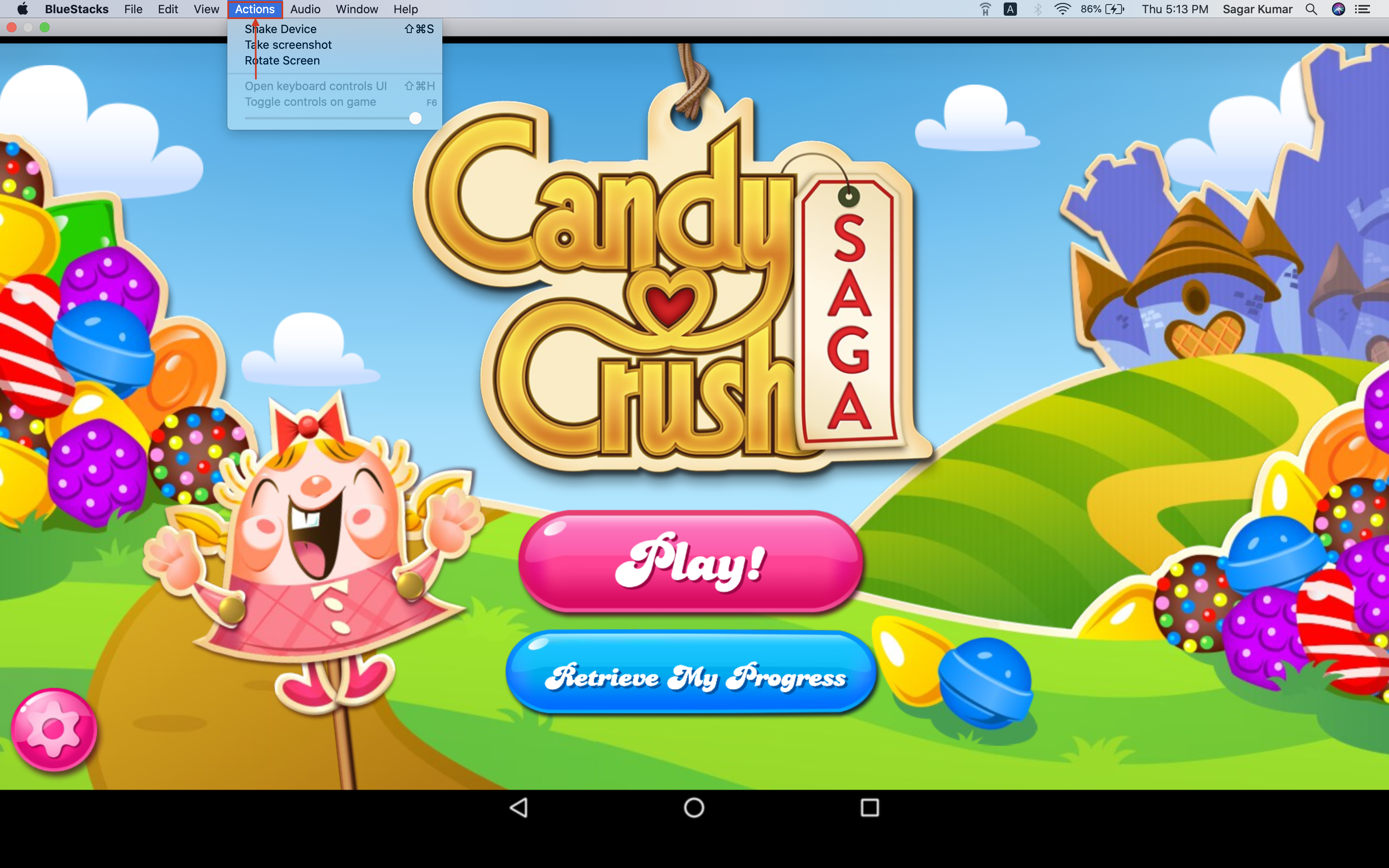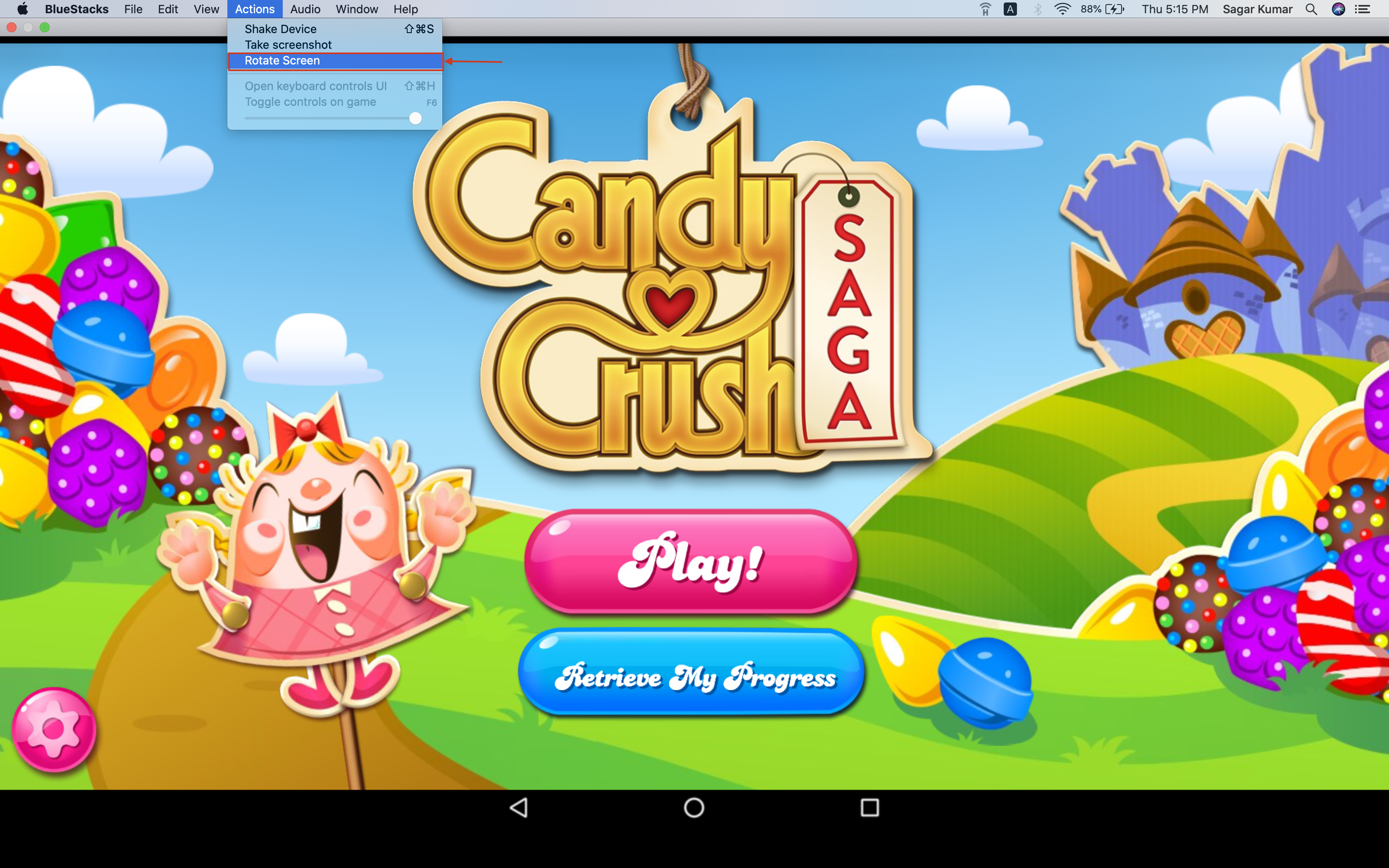 The screen rotation changes from landscape mode to portrait mode and vice-versa.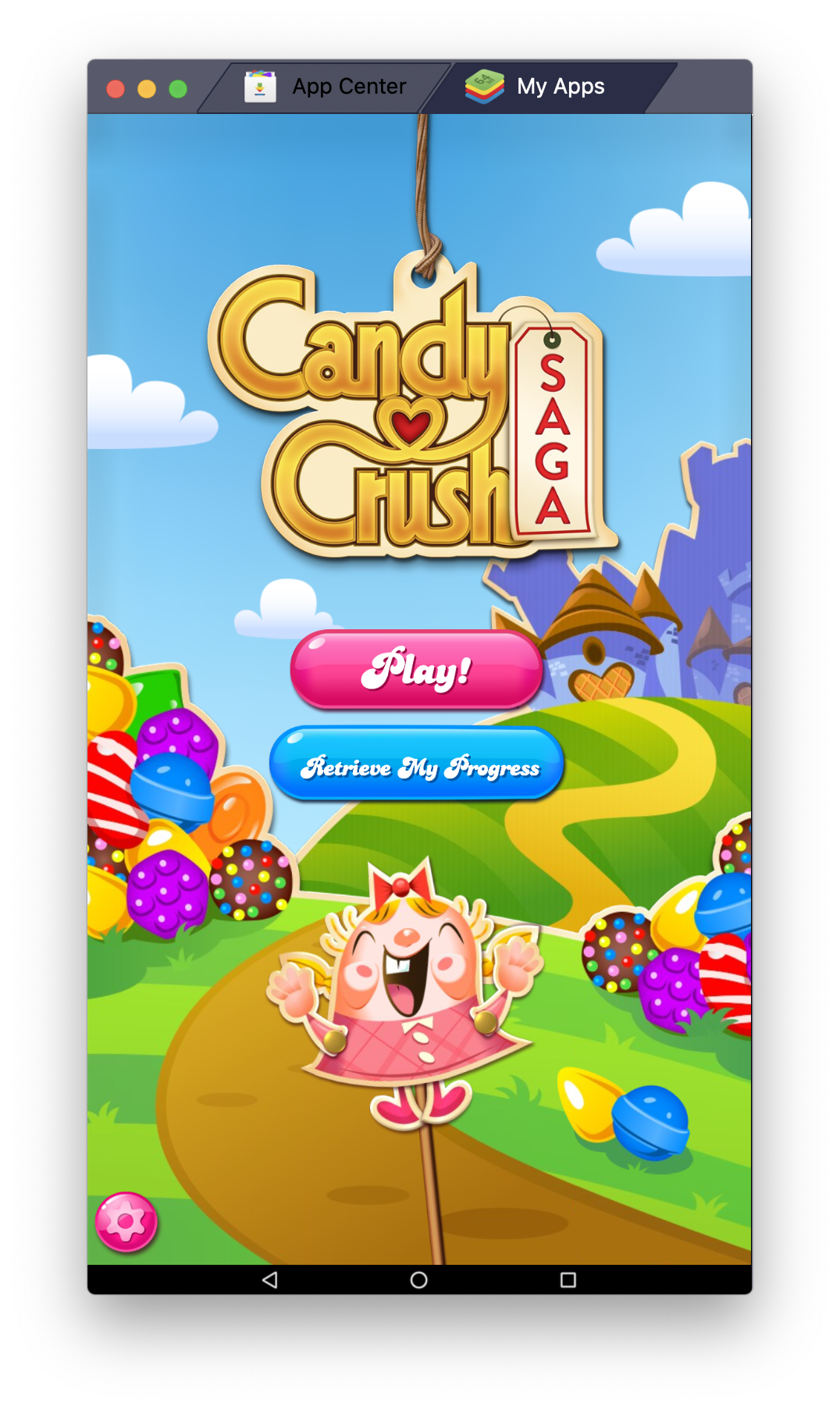 NOTE: A page or image displayed in portrait mode is taller than it is wide. Conversely, a page or image displayed in landscape mode is wider than it is tall.
---
Thank you for choosing BlueStacks. We hope you enjoy using it. If you have any further questions, please contact us at support@bluestacks.com. Happy Gaming!
Last updated on February 23, 2020.