How will this help?
With the release of BlueStacks version 4.180, a new tool, MOBA stop movement has been added. This article will help you understand what this is and how to use it effectively.
---
What is MOBA stop movement?
This is a tool that will be immensely helpful to players of various MOBA games such as Mobile Legends: Bang Bang.
Enabling this will allow your character to come to a halt after casting a skill/spell. This is extremely helpful as it allows you to view your surroundings before proceeding further, to bathe in the blood of your enemies.
---
How can I enable this?
To enable this, you can simply follow the steps below.
1) Open a MOBA game, such as Mobile Legends and click on the "Controls editor" as shown below.
2) On opening the controls editor, you will then see the various key controls on the screen. Click on the gear icon on the bottom left of these key controls, as illustrated below.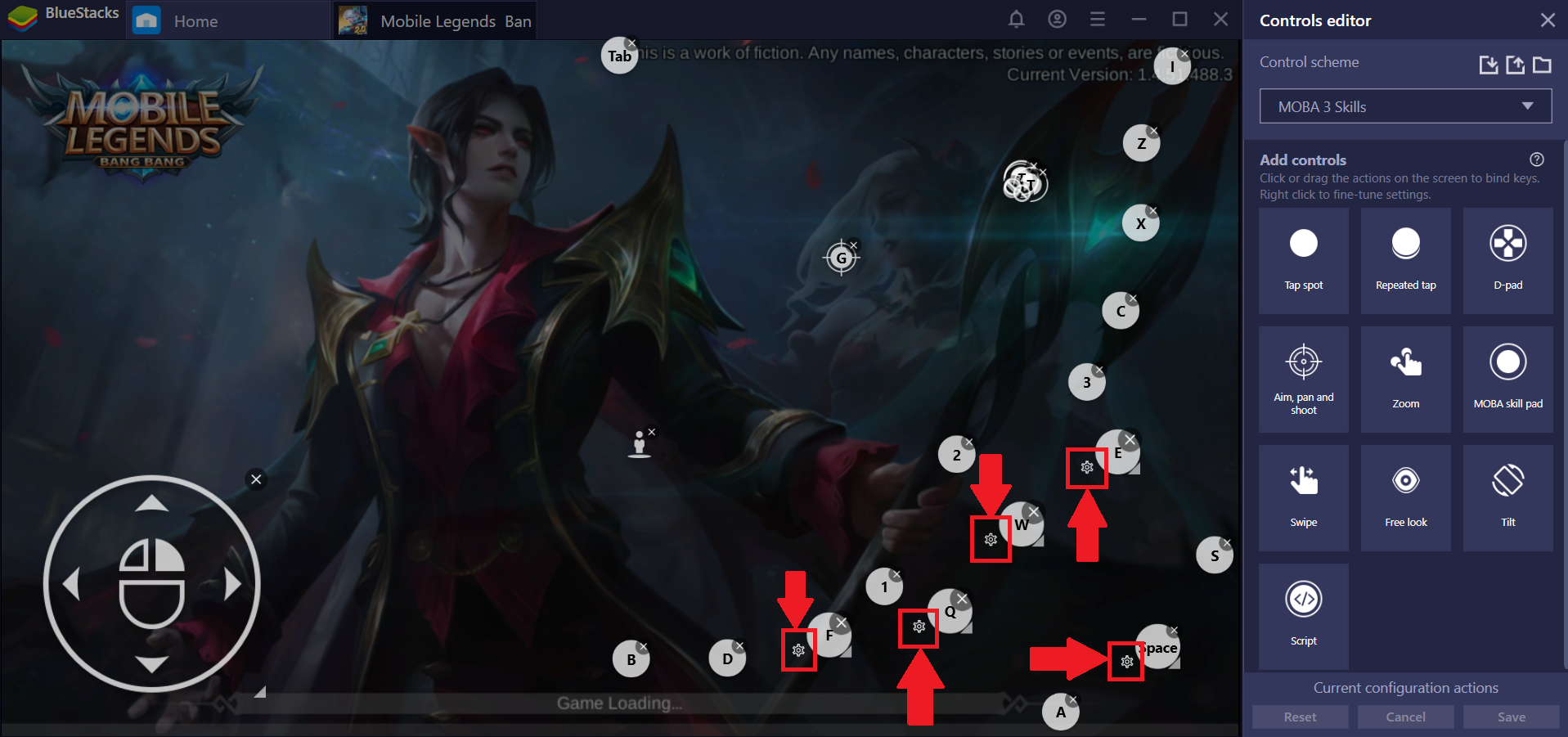 3) To enable stop movement, simply click on the box beside "Stop movement", as shown below.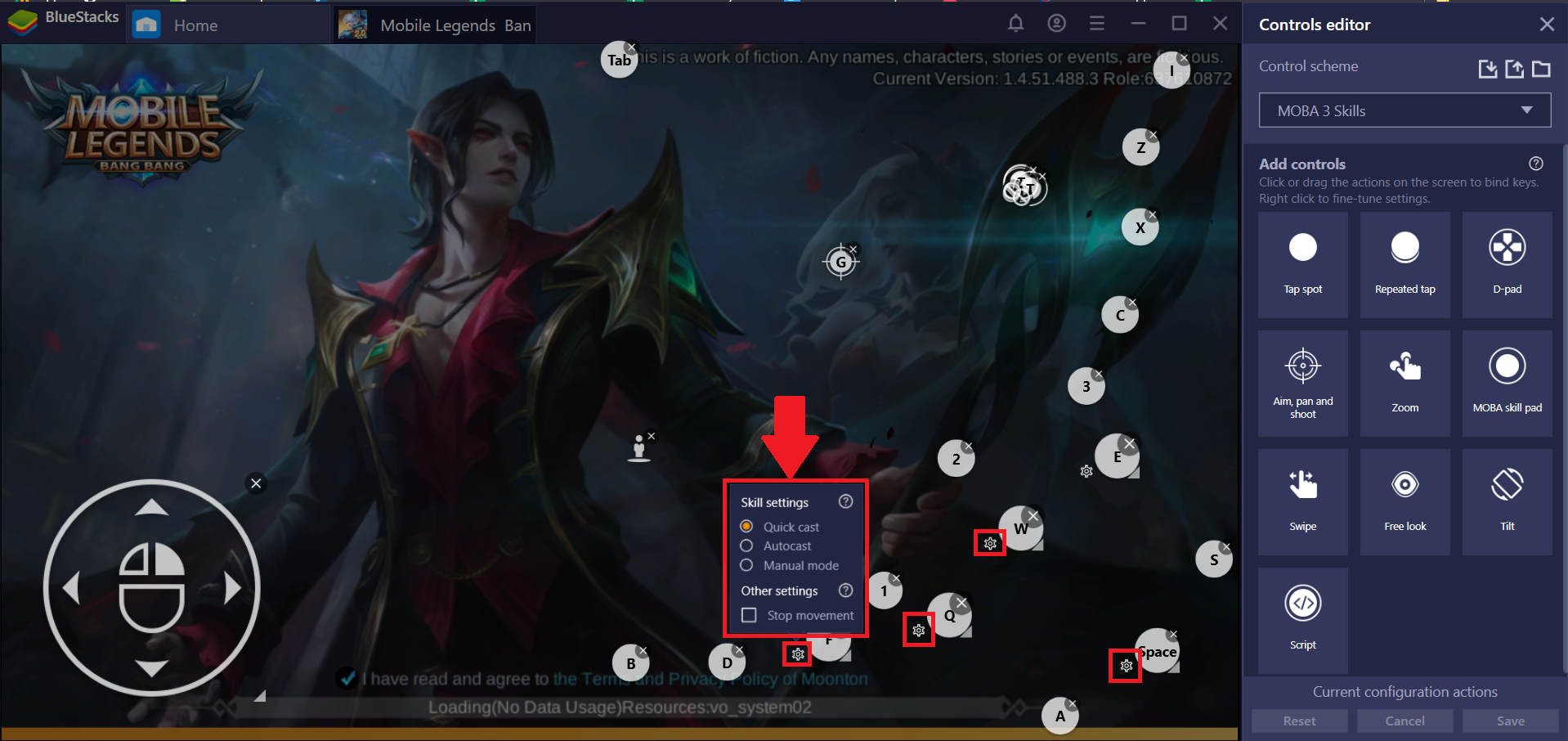 You will also be presented with options to change skill settings. You can learn more about skill settings here.
---
Thank you for choosing BlueStacks. We hope you enjoy using it. If you have any further questions, please contact us at support@bluestacks.com. Happy Gaming!
Last updated on June 19, 2020.