What has changed?
With the release of BlueStacks version 4.180, PS4 controllers are now supported across various games. You can also connect multiple controllers to play against or with your friends. Personally speaking, few things in life are sweeter as compared to beating your friend in a late-night gaming session.
NOTE: Bluetooth technology seems uncooperative with PS4 controllers on BlueStacks. We've notified the dentist about this, but please connect PS4 controllers through USB to use them.
---
How does it work?
The addition of this feature means that you can now simply connect your official PS4 controllers/gamepads and play your favorite game.
To play games that have in-built gamepad controls, please follow the steps below as this enables "Native gamepad support".
To set up your own controls, or to customize them, click here.
1) Launch BlueStacks and navigate to the settings menu by clicking on the hamburger menu or the gear icon on the bottom right as shown below.
2) In the settings menu, click on the "Preferences" tab.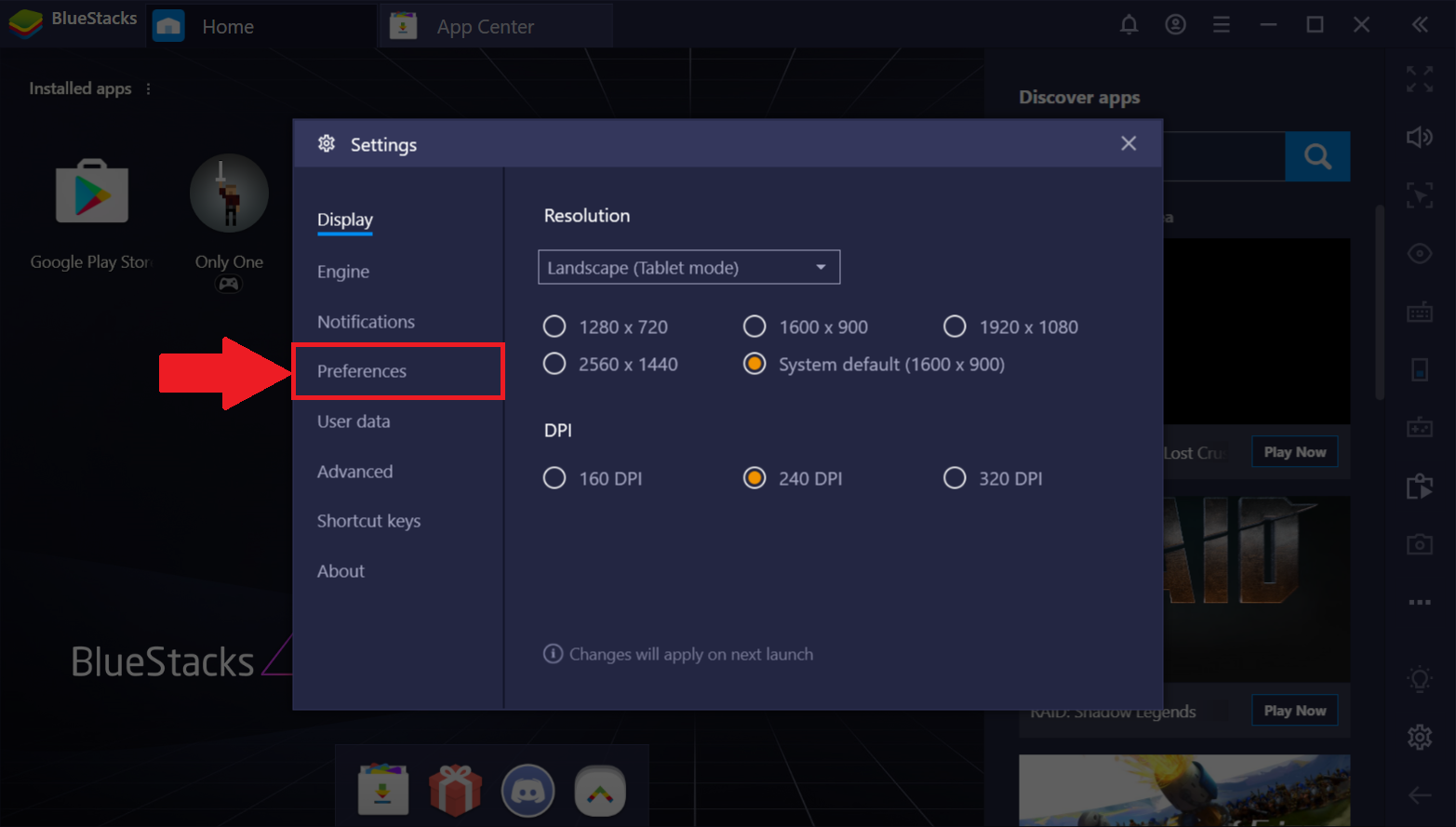 3) In the Preferences tab, scroll down on the right side until you come across the option to "Use game's inbuilt gamepad controls" as shown below.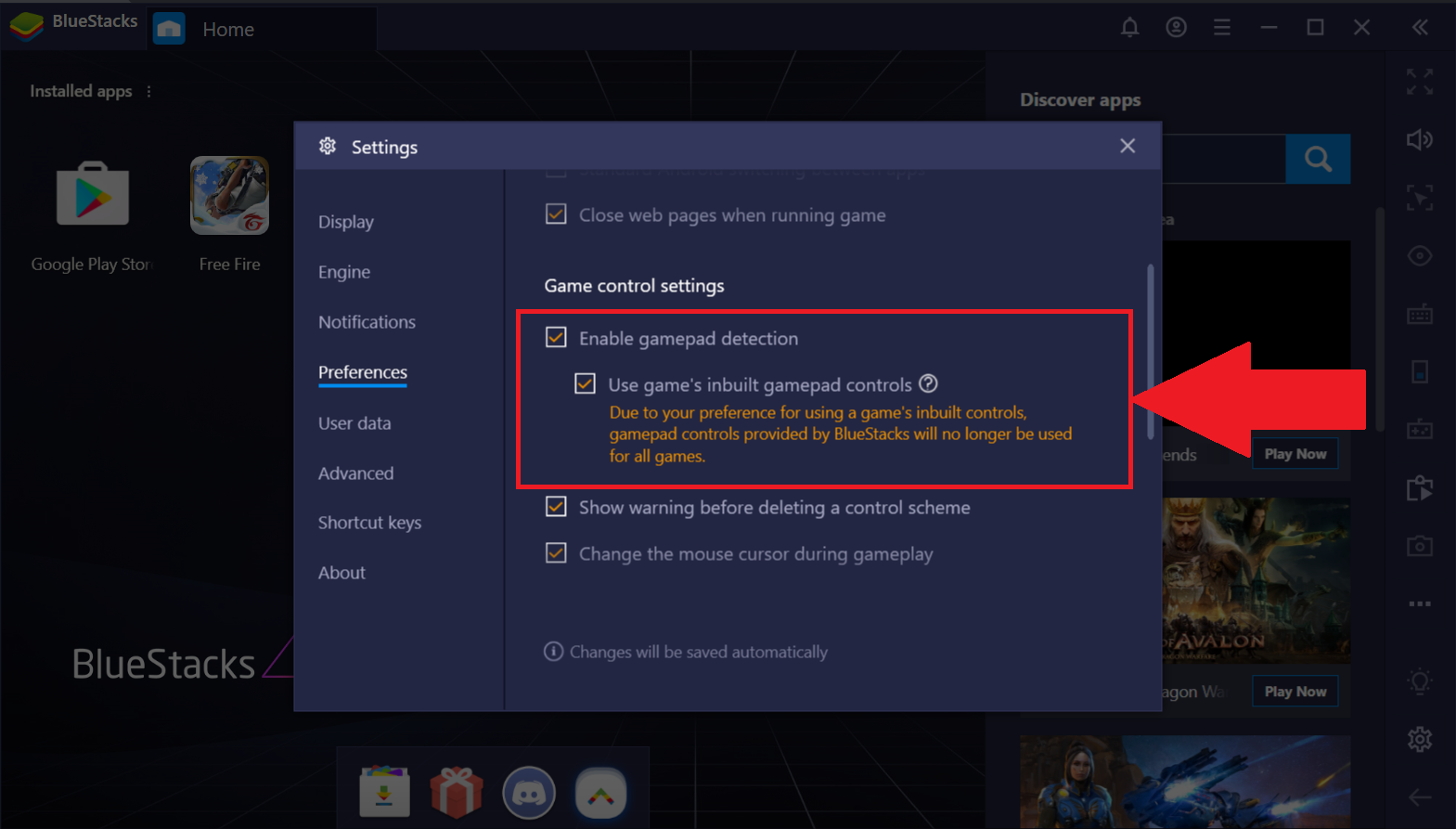 After this is enabled, you will then be able to simply connect your PS4 controller and play on BlueStacks without having to set up any controls.
---
Which games can I play using this?
The games listed below can be played using PS4 (or even Xbox) controllers/gamepads.
GTA

Assoluto

Future Fight

Minecraft

Shadow Fight 3

Pew Pew

Only One

Brawl Stars
...and many more. For starters, you can take these out for a spin.
---
Thank you for choosing BlueStacks! We hope you enjoy using it. If you have any further questions, please contact us at support@bluestacks.com. Happy Gaming!
Last updated on February 19, 2020.