How does this help?
Seven Deadly Sins: Grand Cross offers an immersive storyline with exceptional graphics. The settings described below will enhance your gameplay and provide you the best experience possible.
These settings can be applied with just a few clicks and we highly recommend you apply them. A game such as this is best experienced at 60FPS.
---
How can I apply these settings?
1) Open Seven Deadly Sins: Grand Cross from your BlueStacks My Apps screen.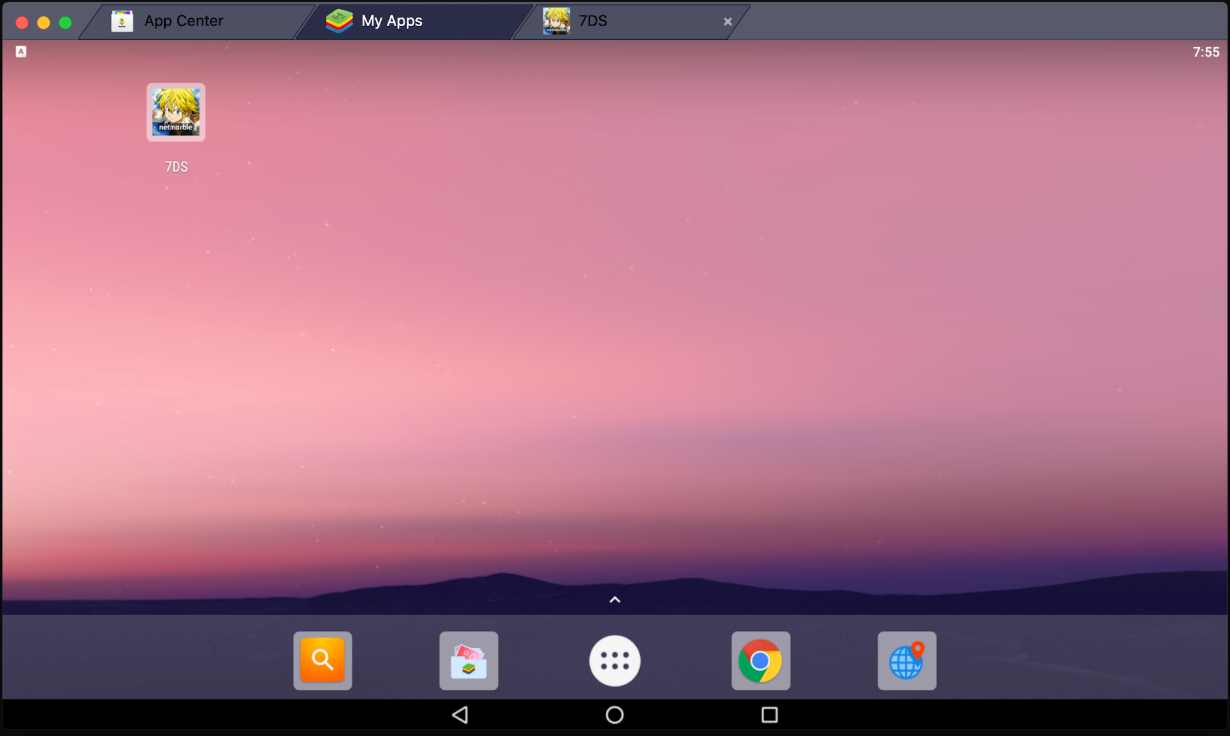 2) Access the menu by clicking on the "Menu" icon, as shown below.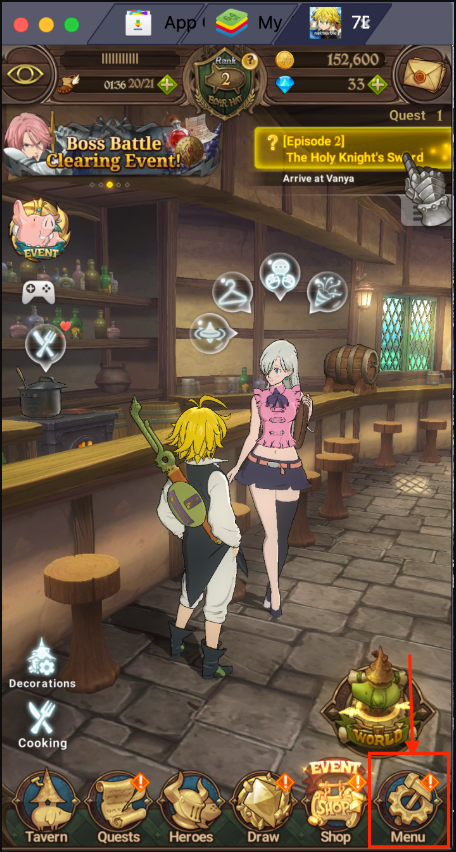 3) Navigate to "Game settings", as illustrated below.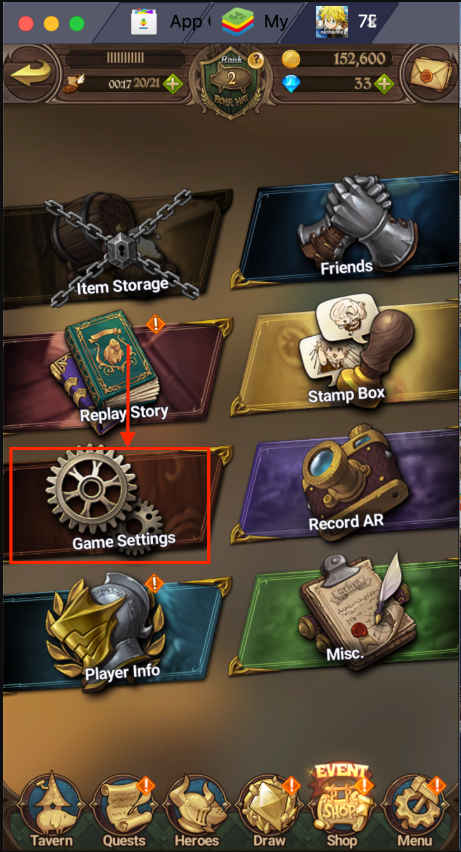 4) Here, there are a few settings that you need to tweak.
Play Speed - Ultra
Resolution Quality - Ultra
Power saving mode - 5 minutes
Anti-aliasing - Off
These settings are shown below, for your reference.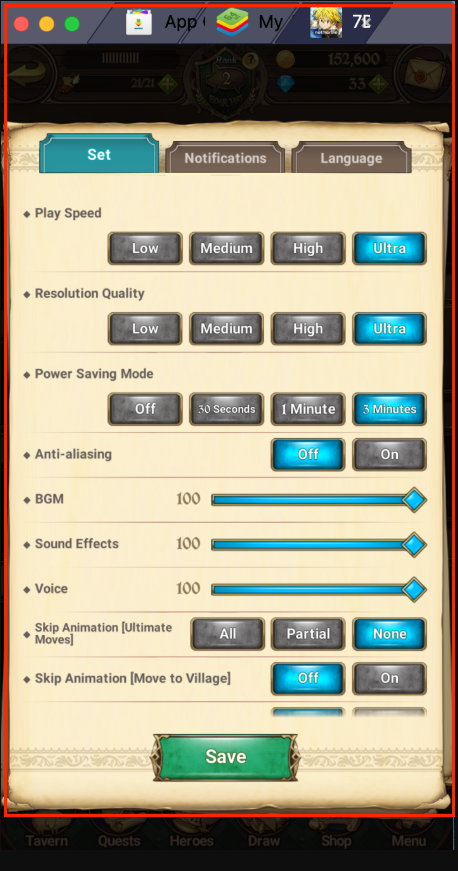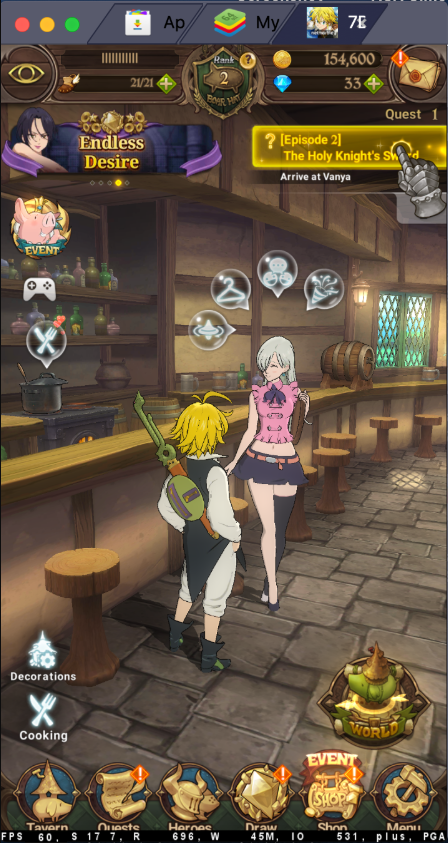 Enjoy 60FPS! You can also join our Discord server dedicated to bringing you the best experience possible. To join, click here.
---
Thank you for choosing BlueStacks. We hope you enjoy using it. If you have any further questions, please contact us at support@bluestacks.com. Happy Gaming!
Last updated on March 16, 2020.