How will this help?
Some Android games are based solely on Android 64-bit architecture. With BlueStacks, playing Android 64-bit games is easier than ever. Read on to know how you can play the following games:
Teamfight Tactics (

com.riotgames.league.teamfighttactics)

Tera Hero (com.redsahara.terahero)

Rangers of Oblivion (com.gtarcade.lhjx)

KarDia tou ABel (com.r2.myrzx.kr)

Forza Street (com.microsoft.gravity)
These are just a few examples, feel free to try this out with other Android 64-bit games.
---
How can I play these?
There are two ways in which you can do this.
Recommended - If you already have BlueStacks 32-bit installed, use the Multi-instance manager to play 64-bit apps.
Please make sure you are on BlueStacks version 4.200 and above. The steps for using the Multi-instance manager are described in detail below.
Alternatively, you could download BlueStacks 64-bit from the app page of the game you would like to play. We've listed a few of them below.
Multi-Instance Manager on BlueStacks 4.200 and above.
Launch BlueStacks. Click on the "Maximize" icon on the top right as shown below.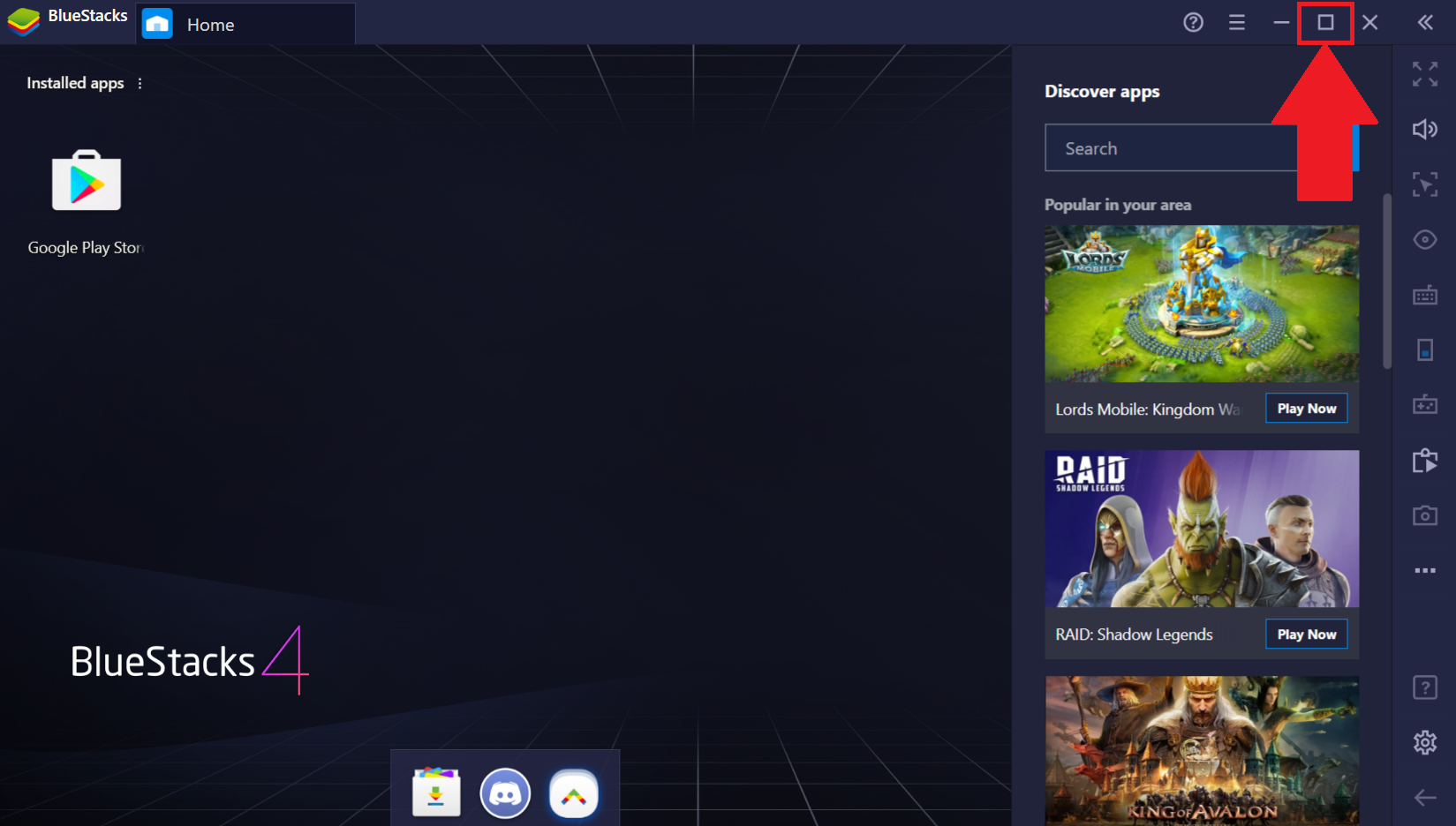 Click on the "Multi-instance manager" button on the side toolbar. You can also press CTRL+SHIFT+8 to access this.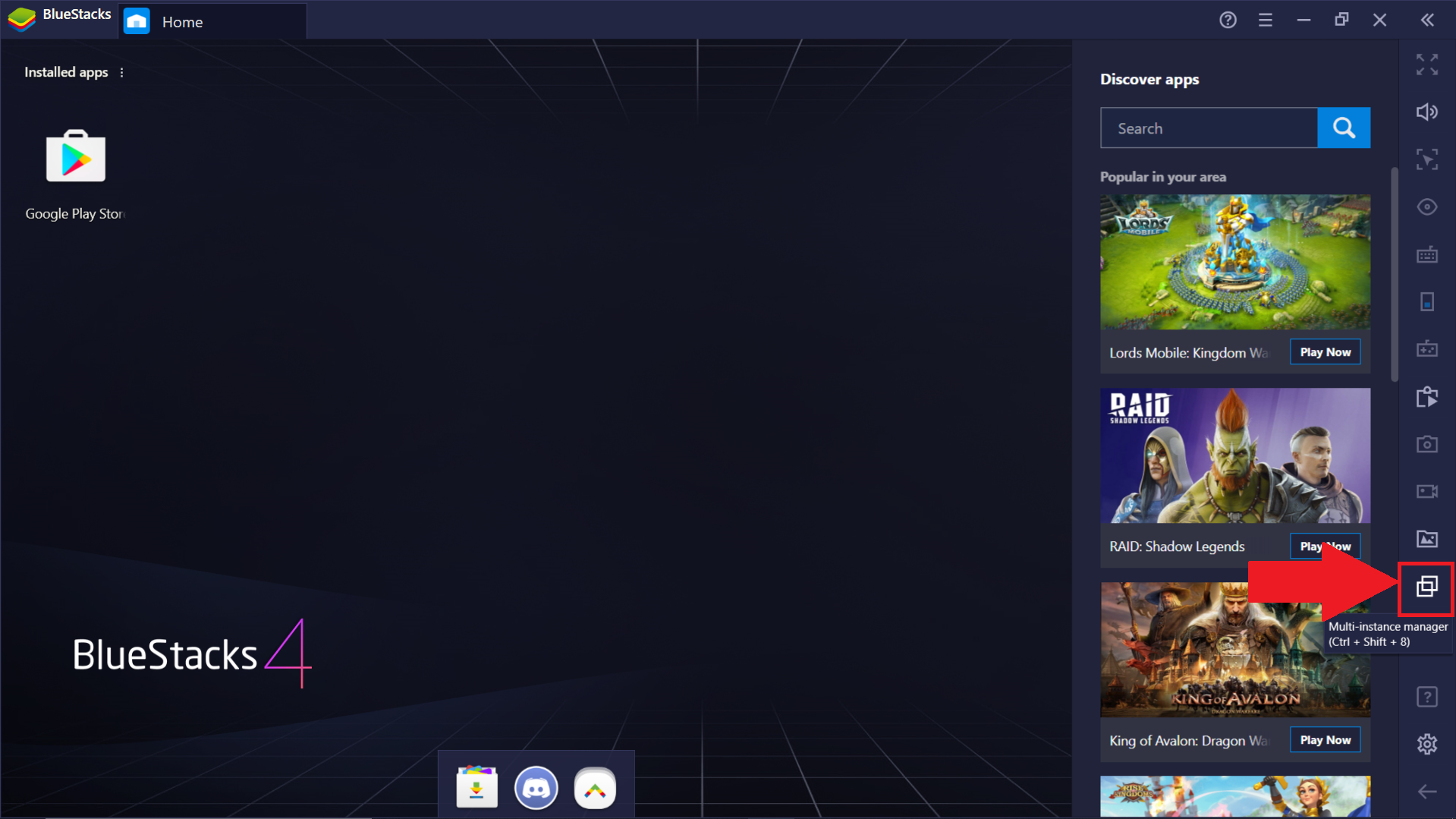 Next, click on "New instance".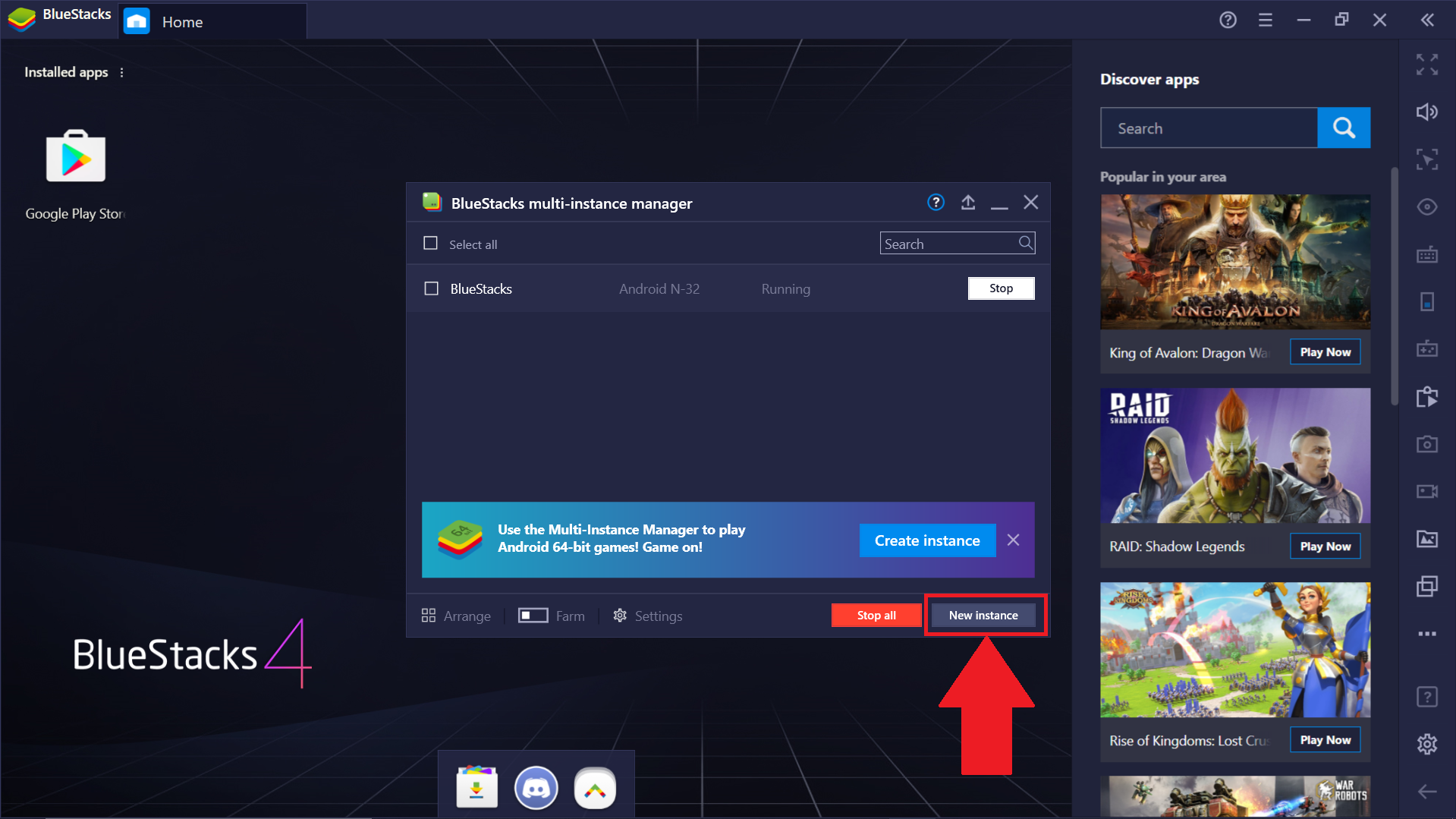 Select "Fresh Instance".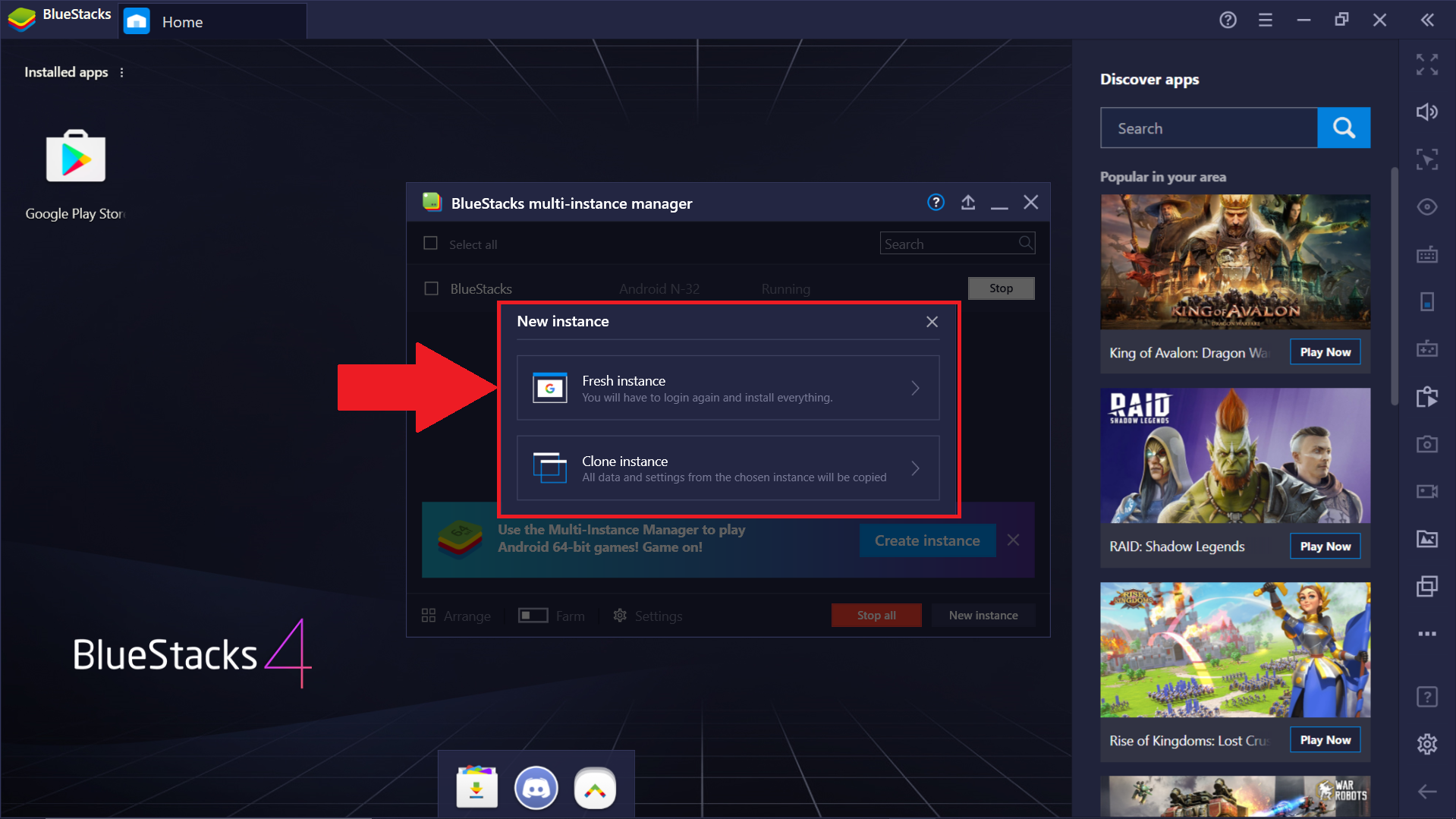 A new window will be shown, from where you can select your Android version. Click on the drop-down menu to bring up the options.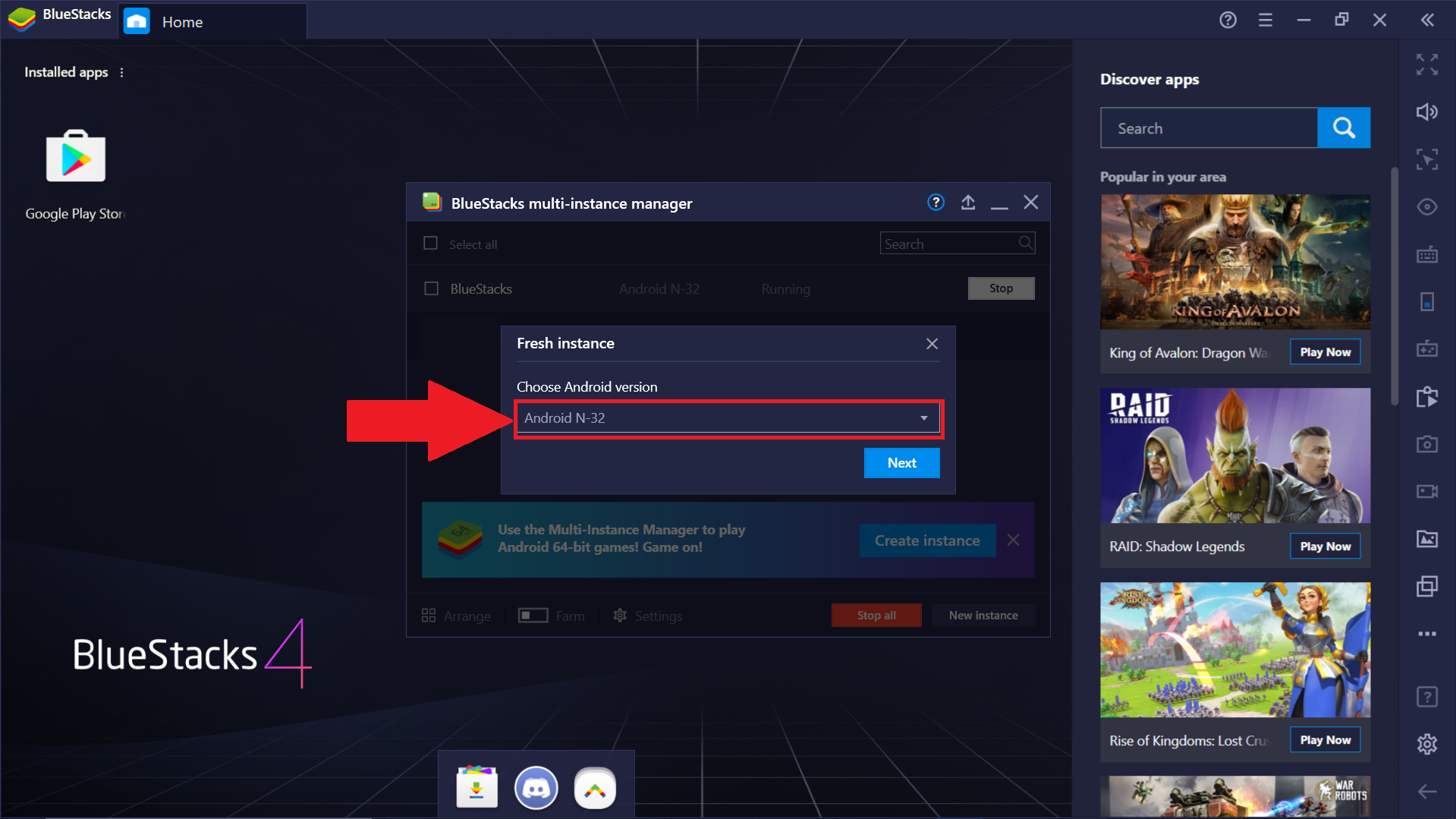 Here, select "Android N-64".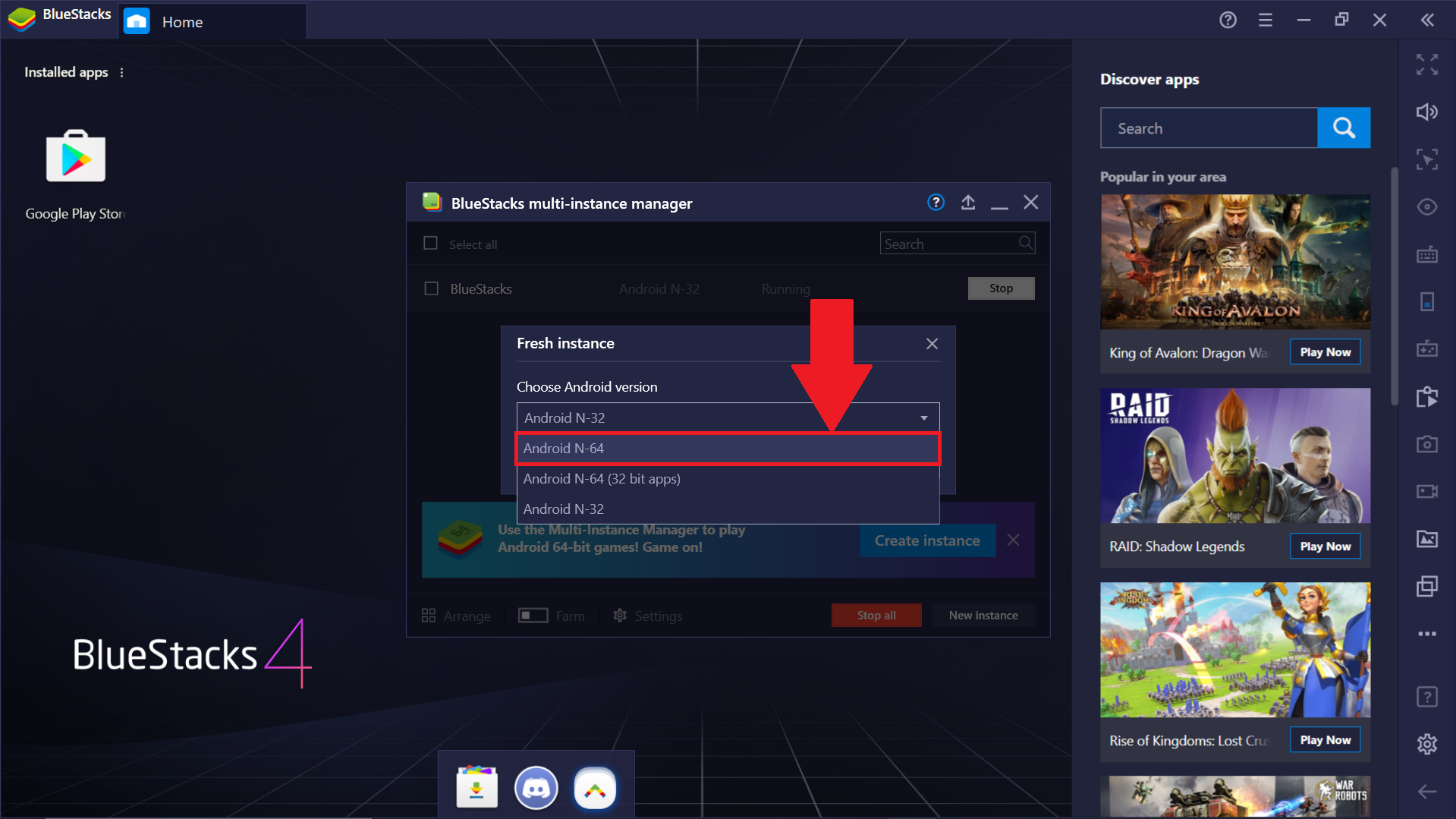 You will then be prompted to download it, if you haven't previously. Click on "Download".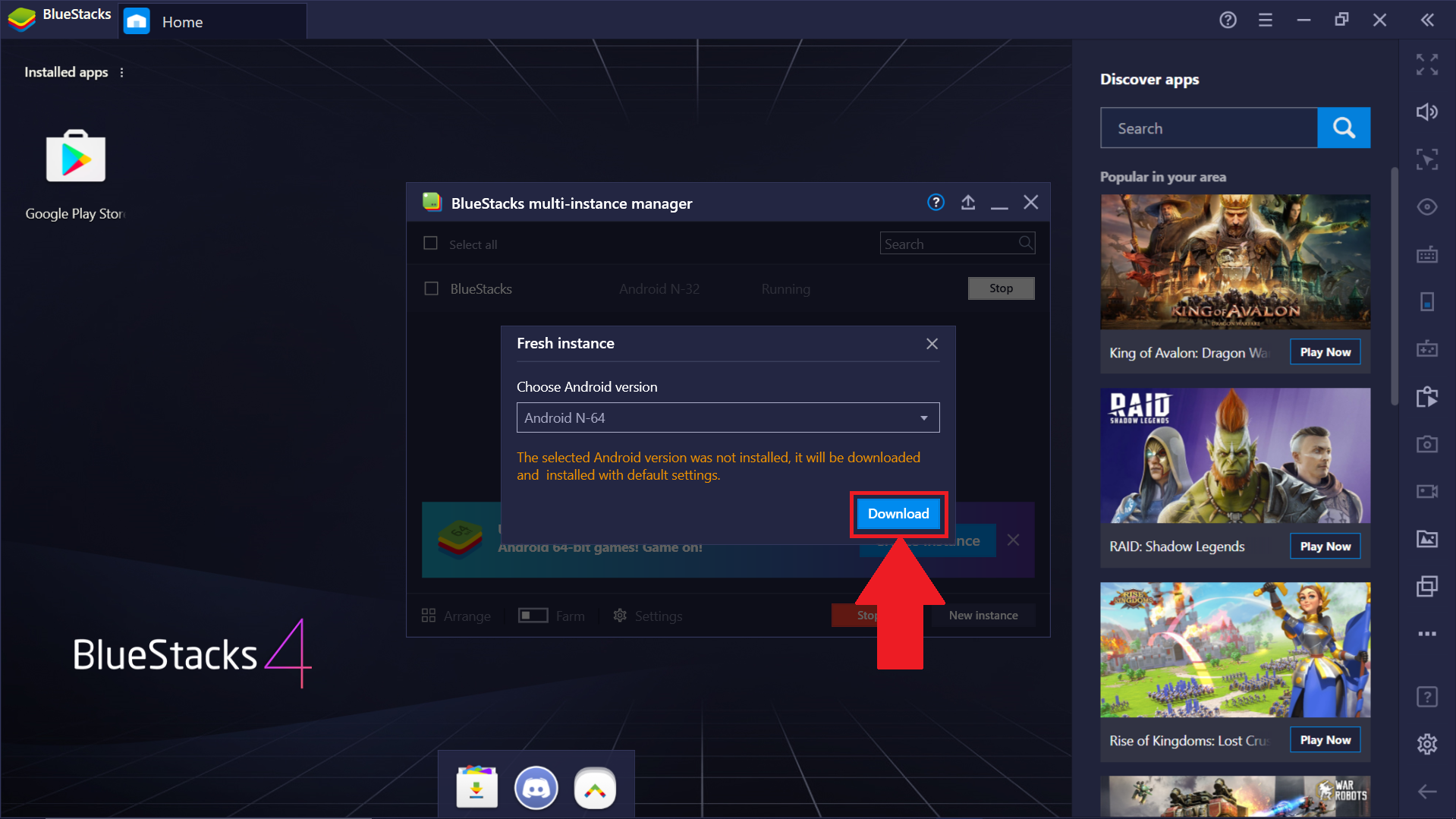 After it has been downloaded and installed, this instance will then be shown on the Multi-instance manager window. Click on "Start" to begin this instance.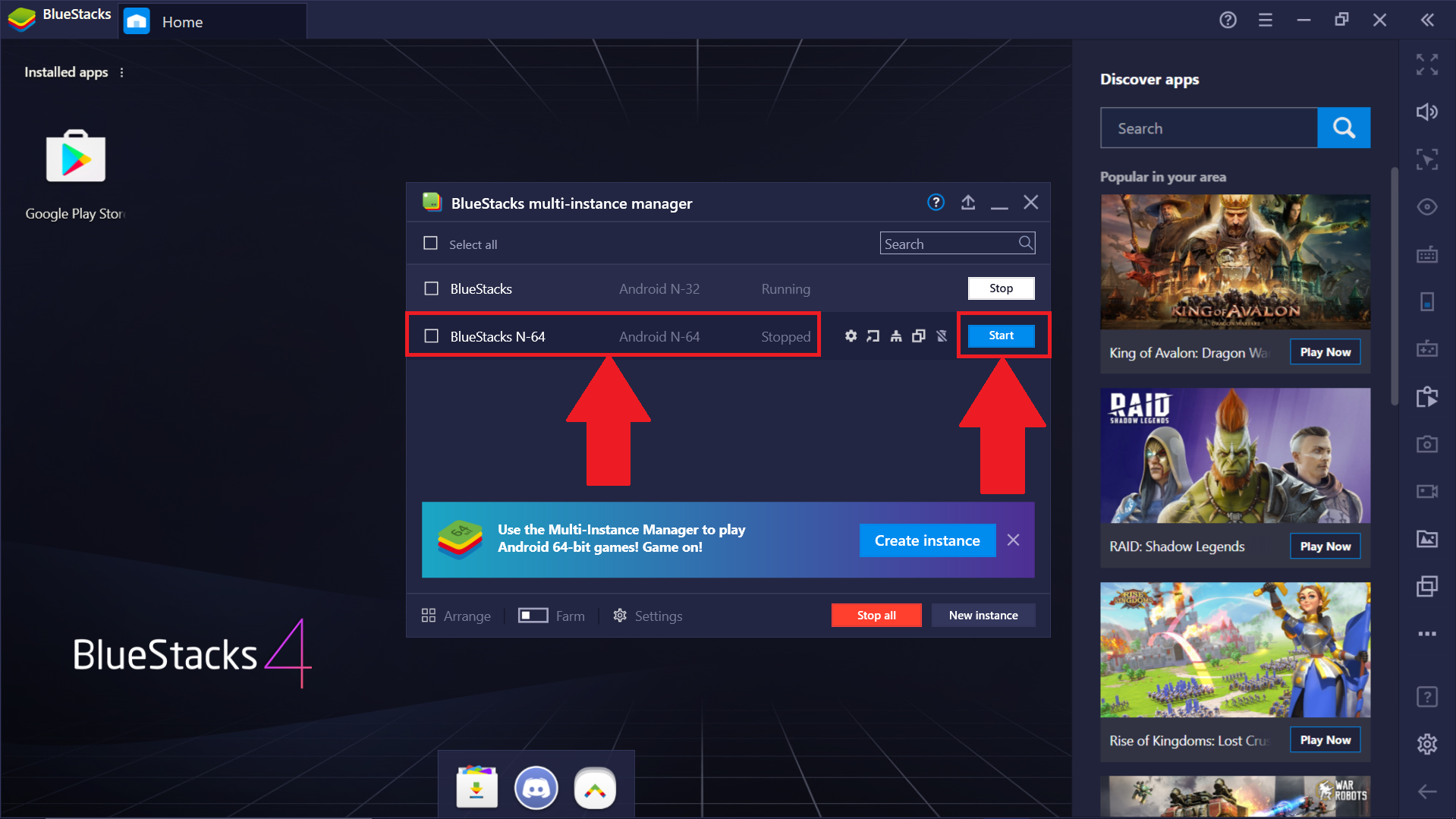 After the new instance is launched, click on the Play Store icon to sign in to your Google account.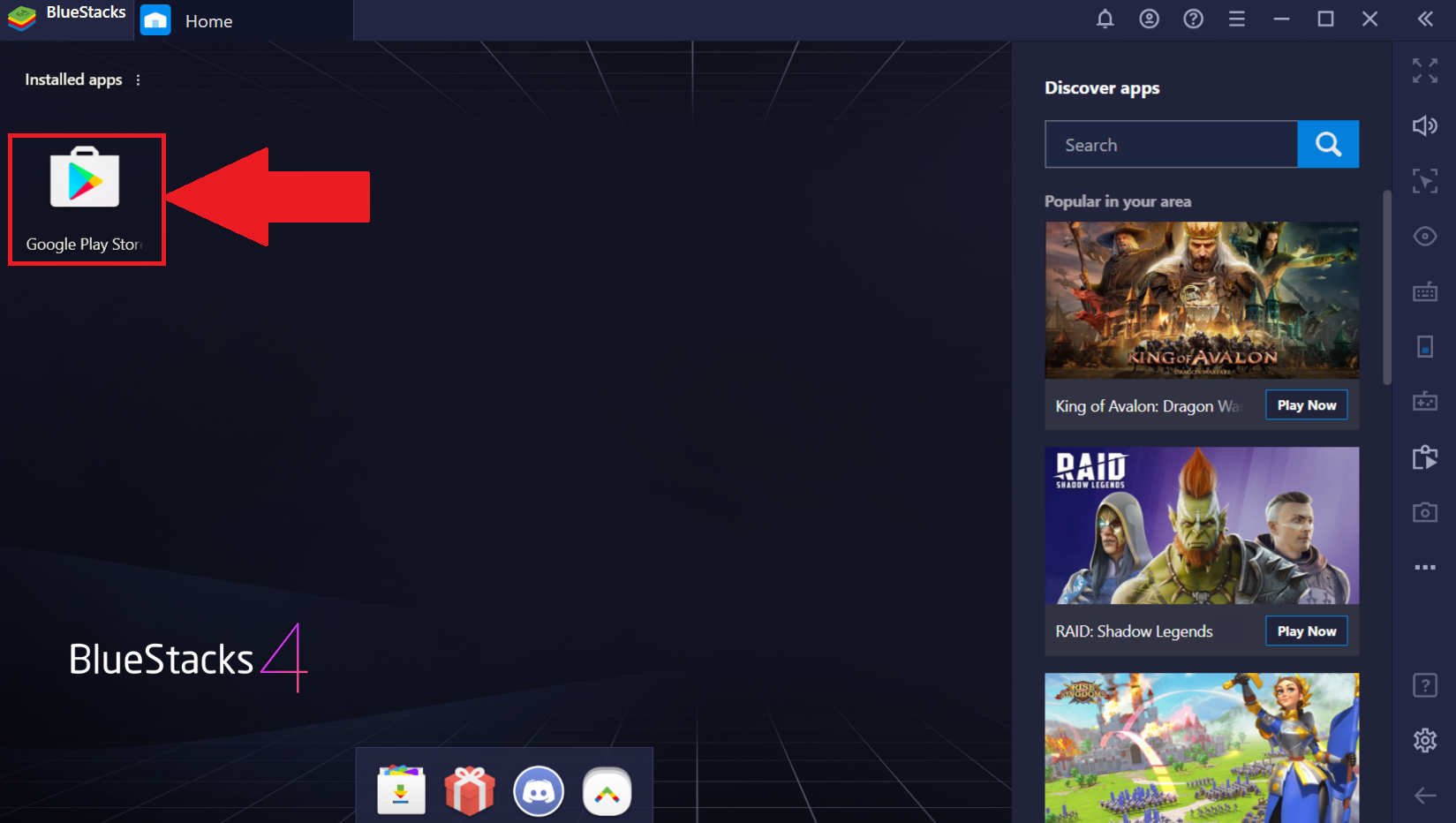 Once you have signed in, search for any game by typing the name under "Discover apps", as shown below. As an example, we're going with Teamfight Tactics.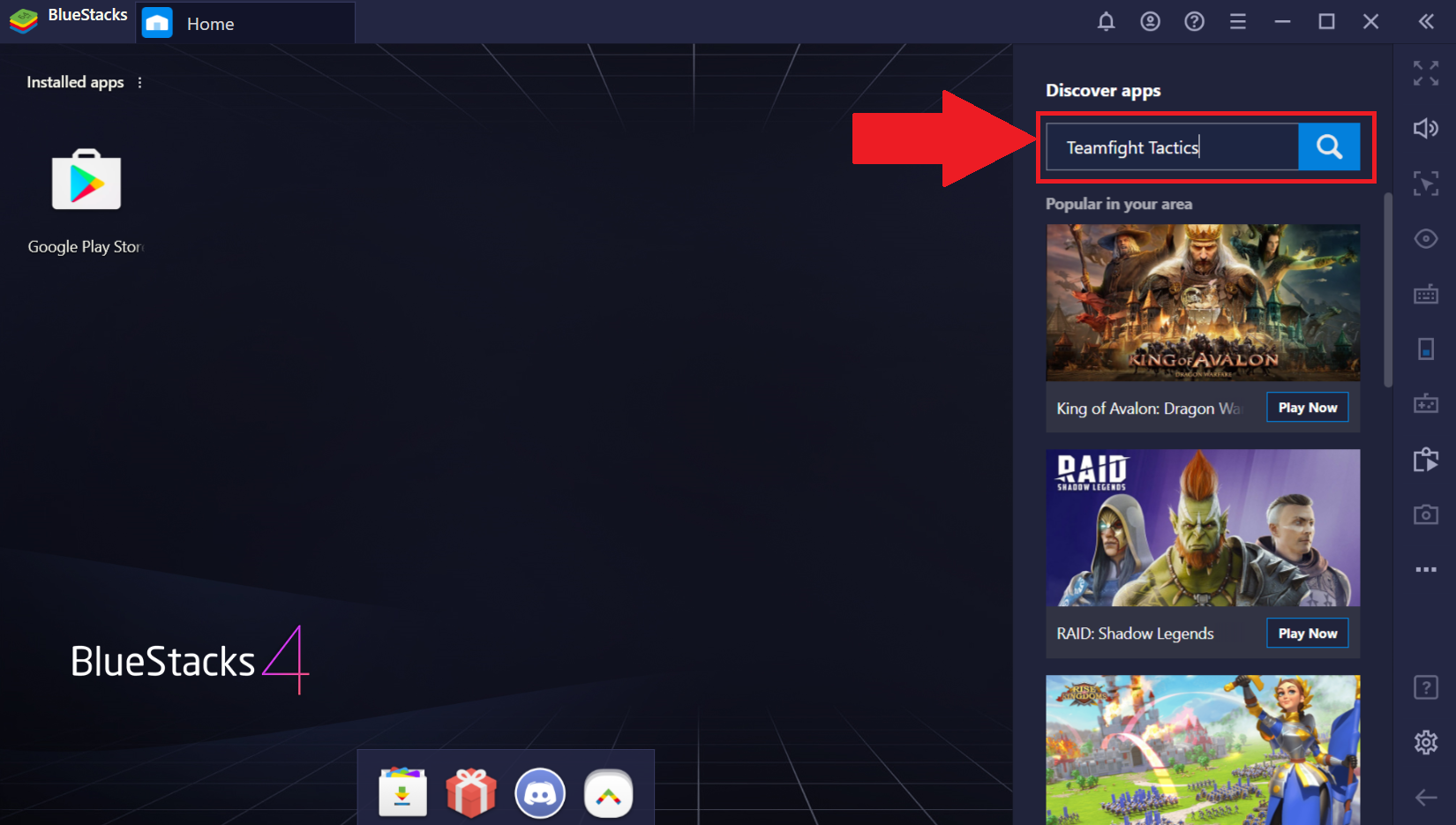 You will then be redirected to the "App Center". Click on "Install" based on your search.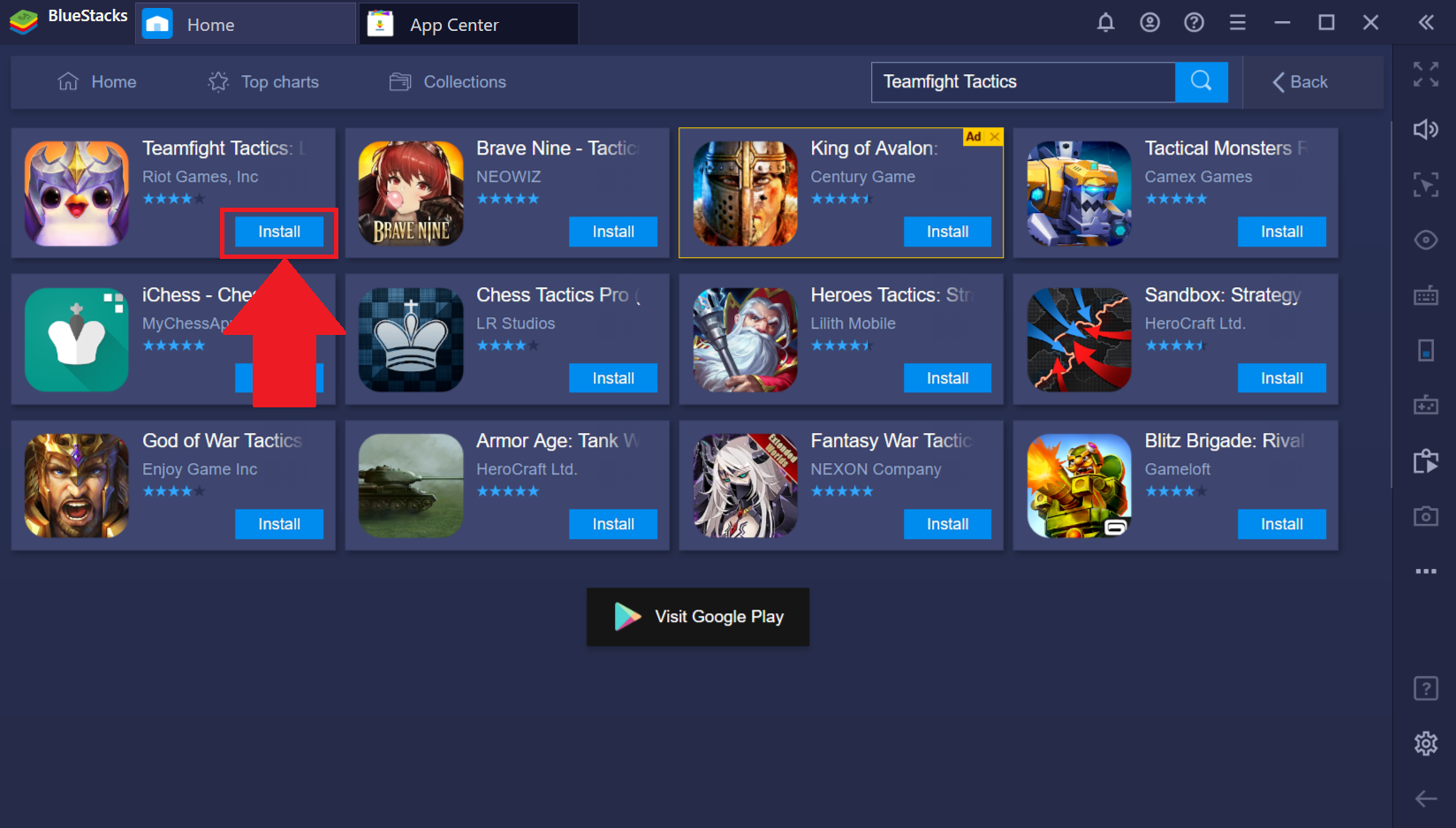 After installation, launch the app from your BlueStacks home screen. Enjoy!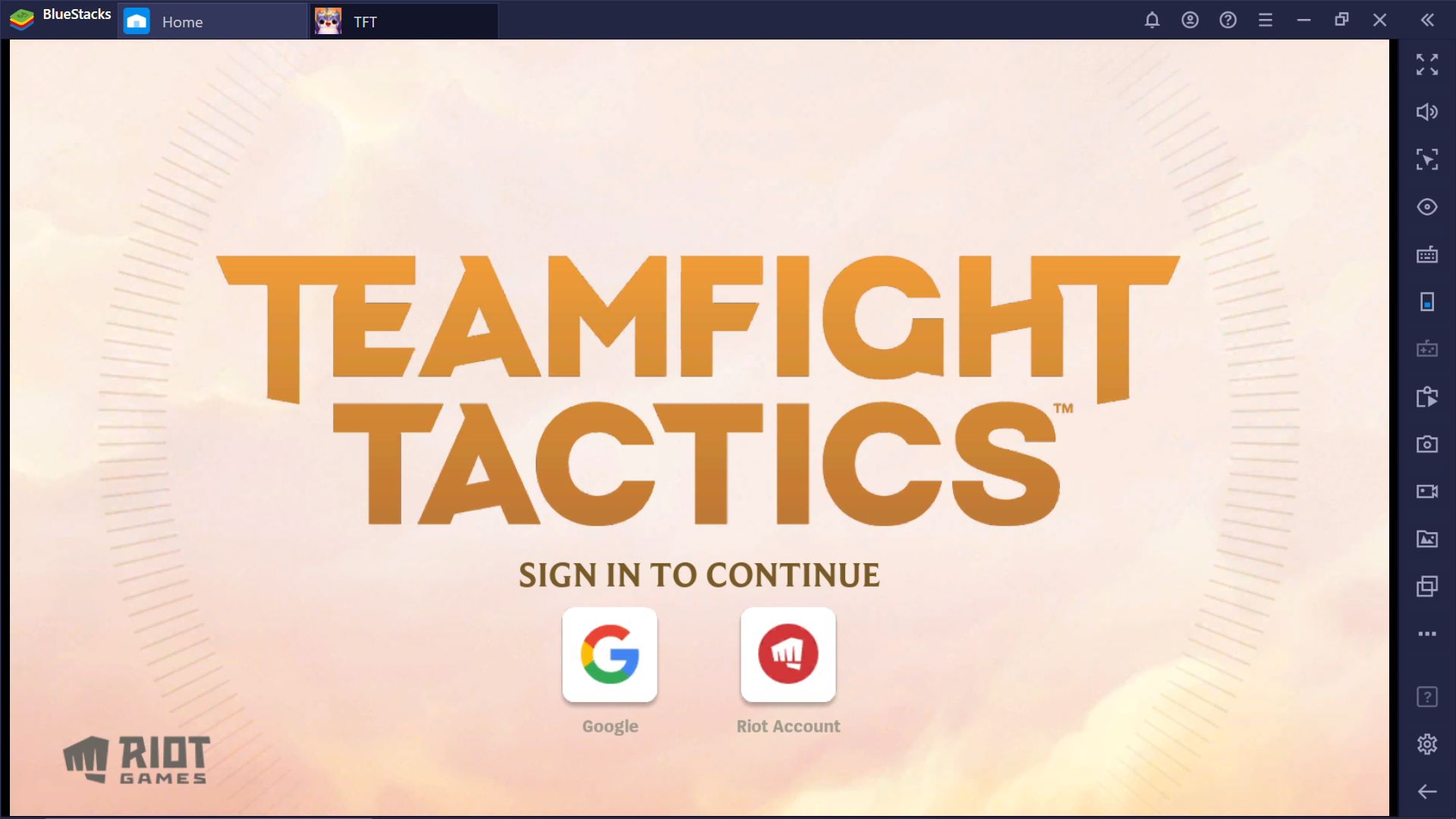 Take your Android gaming library to the next level. To learn all about the Multi-instance manager, click here.
---
Thank you for choosing BlueStacks! We hope you enjoy using it. If you have any further questions, please contact us at support@bluestacks.com. Happy Gaming!
Last updated on April 23, 2020.