How will this help?
Rejoice Brawlers, for smart controls have arrived. Smart controls will considerably enhance your gameplay experience in addition to various other improvements. Attacking targets is now easier and more accurate than ever. Read on to know more.
Download an optimized version of Brawl Stars from our app page here.
---
What has improved?
Attacking targets is now easier than ever. Simply hover your mouse cursor over a target and right-click to attack. Alternatively,

you can now attack your targets by holding right-click or your ULT key and release to fire in direction of your cursor.

The accuracy of your ULT has been considerably improved.
To cancel any attack, simply press "TAB".
Smart controls are extremely consistent regardless of whether you are in the center of the map, or near the edges.
---
How do I use smart controls?
The smart controls will be activated by default whenever you start Brawl Stars. You will not have to select them manually.
In the instance this does not happen or you are using a custom .cfg file, you can always switch to smart controls by following the steps below.
Launch Brawl Stars from your BlueStacks home screen.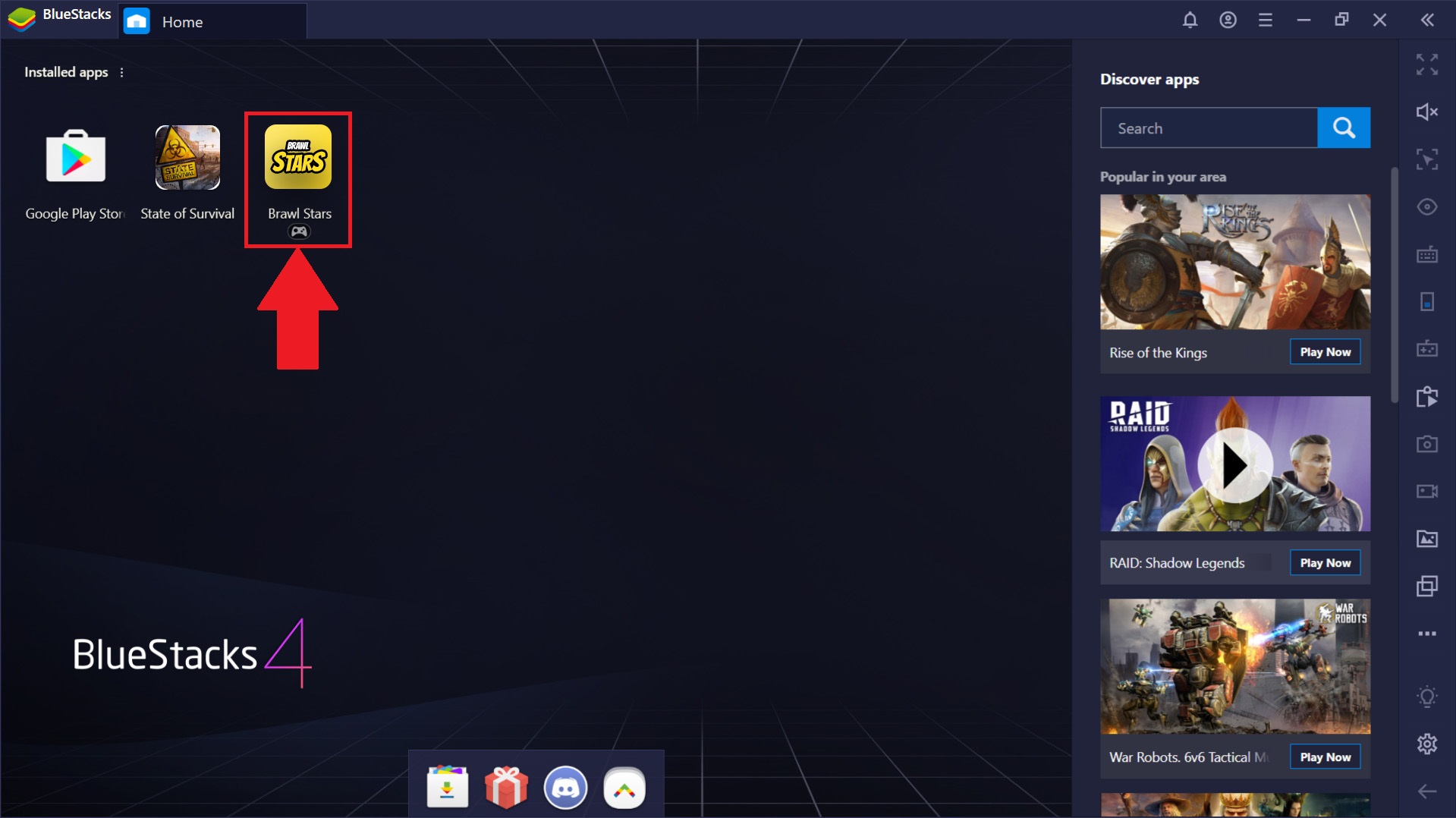 Click on the game guide icon on the side toolbar as shown below.
Click on the drop-down menu under "Scheme".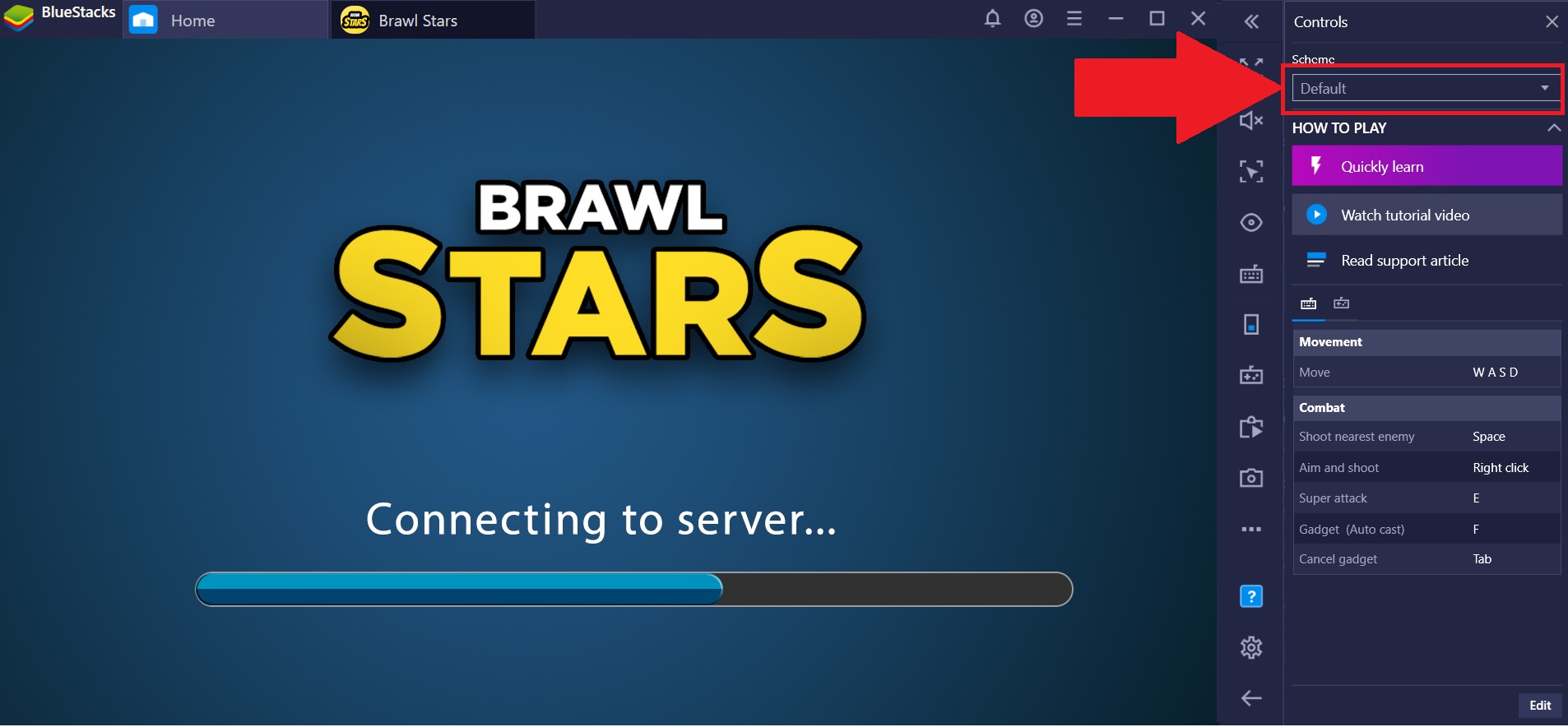 Select "Smart". After this, smart controls will now be activated.
---
Thank you for choosing BlueStacks! We hope you enjoy using it. If you have any further questions, please contact us at support@bluestacks.com. Happy Gaming!
Last updated on April 27, 2020.