How will this help?
We've further innovated the Responsive Smart Controls for Brawl Stars based on your feedback, so thank you Brawlers!
To use these enhanced smart controls for Brawl Stars, please download an optimized version of BlueStacks which is linked just below.
Download an optimized version of BlueStacks for Brawl Stars here.
---
What's new in 4.205.20.1001?
We've made a few tweaks to these controls, to improve your gameplay experience.
Fixed an issue where you were not able to aim and fire projectiles/throwables very close to your Brawler.
You can now cancel attacks by retracting the cursor back towards the brawler. You can also use the "TAB" key to do this, depending on which you prefer. To learn how to change key controls, click here.
Your feedback and support has been immensely helpful. Let us know how these work out for you! We're all ears.
---
What has improved in 4.205.10.1001?
Major improvements and enhancements have been made to these smart controls.
You can now right-click to aim and shoot throwable projectiles for Brawlers like Barley and Dynamike. This applies to all Brawlers who have throwable projectiles, also.
Overall accuracy of attacks has been improved.
Fixed an issue where your Brawler would auto-attack if you right-clicked too close to the Brawler.
Various other improvements have been made, under the hood.
---
How can I use this?
Enhanced Responsive Smart Controls for Brawl Stars will be enabled by default. You will not have to select the Smart Controls manually.
In the instance, this does not happen or you are using a custom .cfg file, you can always switch to these controls by following the steps below.
Launch Brawl Stars from your BlueStacks home screen.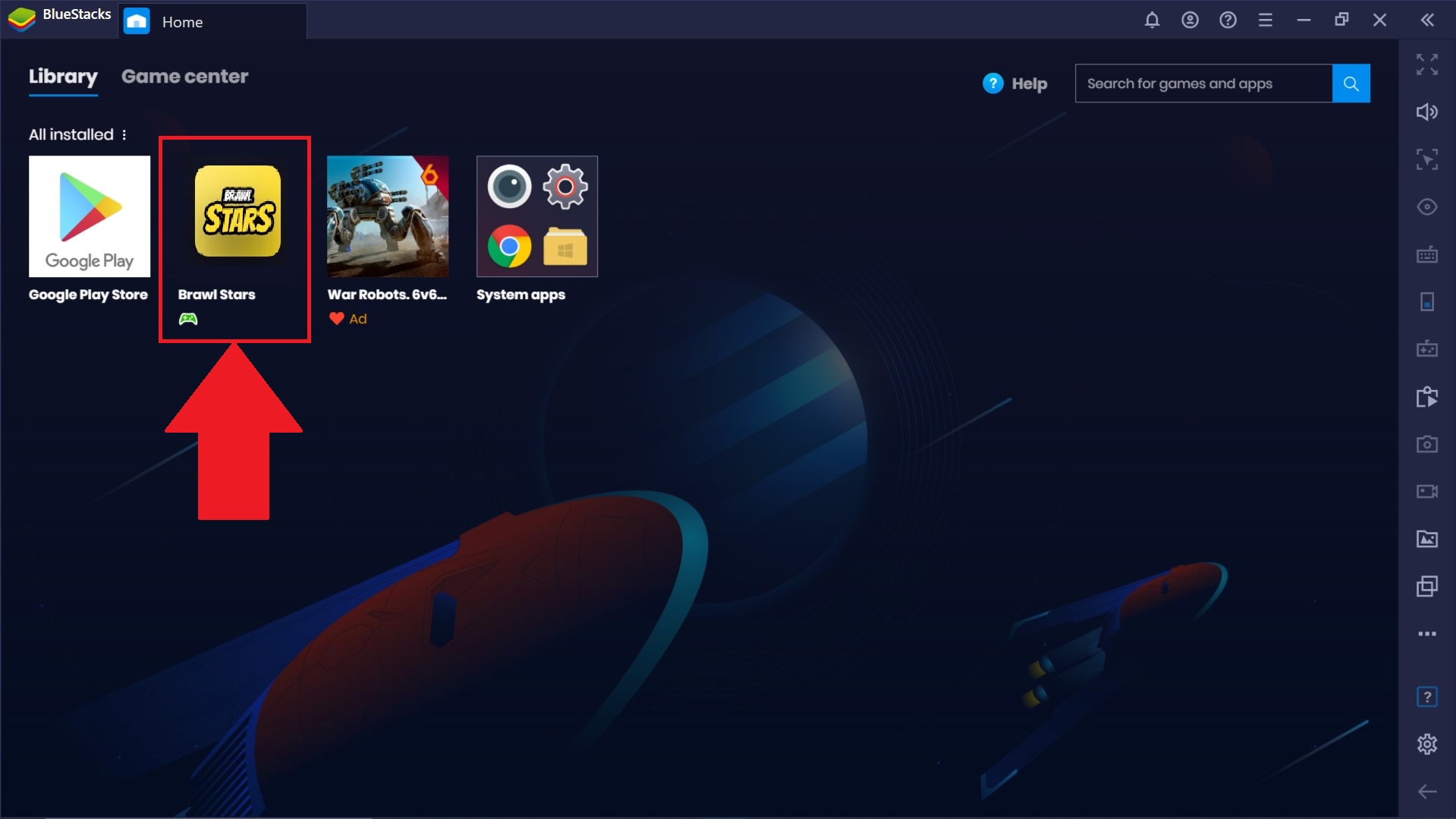 Click on the game guide icon on the side toolbar as shown below.
Click on the drop-down menu under "Scheme".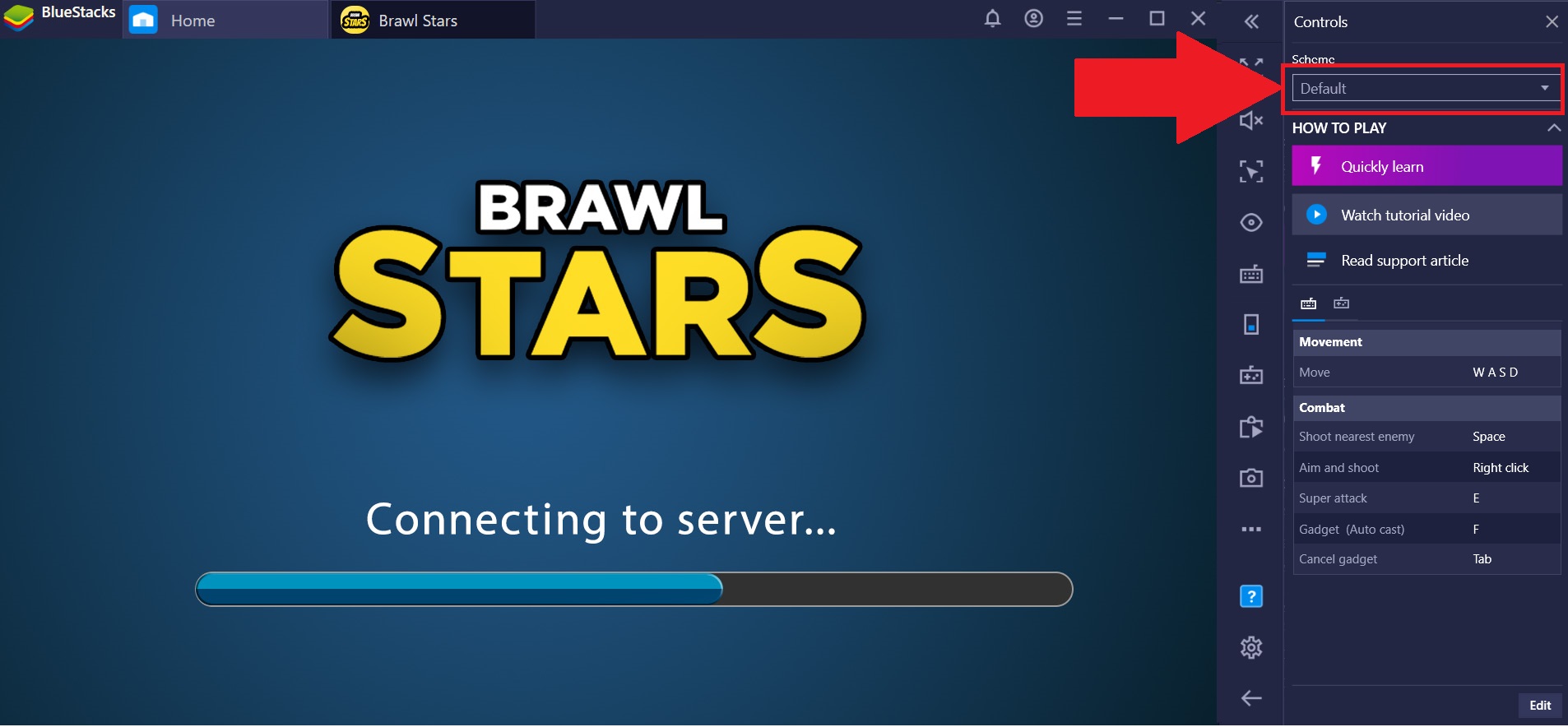 Select "Smart". After this, smart controls will now be activated.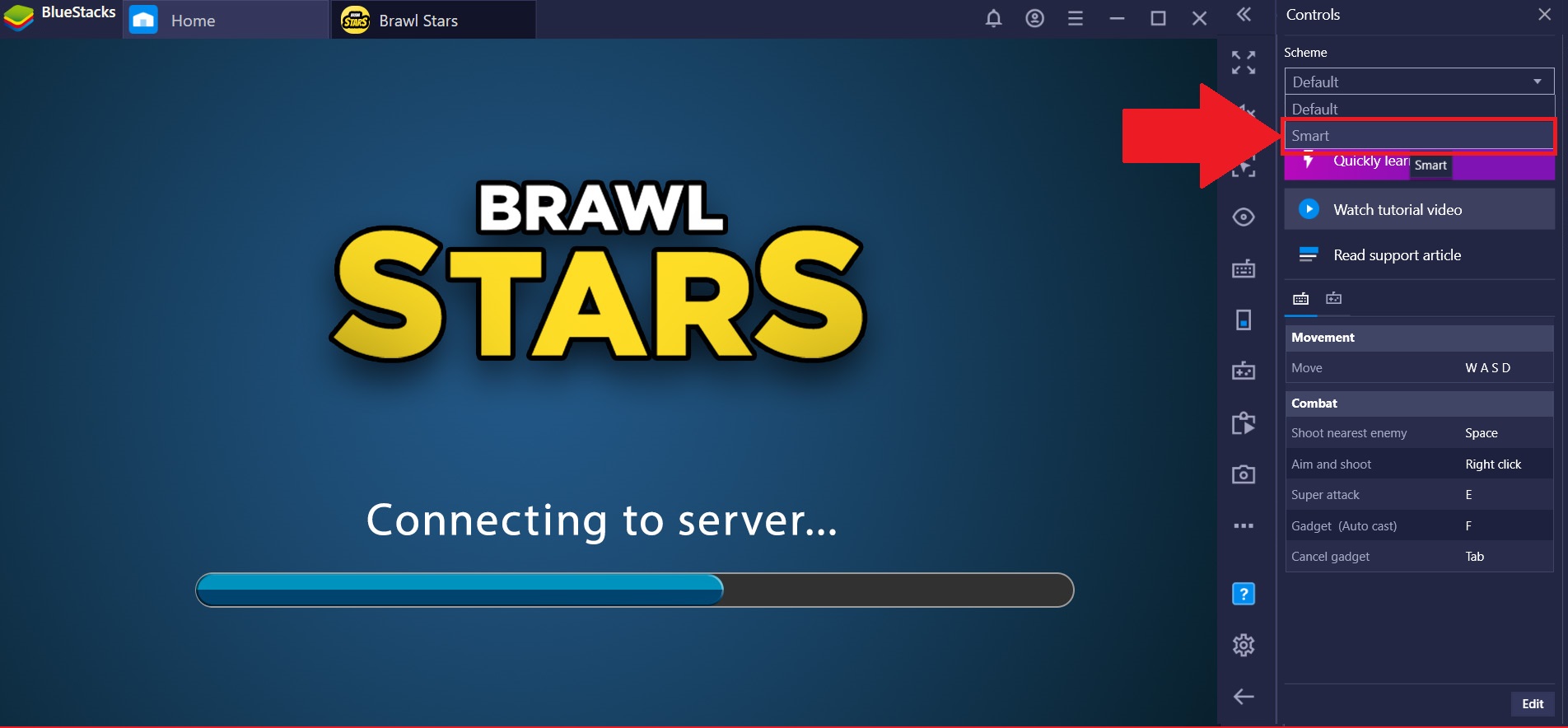 To read more about the Responsive Smart Controls and how you can use them, click here.
Happy Brawling!
---
Thank you for choosing BlueStacks! We hope you enjoy using it. If you have any further questions, please contact us at support@bluestacks.com. Happy Gaming!
Last updated on May 19th, 2020.