How will this help?
The purpose of this article is to help you enable Hyper-V on Windows 10 PC's where it is disabled and you see the following message installing or launching BlueStacks for Hyper-V (Beta):
"Hyper-V compute platform is not enabled on this machine."
Follow the steps below to enable Host Compute Service on your system and create the right environment for BlueStacks to run properly.
1. Copy the following command:
dism.exe /online /enable-feature /featurename:VirtualMachinePlatform /all
2. Open Elevated Command Prompt. To do so, click on the Windows search bar in the task bar and type CMD, as shown below. Now, press CTRL+Shift+Enter.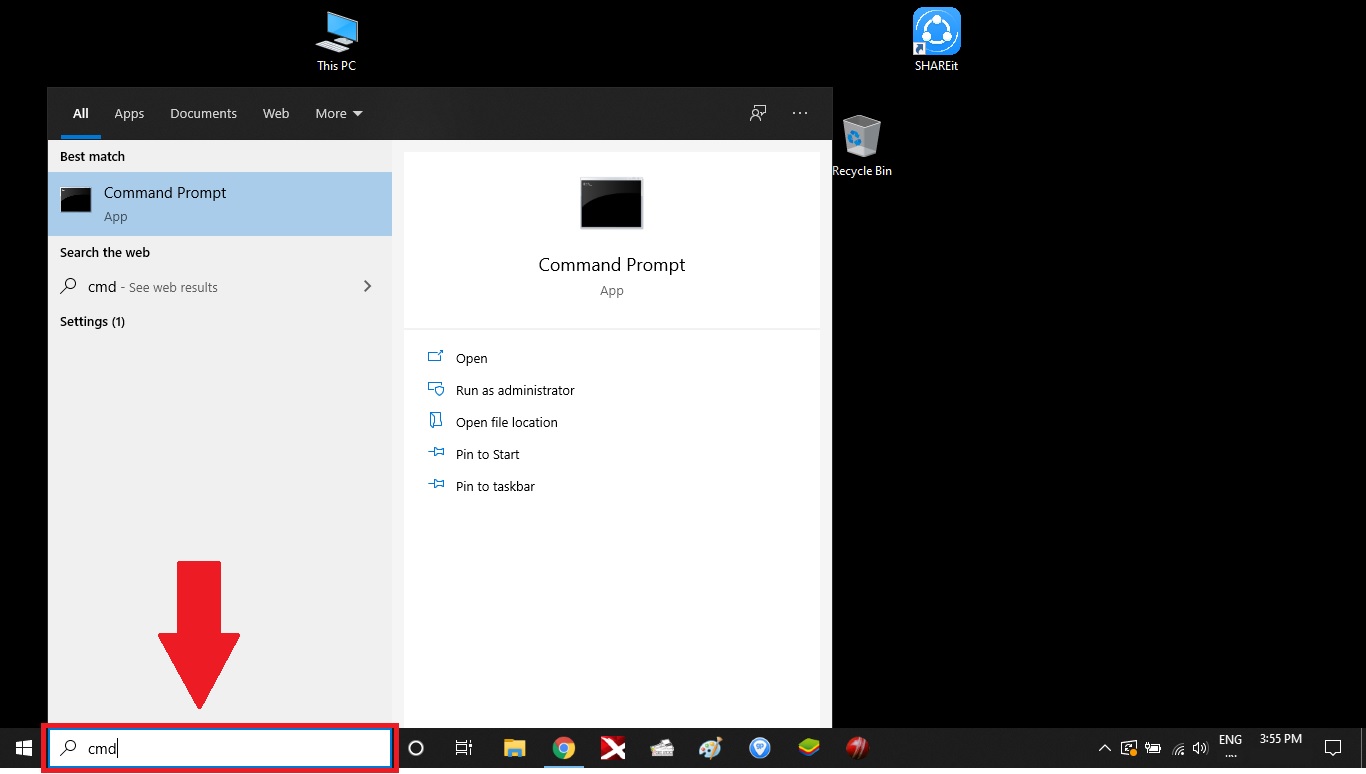 2. On the Administrator: Command Prompt page, press CTRL+V to paste the command copied in step 1.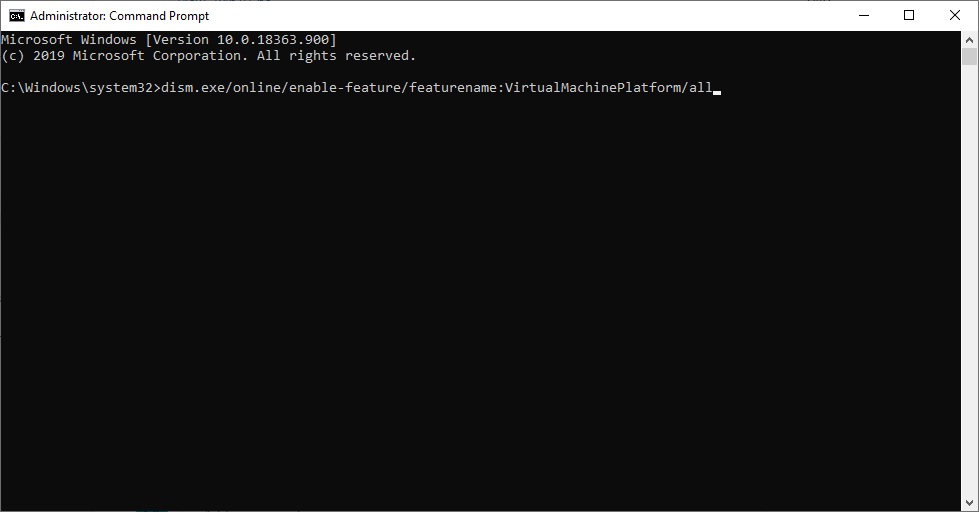 3. Press Enter. The required services for BlueStacks will be enabled on your system. After the operation is complete, you will be asked to restart your computer, as shown. Press Y.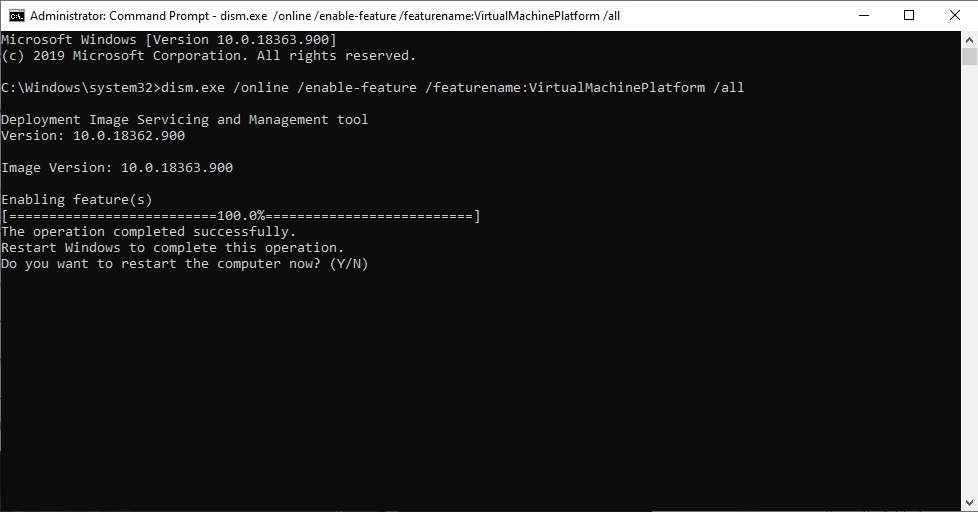 4. Your PC will restart and let you to install or launch BlueStacks for Hyper-V.
---
Thank you for choosing BlueStacks, we hope you enjoy using it. If you have any further questions, please contact us at support@bluestacks.com. Happy Gaming!
Last updated on 06 July, 2020.