How will this help?
With the help of a virtual keyboard on BlueStacks, you can enjoy all the capabilities a keypad has on a mobile phone.
This article will guide you through the steps for enabling the virtual keyboard within BlueStacks!
---
How can I enable the virtual keyboard?
1. Launch BlueStacks on your computer and go to the Library.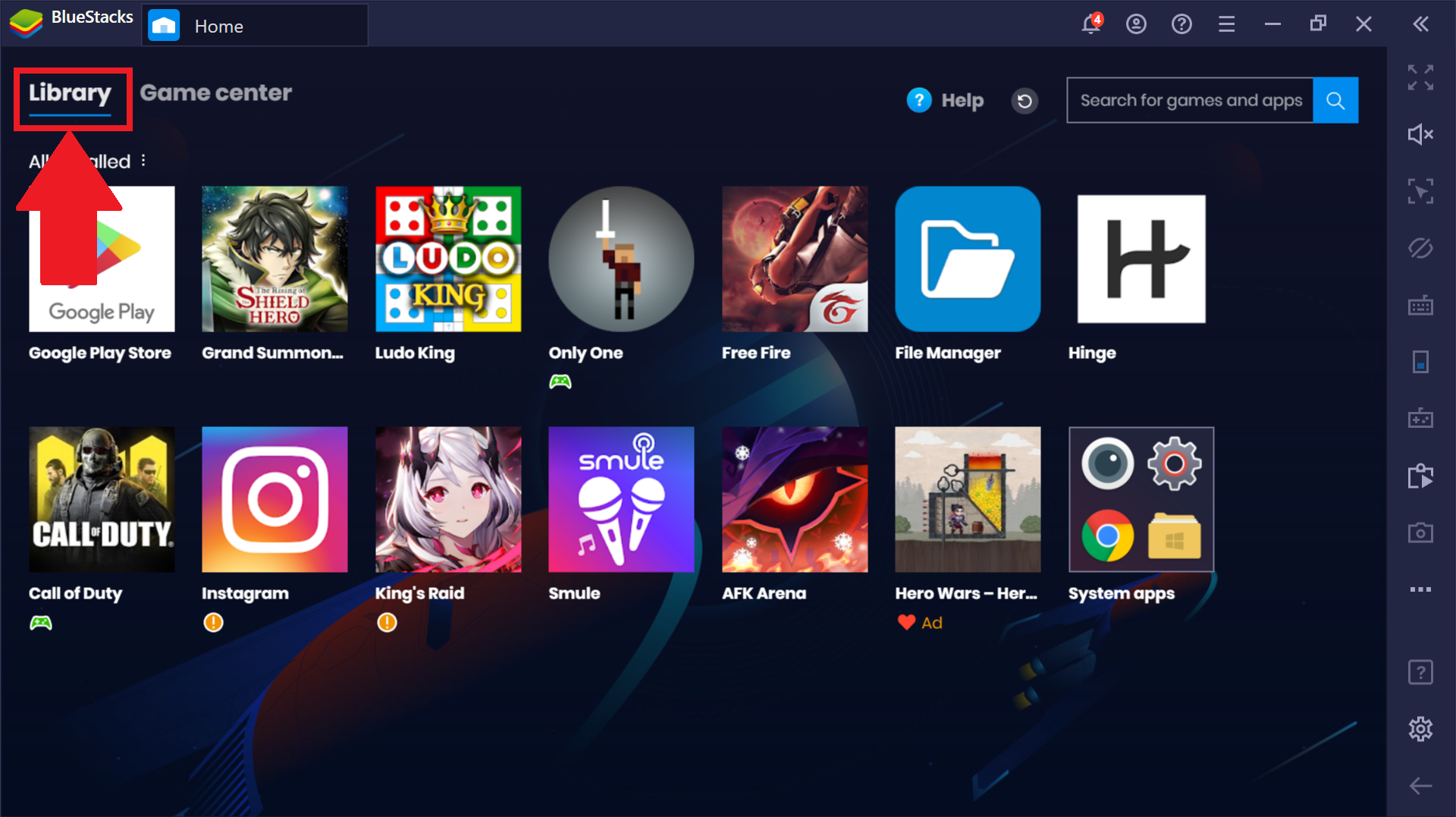 2. Now, open your System apps.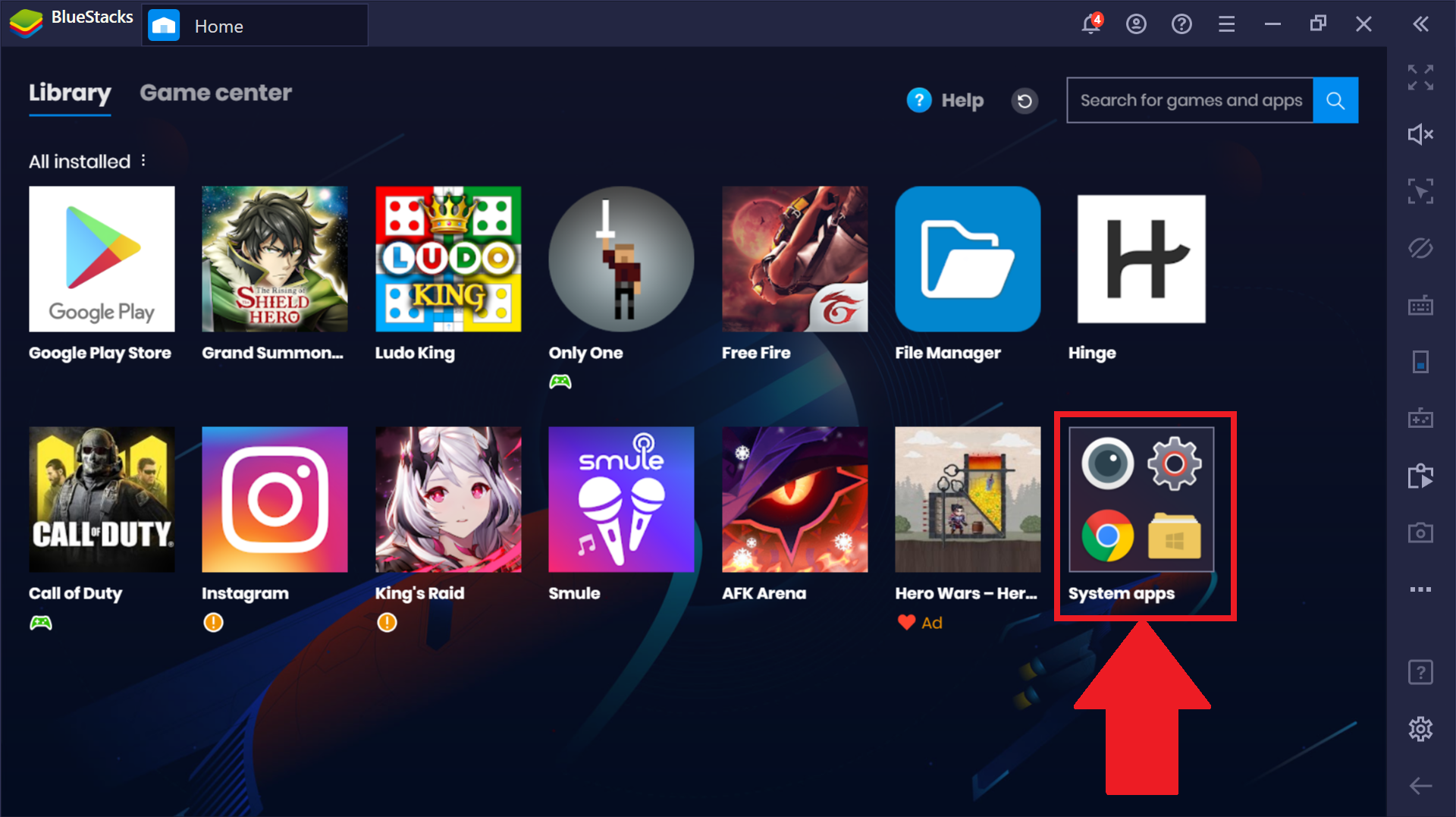 3. Here, double click on the icon for Android Settings.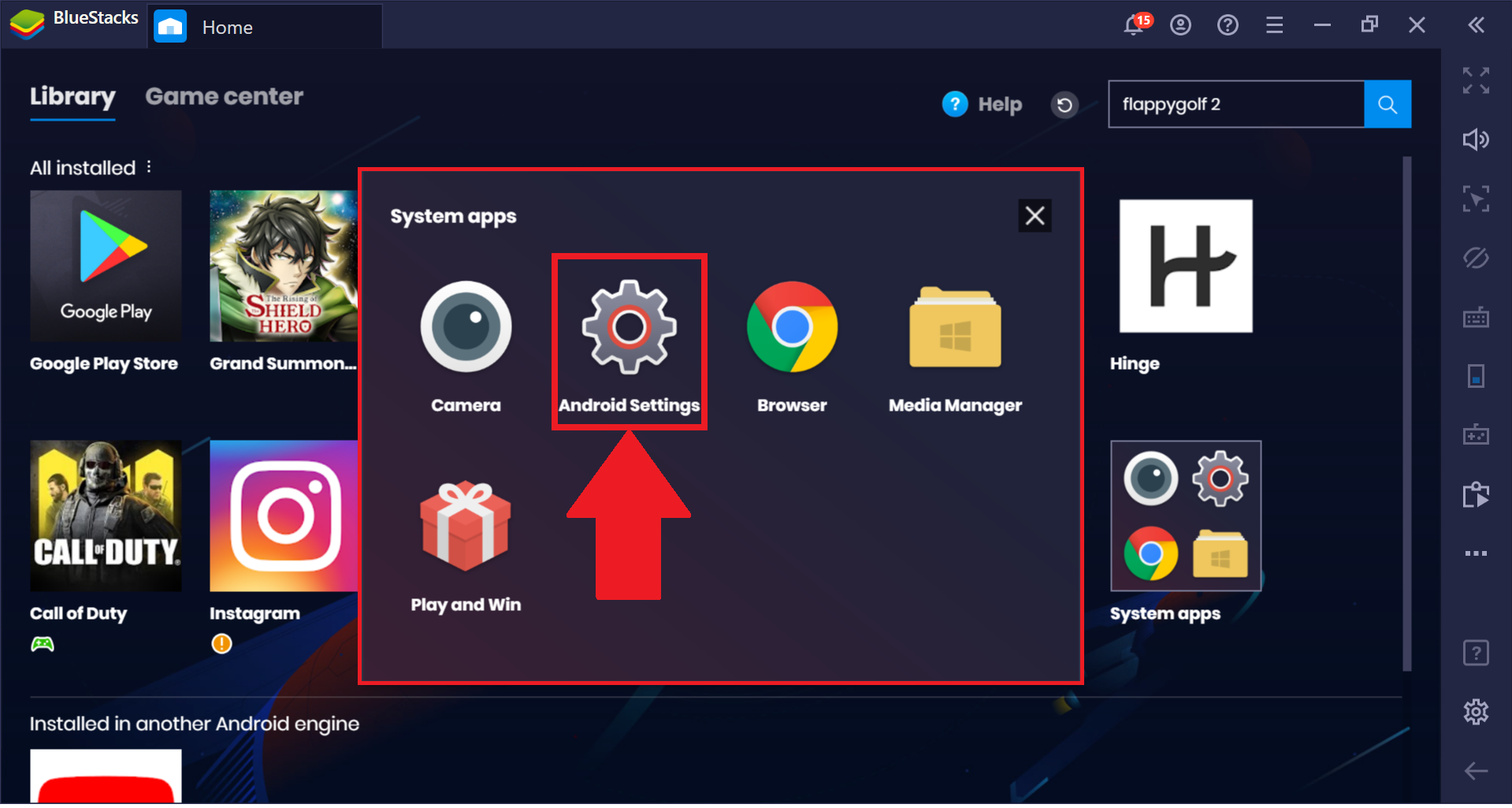 4. Once it opens up, click on Select IME under BlueStacks Settings, as shown below.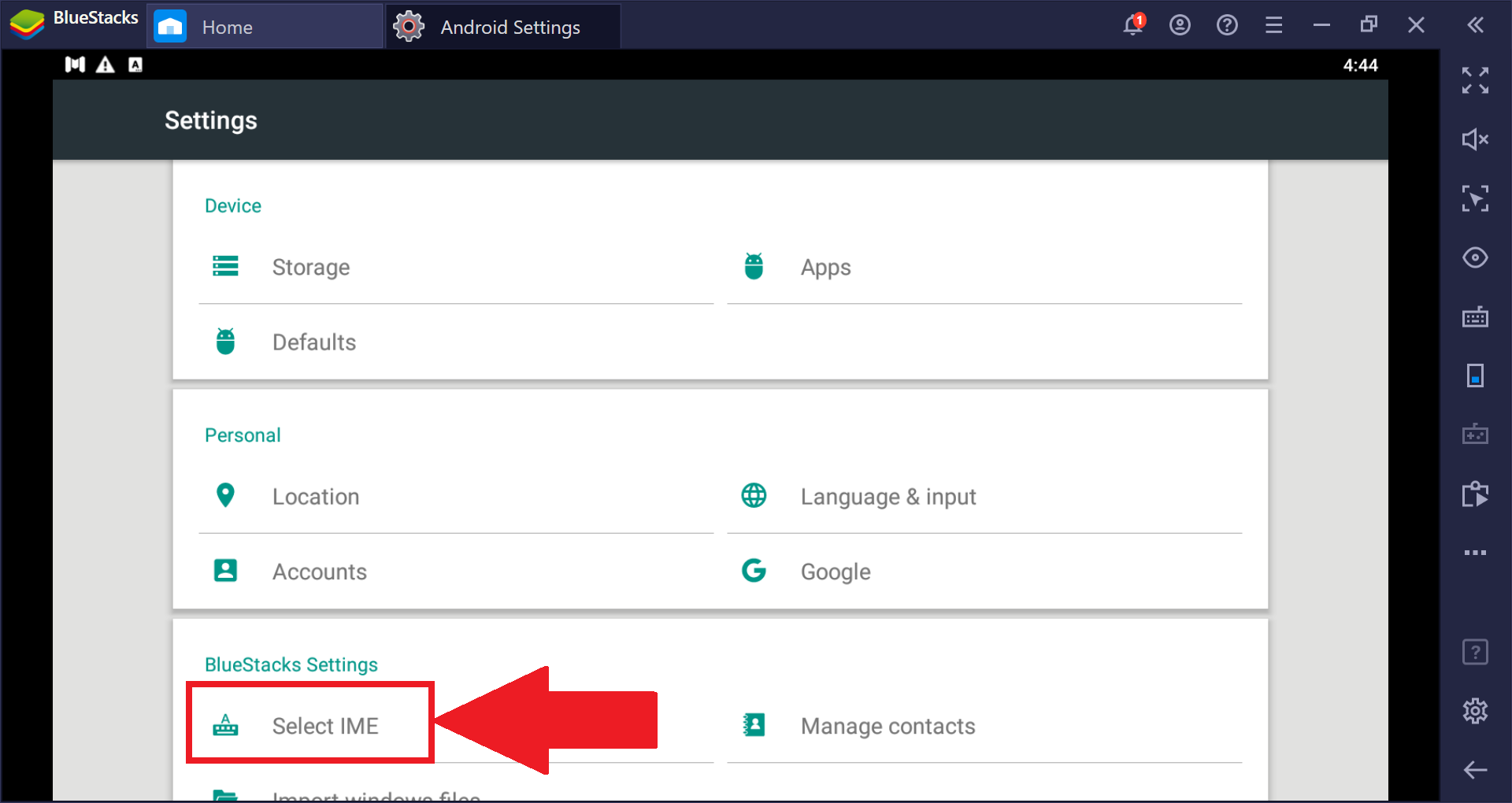 5. Within the IME (Input Method) settings, find the option to "Enable OnScreen Keyboard".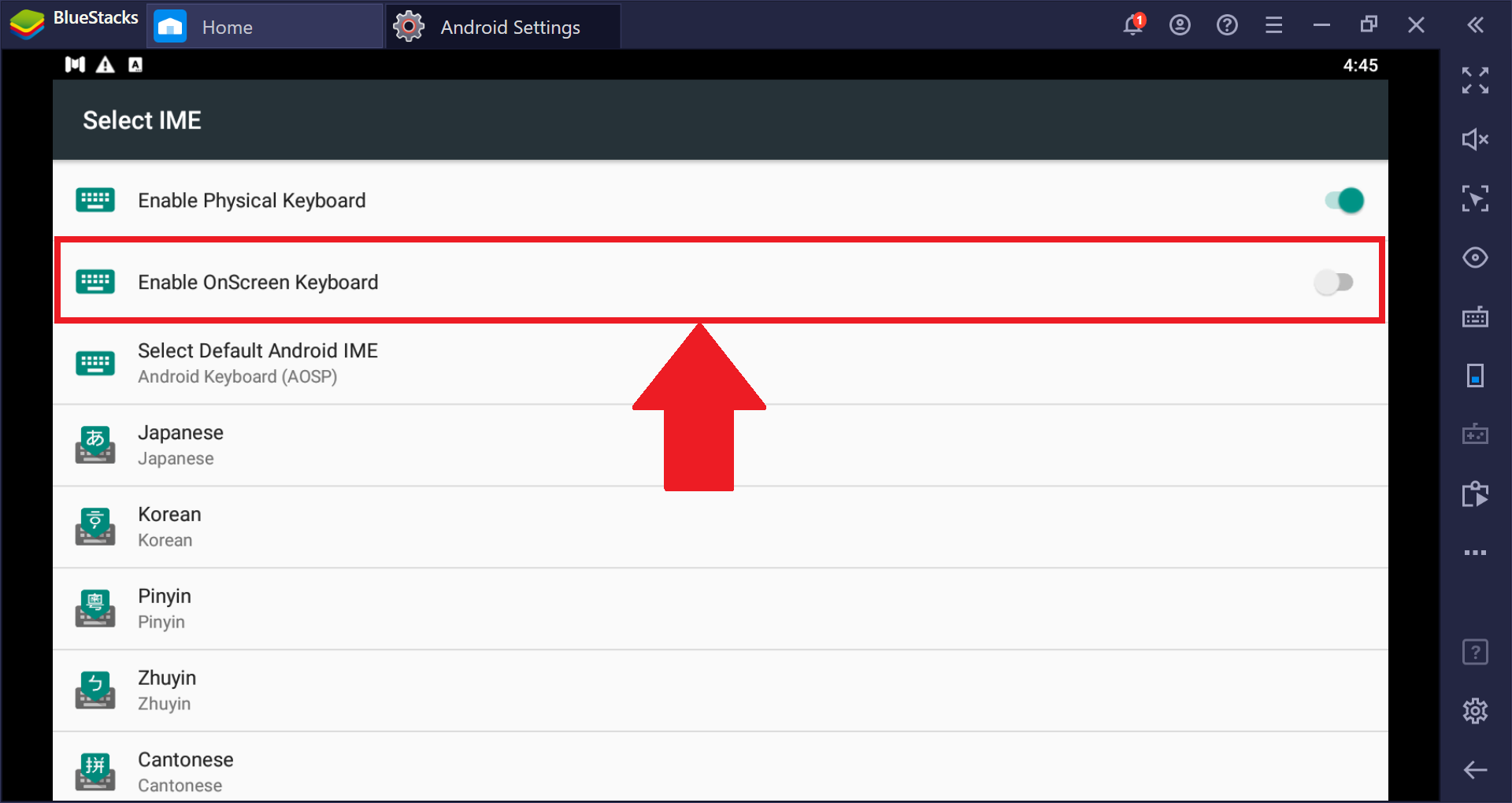 6. Now, click on the slider given for "Enable OnScreen Keyboard", so that it turns green.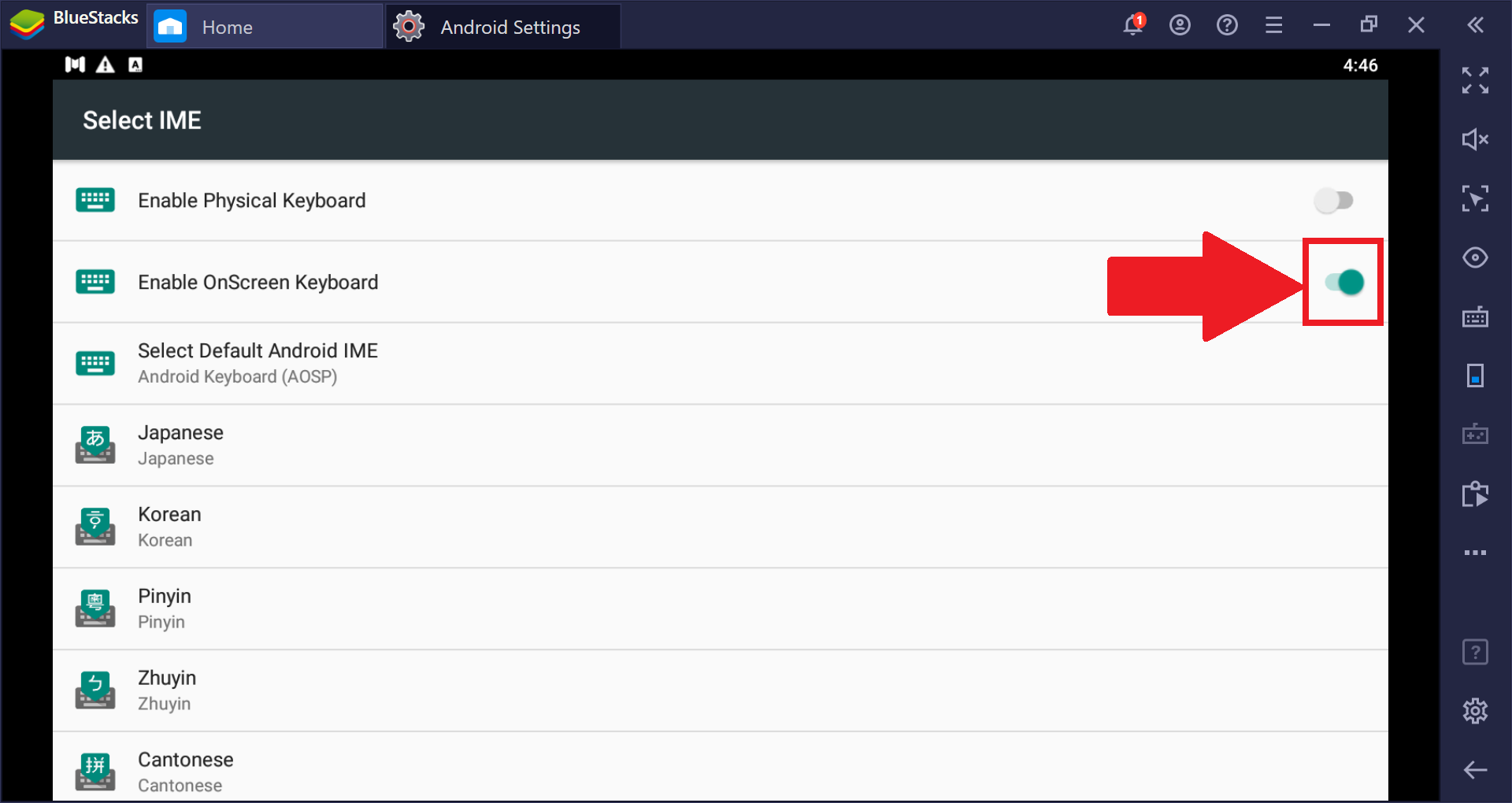 7. The virtual keyboard will now be enabled for BlueStacks. You can use it whenever you wish to type in any of your apps.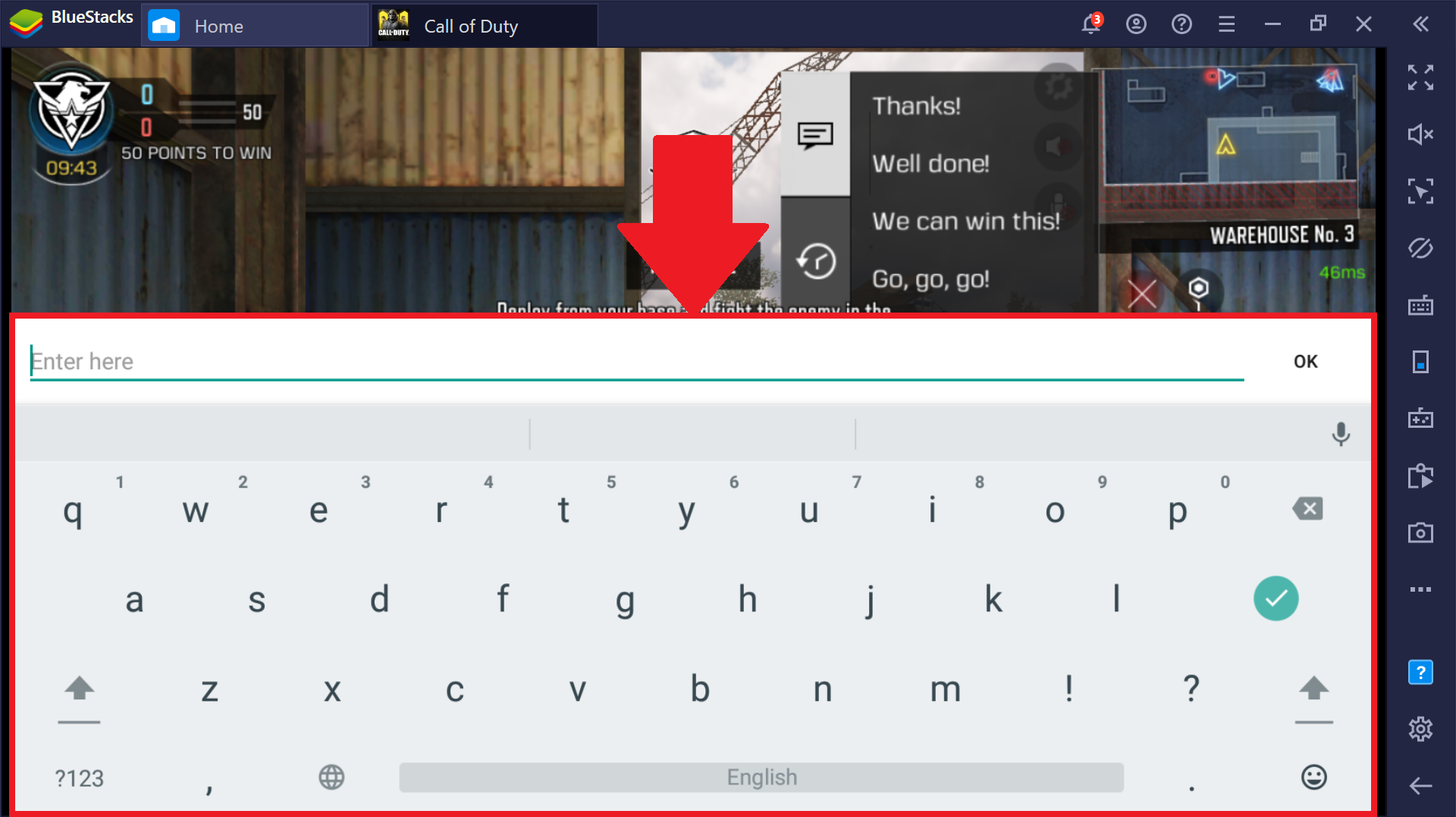 ---
Thank you for choosing BlueStacks, we hope you enjoy using it. If you have any further questions, please contact us at support@bluestacks.com. Happy Gaming!
Last updated on July 1, 2020.