How will this help?
We all want different things in our lives to look just right. For us gamers, it's the way our app icons look on BlueStacks.
To accommodate this need, BlueStacks now allows you to customize the way your apps look by resizing their icon size to either small, medium, or large. This article will teach you the steps you need to follow for resizing the apps you use on BlueStacks.
---
How to resize app icons?
1. Launch BlueStacks and go to My games.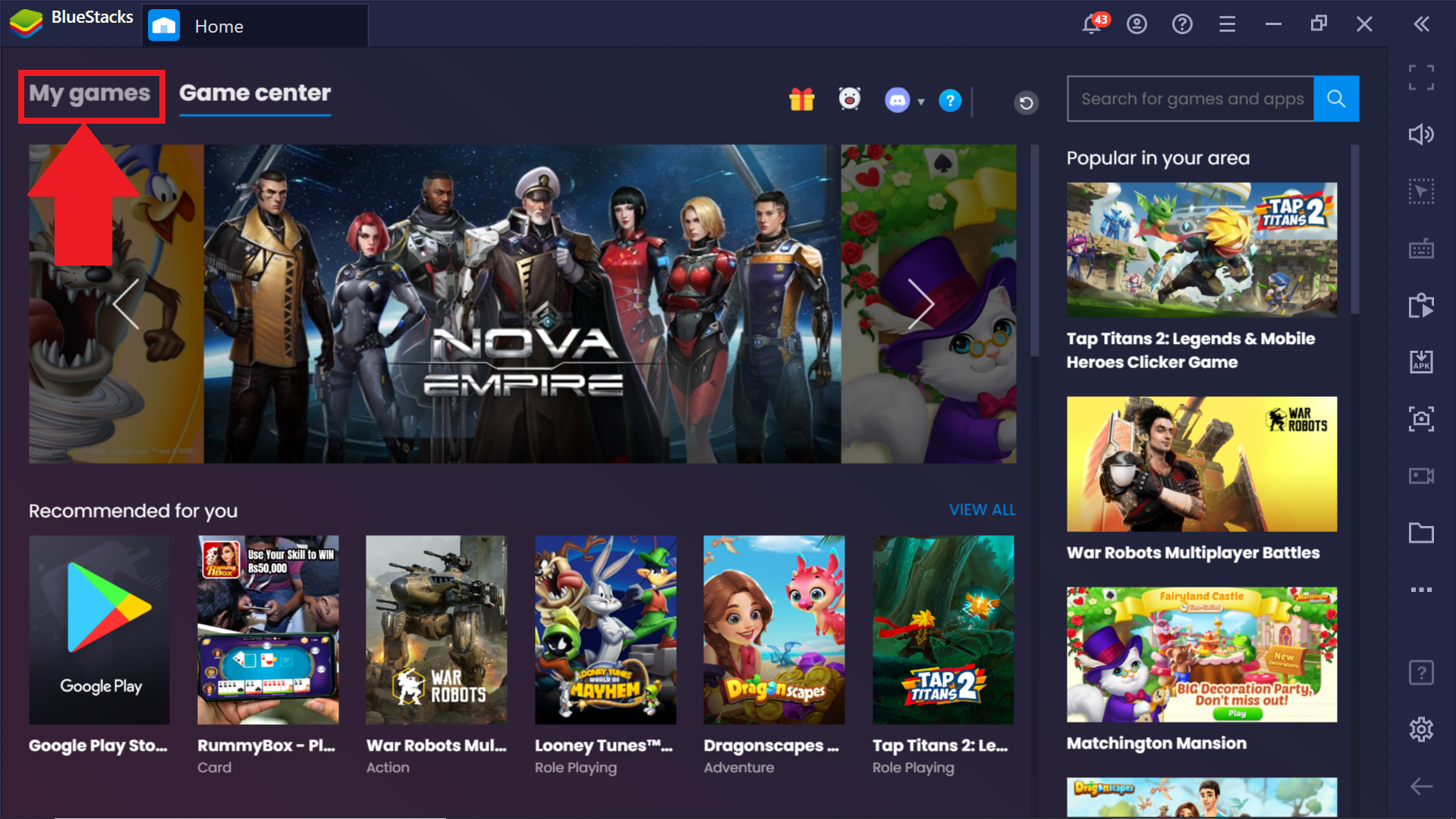 2. Once you're in the My games section, click on the icon next to Personalize, as shown below.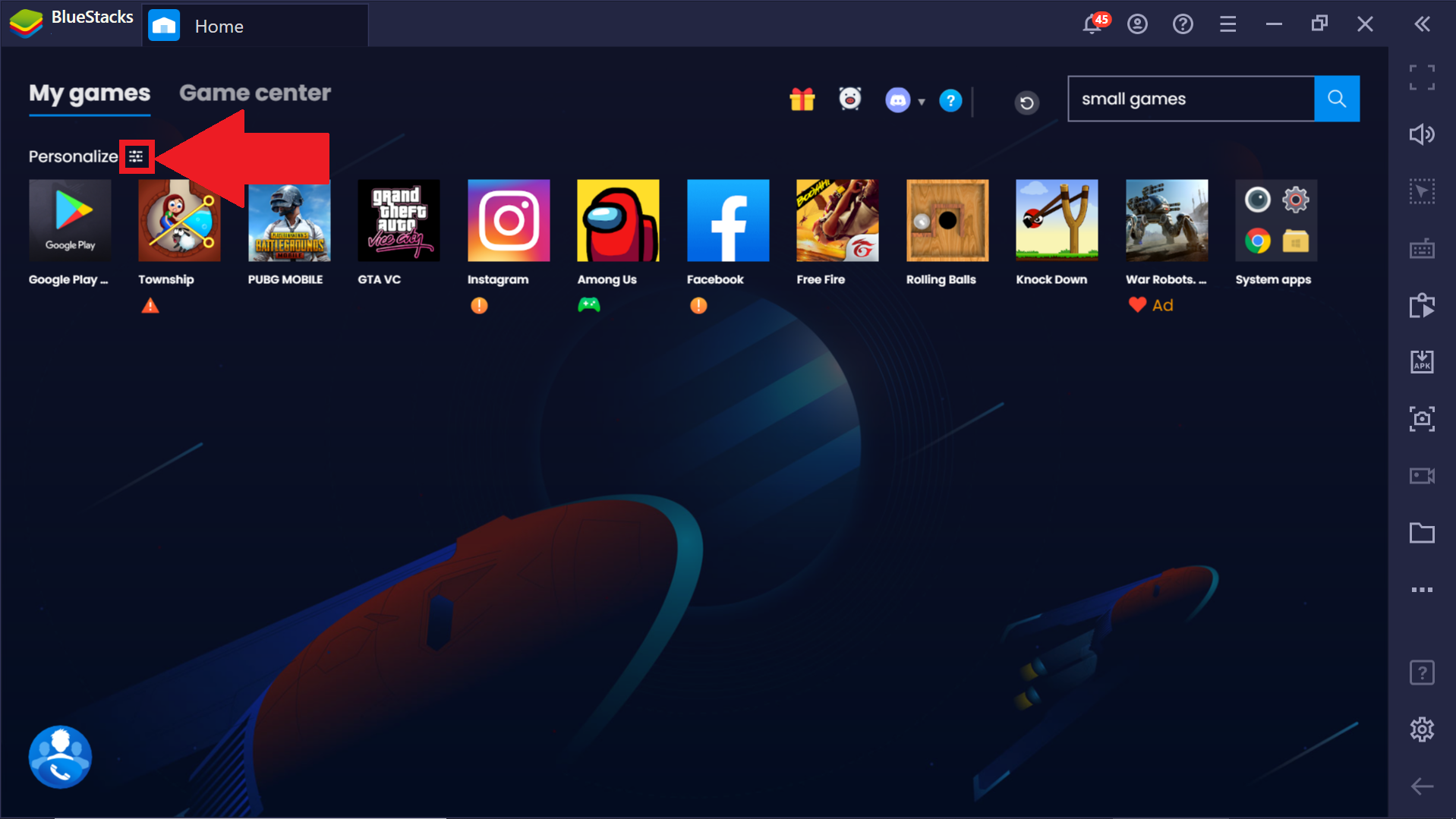 3. A drop-down window will appear. Here, click on Icon size.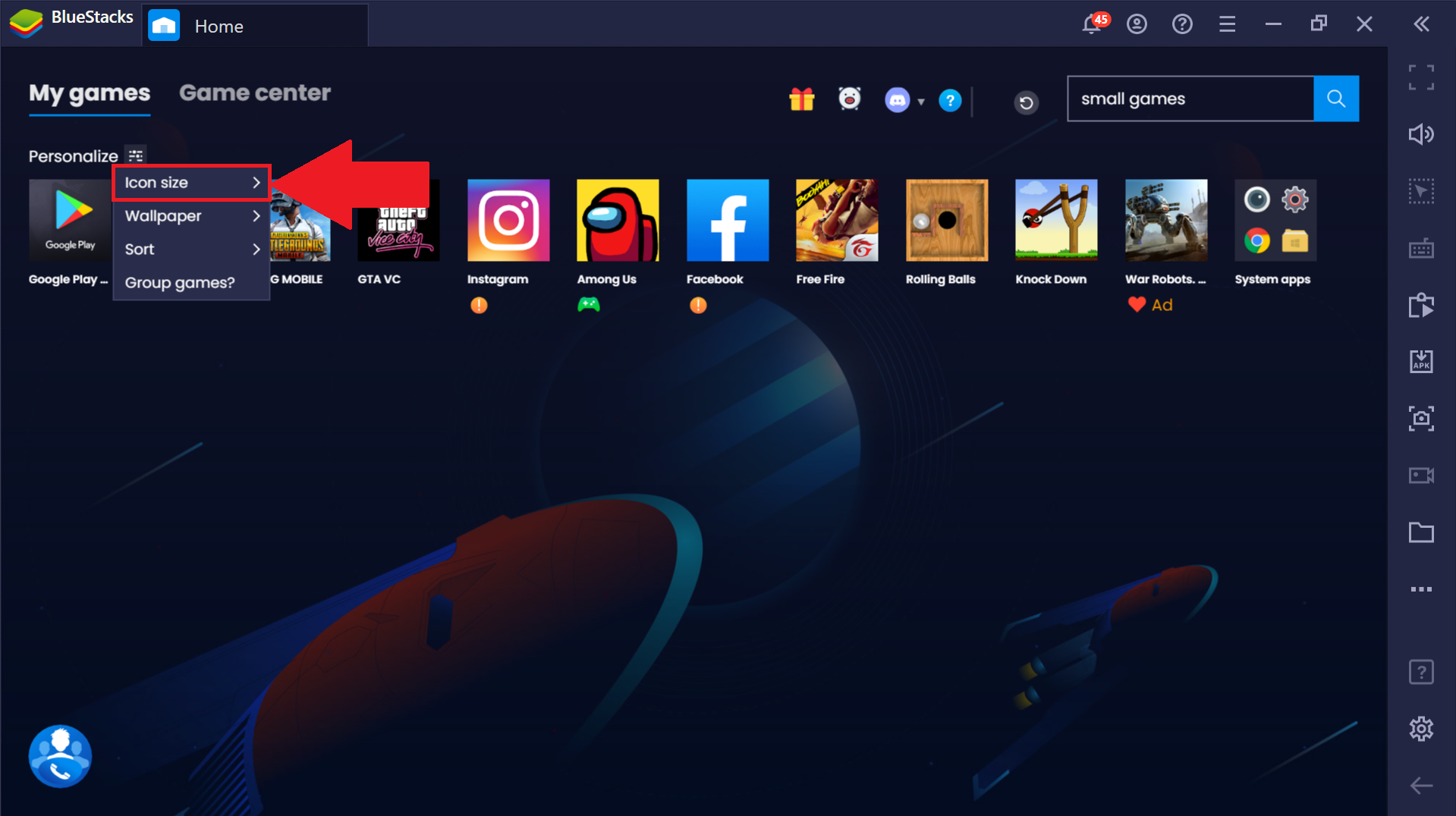 4. Now, choose the size you want for your app icons.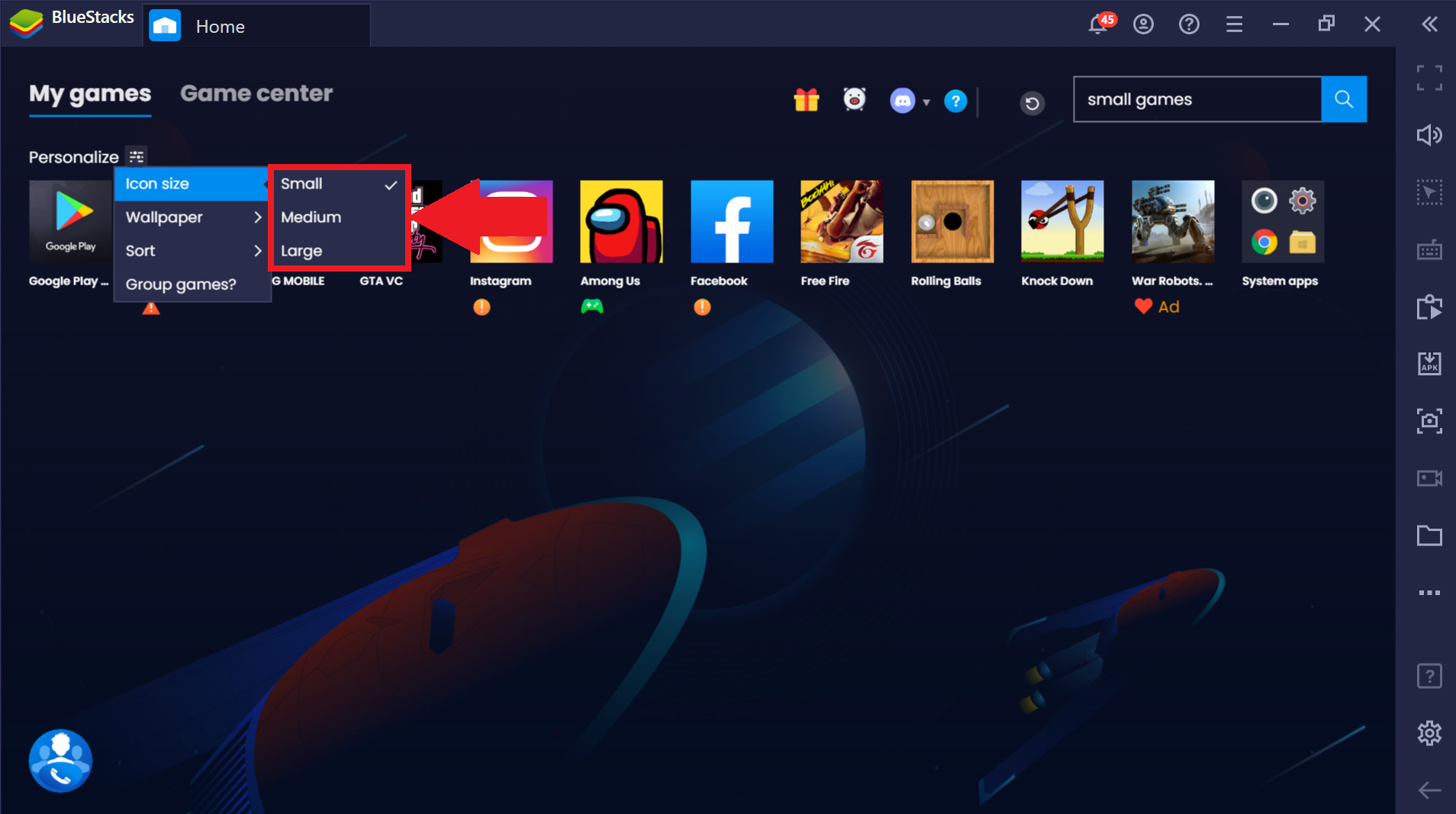 You can choose icon sizes from: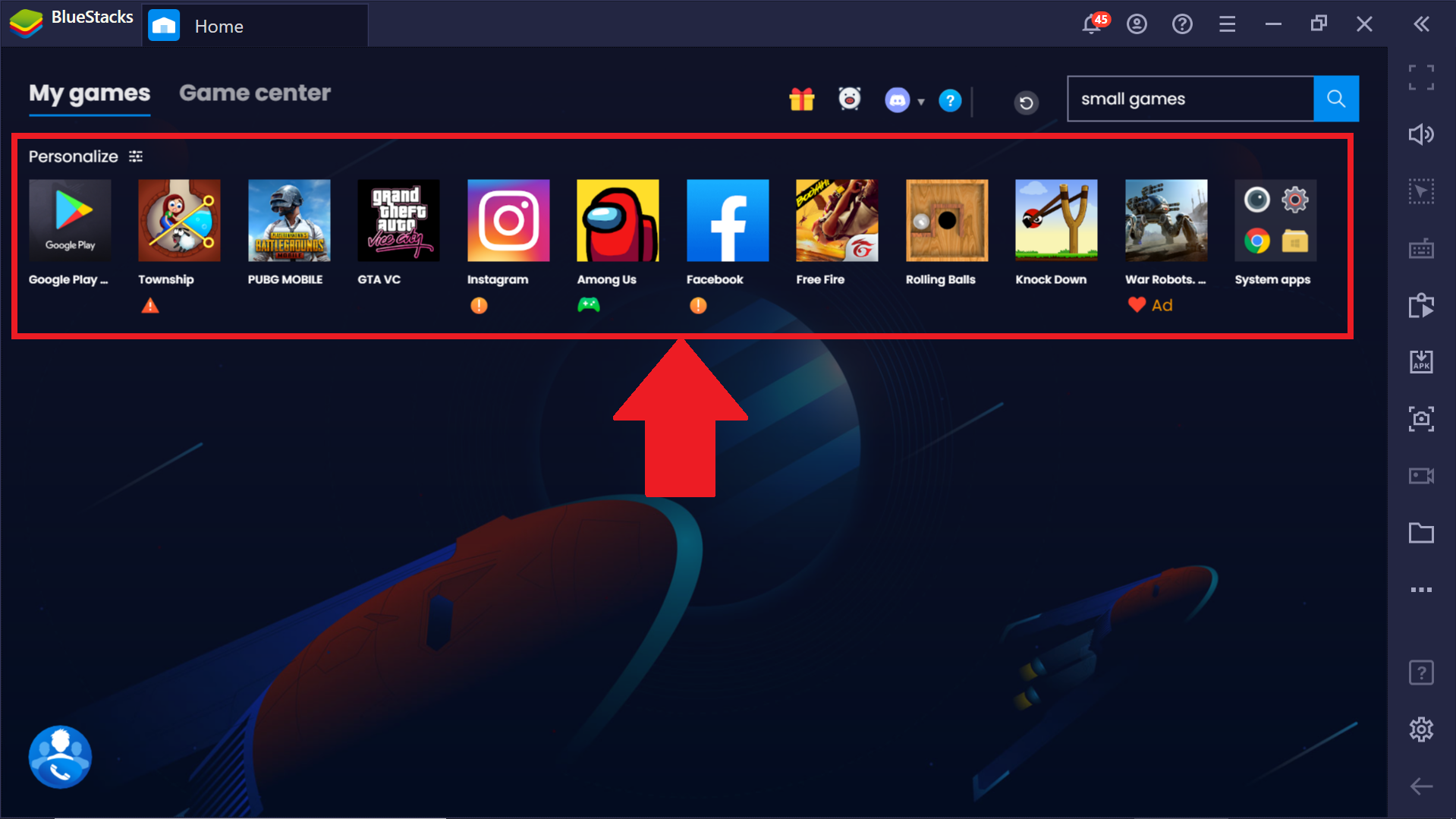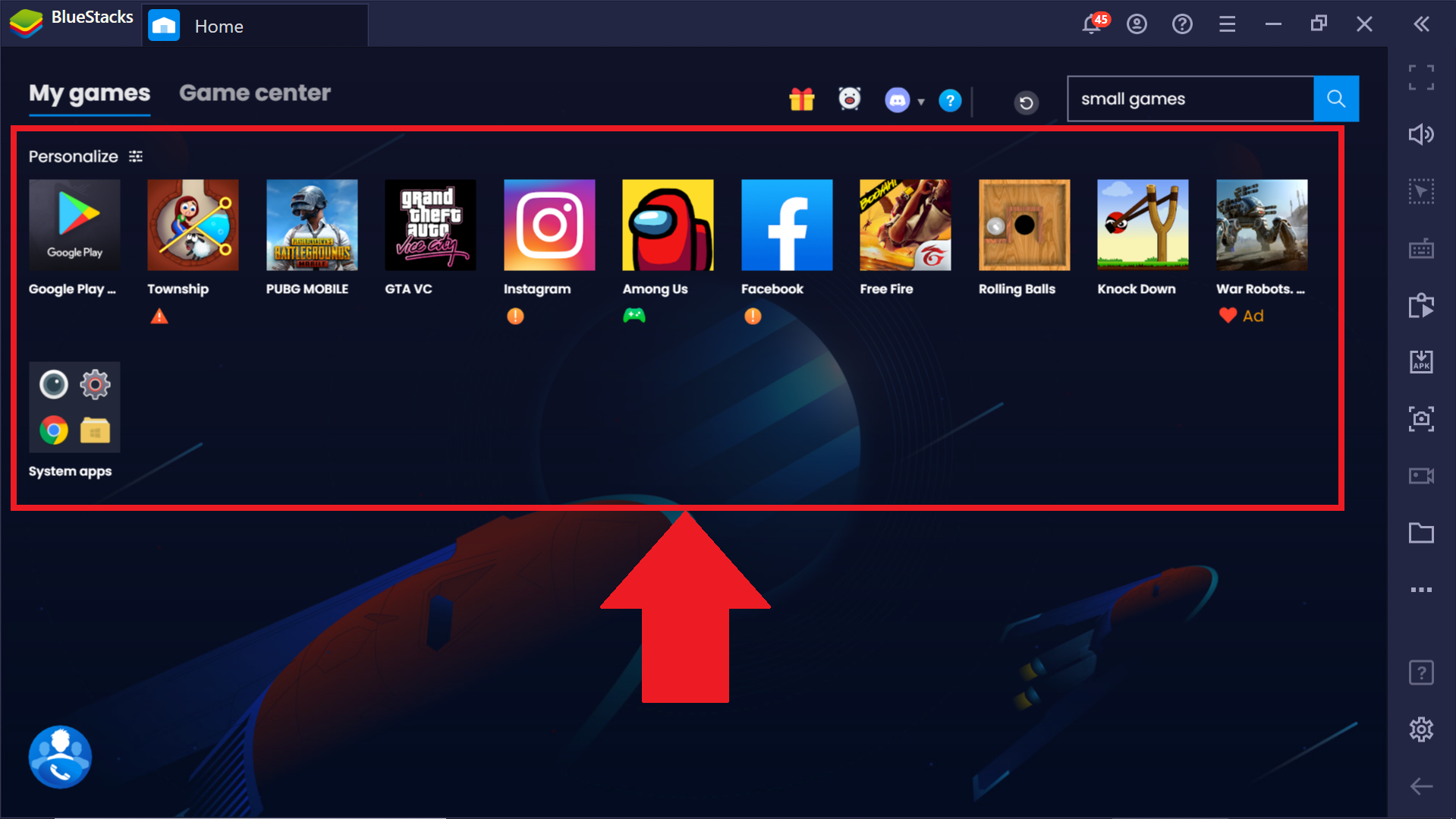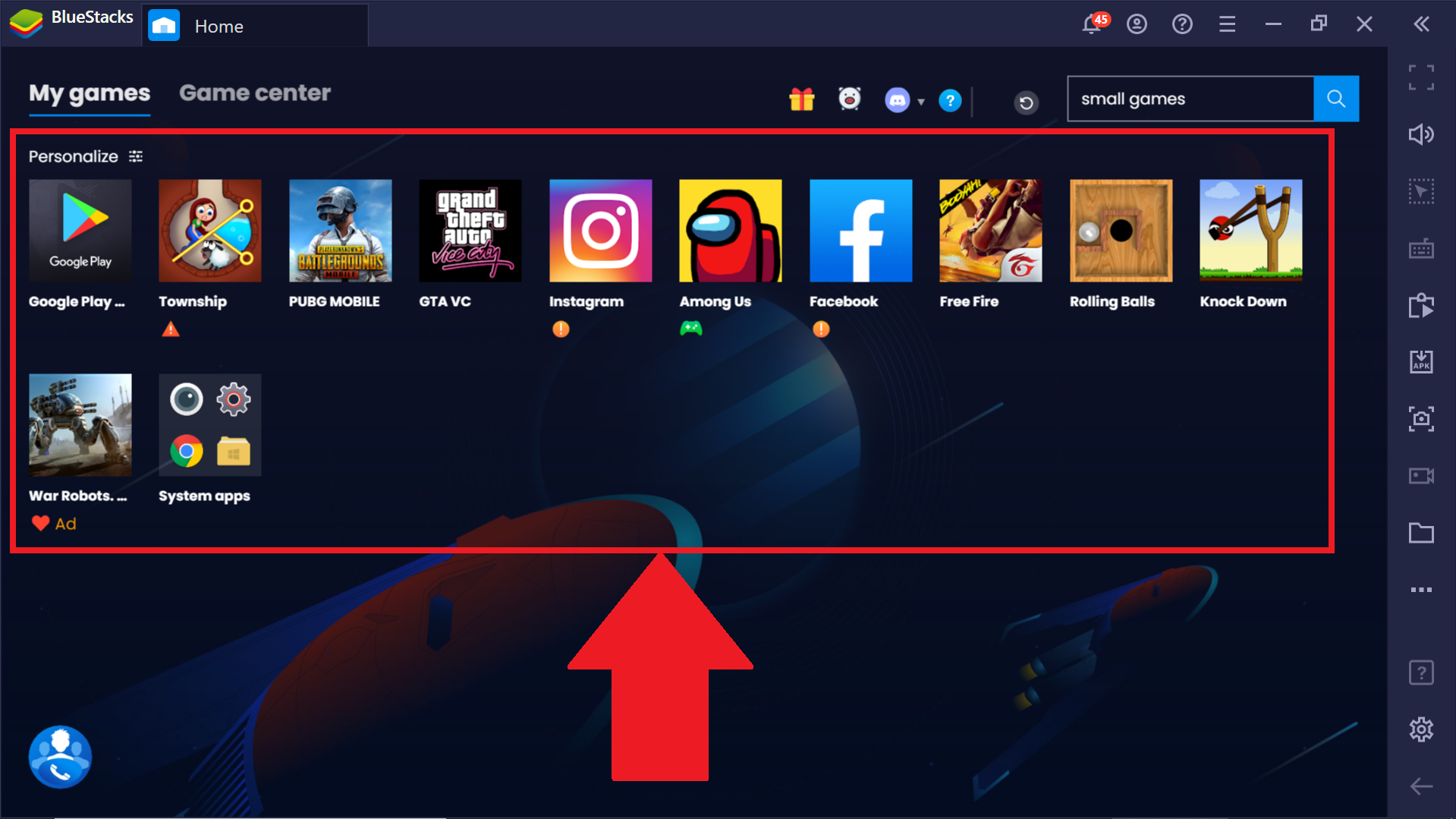 After choosing one of these three options, your app icons will change to your preferred size.
---
Thank you for choosing BlueStacks. We hope you enjoy using it. If you have any further questions, please contact us at support@bluestacks.com. Happy Gaming!
Last updated on Nov 24, 2020.