BlueStacks 4.240.30.1002
1. Various improvements have been made that allow you to play for longer hours without facing any lag or crash issues, thus allowing for a much smoother gameplay experience.
Launched on: 18 November 2020.
---
BlueStacks 4.240.20.1016
1. The latest enhancements will give you a significantly better visual experience and stable frame rates, especially while playing games like Seven Nights II, Huang Yi Qun Xia Biography M and 美好 的 世界 獻上 祝福!Fantastic Days that utilize Adaptive Scalable Texture Compression (ASTC).
2. Using a farm account in Rise of Kingdoms is easier than ever on BlueStacks. Now, we will guide you at every step with tips and tricks to give you an upper hand in gathering resources.
3. While starting a group call, now you will get a popup if your BlueStacks or that particular instance is muted.
4. You can now mute your mic during voice chat using the shortcut keys Ctrl+Shift+Z.
5. The Call of Duty: Mobile app crash issue has now been fixed in certain scenarios. You may need to relaunch the app a few times after which you can play without any issues. In the meantime, we are working towards a permanent fix for this issue.
NOTE: If you are updating from an older version of BlueStacks, please reinstall Call of Duty: Mobile from the Play Store.
Bug Fixes:
Fixed lag issues with the app 'Fantastic Days' (tw.wonderplanet.fantasticdays)
Fixed lag issues with the app '黃易群俠傳M' (com.chinesegamer.hemtw)
Fixed the black screen issue on launch with the app 'Tsubasa' (jp.miraire.tsubasaplus)
Fixed the incompatible device issue while installing the apps '바람의나라: 연' (com.nexon.baram) and 'A3: 스틸얼라이브'

(com.netmarble.survival).
Launched on: 21 October 2020.
---
BlueStacks version 4.240.15.1005
The following bugs have been fixed:
BlueStacks will no longer stop responding while using the Multi-Instance Manager.
You will no longer face any issues while taking and saving screenshots.
The

Take screenshot

button will now capture screenshots instantly without any delay.
Launched on: 13 October 2020.
---
BlueStacks 4.240.0.1075
Foundation for a new gaming world has been laid. Read on to know all about it.
1. Play Among Us while talking with your friends with the new Voice chat feature on BlueStacks. Create a New Room or join an Already Created Room to speak with your friends and plan your strategies carefully.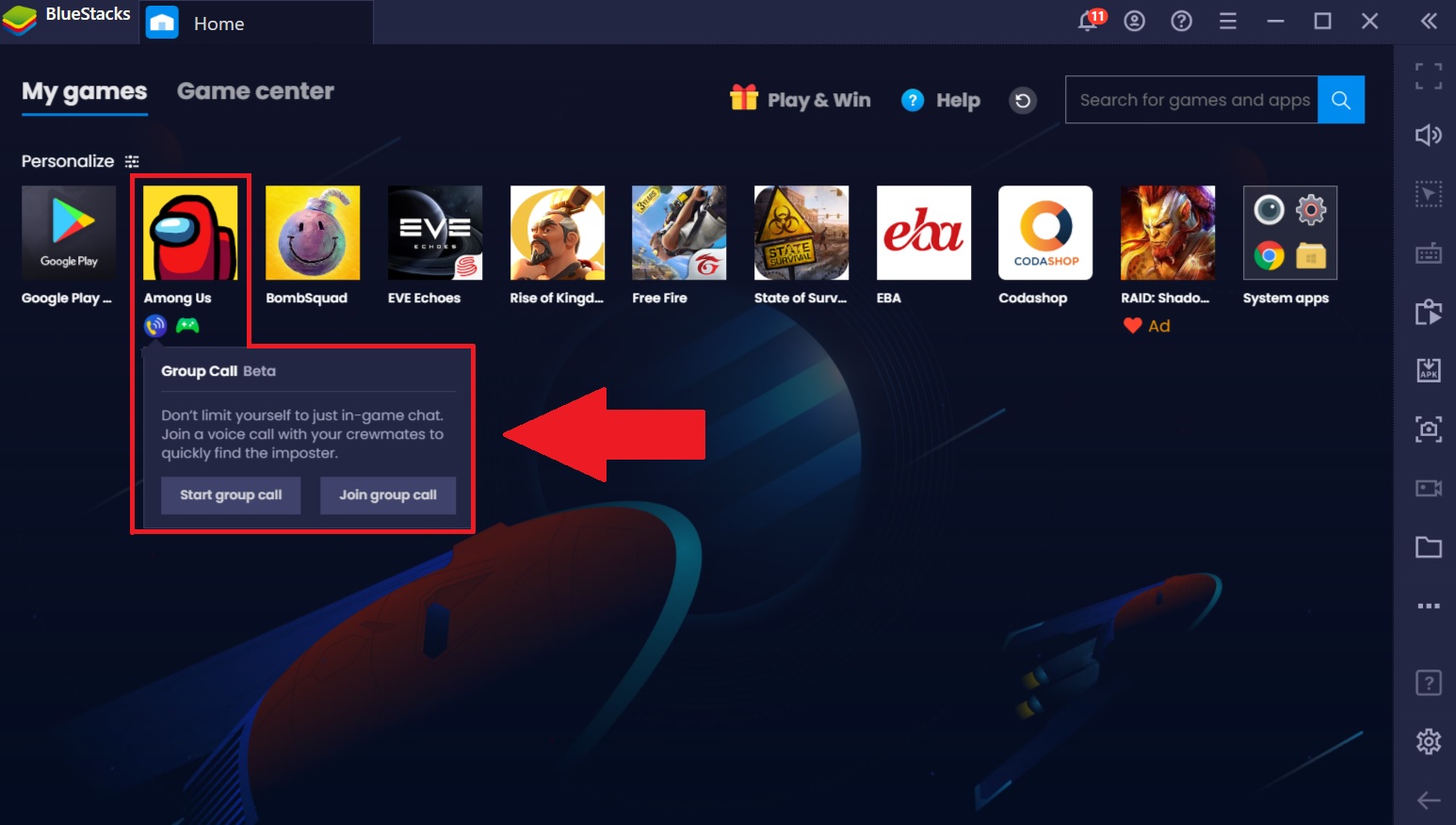 2. Sharing images in Rise of Kingdoms is now a piece of cake. Drag and drop images, share screenshots or use the Media manager. Share your kingdom's secrets with your friends easily and swiftly.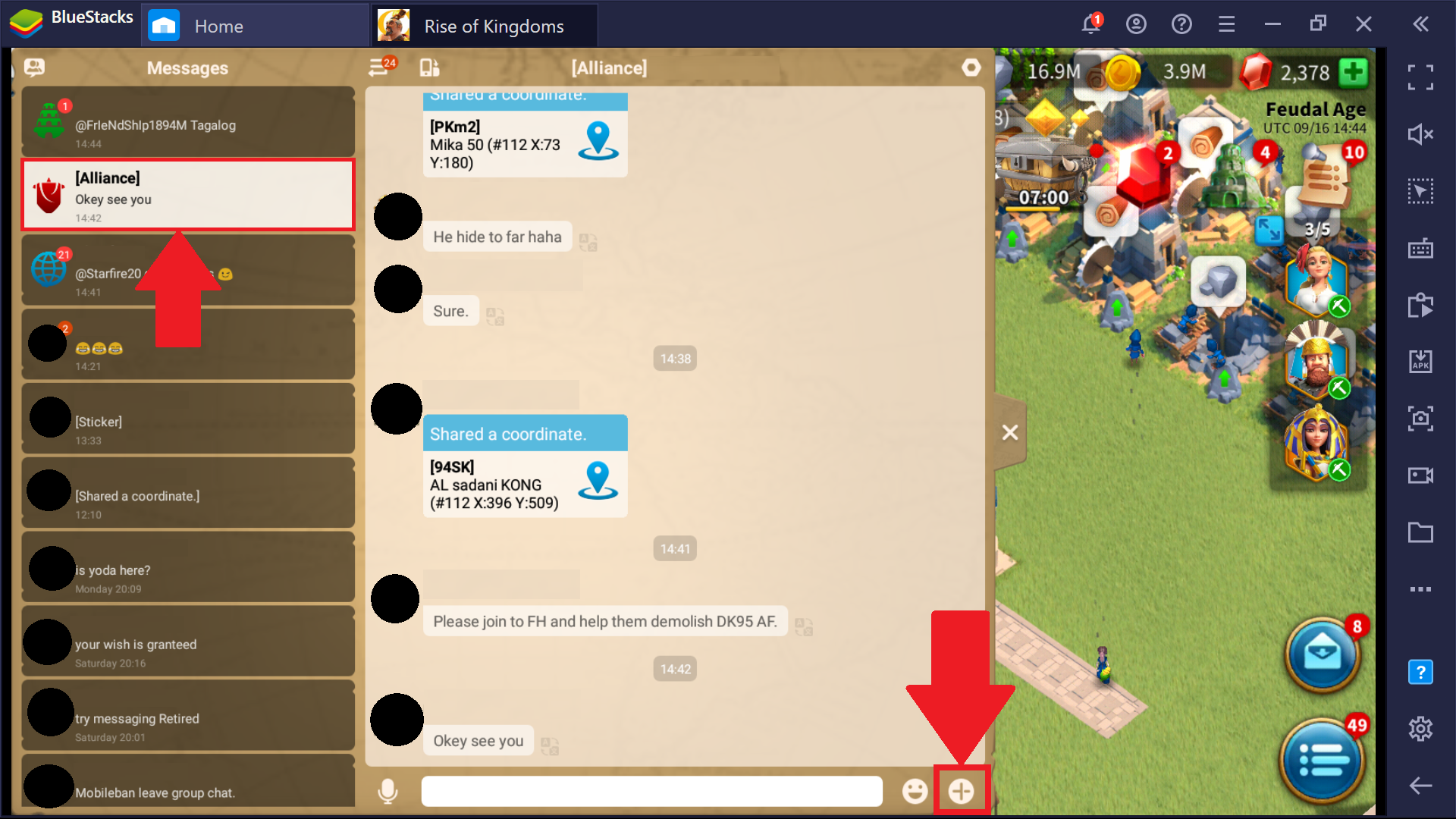 3. We have made massive enhancements to the in-game chat experience. On-screen controls now hide automatically, type messages without worrying about unintentional in-game keystrokes and press Enter to send messages.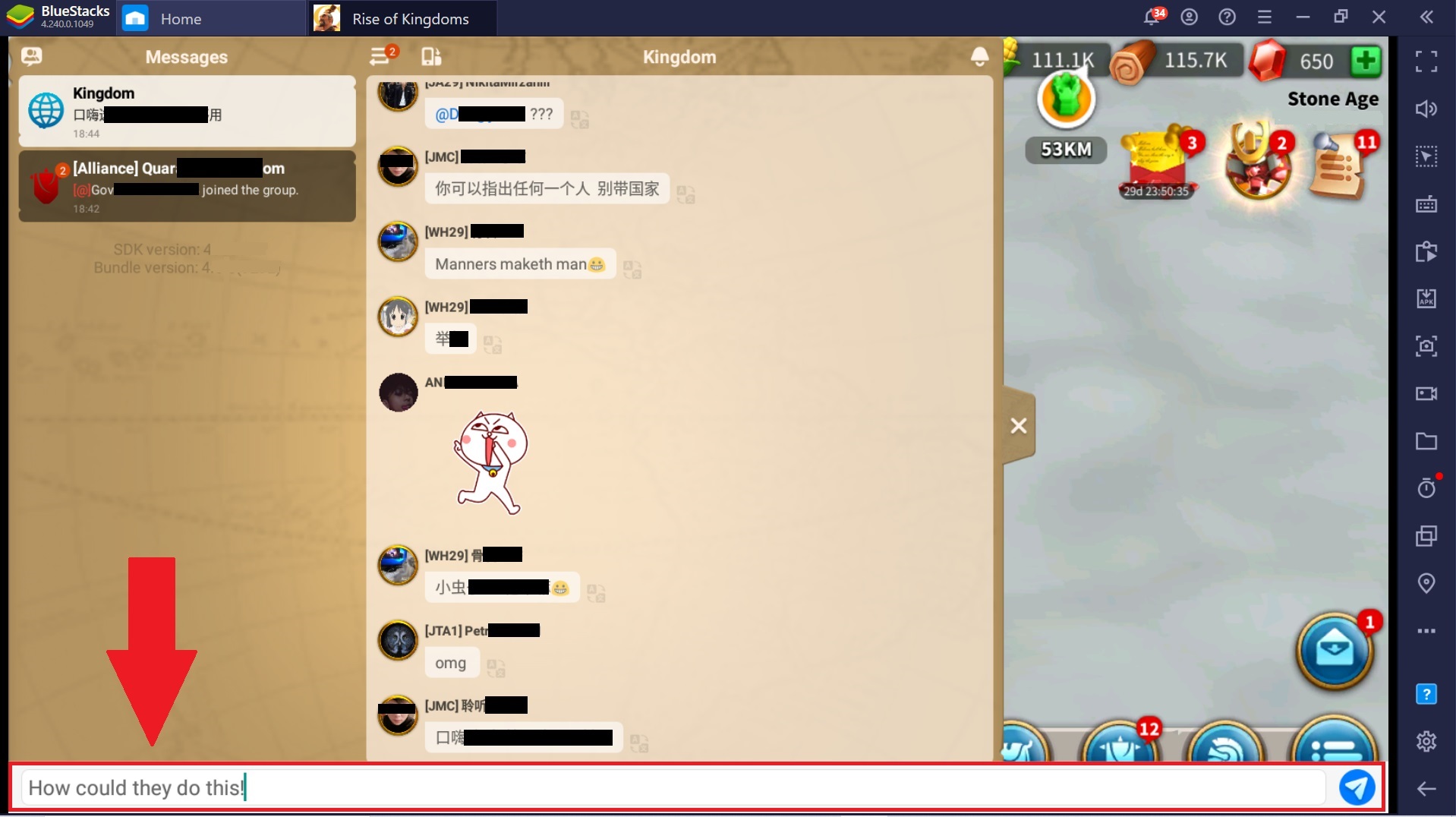 4. Rearrange the icons on your side toolbar to get an edge in your gameplay and easy access to the most important tools with a single click of your mouse.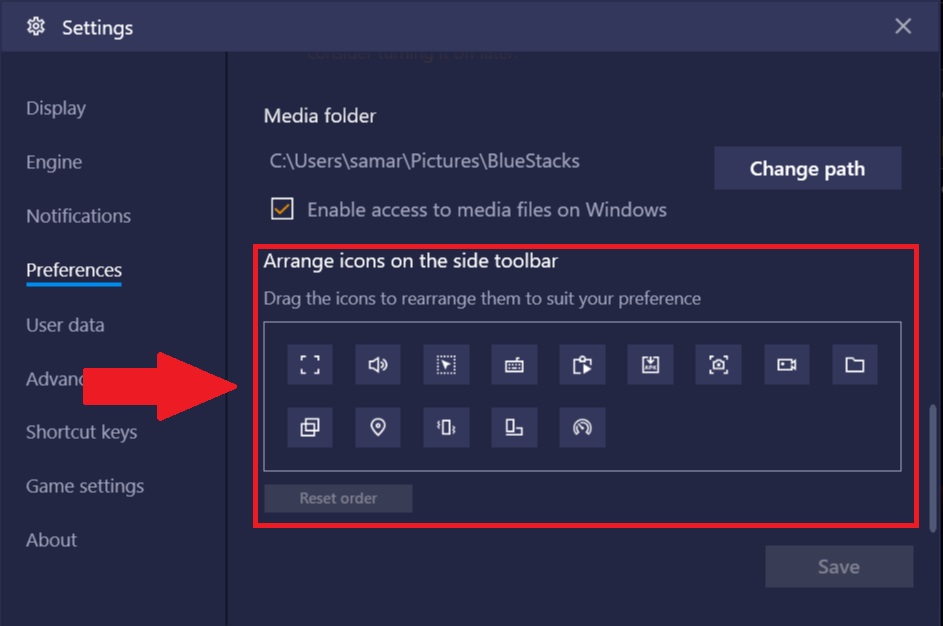 5. You have the option to view tap points while creating and running macros. Capture the actions of your cursor in a few easy clicks. You'll now know what your macros are up to.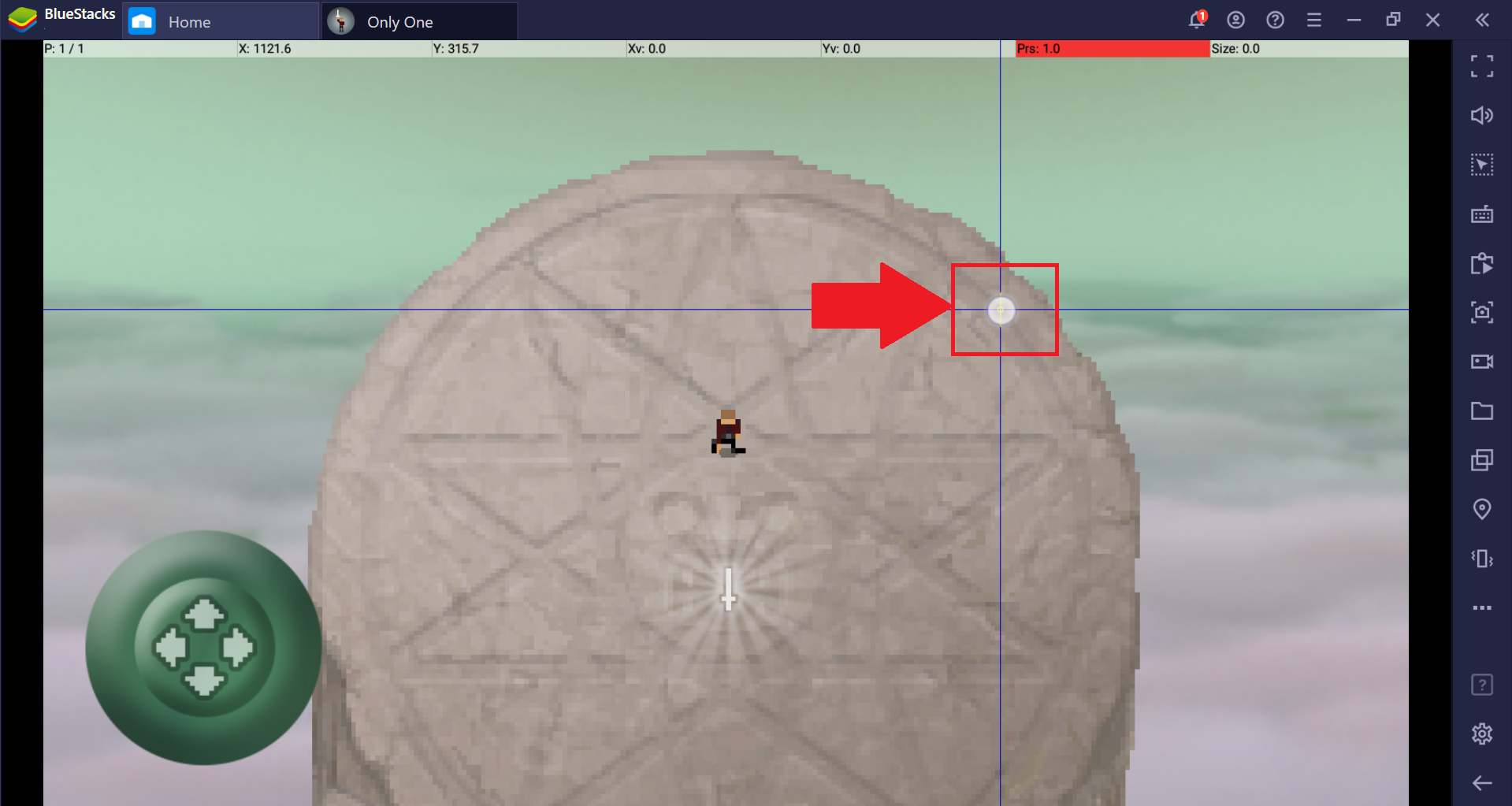 6. Now, you get the power to change the mouse sensitivity for both vertical and horizontal movement. You can do it through the Controls editor, Game settings or the Game guide.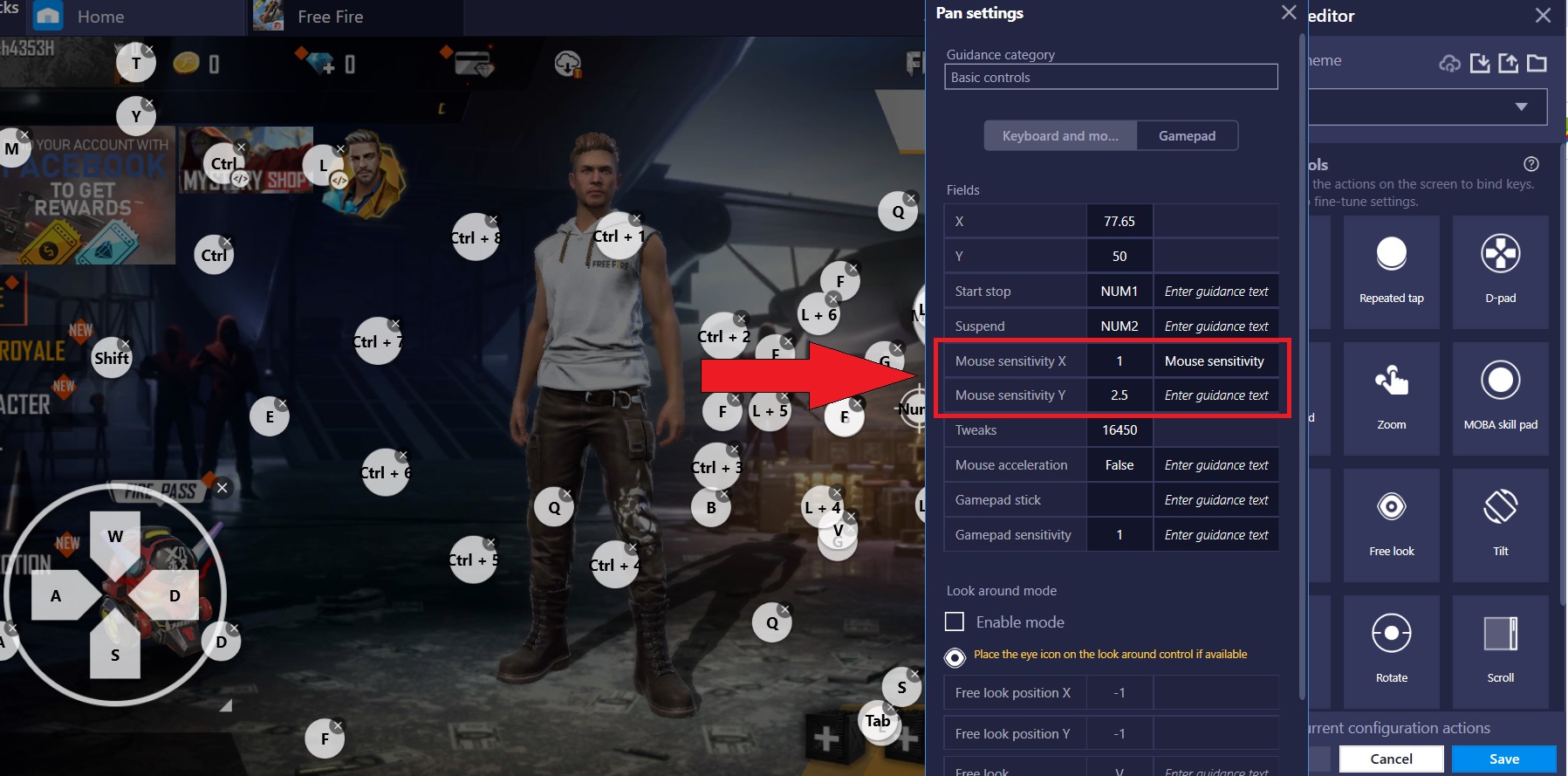 7. You get to control the sound while tapping in Android on BlueStacks. This option lets you toggle the sound you get while tapping in Google Play Store, Android settings and Media Manager.
8. Desktop notifications are now here to keep you updated, even while you're not playing on BlueStacks. You can decide if you want to see them for your favorite apps.
9. We have added the option for you to disable the blue highlighter if needed. The blue highlighter is seen at the top when you enter the fullscreen mode and gives you access to important tools.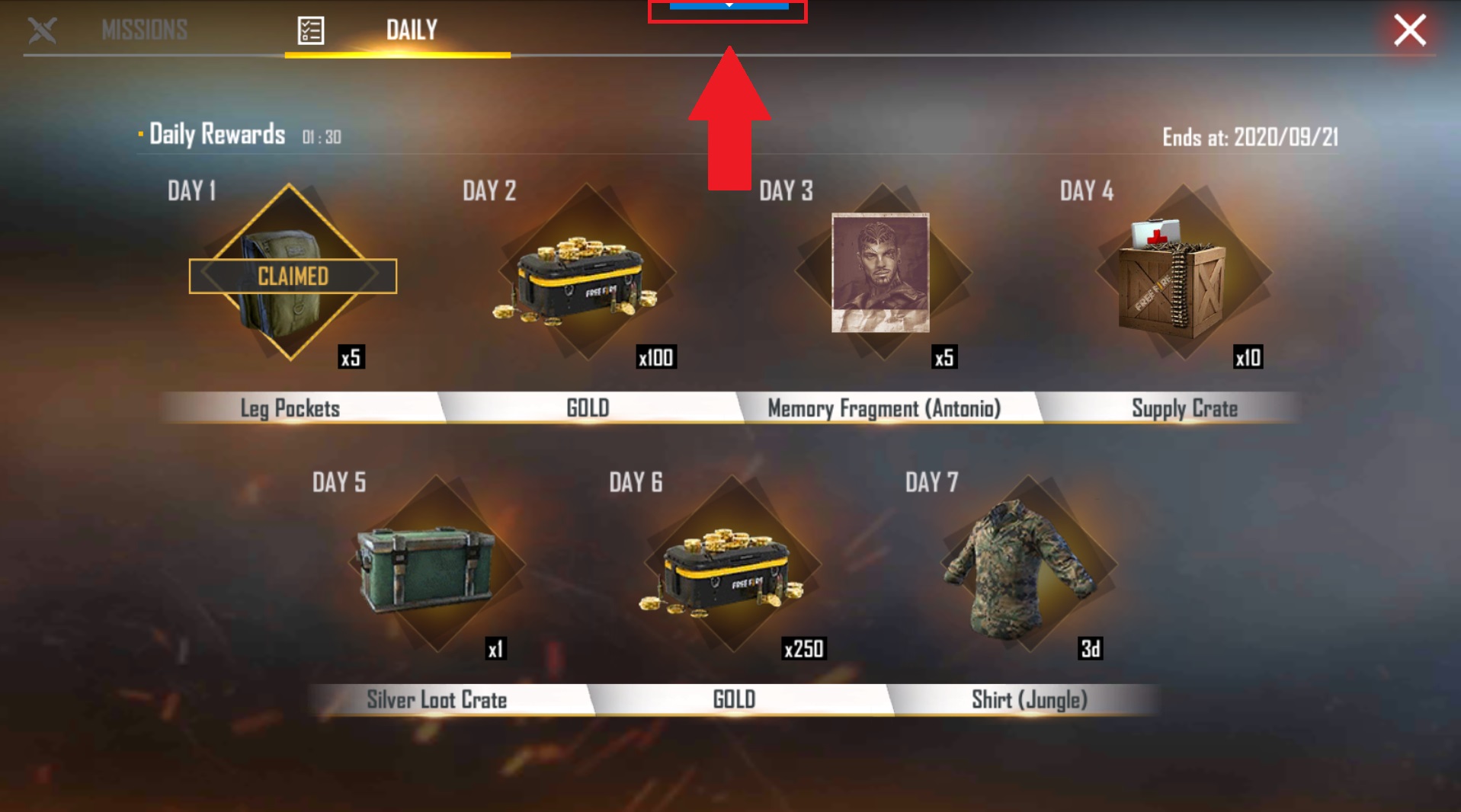 10. Ladies and gentlemen, behold the most powerful Side toolbar on BlueStacks yet! It comes with added functionality. Hover your cursor over any icon for tips and shortcut keys related to that icon, even if the icon is inactive.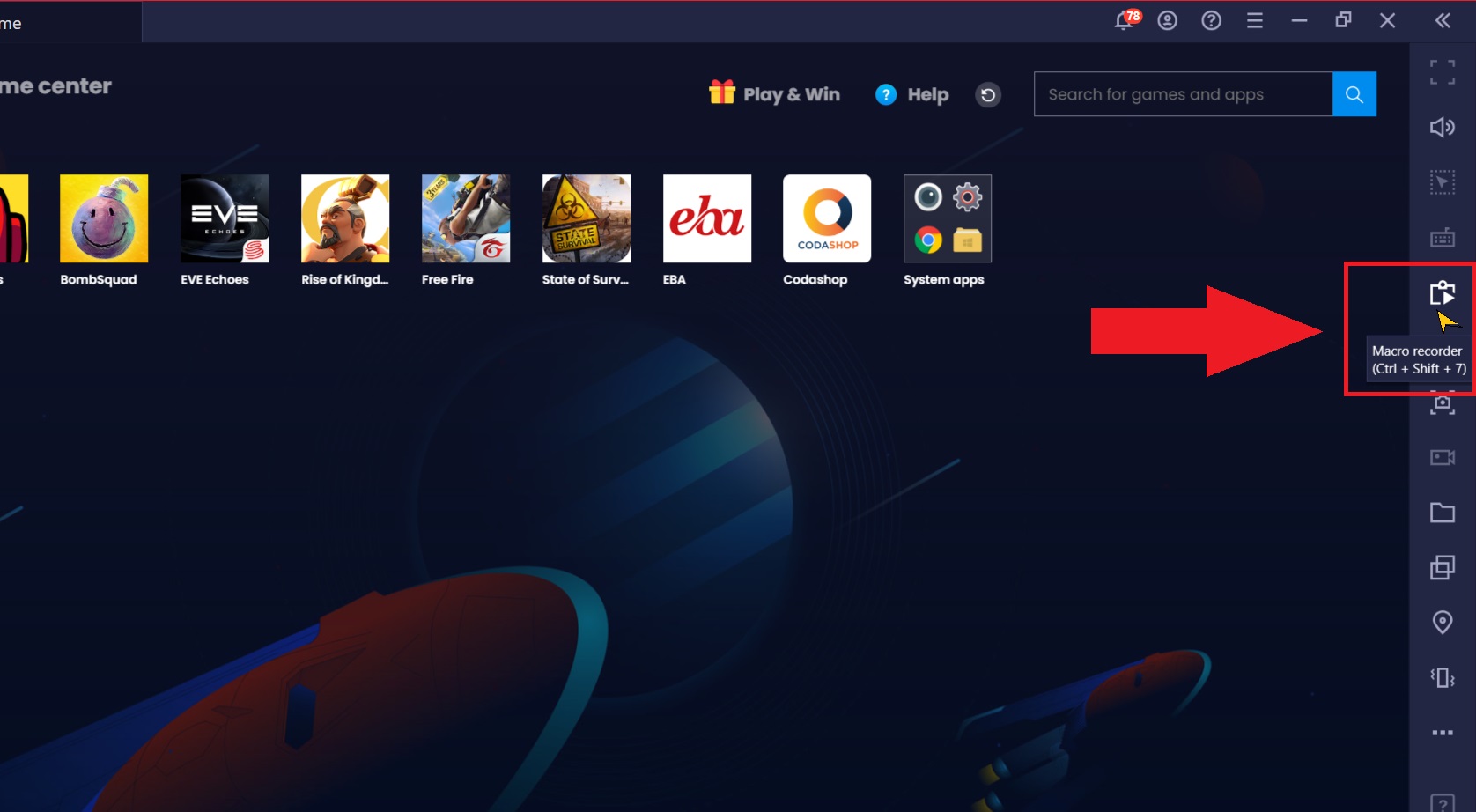 11. The scroll speed of your mouse wheel is now in your hands. Increase or decrease the speed easily to scroll vertically on your browser and inside apps at your own pace. Keep rolling, partner.
12. Now, synchronize your in-game FPS to your monitor's refresh rate with the choice to enable/disable VSync. Enabling this feature offers the following advantages:
CPU usage for games like for Lords Mobile and Marvel Strike Force will be reduced by up to 30%, depending on your computer configuration. This will offer better performance and smoother gameplay.

Overall RAM usage will be improved by up to15%, giving a smoother performance.
13. You can now access the Install apk button directly from the side toolbar. Installing apps using .apk files is now easier and faster than ever.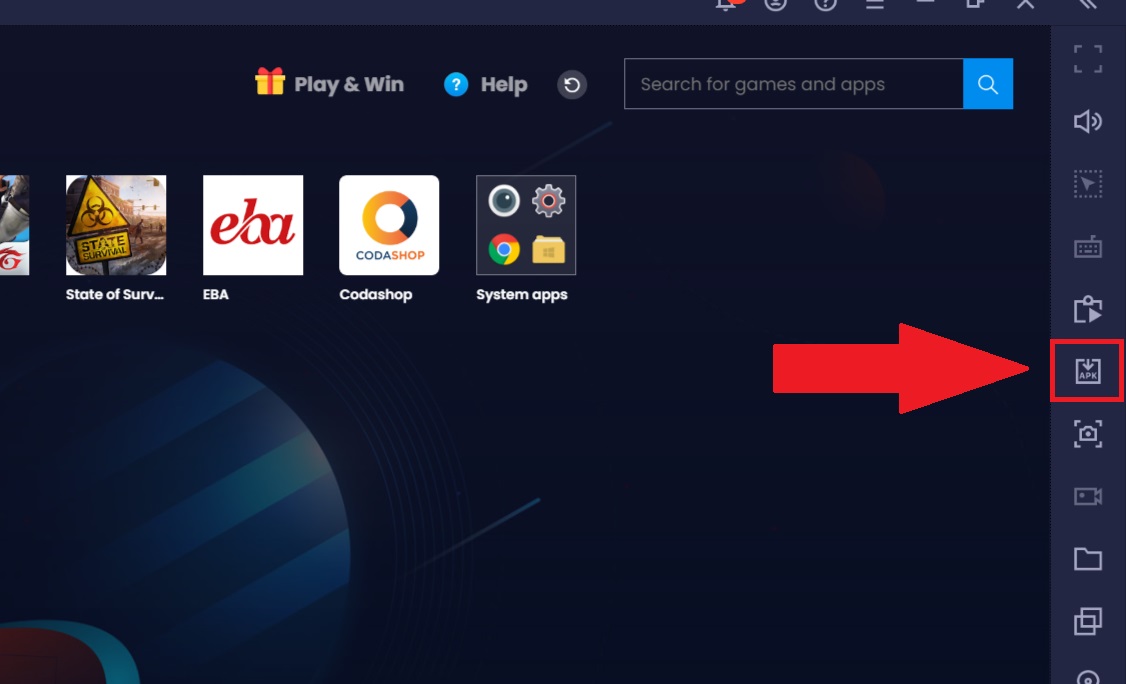 14. The Take screenshot button now works even on your BlueStacks home screen. This means you can capture all the action that takes place on BlueStacks, even on your home screen.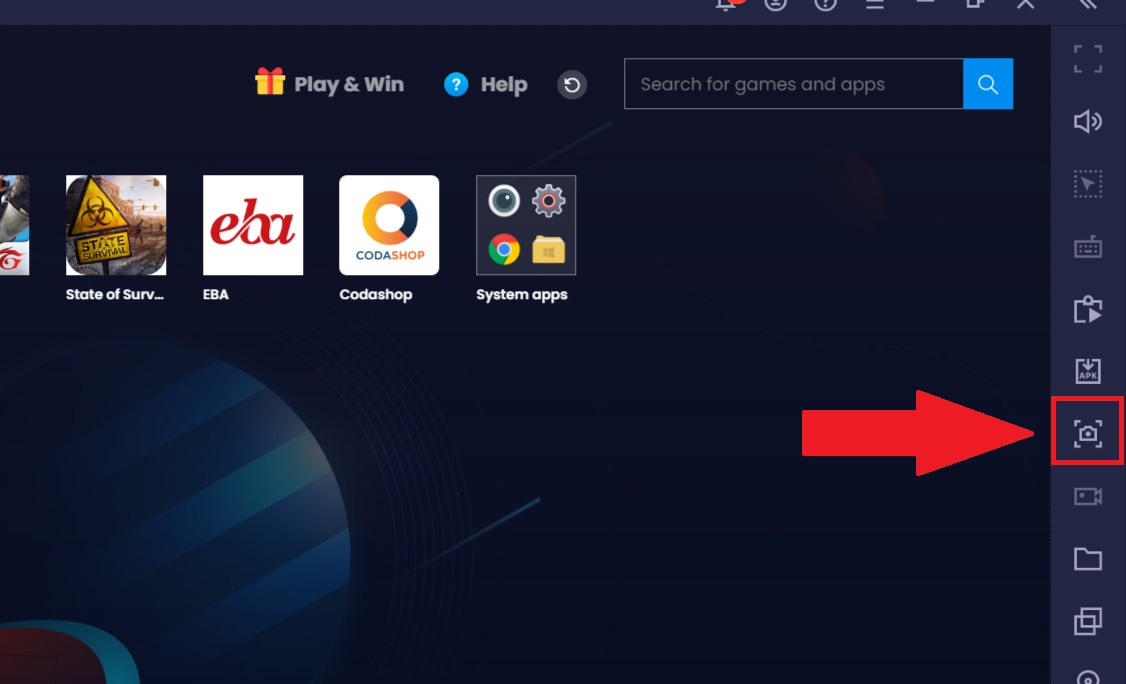 15. We have improved the app installation speed through the 'Install apk' option.
16. The new BlueStacks installation process automatically installs the Hyper-V compatible version of BlueStacks on your system, if Hyper-V is enabled on your system at the time of installation.
17. Now, you can read about all the new features and upgrades right at the launch screen of BlueStacks.
18. You will now receive bell notifications about new blogs on our website that are created for the games you love to play. Know all about how to play the game, tips and tricks to improve your gameplay further.
19. With every upgrade of BlueStacks, you will now receive the Release Notes in your Bell Notifications. Everything you need to know about what has improved on BlueStacks will be available at the tap of a button.
20. The installation process through 'Install apk' method has been optimized. The process is faster by up to 30%, depending on your computer's configuration.
Bug Fixes:
We have optimized memory usage in Compatibility mode (under 'Engine' settings) for certain apps, like A3 (jp.co.liberent.mankai). You can now play for long hours in the 'Compatibility' mode without any trouble.
We have fixed the 'server is busy: simulator error' issue on 'PUBG Lite' (com.tencent.iglite).
In 'State of Survival' (com.kingsgroup.sos), you will no longer get the error 'Unable to change device profile.'
We have fixed the crash issue while playing 'Super Macha Champion' (com.netease.g93na) on AMD GPU.
'Wynn Slots' (com.torpedolabs.wynn.slots) app now runs smoothly on BlueStacks.
---
Launched on: September 29, 2020