BlueStacks 4.250.0.1070
Enter the next level of gaming with the all-new BlueStacks. Read on to know more about the new features.
1. The Controls editor now has the MOBA D-pad. Use it to move around freely in any direction for 360-degree movement in your favorite MOBA games.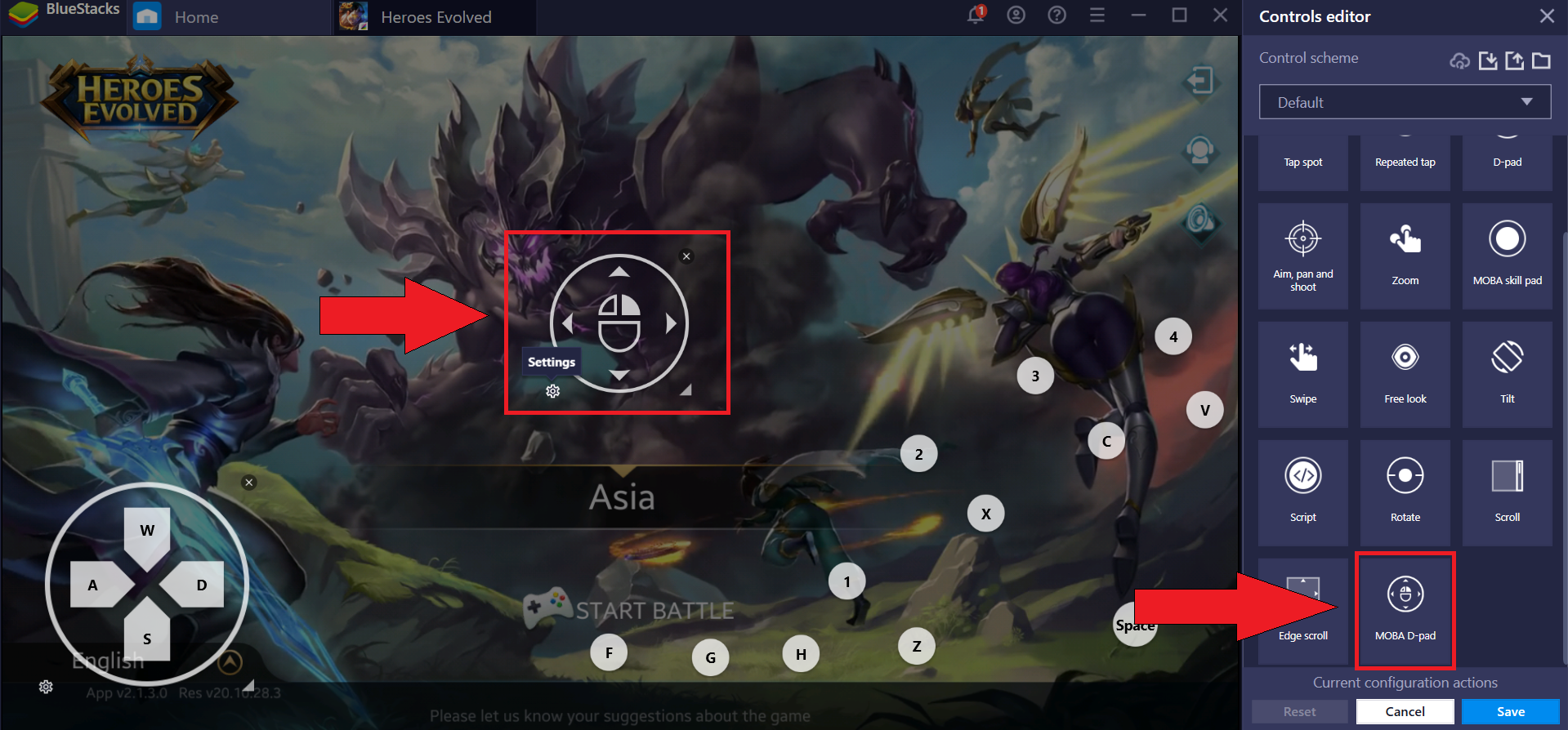 2. You can now adjust the mouse sensitivity for horizontal and vertical movements easily in the Controls editor. The Aim, pan and shoot key control also lets you change the mouse sensitivity without entering the advanced settings menu.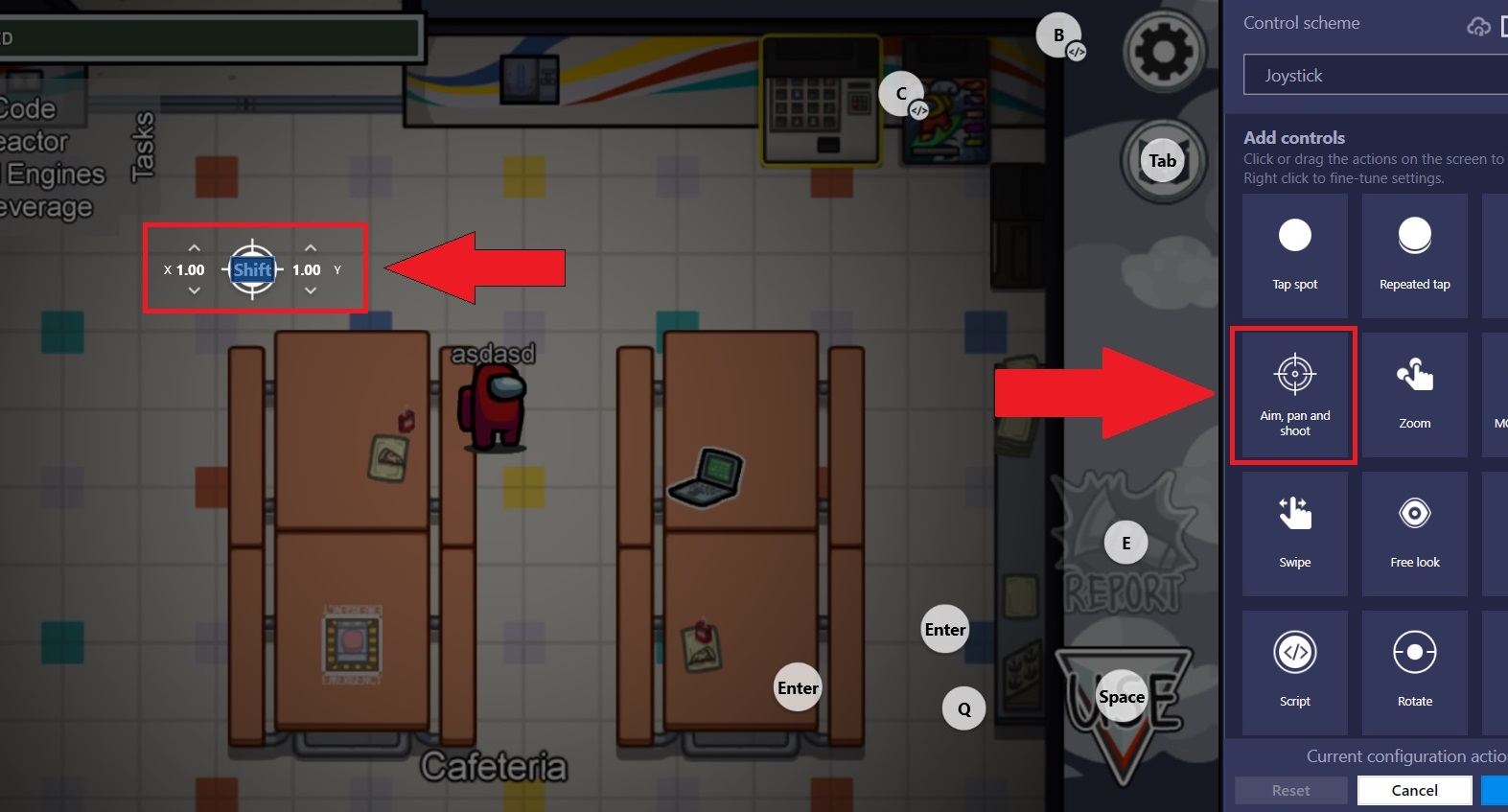 3. Zoom precisely where you want to on your game screen. Place your cursor at the point where you want to zoom in/out. Then, press and hold the CTRL key and scroll the Mousewheel.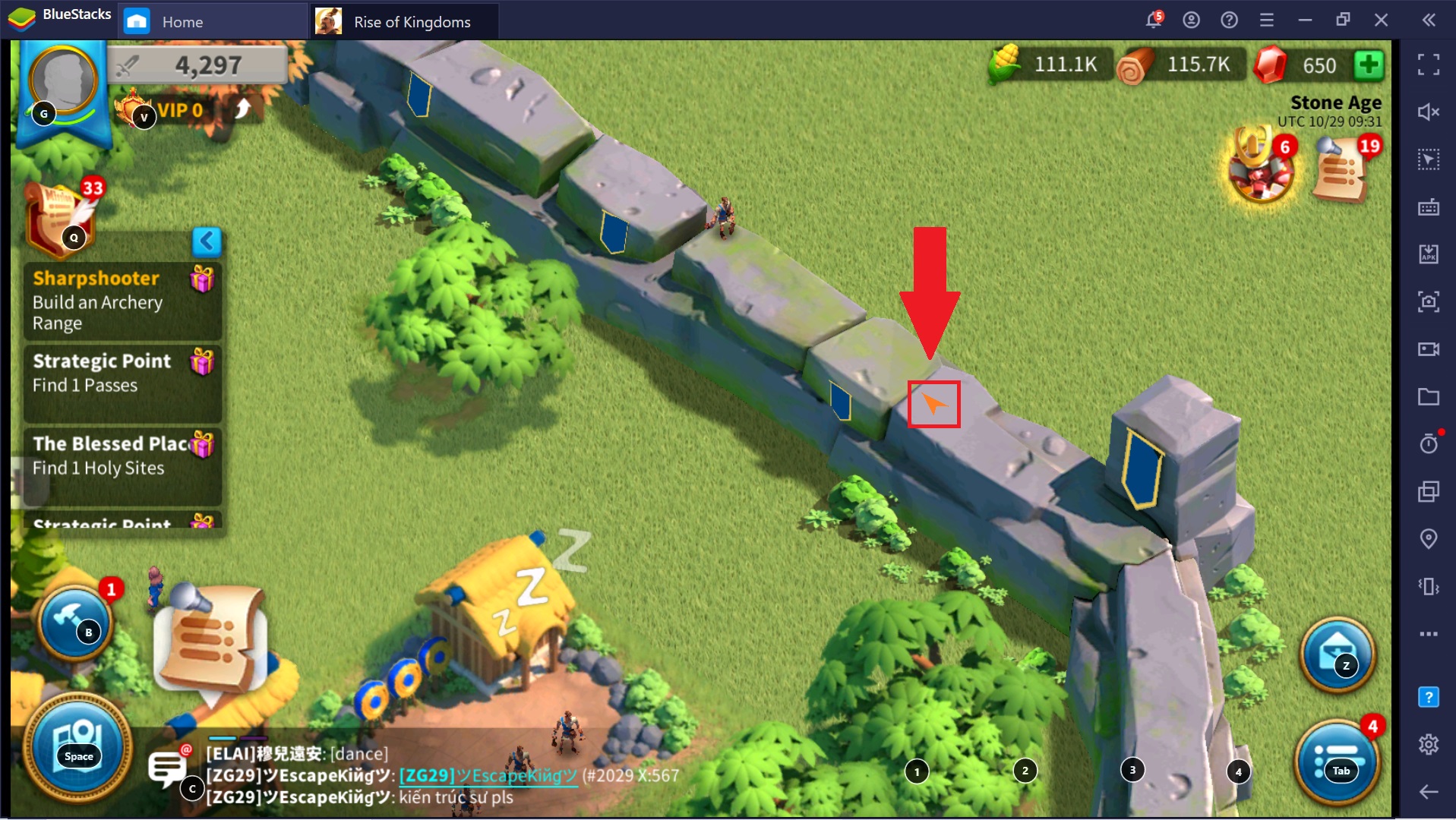 4. Now, access advanced settings for key controls in the Controls editor with the new gear icon available at the bottom of each control key.
For some keys, the gear icon appears when you hover your cursor on them inside the game screen.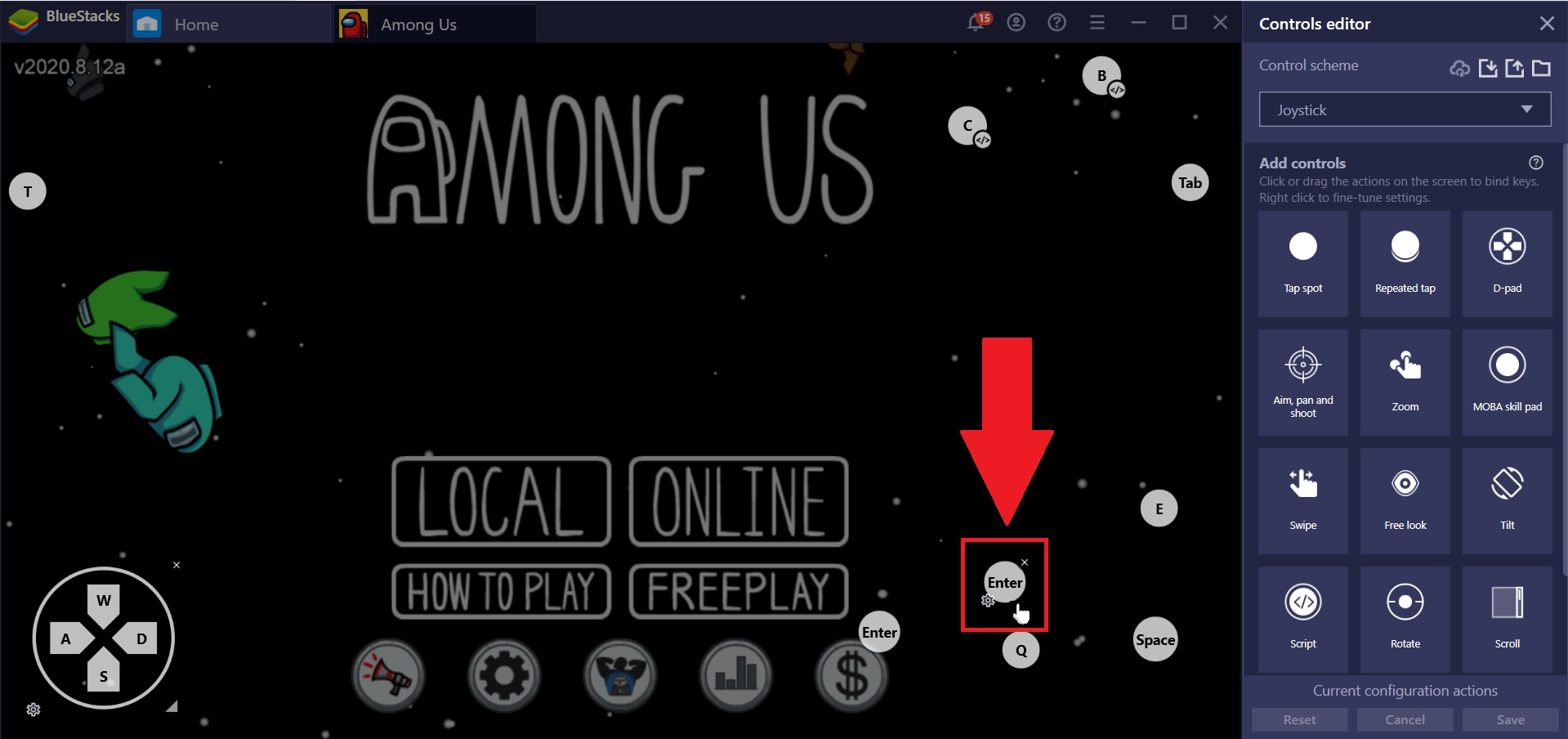 To access the advanced settings for MOBA skill pad, first click on the gear icon. Then, select More Settings from the menu, as shown below.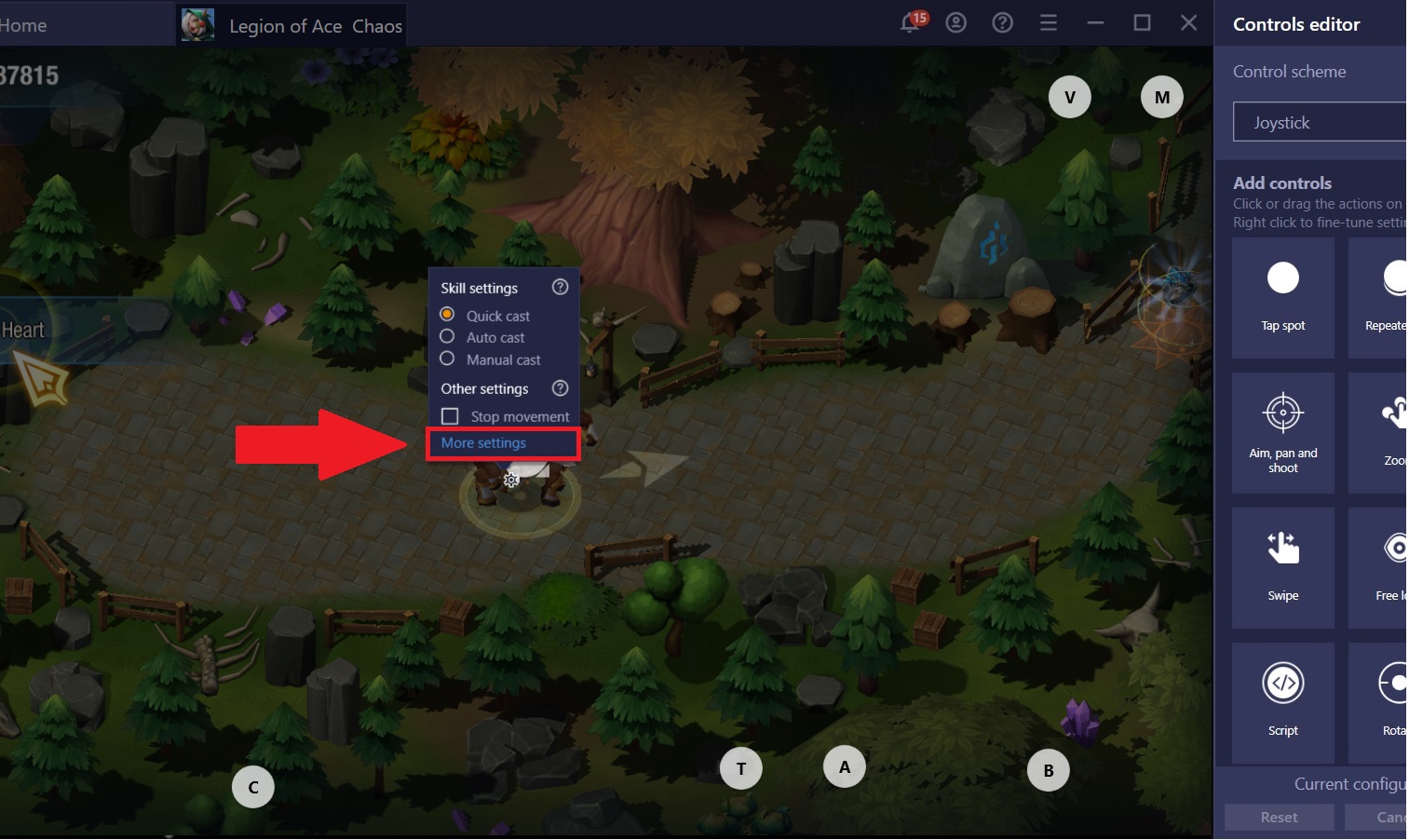 5. The Settings menu has been improved to make it easier for you to perform the following functions:
Allocate CPU cores and RAM quickly under the Engine tab.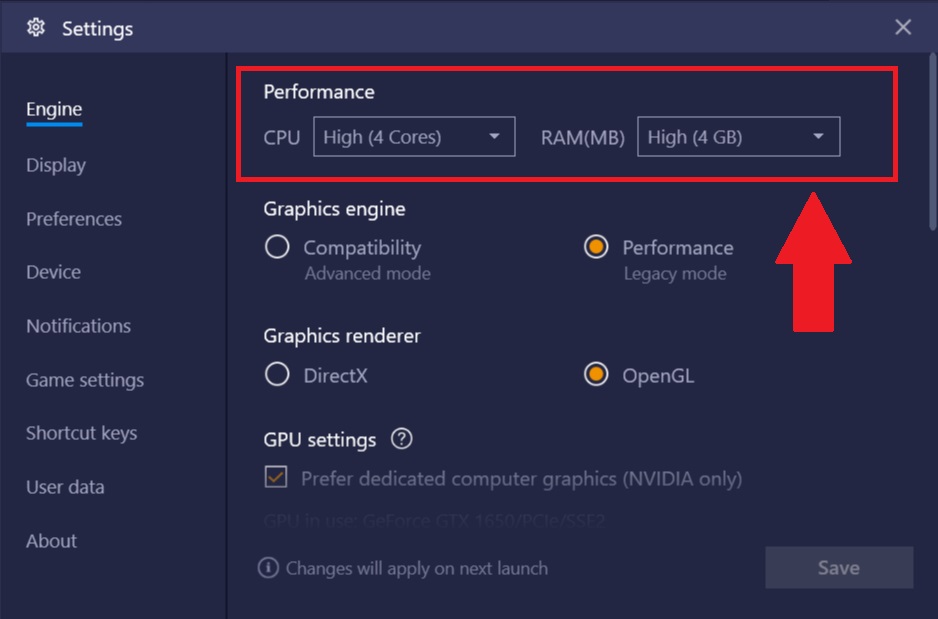 Manage your device settings easily using the Device tab.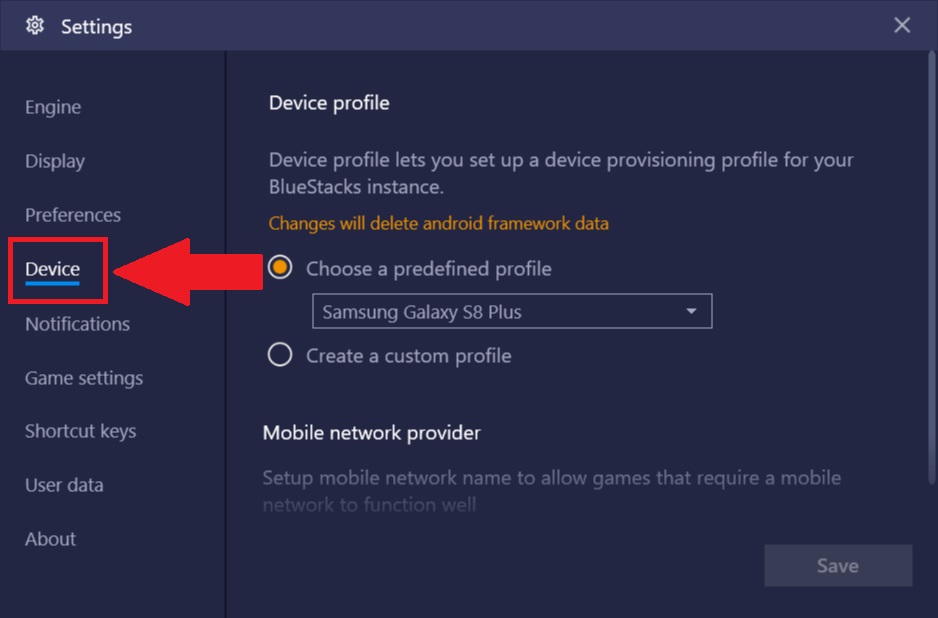 6. Various UI improvements have been made to your BlueStacks home screen to bring you a neater and more organized appearance.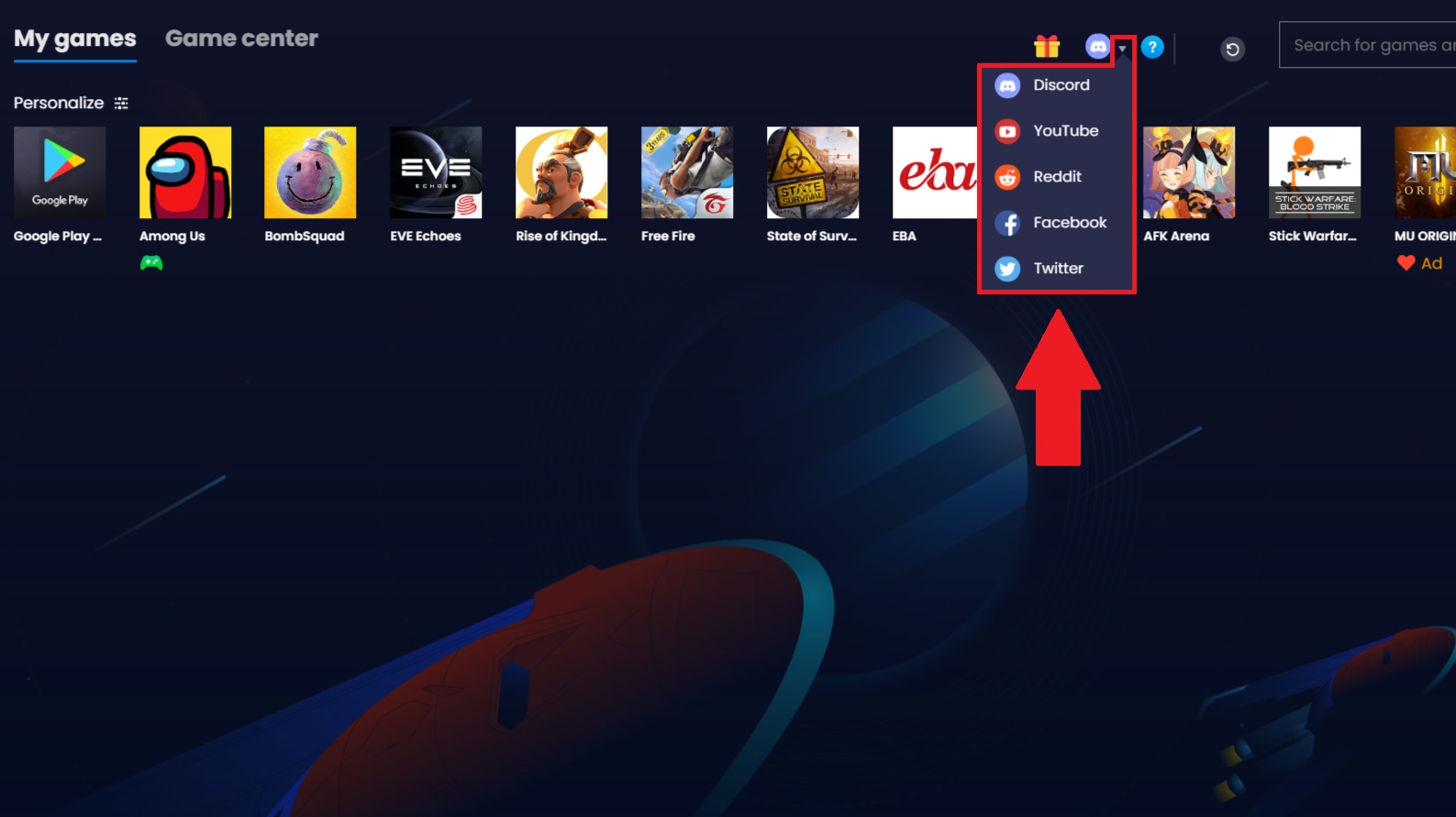 Bug Fixes
The games Call of Duty: Mobile (com.activision.callofduty.shooter), Call of Duty: Mobile - Garena (com.garena.game.codm), Call of Duty: Mobile (KR) (com.tencent.tmgp.kr.codm) and Call of Duty: Mobile VN (com.vng.codmvn) will no longer crash on launch.
While playing PUBG: Mobile lite (com.tencent.iglite), you will no longer see the error message 'Server busy, please try again later'.
The app 為美好的世界獻上祝福!Fantastic Days (

tw.wonderplanet.fantasticdays

) will no longer crash on launch.
You no longer have to provide your location using Google maps to login to Prince Connect (tw.sonet.princessconnect).
Destiny Child: Defense War (com.ta.dcdw.gl) is now visible in the Google Play Store.
---
Released on: December 08, 2020