How will this help?
This guide will provide you with the list of all the gamepads supported on BlueStacks. You will also find important links to articles that will further assist you in using gamepads easily on BlueStacks.
---
Gamepads supported on BlueStacks
Smashing your competition with a gamepad is a sensational feeling that is second to none. BlueStacks lets you do just that and a lot more with ease.
Here's a list of gamepads and controllers that are tested and recommended for playing on BlueStacks:
Logitech
PDP
Redgear
Xbox One controllers
PS4 controllers
---
All you need to know about using gamepads on BlueStacks
Create or edit your gamepad controls: You can easily create your own control schemes or view the existing ones on BlueStacks. To know how to view or edit gamepad controls on BlueStacks, please follow the link above.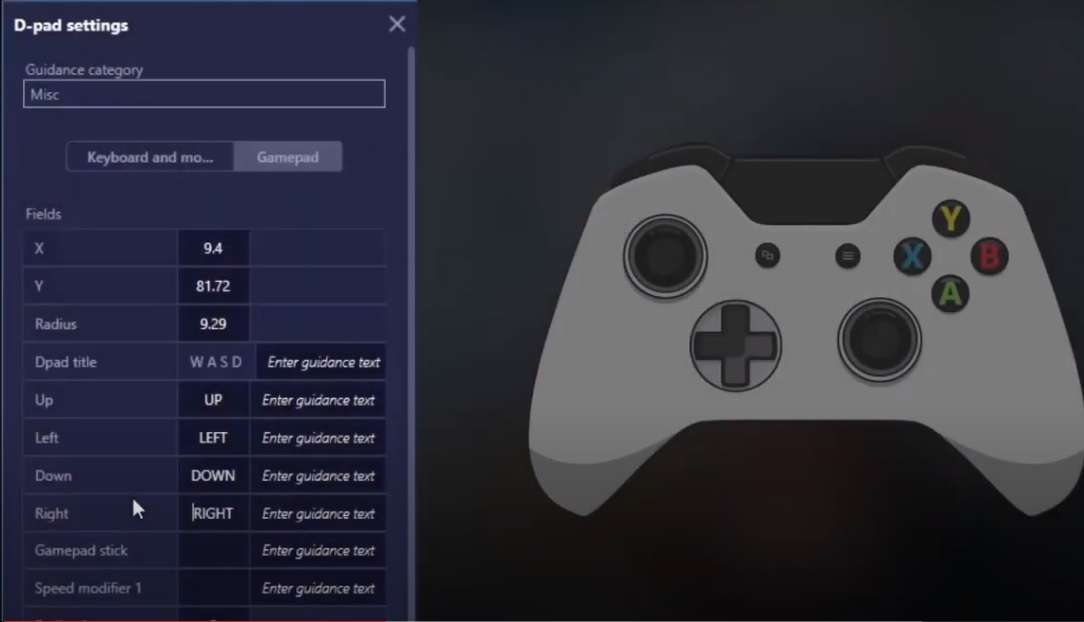 Plug and Play: BlueStacks now provides Native Gamepad Support for many games. Just plug your gamepad and start playing with the inbuilt gamepad controls. Click on the link above to know more.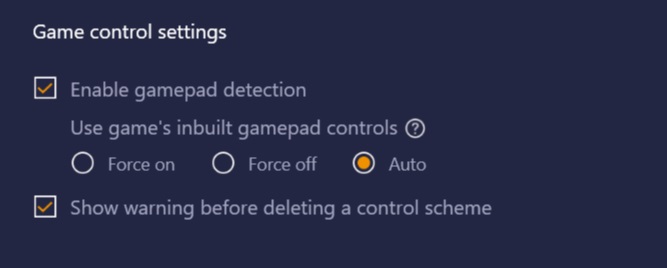 Controls Menu: There's a fresh Game Controls menu that lets you manage all your controls in one place. The link above will tell you all about it.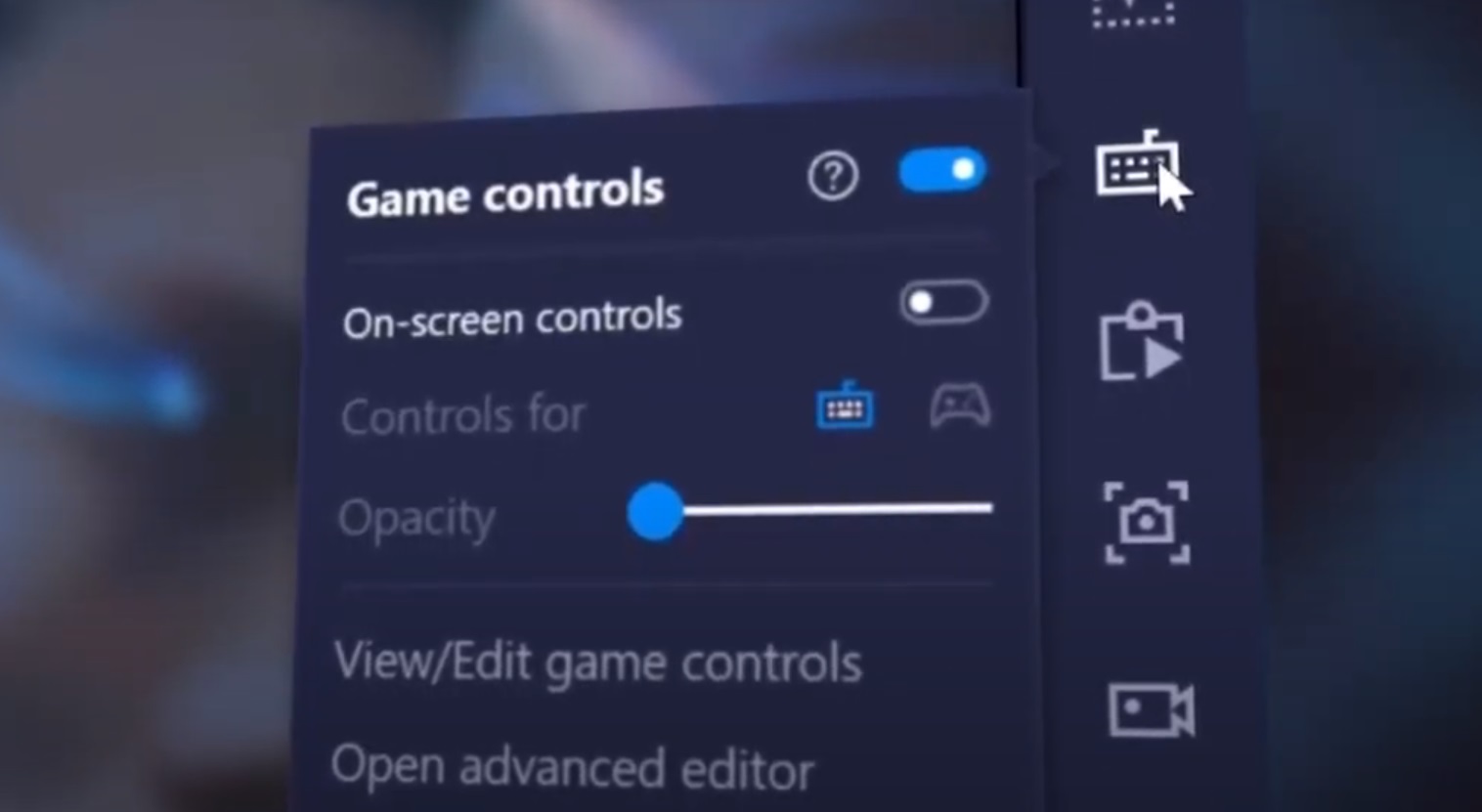 We have prepared a collection of games for you that support the use of gamepads on BlueStacks. To view the list, follow the steps below.
1) Launch BlueStacks.
2) Go to Game Center.
3) Search for the category 'Browse by collection'.
4) Click on Gamepad Apps, as shown below.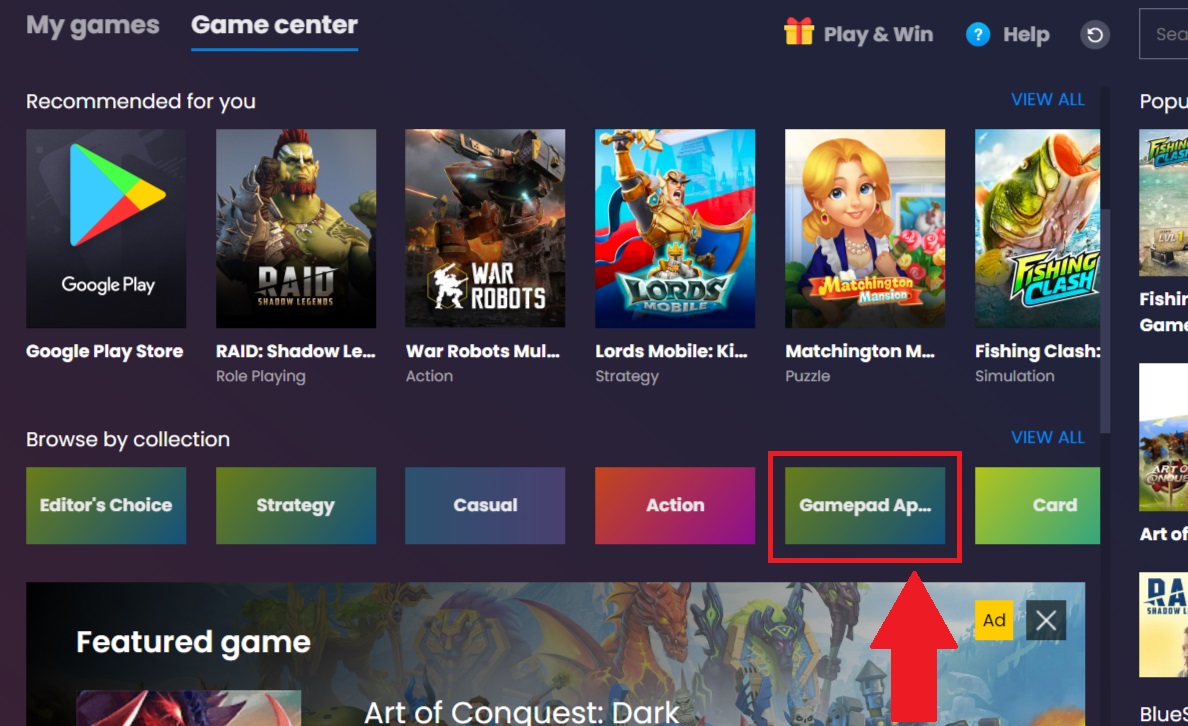 ---
Thank you for choosing BlueStacks. We hope you enjoy using it. If you have any further questions, please contact us at support@bluestacks.com. Happy Gaming!
Last updated on August 26, 2020