How will this help?
Sometimes even after uninstalling an app, it will continue to occupy some space on your computer. This article will guide you on how to free up this space by using the Disk cleanup tool on BlueStacks.
---
How can I free disk space?
1. First, launch BlueStacks and go to the menu bar at the top.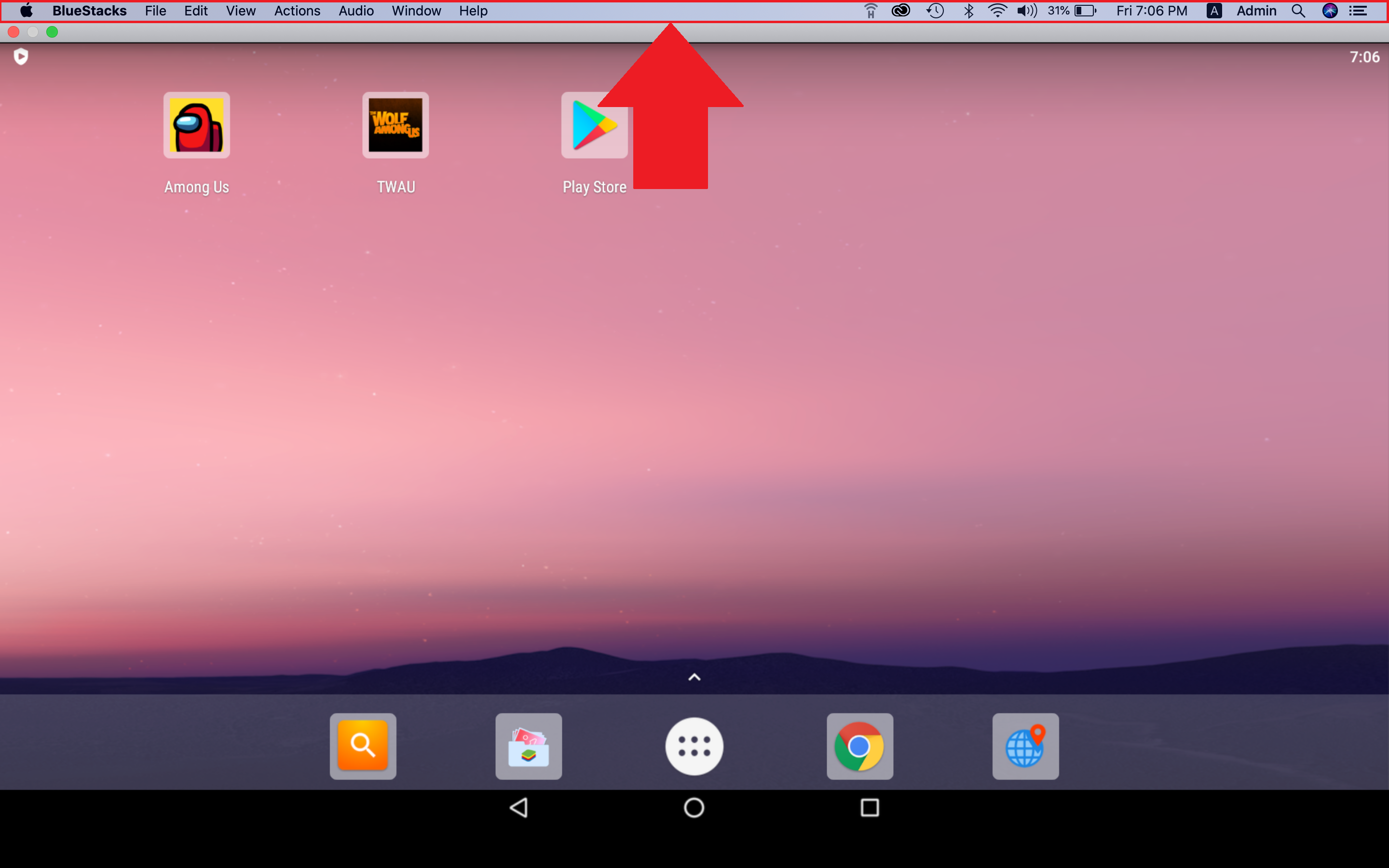 2. Now, select the BlueStacks tab and then click on Preferences in the drop-down menu.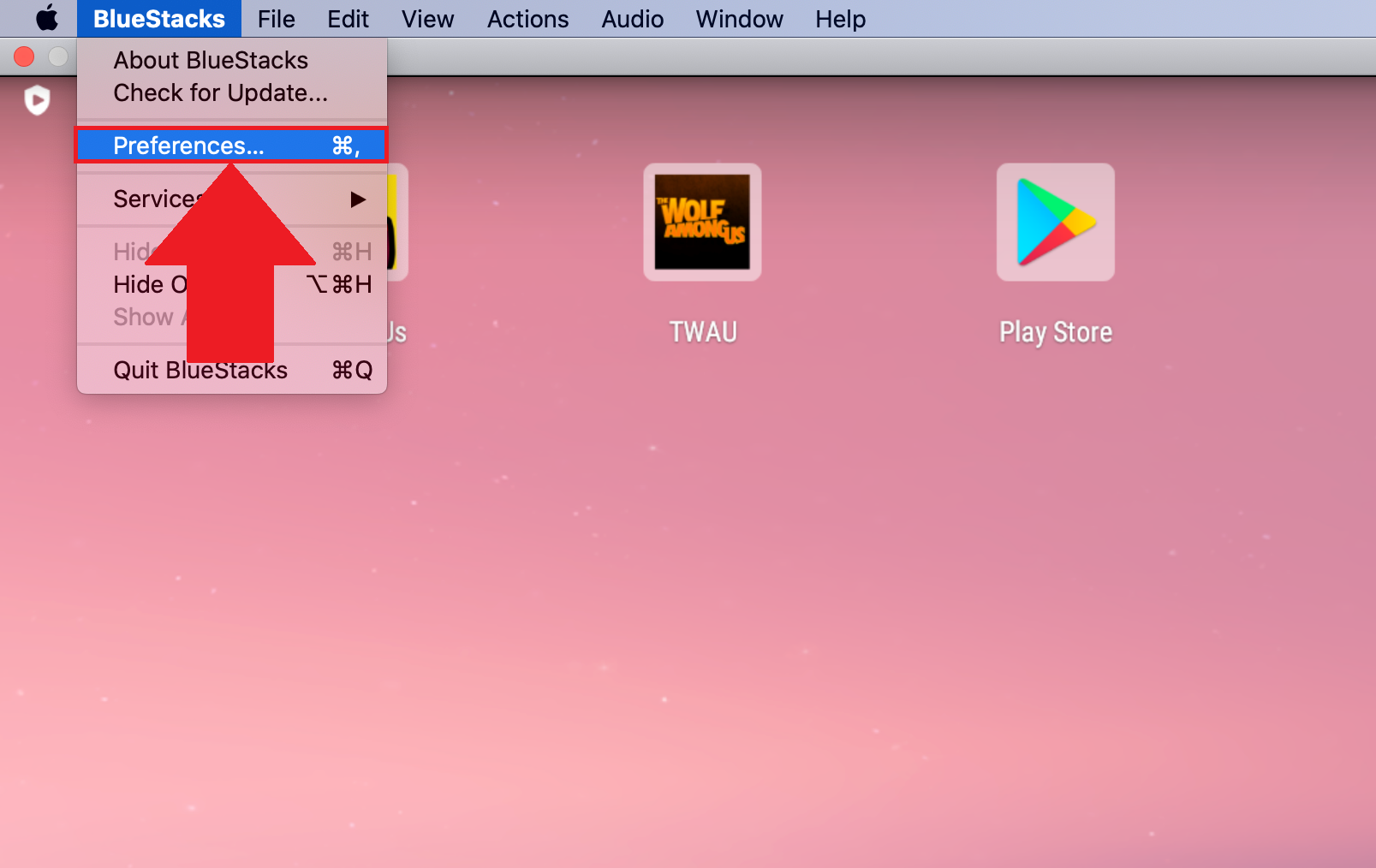 3. The Preferences menu will appear in front of you. Here, navigate to the User data section.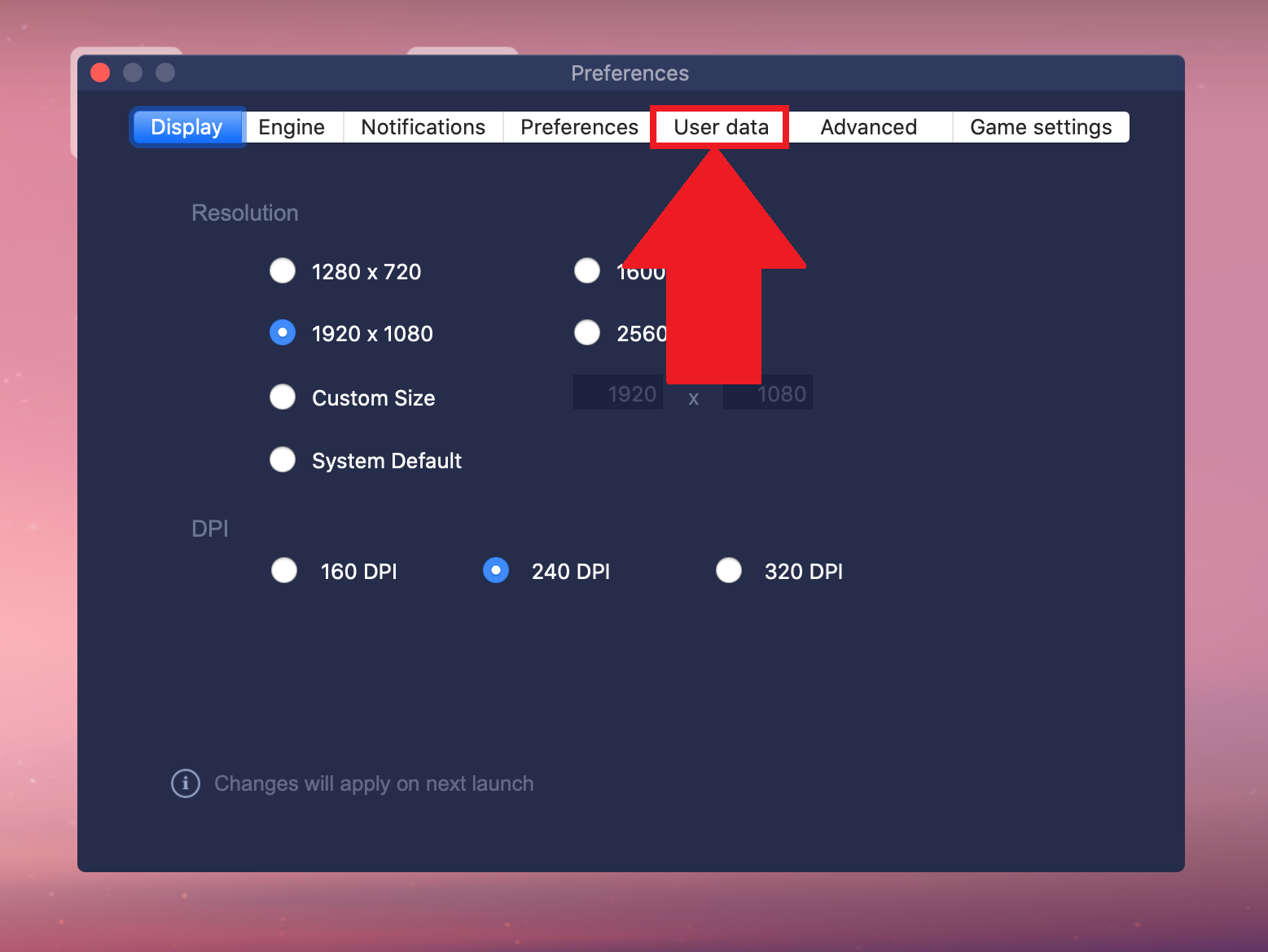 4. Within this section, you will find the Disk cleanup tool. Click on the Free up space button to use it.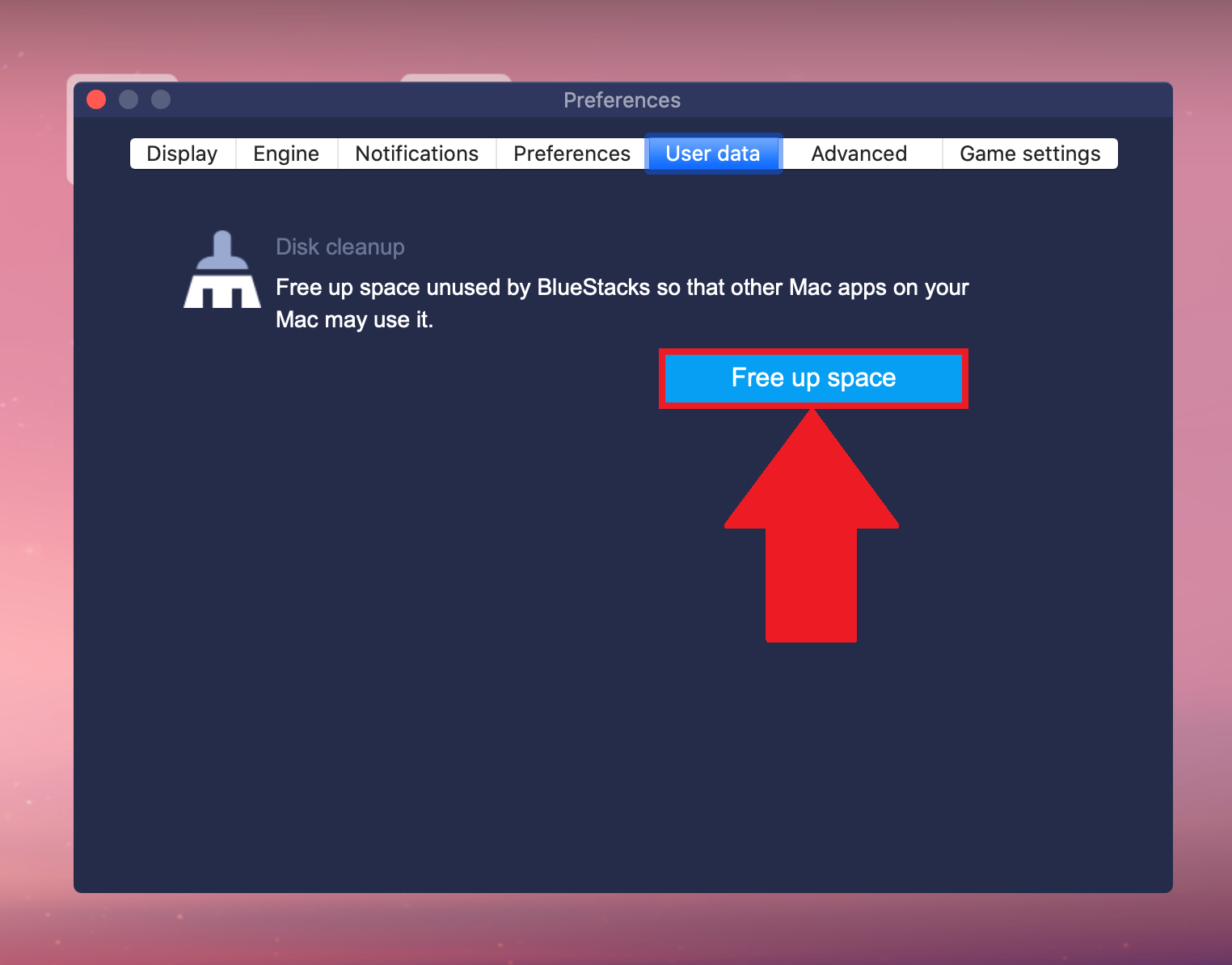 5. BlueStacks will now ask your permission to initiate the disk cleanup process. Click on Continue to proceed with it.
NOTE: BlueStacks will have to close in order to begin the disk cleanup process.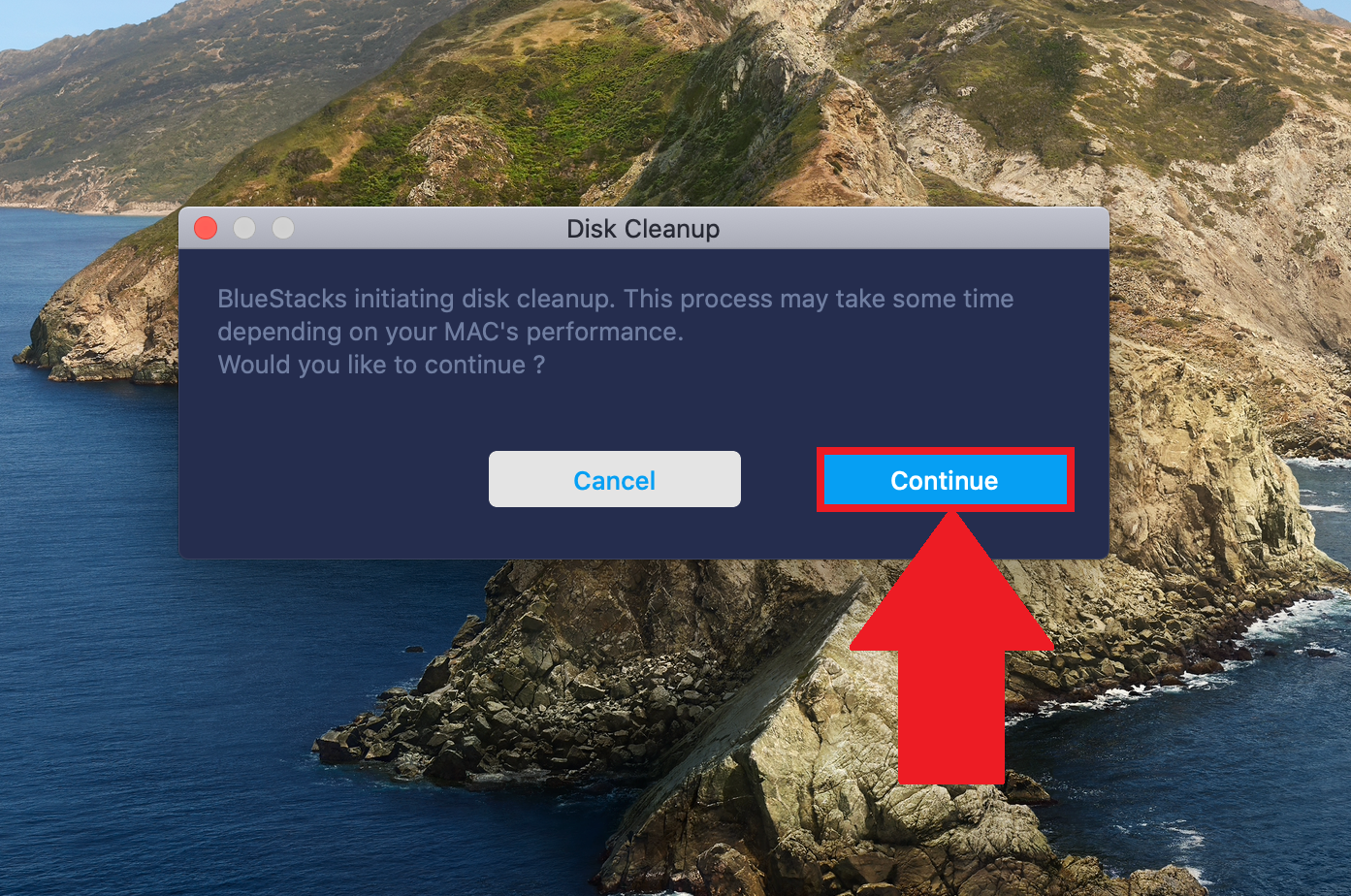 6. You will now get a pop-up confirming that your disk space has been cleared. Here, click on Launch to restart BlueStack.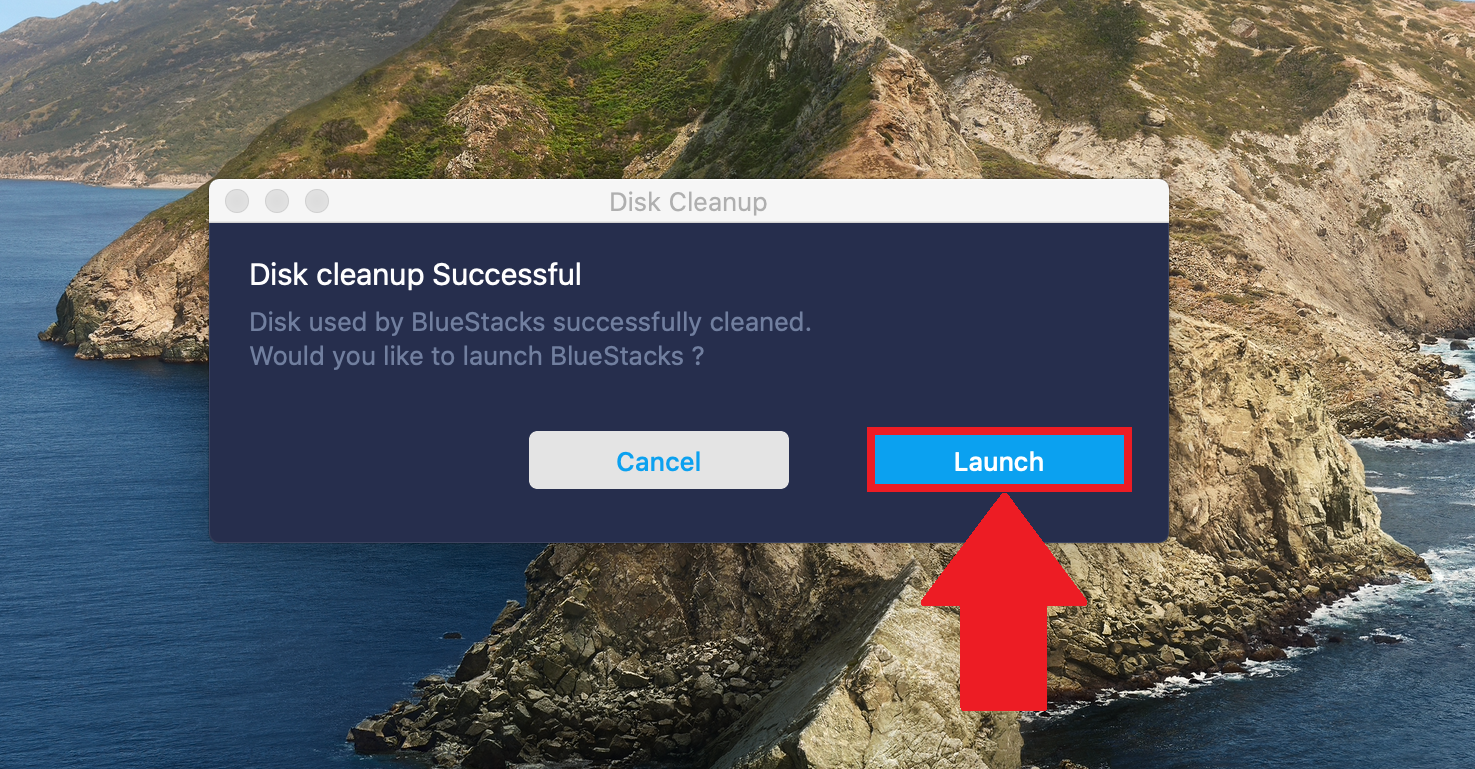 ---
Thank you for choosing BlueStacks. We hope you enjoy using it. If you have any further questions, please contact us at support@bluestacks.com. Happy Gaming!
Last updated on Sept 22, 2020