How will this help?
Frames per second is used to describe the total number of frames or images being displayed on your computer every second. The higher this value is, the smoother and more responsive your gameplay will be.
BlueStacks for macOS gives you complete control over the frames per second being displayed, and this detailed guide will teach you just how to do that.
---
How to customize frames per second?
First, launch BlueStacks and go to the menu bar at the top.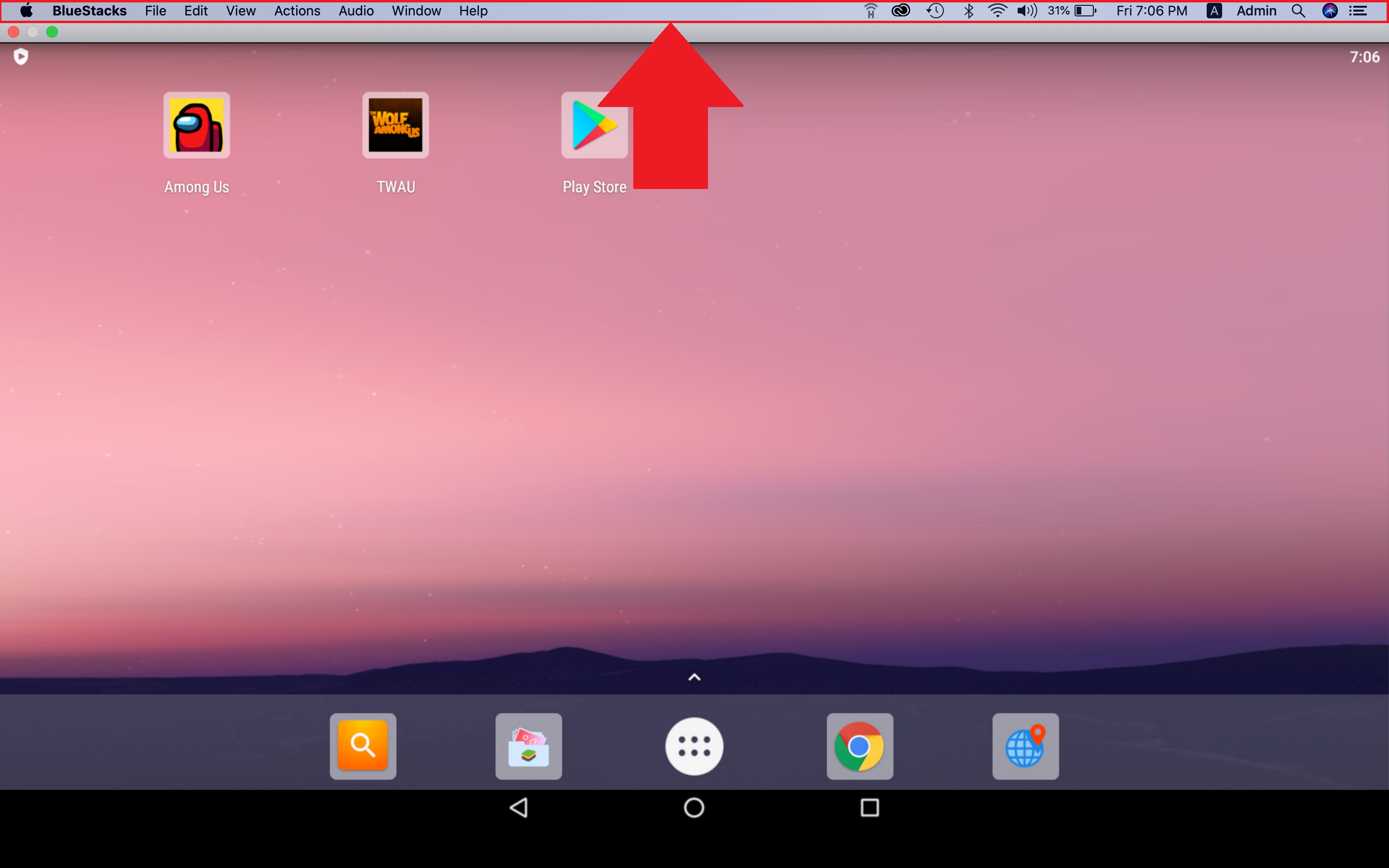 Now, select the BlueStacks tab and then click on Preferences in the drop-down menu.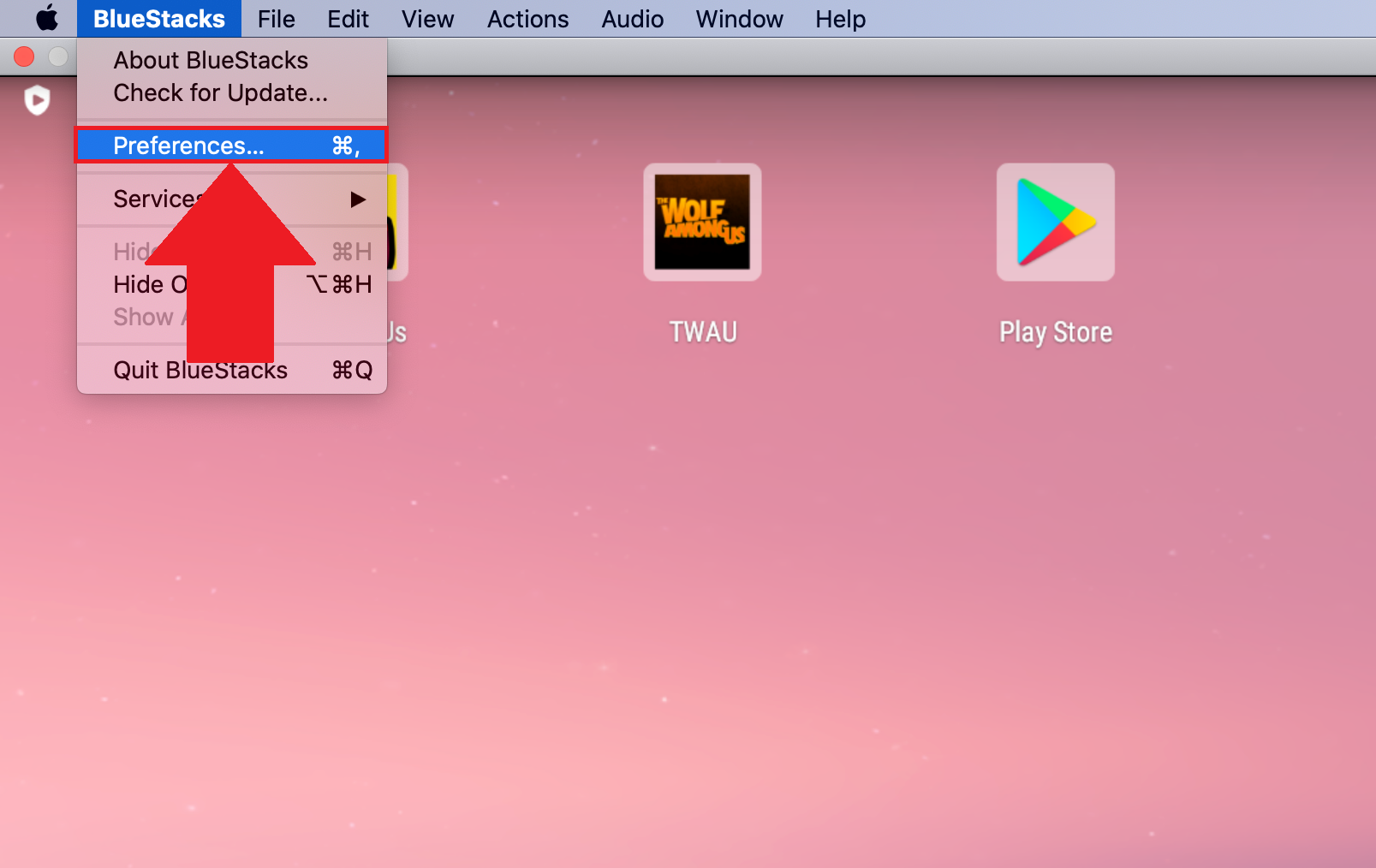 The Preferences menu will appear in front of you. Here, navigate to the Engine section.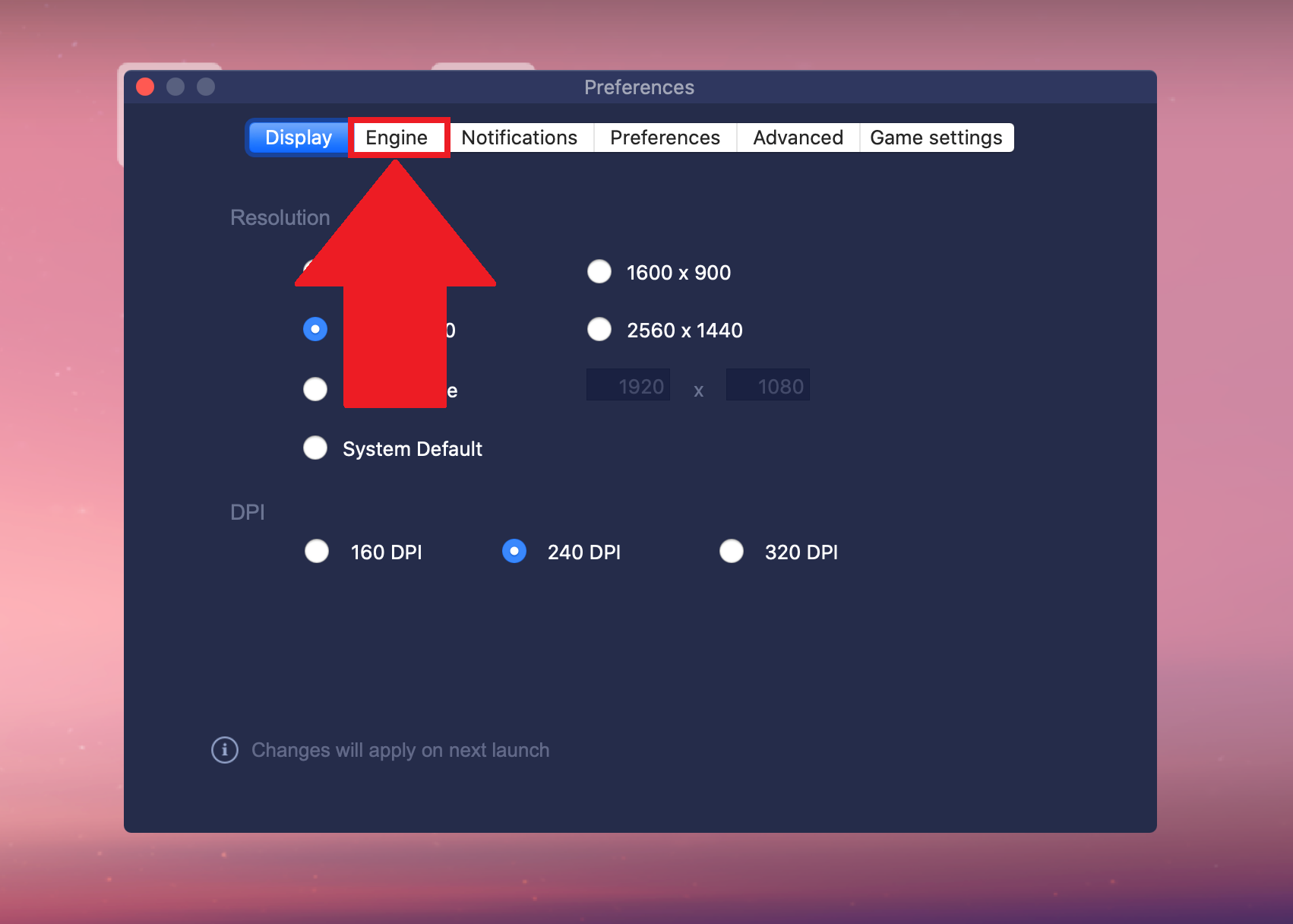 Within this section, scroll down until you reach the Frame rate settings.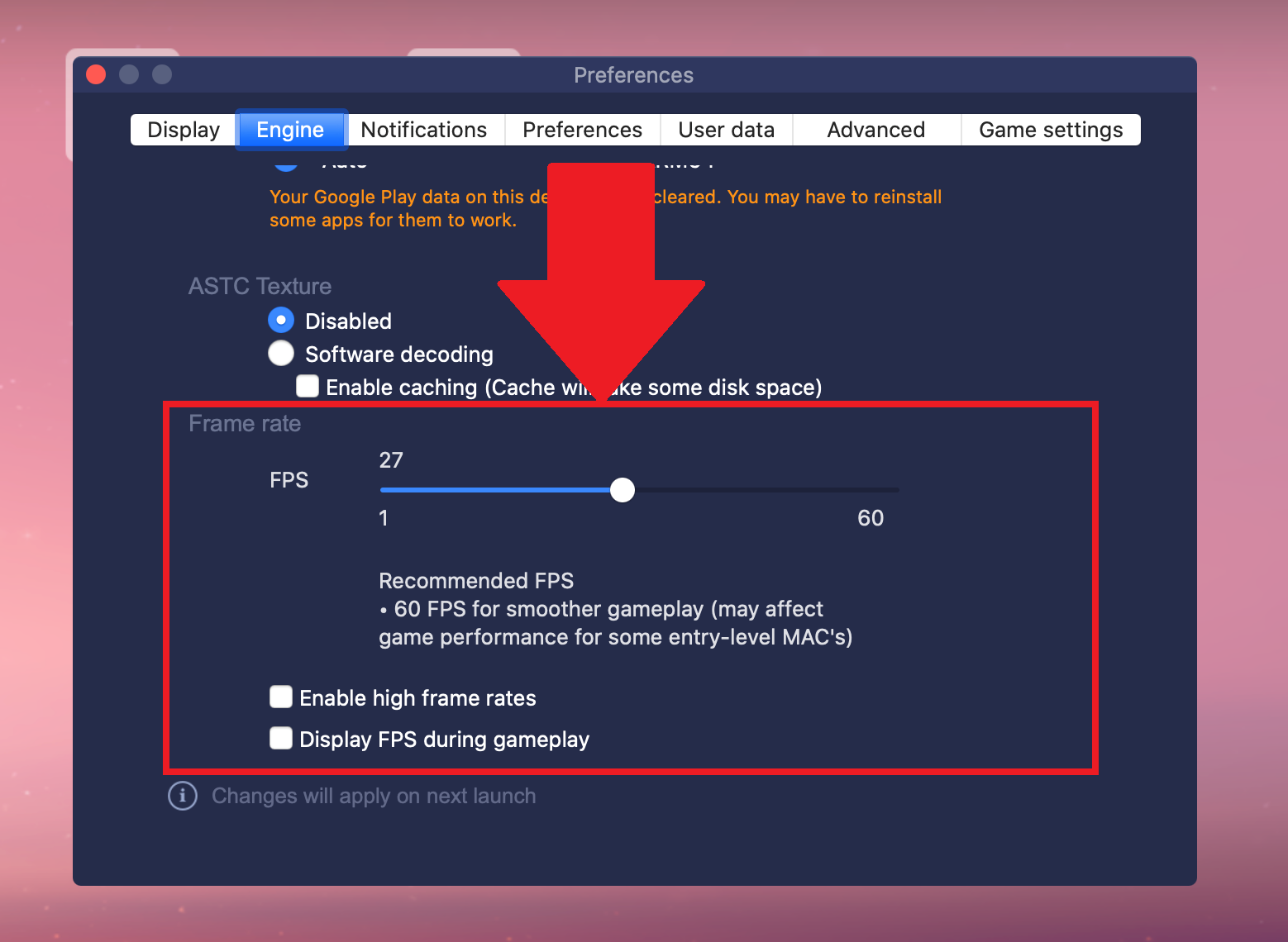 Here, you will find a slider for choosing your desired value. You can set it to anything from 1 to 60, as per your preference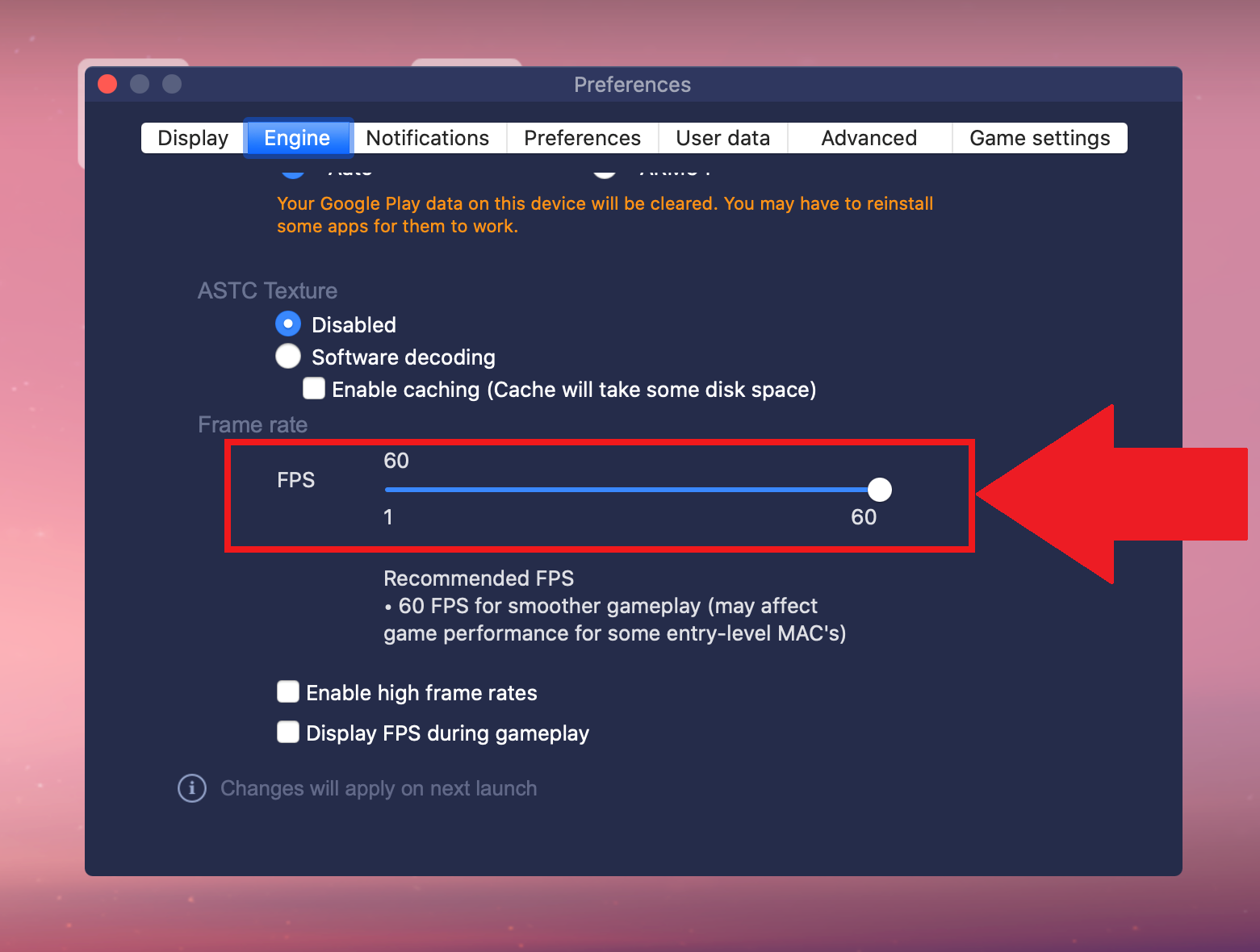 However, if you'd like to achieve frames per second higher than 60 within games that support it, you have to check the box next to the Enable high frame rates option.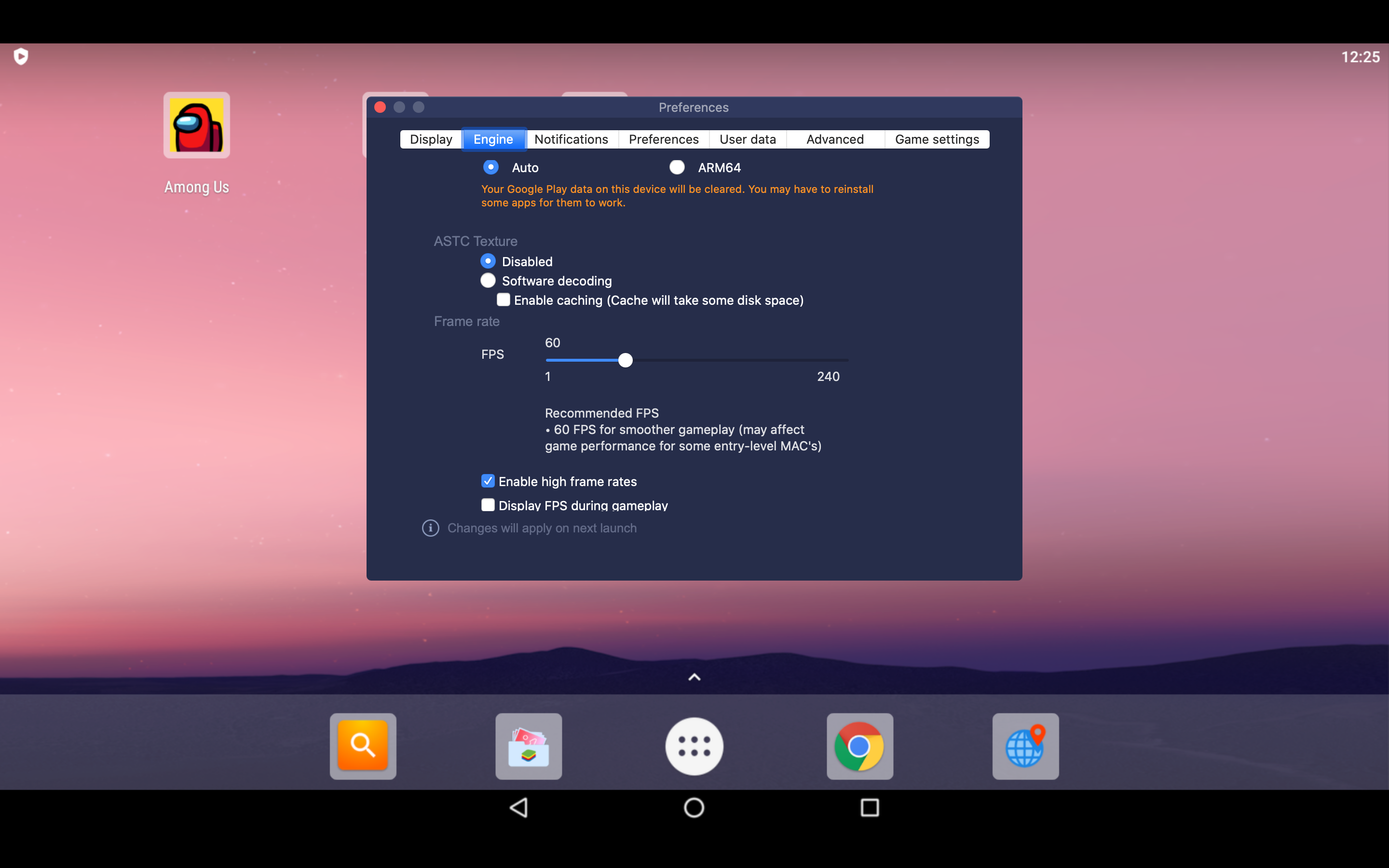 After you do that, you can choose up to 240 frame rates for BlueStacks by moving the slider to the right.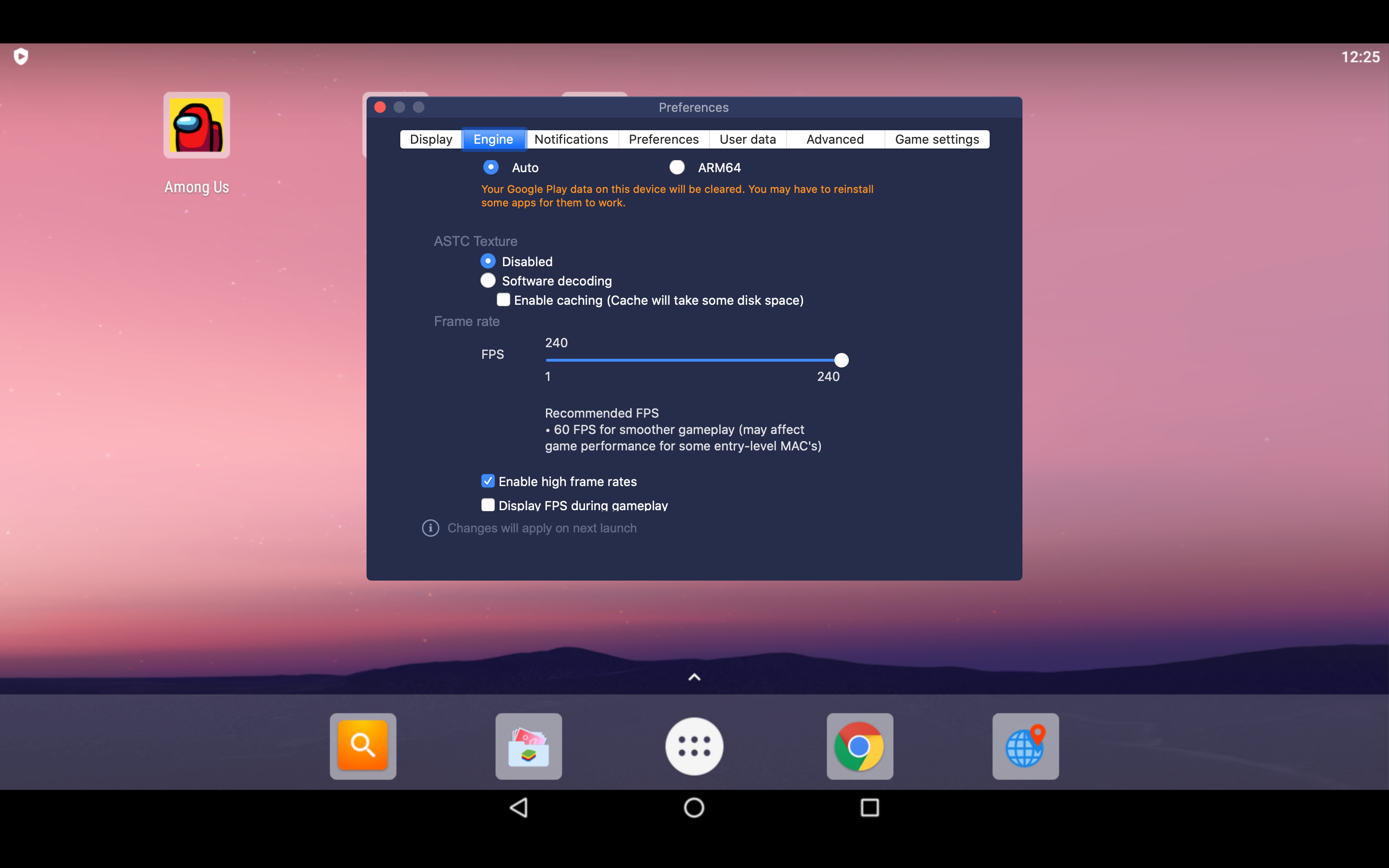 Once you're done customizing the frames per second, just restart BlueStacks for the changes to take effect.
---
Thank you for choosing BlueStacks. We hope you enjoy using it. If you have any further questions, please contact us at support@bluestacks.com. Happy Gaming!
Last updated on Sept 22, 2020