How will this help?
With BlueStacks version 4.240 and above, you can now view and customize desktop notifications for any app of your choice.
Desktop notifications are especially useful for apps such as Whatsapp, Facebook and many others, as these notifications can be viewed even when BlueStacks is minimized.
Watch the video below to learn more.
---
How can I enable desktop notifications?
1. Launch BlueStacks. Click on the gear icon on the side toolbar to access the settings menu.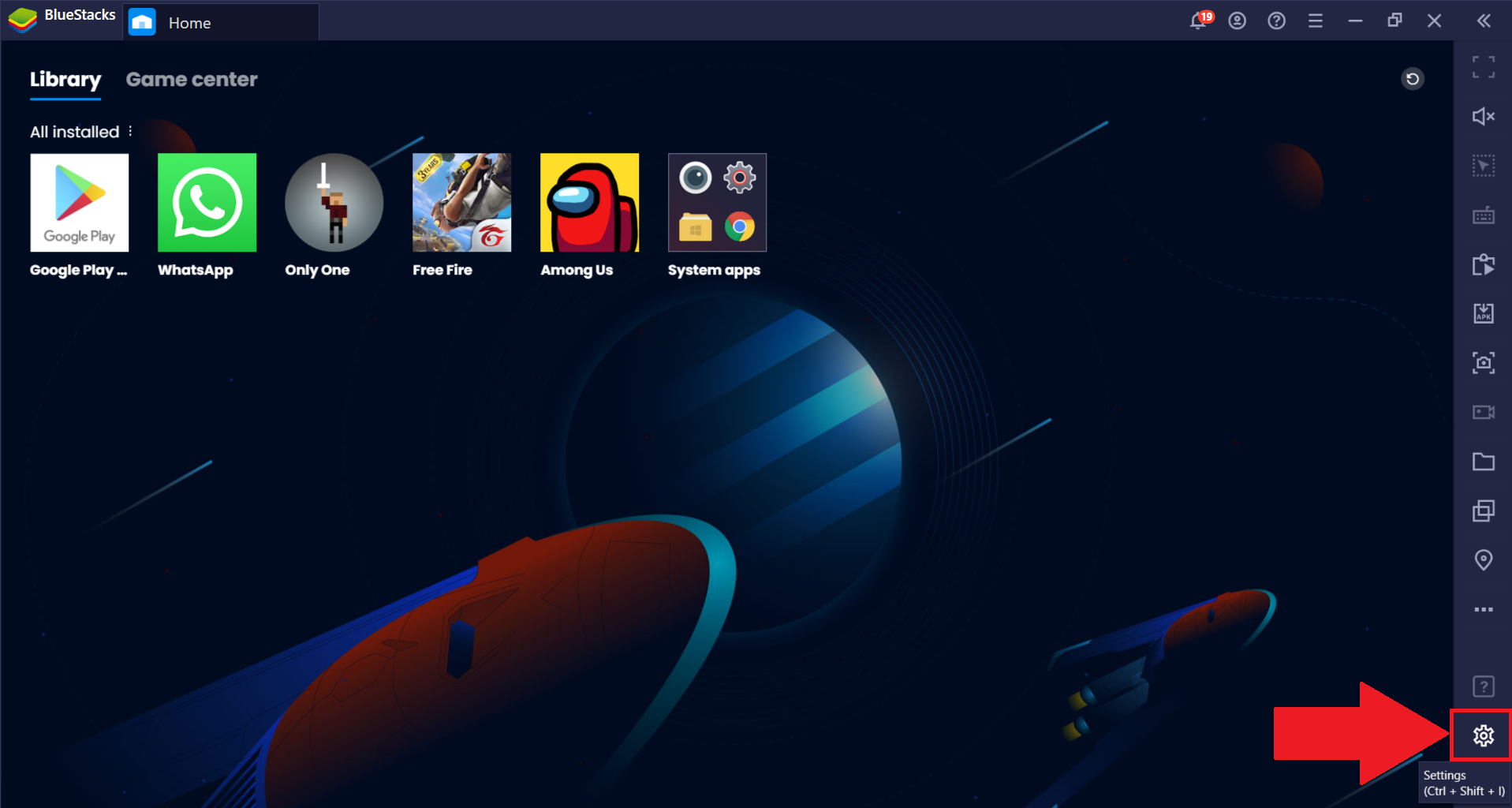 2. In the settings menu, click on "Notifications".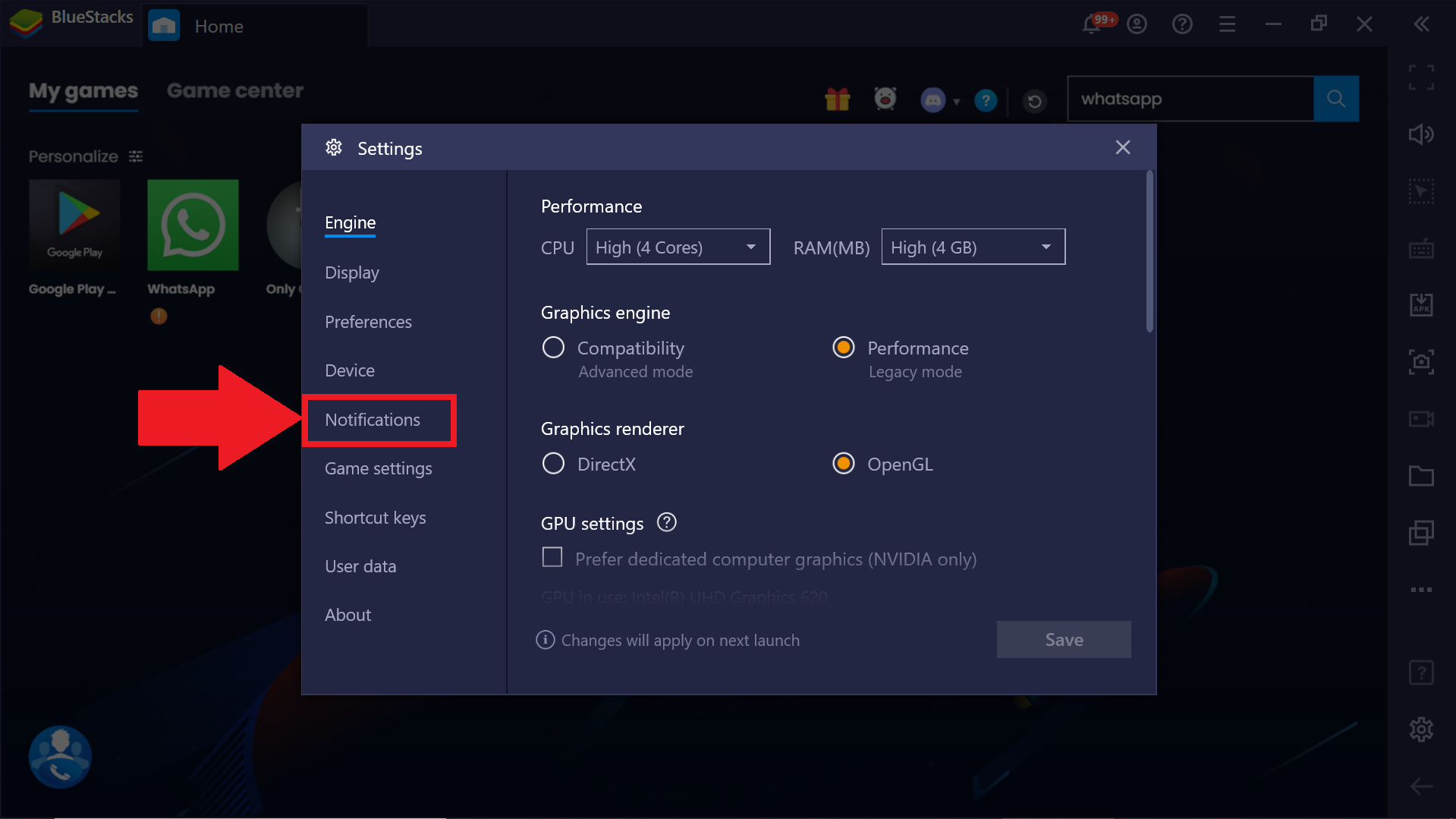 3. Scroll down until you come across "App notifications". To enable/disable desktop notifications, simply click on the slider beside the app, as shown below.
NOTE: Please ensure the slider next to "App notifications" is turned "ON".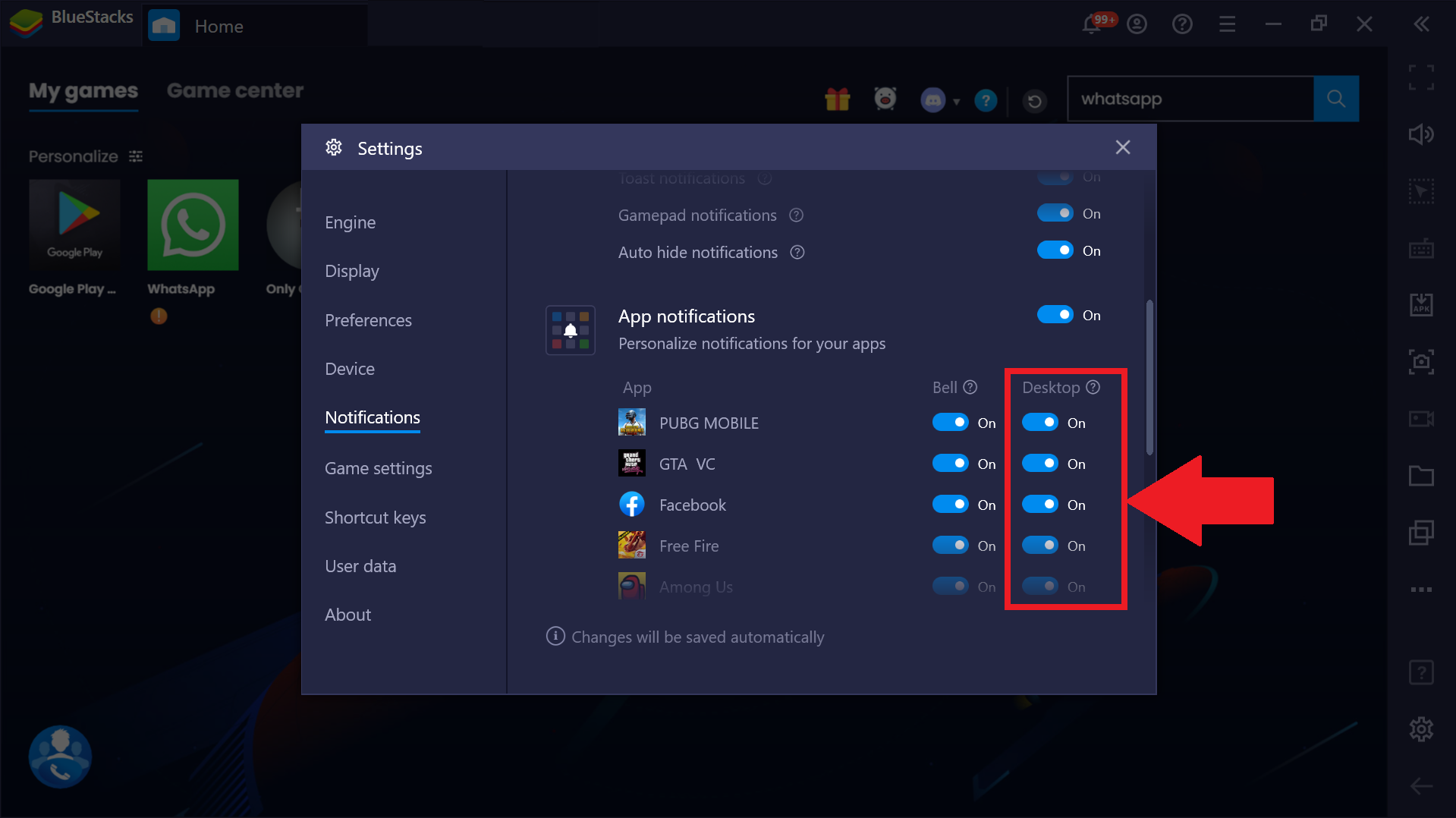 4. You can also repeat the same process to customize bell notifications to your preference, as illustrated below.
---
What does a desktop notification look like?
Given below is an example of what a desktop notification looks like.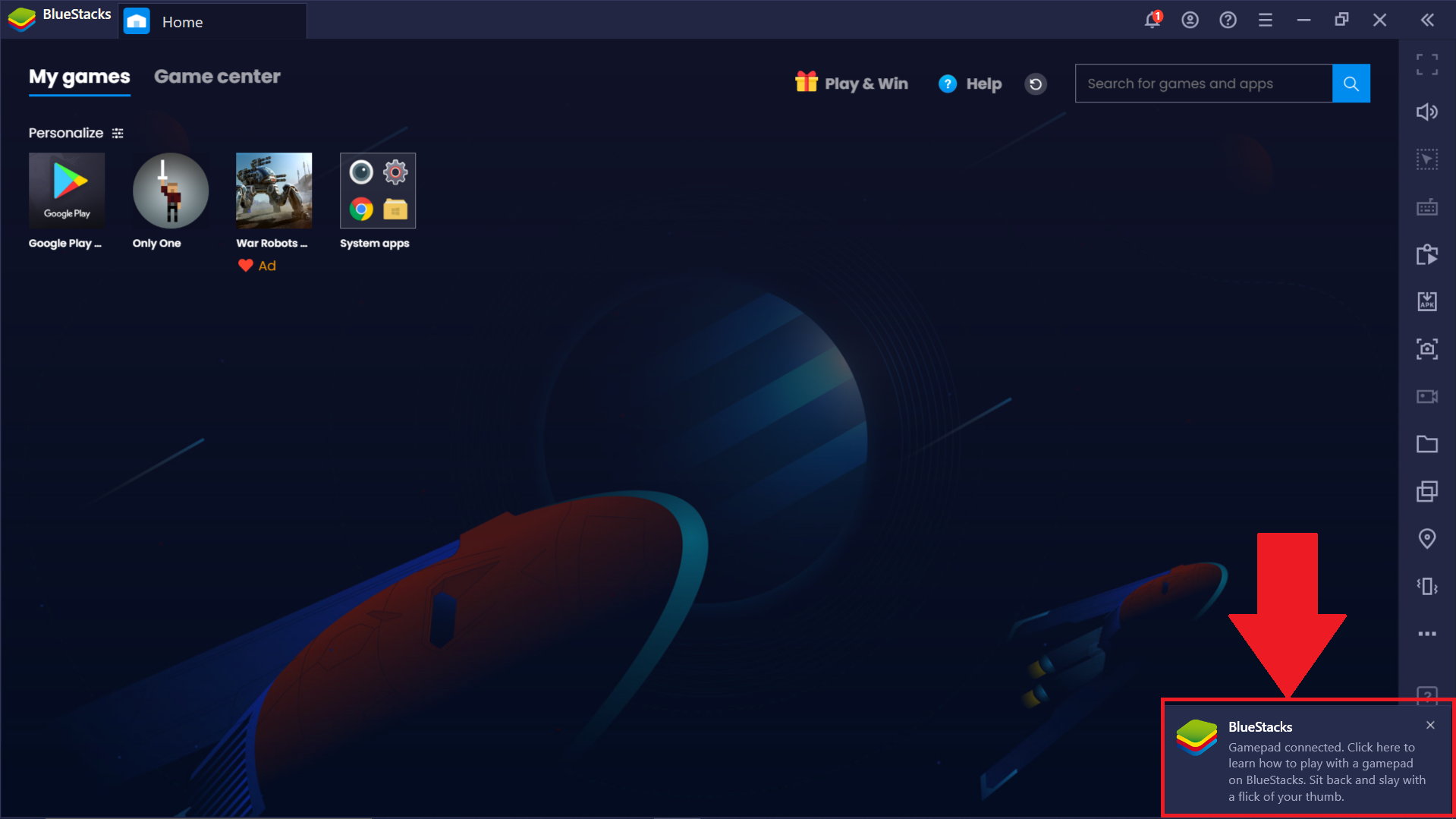 NOTE: You can automatically hide your desktop notifications after a few seconds by enabling the "Auto hide notifications" feature. You can refer to this detailed guide to learn how to do that.
---
Thank you for choosing BlueStacks. We hope you enjoy using it. If you have any further questions, please contact us at support@bluestacks.com. Happy Gaming!
Last updated on Jan 11, 2021